Start speaking up for yourself...!!!
Life becomes difficult when you are the only one compromising all the time , it is not a good practice to compromise all the time. We do want to save relations and avoid let them get broken but sometimes it is better to let it happen.
If you don't speak up for yourself you will end up being in the villain of the entire story. So speak up and tell what you feel because no one will take your stand unless and until you take stand for yourself.
Surrounded by fake people's we get hurted so many times in this life. Identify these fake people and eliminate them from your life if you want to be happy.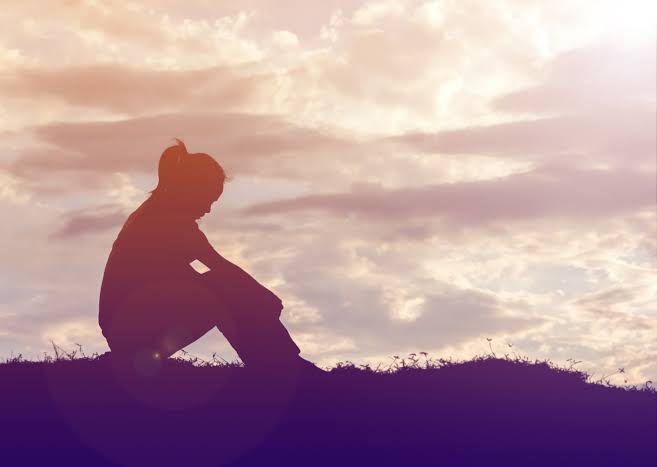 There are who people in this world who will see you getting hurt from the starting till end and they won't do anything and as soon as your problem is about to get solved they will come and ask you , "do you need some help ?".
These are the most dangerous people because they will become good infront of you. They will use you and then show it as if they don't know anything. It is life and we have to deal with these type of people wanted or unwanted.
The conclusion is simple , start fighting for yourself and start speaking for yourself because if it's too late you will not even want anyone else to fight and speak for you.
The harsh reality is that you will get used to it. Don't let yourself get used to it.
Thank you
---
Posted via proofofbrain.io
---
---