Lion or Sheep , decide what you want to be...!
Everyone has there point of view and it is there right to present it in front of everyone. People can accept or go against that point if view as well and it's their right to do so.
If you say that a person is correct because he/she is the person in power then it's not called sharing a same point of view. Don't become one of those who decide what is correct and what is not based on other people.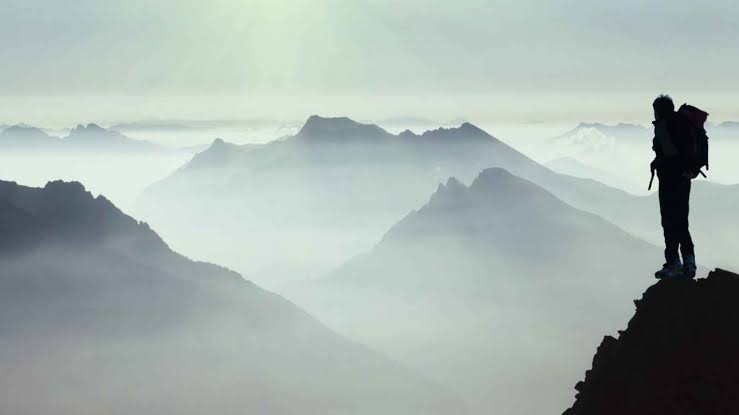 In my country recently a law was repealed after the prime minister repeal that law people started praising this step as a good step for the benifit of the people.
These are also the same people who were referring to the same law as a master stroke by the prime minister when it was first introduced to the parliament.
So that means these people don't have brains and if they have brains and they just follow someone and do what single person is doing.
We live in a democratic world and most of the countries are following this model but still there is a smell of dictatorship is always coming. If you don't have right to go against the people in power it's not democracy.
If we ourself don't want to recognise our power then nothing can be done.
Thank You
---
Posted via proofofbrain.io
---
---