ENERGY REFILL CONTEST - Round 18 [ENG-ESP]
¡Hola querida comunidad hive!
Hello dear hive community!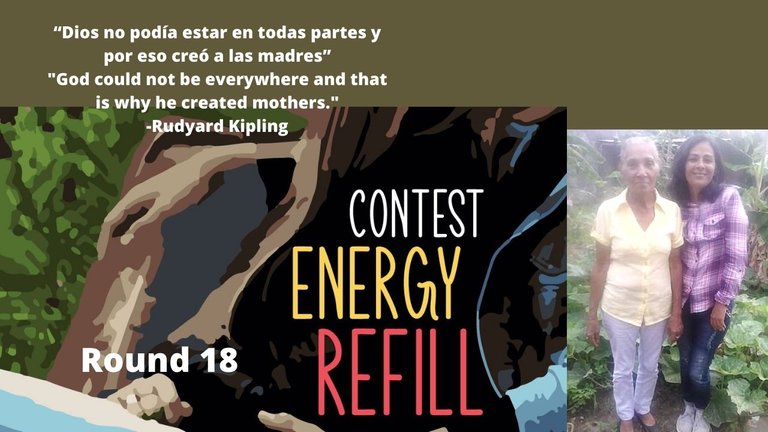 Bienvenidos, estoy emocionada al participar una vez en este curso que nos recarga de energía positiva en cada una de sus rondas, con frases que penetran en el alma y el corazón para enseñarnos que esta mundo puede ser mejor, si lo podemos ver desde diferentes perspectivas como lo indica nuestra amiga @tripode, en cada una de sus frases sugeridas, sin mas preámbulo pasemos a dar amor, color y forma a esta hermosa frase:
Welcome, I am excited to participate once in this course that recharges us with positive energy in each of its rounds, with phrases that penetrate the soul and heart to teach us that this world can be better, if we can see it from different perspectives as indicated by our friend @tripode, in each of her suggested phrases, without further ado let's move on to give love, color and shape to this beautiful phrase:
"Dios no podía estar en todas partes y por eso creó a las madres" - Rudyard Kipling
"God could not be everywhere and that is why he created mothers." -Rudyard Kipling
Las madres evocan lo mas puro y genuino que ha creado nuestro padre celestial para darle forma a su imagen y semejanza que se manifiesta a través del amor. El amor que esta concebido desde la maternidad y va dando rasgos y formas a medida que se va desarrollando, y es hay donde DIOS nos otorga ese privilegio de estar en el seno de la creación para dar vida al fruto de su vientre , siendo una de las cosas mas maravillosas que existe, al poder albergar durante nueve meses, y luego dar luz a ese ser, en donde pasa a sentir el mas intenso dolor, para luego sentir el mas cálido y puro amor.
Mothers evoke the purest and most genuine that our heavenly father has created to give form to his image and likeness that is manifested through love. The love that is conceived from motherhood and is giving features and forms as it develops, and there is where GOD gives us the privilege of being in the womb of creation to give life to the fruit of her womb, being one of the most wonderful things that exists, to be able to host for nine months, and then give birth to that being, where it happens to feel the most intense pain, and then feel the warmest and purest love.
Dios sabia que a través de las madres el estaría en todas partes, ya que intuimos a nuestros hijos, sabemos si son felices, están tristes, y aun estando a distancia de ellos, siempre están seguros de nuestro amor no importa la edad. La madre saca la fuerza, aunque este cansada y da todo lo que tenga quedar, sobre todo cuando existe unas patología, busca lo posible y lo imposible para que sus hijos estén sanos.
God knew that through mothers he would be everywhere, because we sense our children, we know if they are happy, sad, and even being at a distance from them, they are always sure of our love no matter the age. The mother draws strength, even if she is tired and gives everything she has left, especially when there is a pathology, she tries everything possible and impossible for her children to be healthy.
La madres son la extensión de DIOS, porque pueden hacer tantas cosas a la vez y de la misma manera brindar amor, proteccion y cuidado a sus hijos. Son el mas vivo ejemplo de "ama a tu prójimo como a ti mismo".
Mothers are the extension of GOD, because they can do so many things at the same time and in the same way give love, protection and care to their children. They are the most living example of "love thy neighbor as thyself"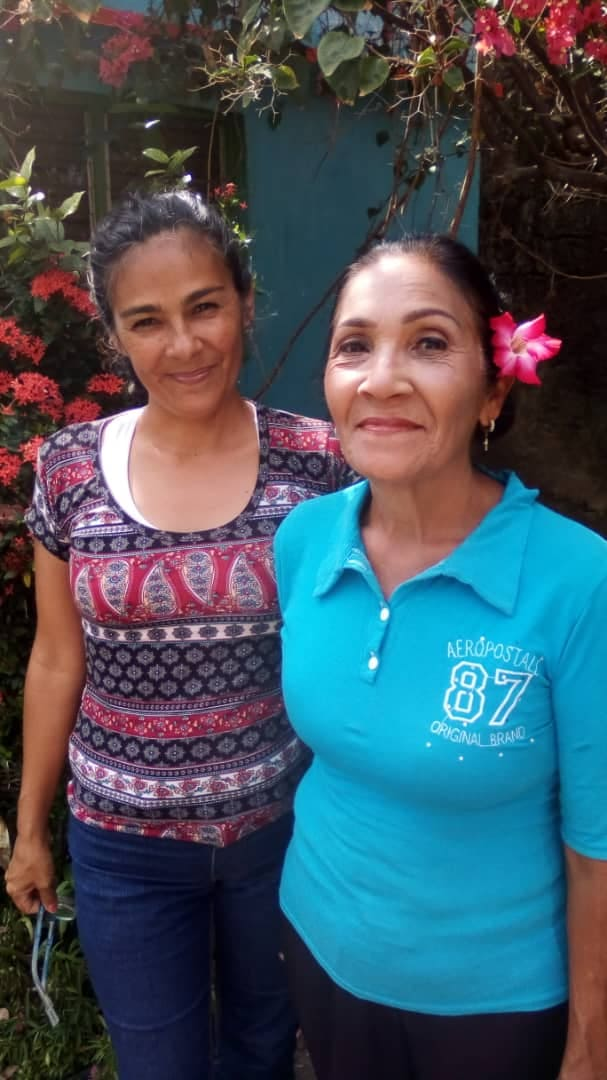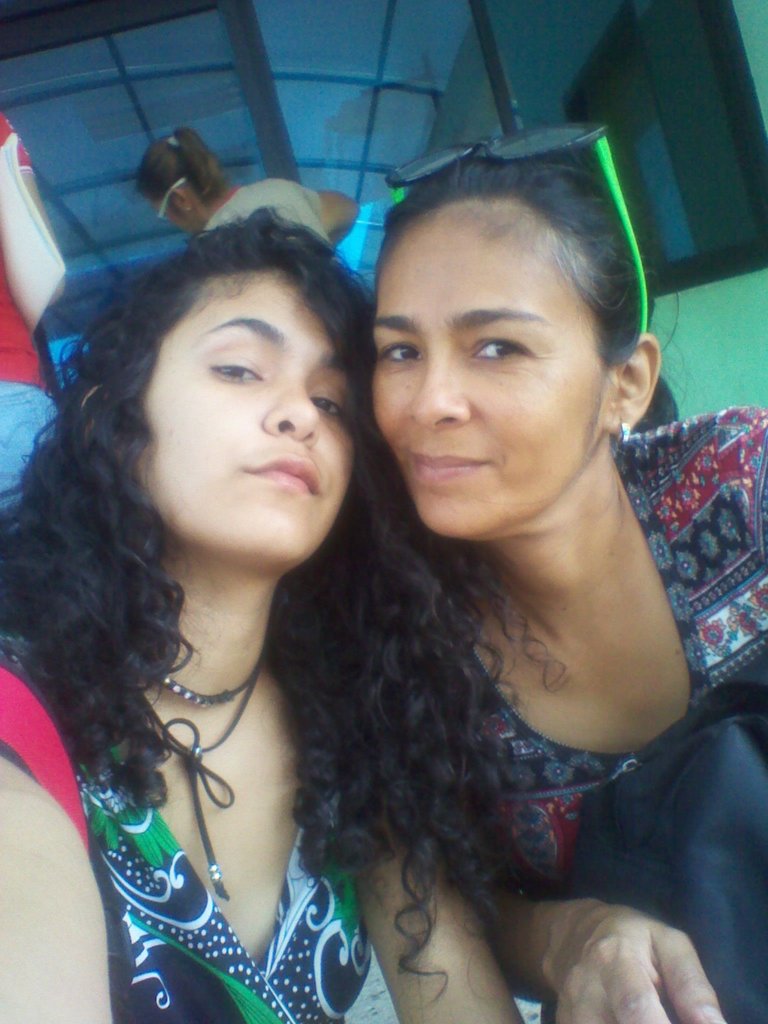 Gracias por leerme, sigan practicando lo bueno y haciendo buenas obras.
you for reading me, keep practicing what is good and doing good deeds.

---
---