Blogging Challenge Parte 1 -Día 10 Diez comidas favoritas | Ten favorite foods
Saludos querida comunidad, ya en mi décimo día de Blogging Challenge Parte 1 en donde me corresponde dar a conocer mis 10 comidas favoritas, lo que es un placer, porque cuando de comida se trata, ¡ahí estoy! para degustar un buen plato y si es criollito mejor; y mas aun si es de esos que cocinaba las abuelas en fogón a orillas de un rió, debajo de un árbol frondoso que nos arrulla con una deliciosa sombra, comencemos: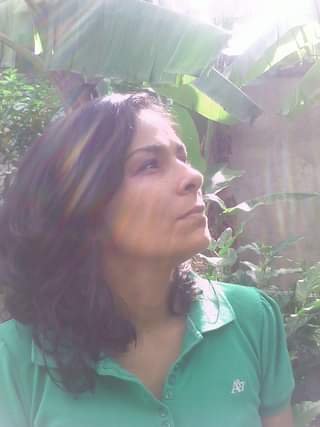 Greetings dear community, already in my tenth day of Blogging Challenge Part 1 where I have to share my 10 favorite foods, which is a pleasure, because when it comes to food, there I am! to taste a good dish and if it is criollito better; and even more if it is one of those that grandmothers cooked in a fire pit on the banks of a river, under a leafy tree that lulls us with a delicious shade, let's start:
1. El cruzado o sancocho llanero, particularmente me gusta que lleve gallina con costilla de res y verduras.
1. The cruzado or sancocho llanero, I particularly like it with chicken with beef ribs and vegetables.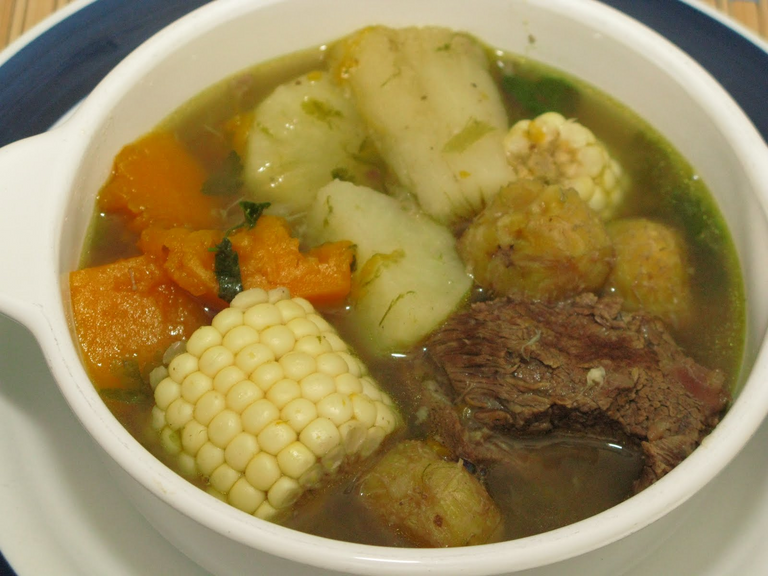 2. Arepa andina, con queso es una delicia en el desayuno.
2. Andean Arepa, with cheese is a breakfast delight.
3. Ensalada de tomate, cebolla, pepino, aguacate y lechuga, acompañada con pechuga a la plancha.
3. Salad of tomato, onion, cucumber, avocado and lettuce, accompanied with grilled breast.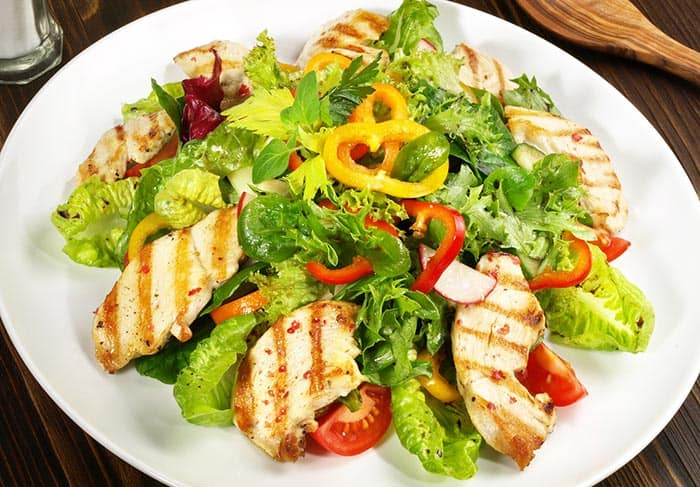 4.Las hallacas es un plato típico que representa la idiosincrasia del venezolano, nos representa y cada región tiene su particularidad a la hora de prepararlo, y cuando ya esta se reparte entre todo el que llega de visita , vecinos y todo el mundo; así somos, ese es el símbolo del amor y que mejor que compartir para ser feliz.
4.The hallacas is a typical dish that represents the idiosyncrasy of the Venezuelan, it represents us and each region has its particularity when preparing it, and when it is ready it is distributed among all who come to visit, neighbors and everyone; that's how we are, that is the symbol of love and what better way to be happy than sharing.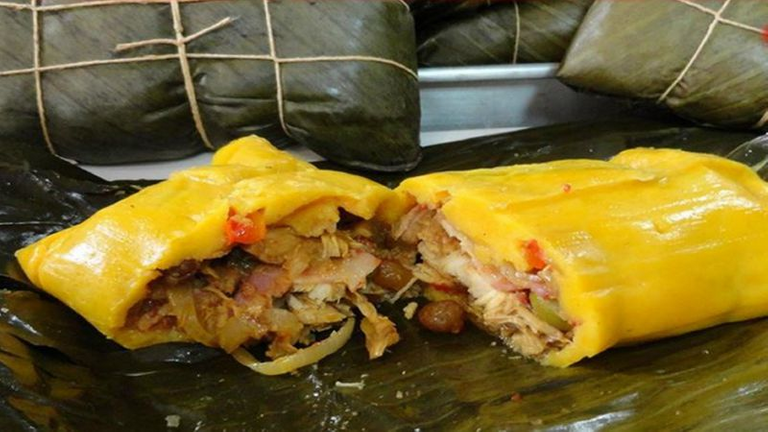 5. Pabellón criollo (carne es-mechada, huevo frito, caraota, queso, tajada y arroz.)
p>5. Pabellon criollo (marinated meat, fried egg, caraota, cheese, slice and rice).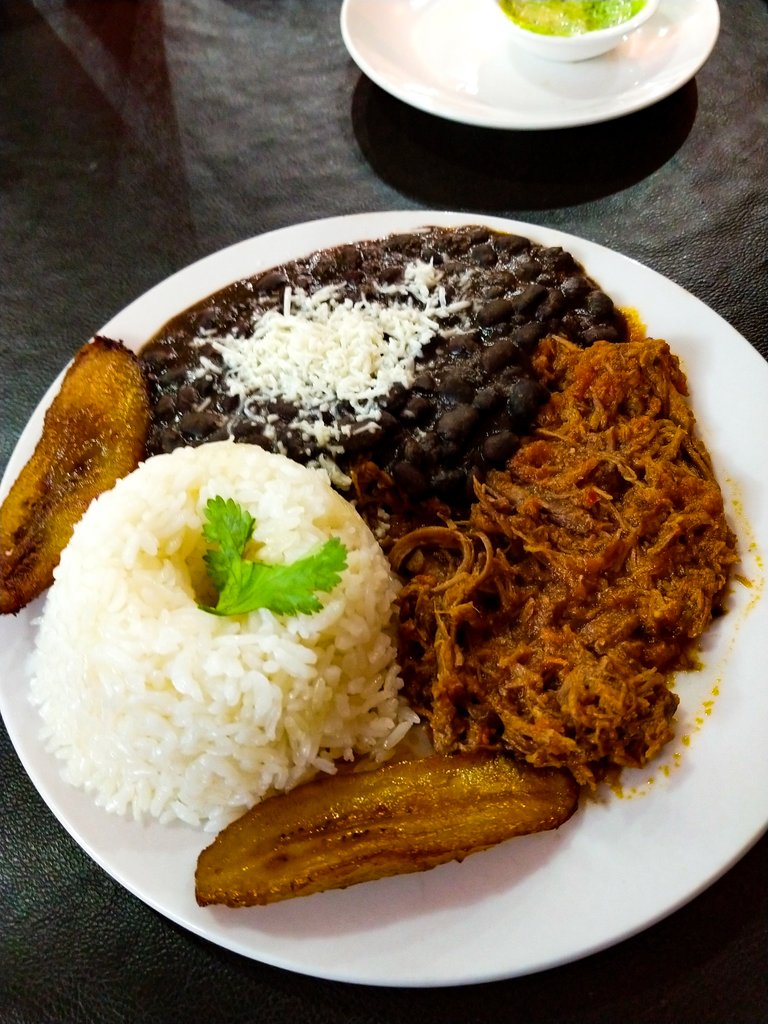 6.Arroz a la jardinera.
6.Garden rice.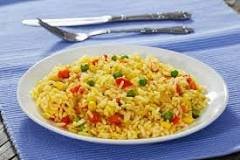 7. Cachapa con queso de mano.
7. Cachapa with hand cheese.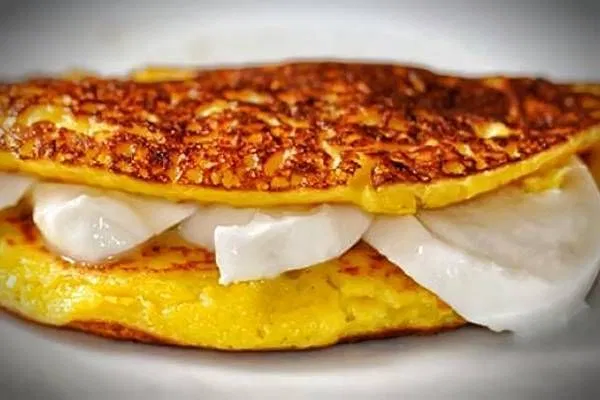 8. Una pizza de tomate queso jamón y albahaca la combinación perfecta de sabores.
8.A tomato, cheese, ham and basil pizza is the perfect combination of flavors.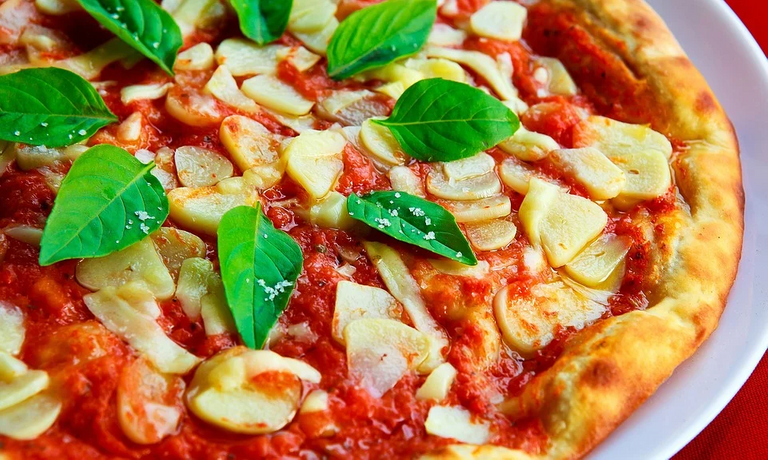 9. Pasta con salsa de tomate y queso de año, le da ese toque de sabor único.
9. Pasta with tomato sauce and cheese of the year, gives it that unique touch of flavor.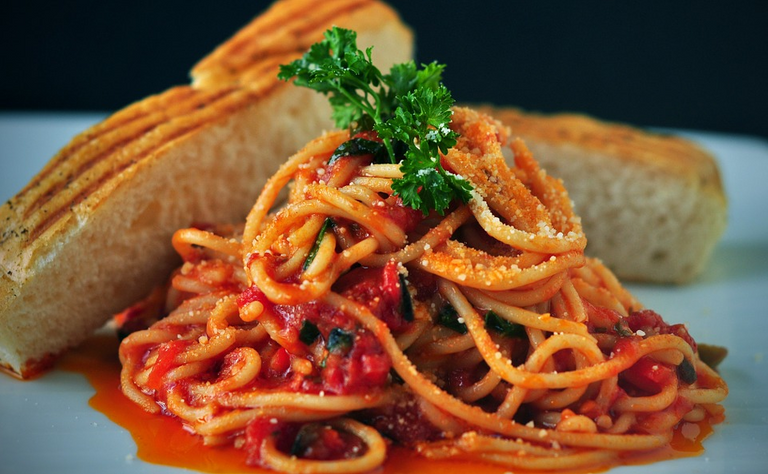 10. Pescado frito con tostones y ensalada una verdadera delicia.
fish with tostones and salad a true delight.
Gracias por acompañarme hasta aqui nos vemos en el próximo post.
Thanks for joining me here, see you in the next post.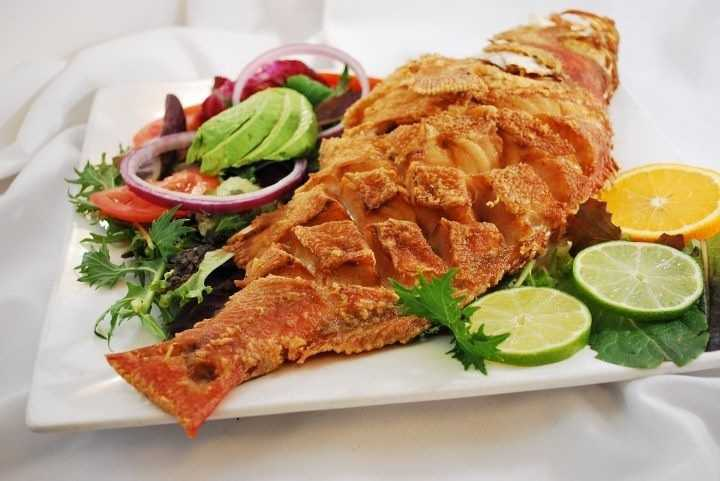 ---
---