Three Ghost Positive Message To Scrooge On Christmas Eve #108
Hello beautiful ladies of hive, it's a new week, I am wishing you all positive success.
Today's entry seems a bit though but I am going to put my best effort towards making a point from scrooge.
Firstly I will like to define the term Scrooge.
What is Scrooge?
Scrooge is a term for someone who is selfish or greedy, has the capacity to lend a helping hand and refuses to do it.
I am very sure this man Scrooge was born with this nature.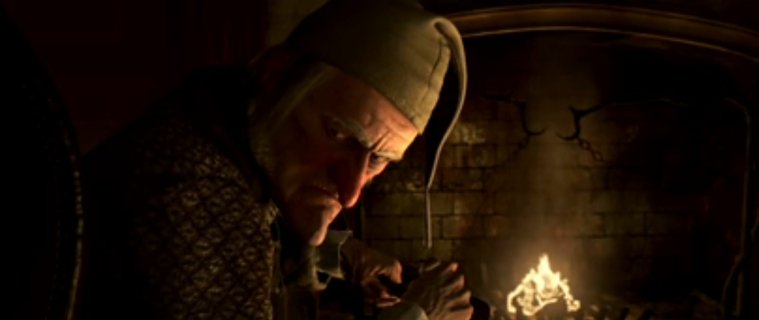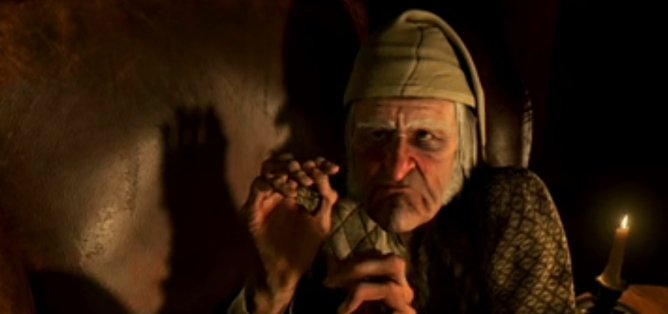 He is heartless but on a Christmas Eve, three ghosts appeared to him.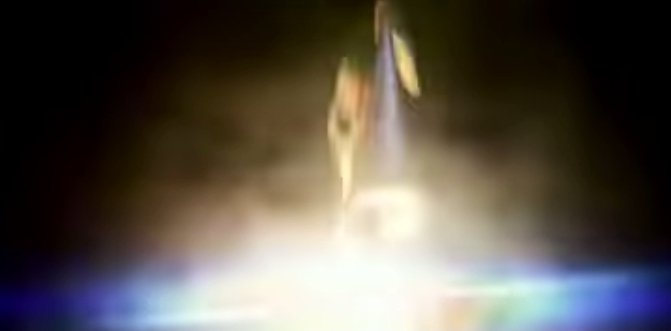 There is one thing pertinent about life is that whatsoever you do, the same will come after you years after and nature has a way of presenting it as revenge to such person.
Who were the three ghost?
The three ghost that brought positive message to scrooge are been listed below.
Ghost of the past.

Ghost of the present.

Ghost of the future
Ghost of the past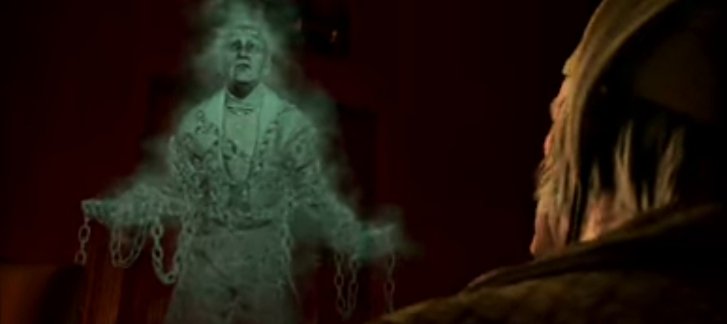 I believe ghost exists and there are ghost of the past who were judgmental of Scrooge actions even before he was born to life.
I felt probably Scrooge has a reason for doing so; maybe he suffered to get his wealth without the help of anyone.
But the ghost of the past presented Scrooge life as one who was unhappy because he cannot spend his wealth alone. Sometime he will be unhappy with his characters and am very sure he might have traded his wife for money too.
The ghost of the past showed him that he is very sad person and sadness did accumulate more of his pains even though he had all.
The ghost of the present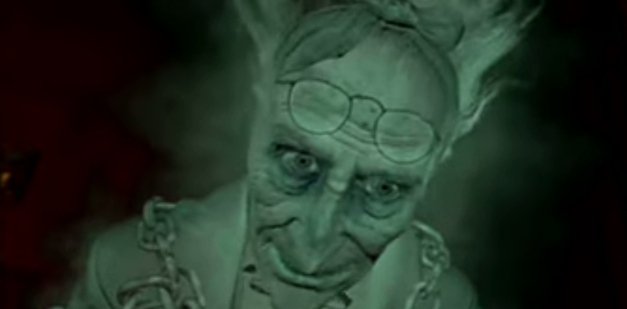 The ghost of the present tries to show him his attitude despite having someone closer to him but refuses to help.
The individual was so ill to the point he could bare anymore and died. But Mr Scrooge was aware and didn't want to offer help. This is an act of wickedness.
The ghost of the future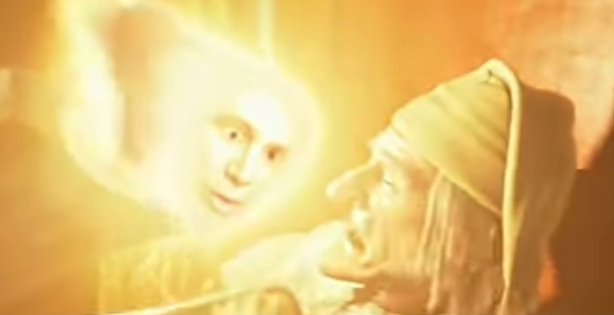 The ghost of the future tries to present himself as the future time. And the consequences he will face if he continues to such attitude. This will put an end to the life of Scrooge. This ghost brought a message of advice that he should change from his ways or death awaits him.
Lessons to Learn
There are much of lessons to learn which I feel it's important to we humans.
Be kind to people.

Be social.

Exhibit love towards other who are in need and you are capable of caring for him or her.
What the video here

Thanks for reading; I wish you all a profitable week.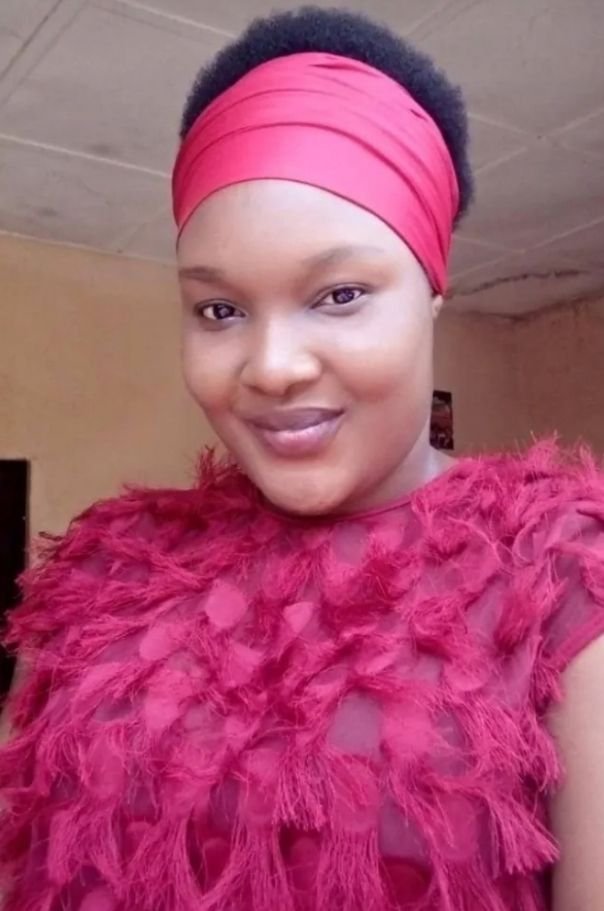 Photo By Me
---
---