The Strong Woman I've Ever Seen #101
The strength of a woman is dependent on her mindset and physical strength. If you have the mindset but you are not physically fit to carry out that which you intend to do, there isn't a difference between you and a lazy person.
I will be sharing a story of a lady, she was my course mate and she got me introduced to hive. She is such an amazing and hardworking woman and goes by the name @beatrice3em.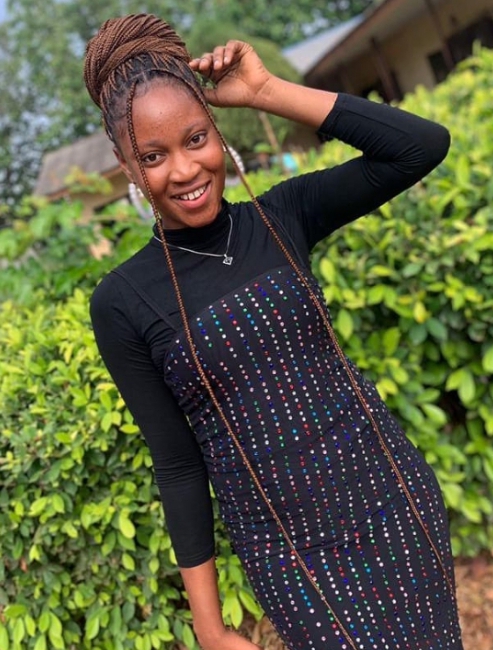 Photo By Beatrice
How I got to Know Her
I got know her when we were in school though she was my senior colleague and we met in a departmental occasion organized by inter schools as a competition. She represented the department of banking and finance which is same department I was.
What really happened?
Despite her intelligence and smartness after graduation from school, life decided to treat her the other way round. I knew she is a genius and outstanding. When I graduated, I was able to secure a job in a bank and still working till present but she wasn't able at first.
I have been on her friend list and anything she does she gets it uploaded to her social media page. I do observed after school, she never wanted to stay idle, she went into fashion designing which she do upload her content on facebook.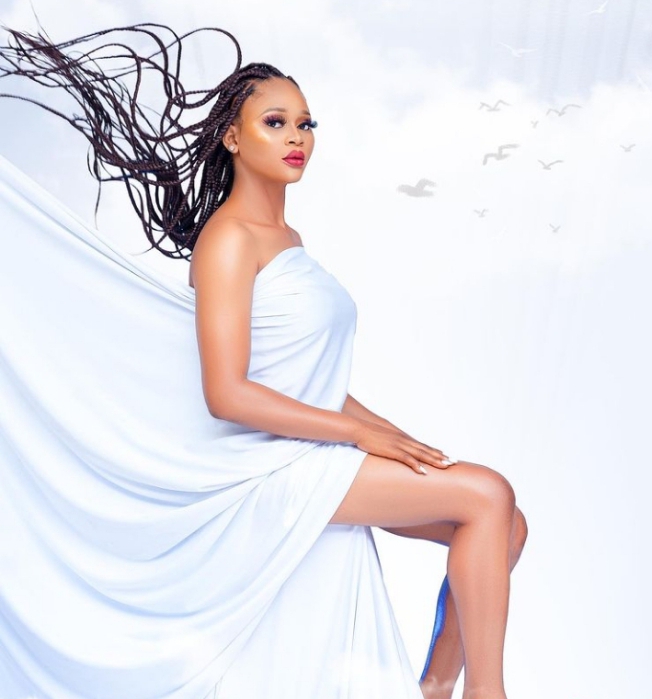 Photo By Beatrice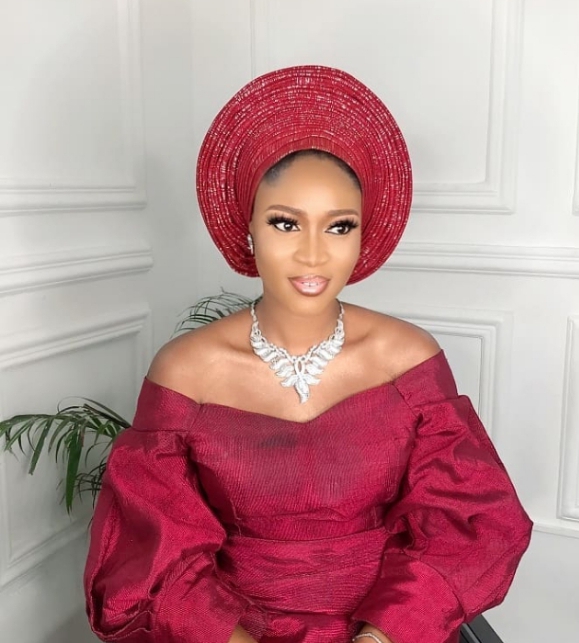 Photo By Beatrice
I even got to notice that she also quitted the fashion designing to modeling and beauty after some period of time.
I understood how the situation was and kept praying and wishing her good always and ensured she was never depressed but to my greatest surprise each time I chat with her, she is always happy and fun.
She cared less about how life has treated her and was focused on anything she lays her hand to do.
She is a motivation to me and my best friend. Just of recent she called me to inform me she has found what she will be doing for life which is all about web designing, development and coding. I actually knew she was the type that isn't like a normal human to me, she is strong and always think outside the box.
I am new to hive and don't really know some ladies on hive and wouldn't like to invite a lady from this community. With time I will get to know other ladies in different community and invite them for contest.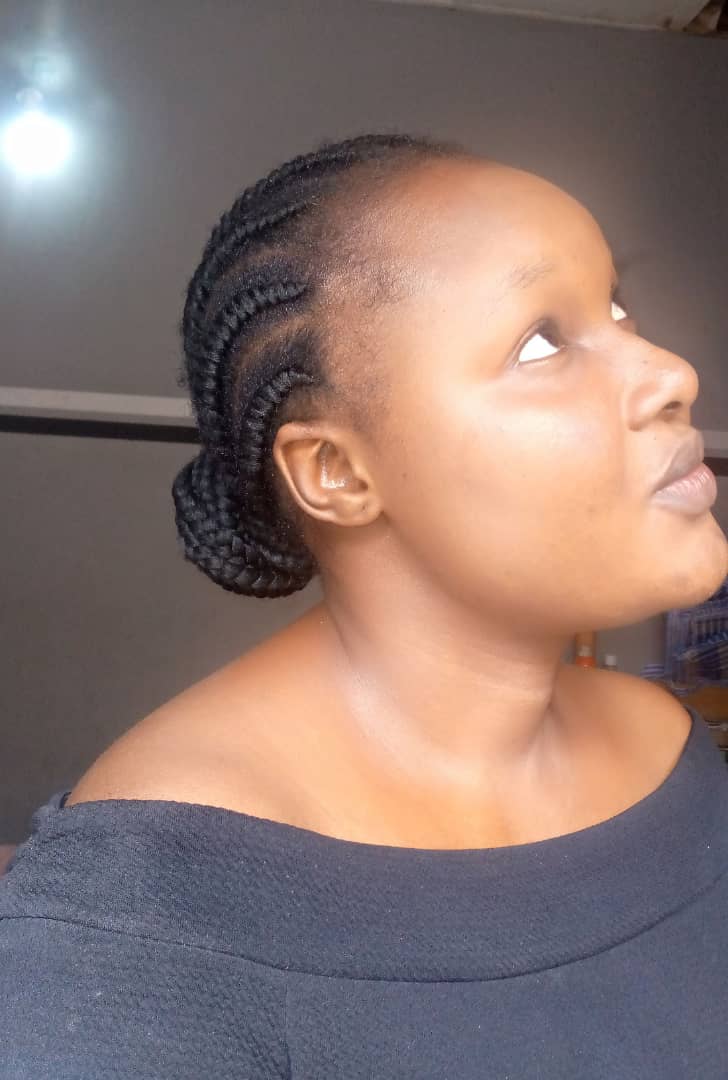 Photo By Me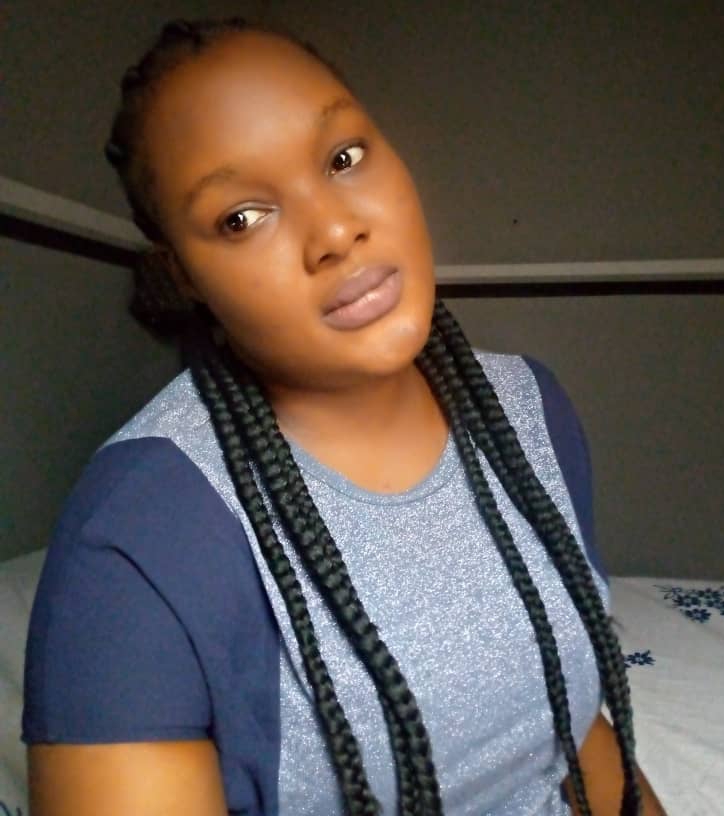 Photo By Me
Thanks for reading, do have an awesome day.
---
---