The Smart Cat
Hy everyone, I hope you all are having a great day.
I will like to share some characteristics of my cat which I found very interesting.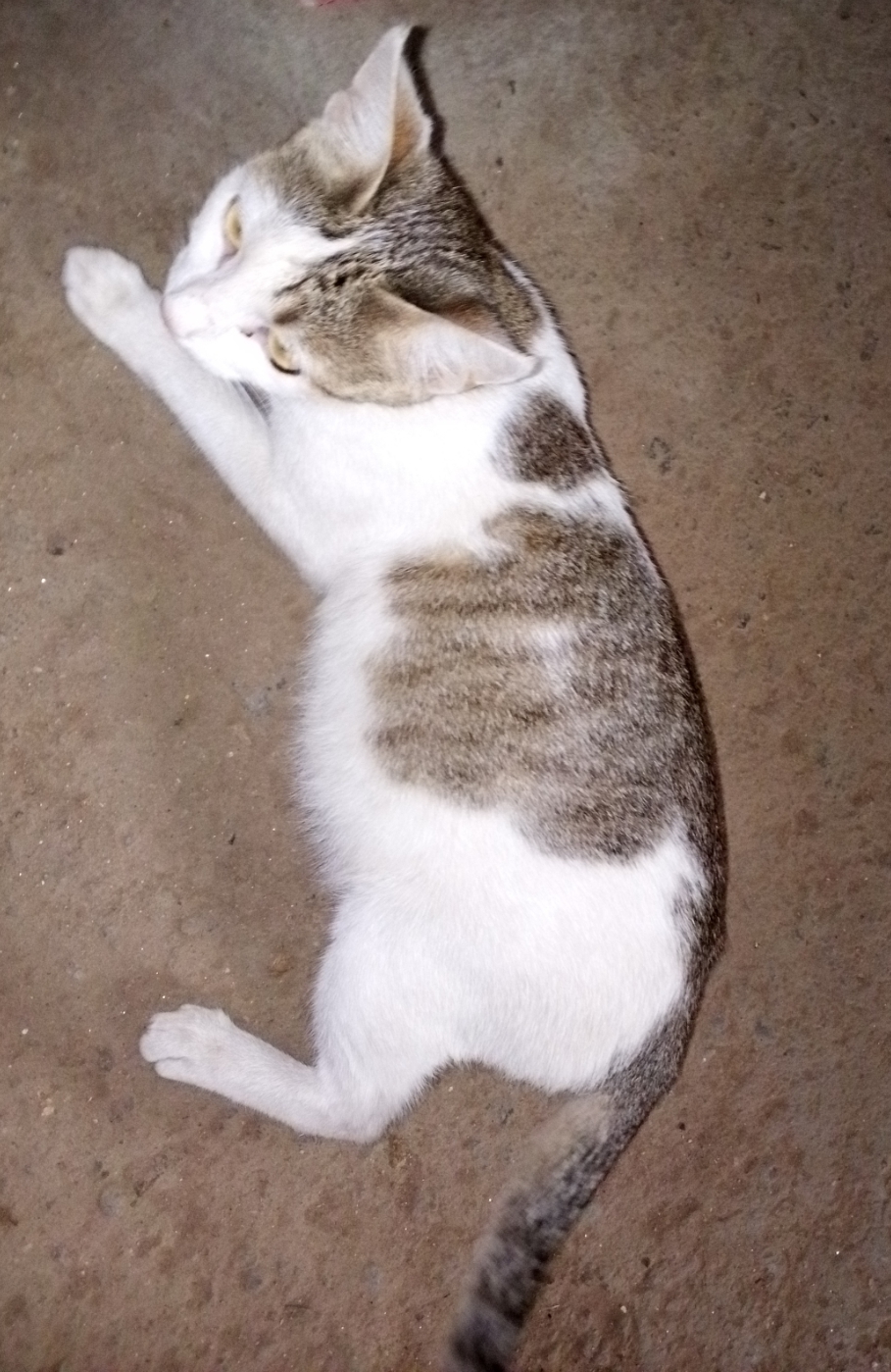 About my cat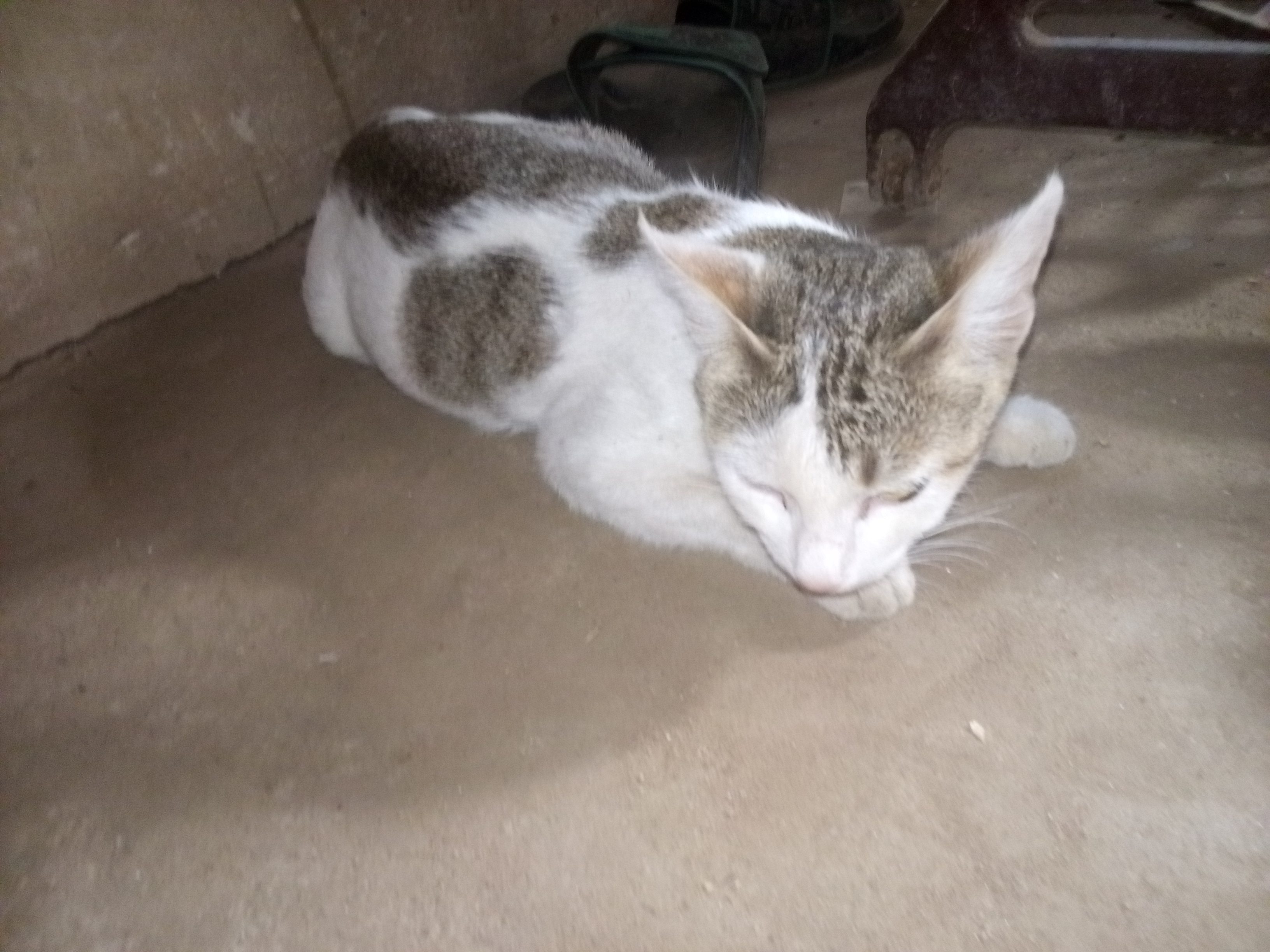 She is Buus by name. One of the best pet you can think of owning. It scares rats especially if you have them at home; this is the best remedy to use instead of rat poison which creates an unpleasant smell.
I don't spend much on caring for this cat I only give her the food I eat.
She loves beans; I realized the cat is more comfortable with eating cooked beans than other substitutes like rice or indomie. It can eat beans even though it's very hot but for other types of food. She has to wait for the food to be cold before eating.
What happened today with my cat
Today, something very significant happened that I mistook the cat for a human. Animals have their own creative way of thinking given to them by the creator.
Every day when I see the cat in the morning, I try to feed her even though she do go scout for food outside but she is never satisfied and will come back home during the early hours of the morning making some funny food sounds and walking closer to her food place. It has been a usual occurrence for her to come to my room and make some sounds which I will know she is hungry and get her some food to eat.
The day I didn't cook on time, I will buy her bread for breakfast whilst she enjoy her meal.
Today I decided not to even answer her word after visiting me in my room. She came to where I was working on my personal computer and sat on it making some funny sound.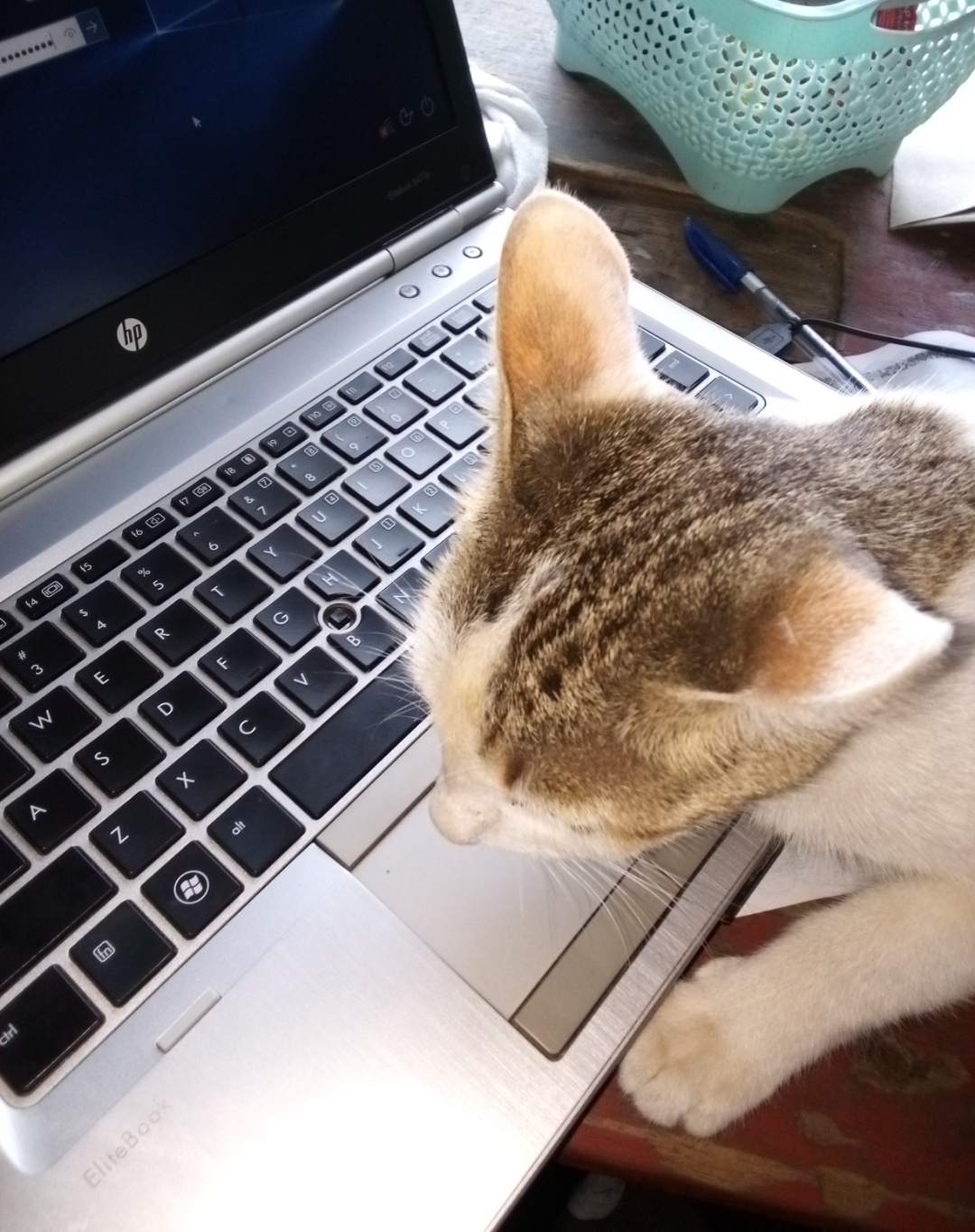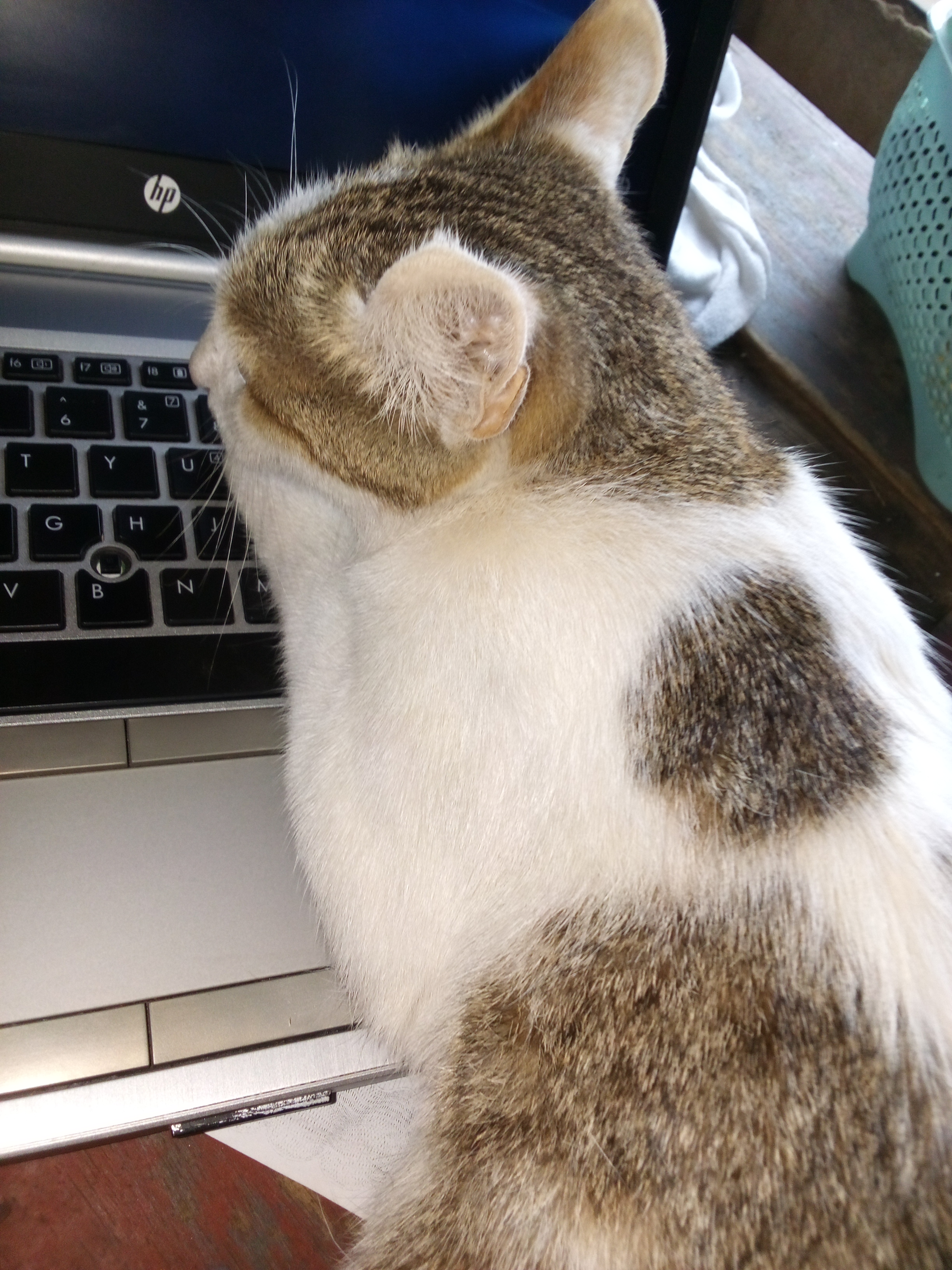 I laughed so hard because at that point I understood she has been used to my care feeding her every day and having come today, and I refuse to pay attention to her. She came were I sat wagging her tail on my foot but I still ignored.
I was amazed when the cat climbed to my computer as seen in the images. She prevented me from working on the PC.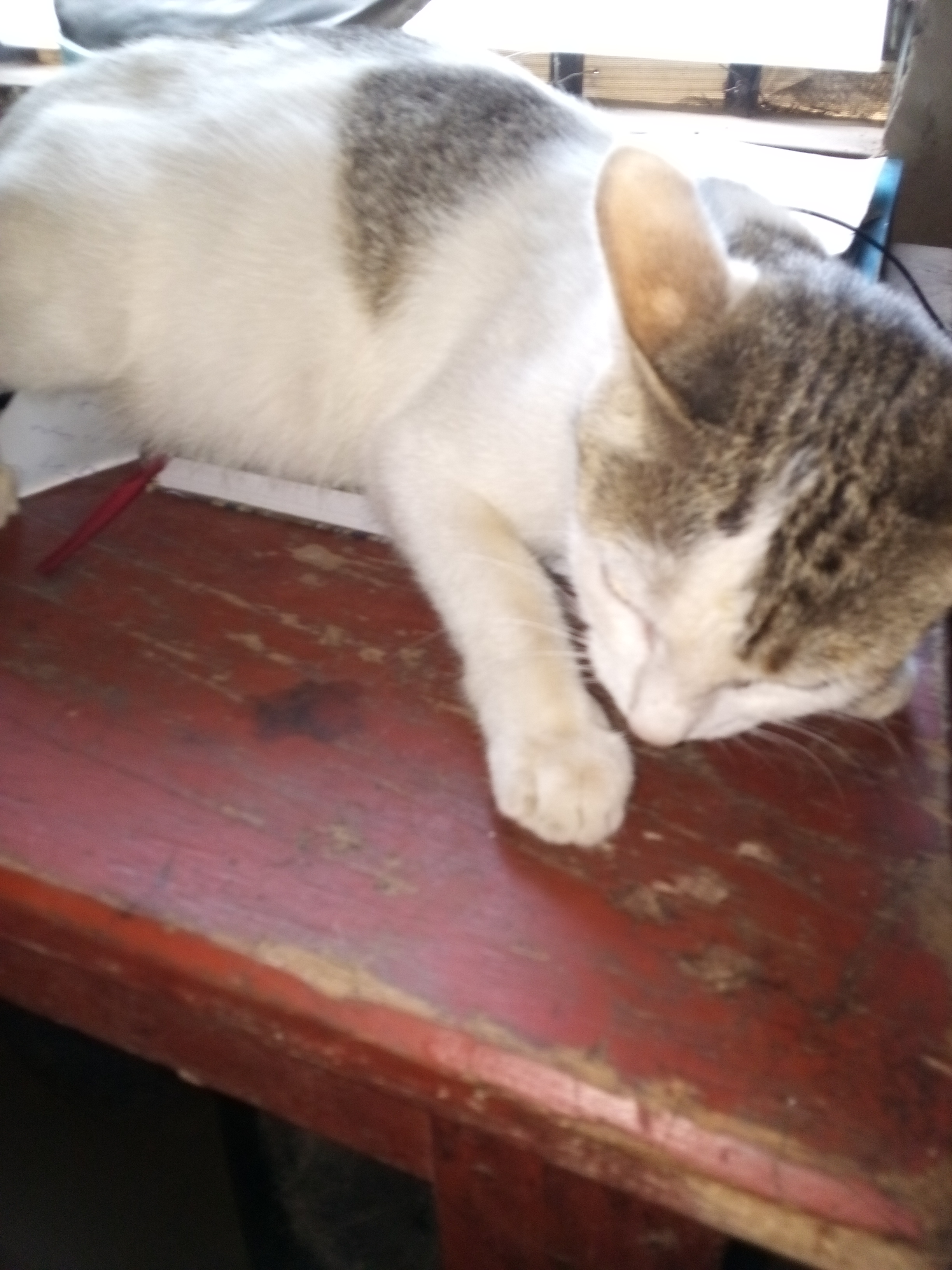 She was so furious that I didn't even pay listening ears to her and even in the process she attempted to bit me whilst I was playing with her despite her state but didn't it's just like a prank.
All these got my attention that if the cat was that so hungry and could carry out arrogant act which I have never seen before then there might be some traits possess by the human which is also found in the animal.
In the process, I chased her away. Guess what? She went beside the generator room and sat there.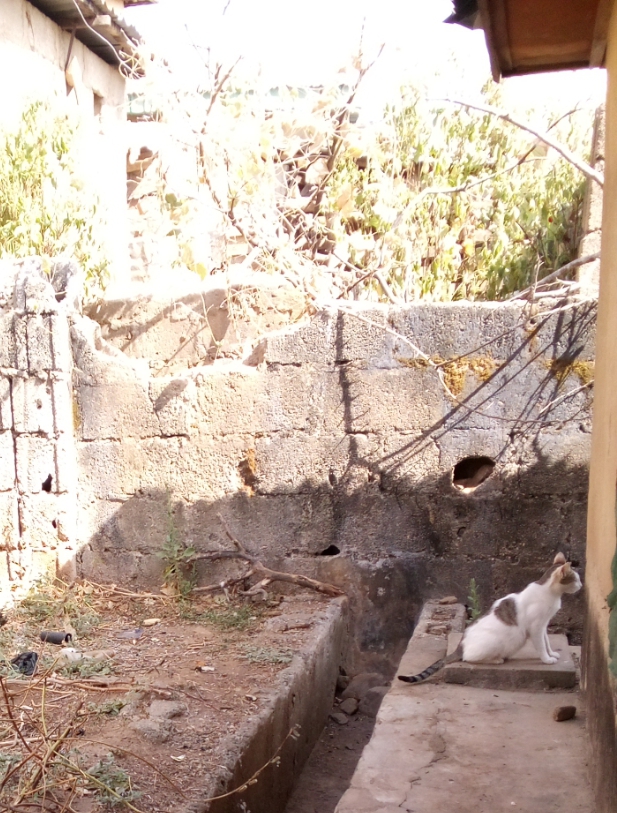 The generator room is just closer to the house and after some while she came back home to the house and sat quietly having known I was annoyed too.
I just wanted to test her capability in terms of hunger management and I noticed she is intelligent. She knows when you are angry and wouldn't come closer if she was passing by.
She also knows how to relate in sympathy when you are in a sympathizing condition.
She loves food too much. When she is choked to satisfaction, she then finds a place to sleep. She could sleep for hours and never cares.
One thing I respect her is that she doesn't litter the house with her excrete. She knows when pressed and how to go outside to ease herself.
Thanks so much for reading about my cat. I wish you a lovely day.
All images used in this content are mine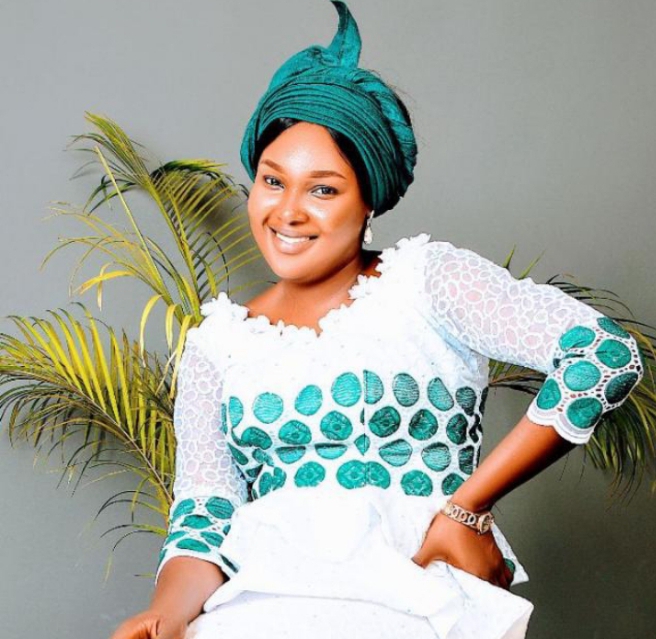 ---
---