My Plans For January 1st, 2023 : Work Transfer
Good day friends of Hive, I am pleased to write to you, I hope we all are preparing great the Christmas celebration ahead.
I have been so engaged on my marriage affairs for some time and also the nature of my job got me stressed, this week came with bulky jobs at work that I never even had time to check through my phone.
On this note I will respond to @tibaire question as regards plan for January, 2023.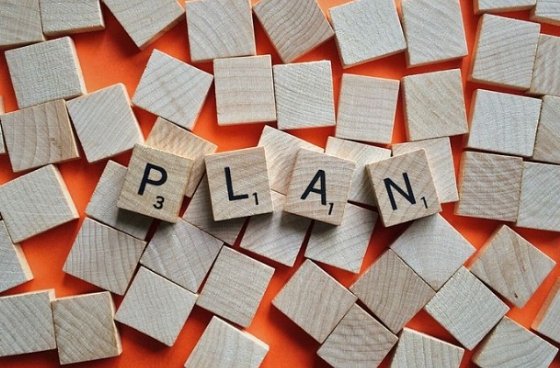 Source
I planned travelling to Abuja, the capital city of Nigeria for an official transfer and stay.
Where I work, I am been prompted to write a letter for transfer to another location in Abuja where I will be settling down for because of my marriage.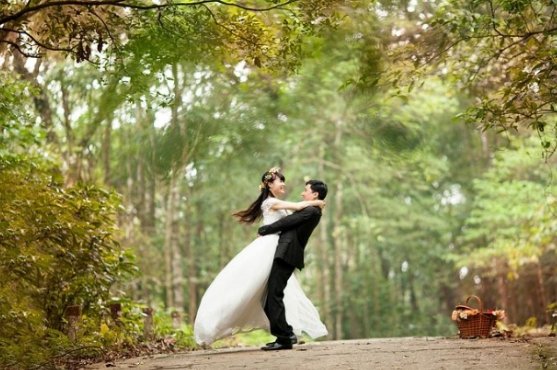 Source
Actually my hubby lives in Abuja and it's quite difficult to cope if I should continue to work at my current location. This made me to verbally request for permission from by boss at place of work and he told me to put it in a written letter so I would be able to work in Abuja.
It would be better to maintain my relationship as I don't believe in distance relationships.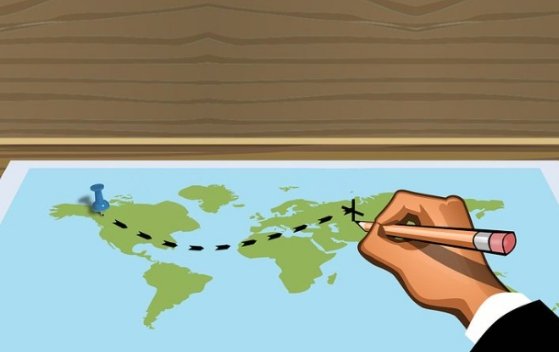 source
Though it works for many people but I just don't want it because the distance travelling back home will consume a lot of funds if I were to remain. It is better in this economic condition to minimize expense especially in my case.
I like a situation whereby I am closer to my family so I would be training my kids. I discussed with my manager about it and he offered me an approval to put into writing. Though the staff adviser to initiate the stamp isn't available at work and I intend writing the letter this weekend as I will have much time for that.
This is my plan for 2023, then by January, the letter would be approved on the specific date but I will keep ladies of hive updated about it.
Thank you so much for reading, I appreciate the time spent.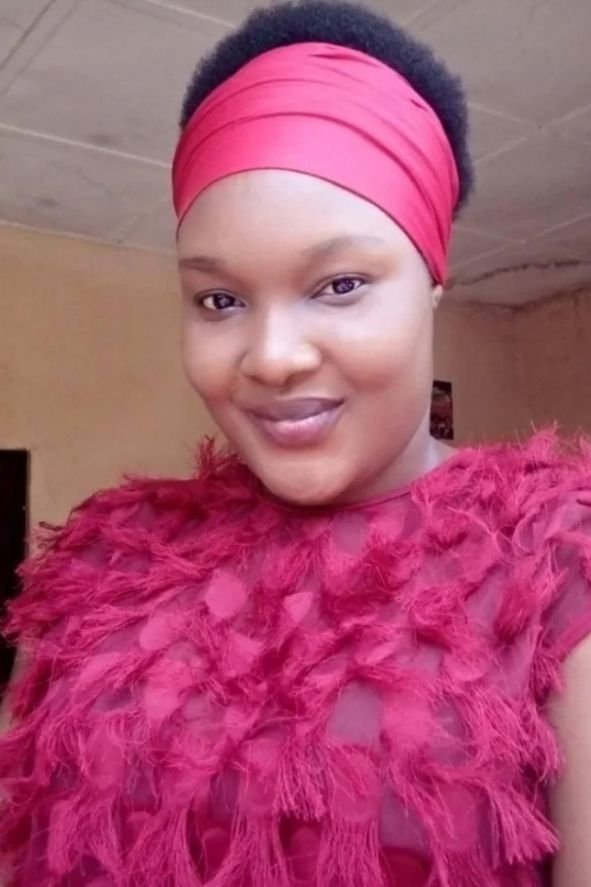 ---
---