My Love for Tea #102
Hy every member of this community, I am wishing you all a happy new day with a blessed week ahead.
I want to specially appreciate @beatrice3em for inviting me to the contest.
Having come across the contest set up by @elizabethbit, I decided to choose topic number two which talks about my favorite daily drink.
One of the drink I take as breakfast is tea.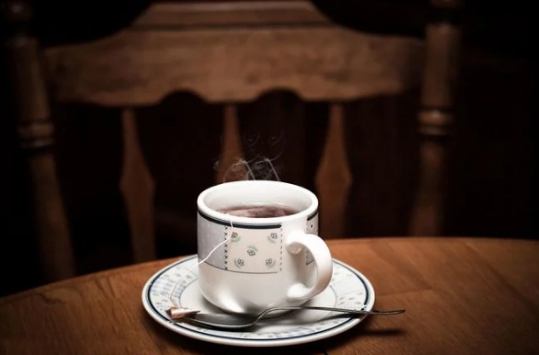 Source
I don't usually like coffee because of the caffeine content, each time I take tea that contains caffeine, it usually deprives me of sleep and my body is very sensual to it that was when I stopped.
I took coffee when I was in school and when the need comes to read at night, I usually take it.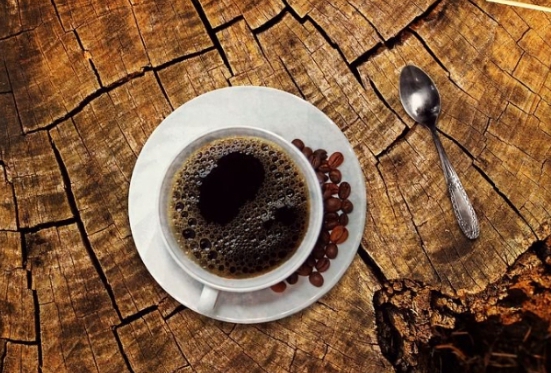 Source
But currently I've stopped taking coffee and I prefer tea instead.
How I prepare my tea
My tea preparation process is usually simple though I used moringa leaves to prepare it.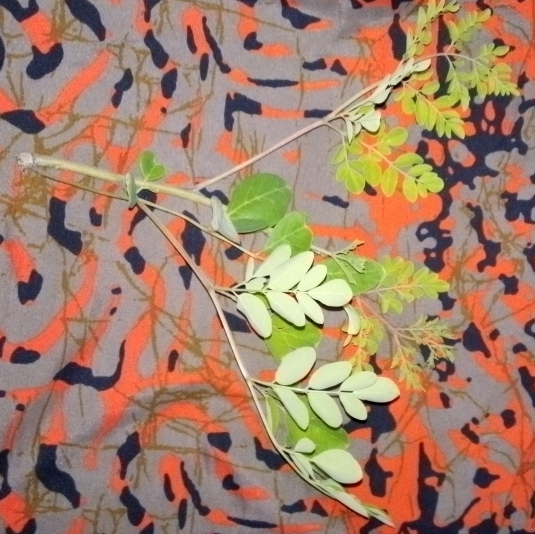 Photo By Me
The reason I used moringa is that its best for a woman and it helps in providing minerals and vitamins to the body.
I usually get the leaves of moringa, wash them and put them into the pot. When it has boiled with the water to a certain degree, I filter out the water and used for the preparation of my tea.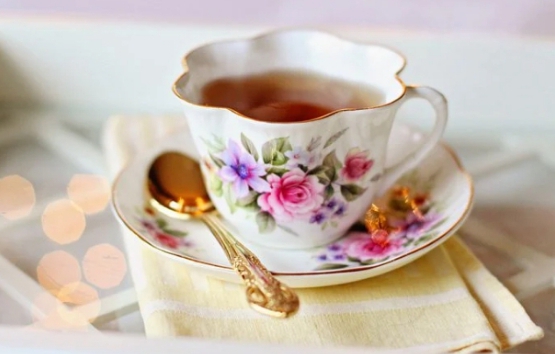 Source
I also add other ingredients like milo, milk and ginger tea for the preparation then after taking it, I fell strong and better.
I will encourage other women to also take moringa tea because ever since I got used to it, I have been having this comfortable feeling in my body which makes me less prone to getting ill and strong naturally.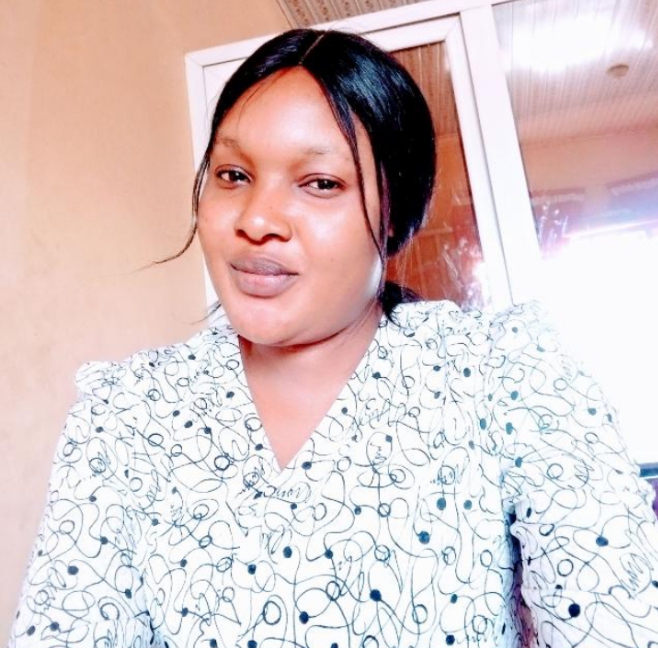 Photo By Me
It's a pleasure to also invite another woman @monica-ene to participate in the contest. Though I don't know her in person but I have heard about her good deeds. I will also like to learn about what will be her views as regards contest participation. Thanks.
---
---