My Beautiful Cat Just Gave Birth
Hy lovely users of Hive, I will like to share an amazing feature about my cat and how it recently gave birth on the 12 of December, 2022.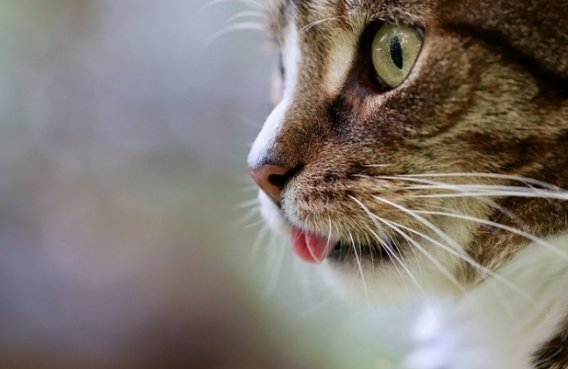 Source
One of the interesting pets to live with is the cat; they can understand the owner through your behavior towards them and react in like manner.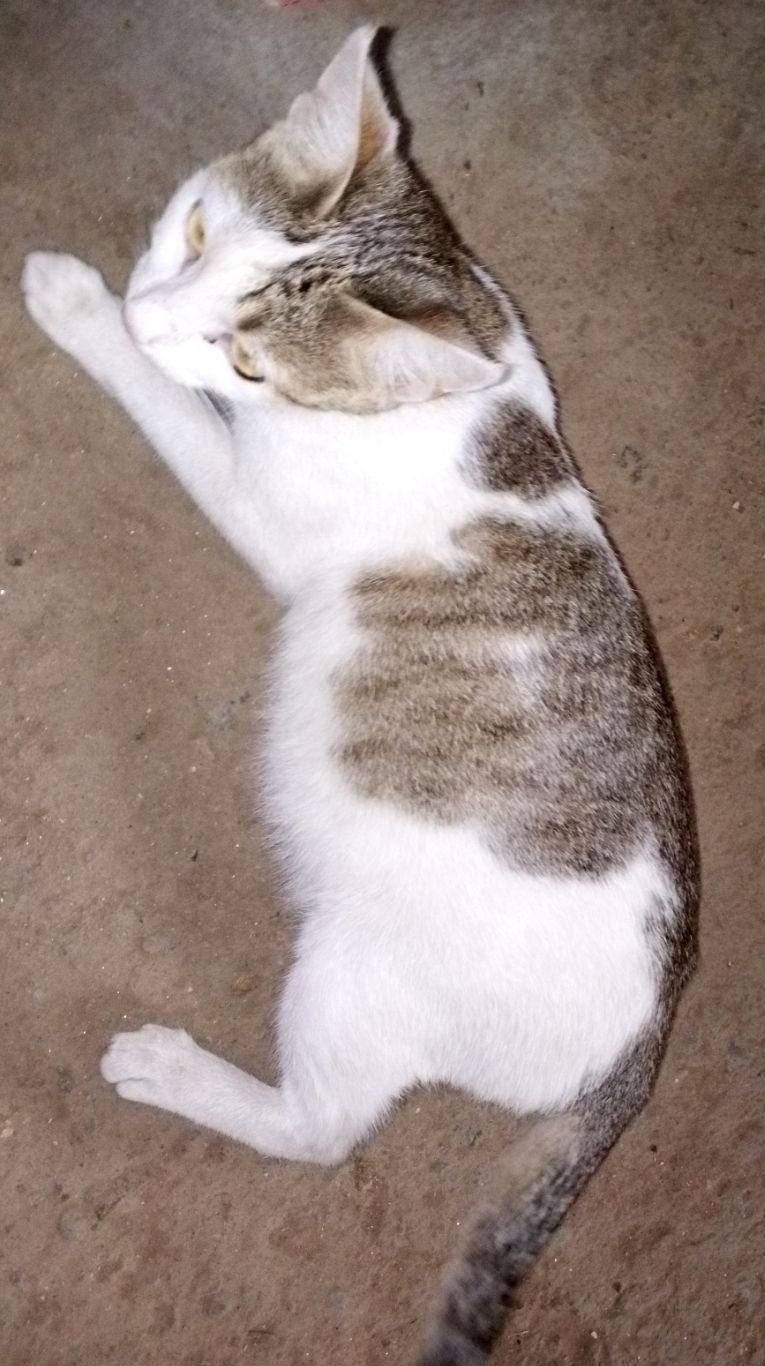 This Photo Is Mine
Before my cat gave birth she did something I wasn't comfortable with. During the night she do go hunt for prey as food and comes back in the morning and as a usual practice at dawn we leave the door open she could have her way.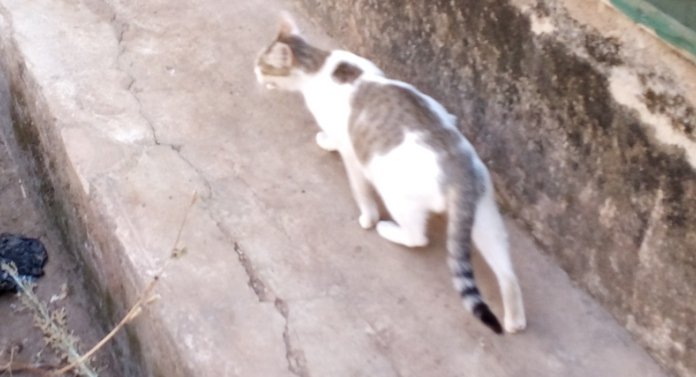 This Photo Is Mine
But when she gave birth she did something that got me annoyed, it's obvious that during the middle of the night, after hunting she would love to come back to stay with her kids but there was no one available to open the door and It tried to force its way through the window into the house but wasn't successful.
It has been her usual way to pass through the window before and this time I got it fixed and corrected the practices.
But she did it again which led me to be annoyed with her and as a result dealt with her mercilessly.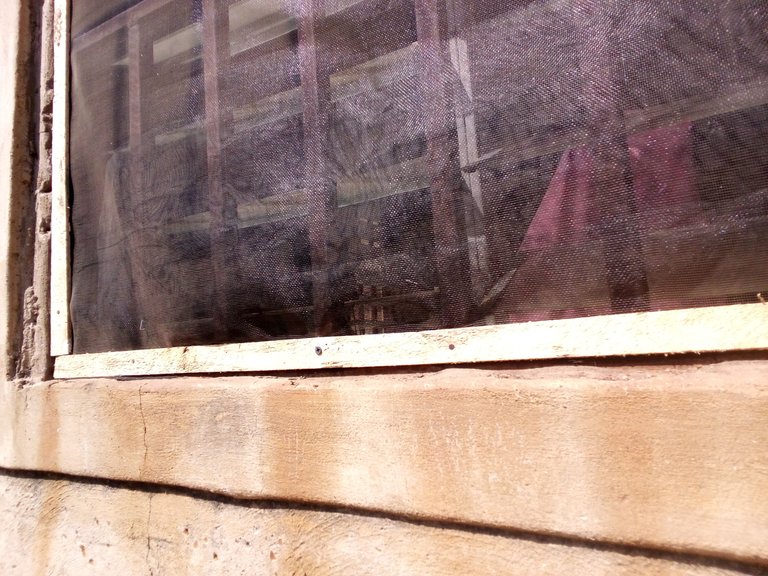 This Photo Is Mine
I was so annoyed and used a belt on her till when I noticed she was also sorry, by making a humming-breaking sound and if you were there it sound as if she was crying and very unhappy that was when I stopped unleashing my anger on her.
I was annoyed because the first time she tried doing so, I scolded her and took her to the place using sign actions to inform her not to pass through the window but along the line she stopped and when I forgot, she did so and spoilt the window net.
But this time around I couldn't bare it anymore.
How she gave birth that surprised me
I was surprised how she came to me because no one was at home and was acting like she wanted to excrete, I didn't think she would excrete in the house because she was taught not to do so.
I scolded her when she did it as matured as she is and since then she doesn't excrete it the home. Their feaeces are has an offensive odor especially if you dip your foot into it unaware and she has been smart towards handling excretion. She does go outside to do that.
She gave birth in an amazing way by first presenting to me as if she wants to excrete then I opened the door for her thinking she would go outside the home to do that but to my greatest surprise she didn't and was still maintaining her position making some sounds which really captured my interest.
Then I found a safe place for her where she could give birth and she did enter spending more than 12 hours without coming out.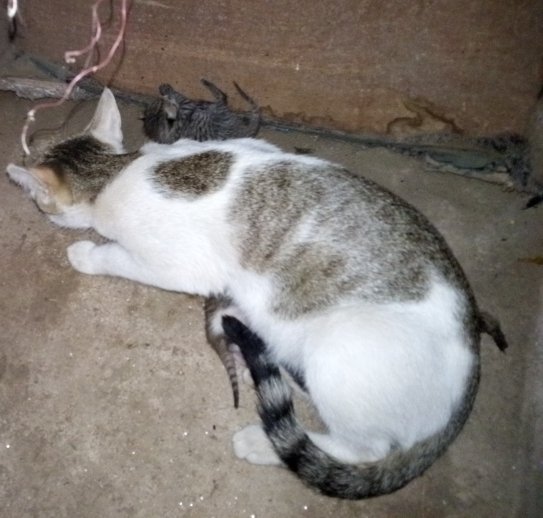 This Photo Is Mine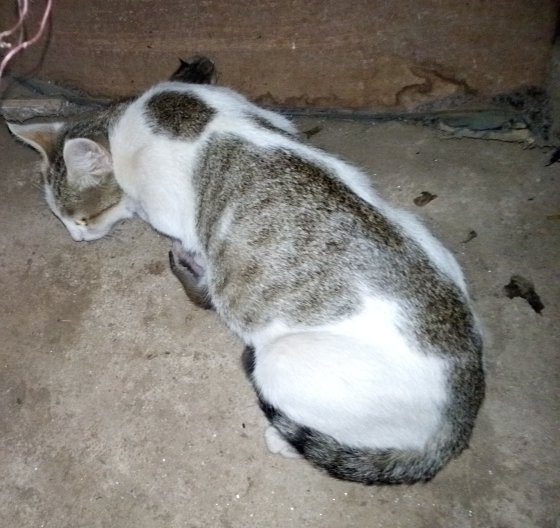 This Photo Is Mine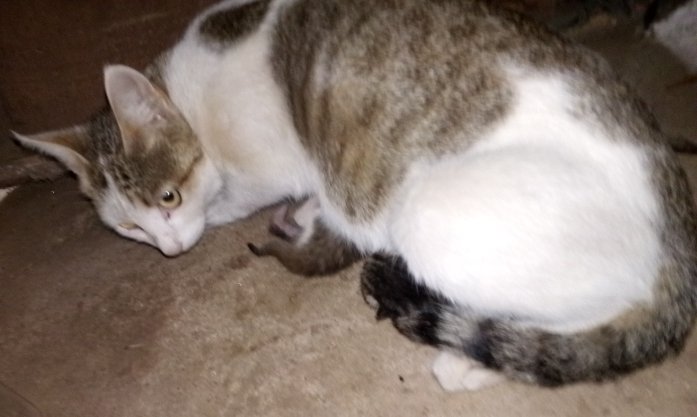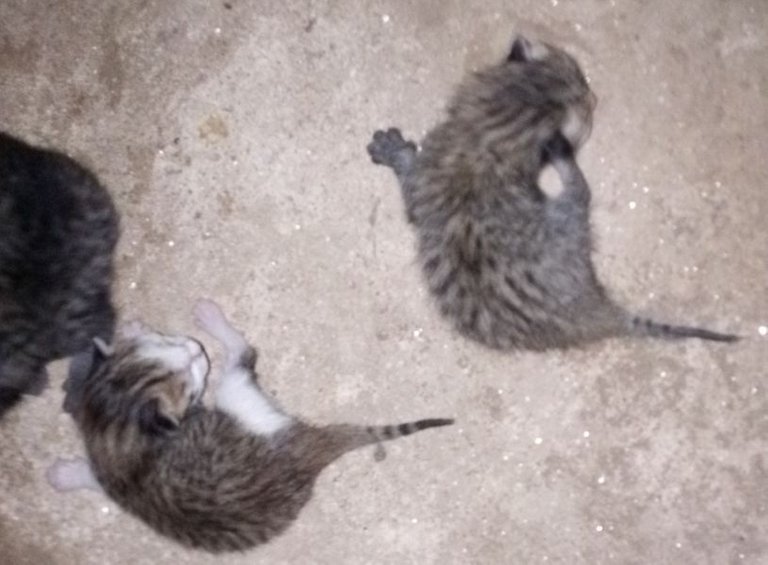 This Photo Is Mine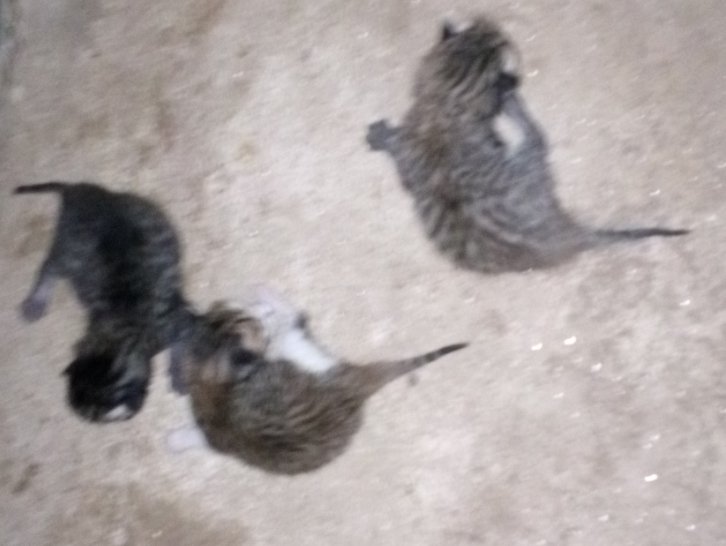 This Photo Is Mine
She gave birth to three kittens with the tiger bodied color and she has been nice to them. She manages time for hunting and caring for her kittens.
Lessons about the cat
I learnt the cat is not only satisfied with the home food you give to it but needs to personally hunt for prey which are fleshy in nature to feel satisfied no matter how much food I give to her, if she sees a prey such as rat or lizards, she immediately attacks and wants no one close till she is done.
Thank you for reading about my cat.
---
---