Mothers: Pay Attention To Your Female Children
Hello beautiful women and ladies of Hive, I am sure you all are having a nice weekend.
I will share story which happened today, 11/12/22 and my suggestion for mothers and the need for our mothers to care about their daughters more.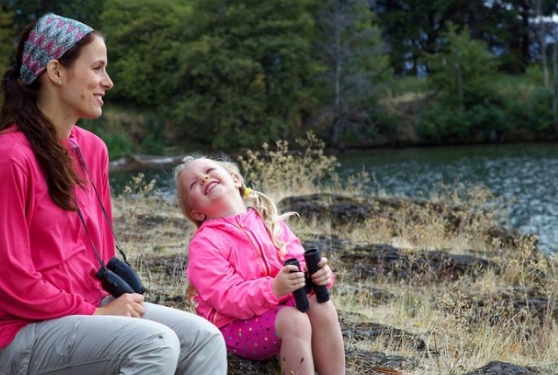 Source
What Happened
There used to be a family I know very well, they are blessed with 4 children 3 males and 1 female.
Both parents have time for their children despite working and would give up general advice to all kids without the mum spending quality time with her daughter separately.
Along the line the girl grew into influence from peer groups in school, started putting on clothes, using bleaching creams, and having sex partner at teenage age.
When the parent discovered it, it was too late but with the help of external forces they were able to bring the child to correction.
The following are my suggestions to mothers towards their daughters
Be her best friend
It is very important as a mum, your daughter to understand you are her best friend.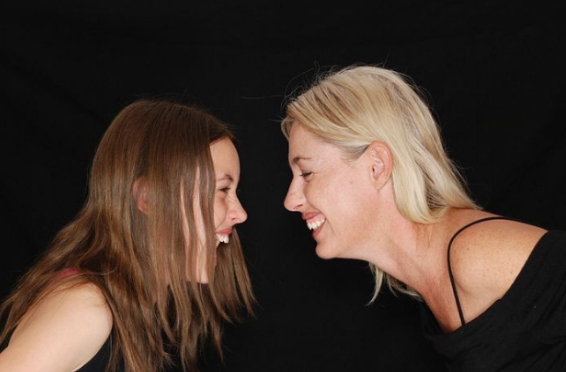 Source
With this you will be able to relate with her better in terms of giving advice when the child begins to develop into teen age and she will tell you her encounters in school with the opposite gender which you can correct at that point.
Teach her about sex education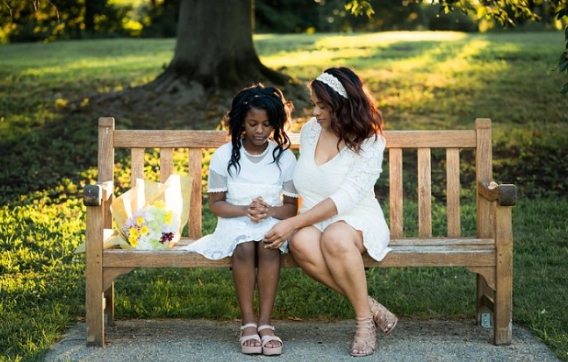 Source
There might be some other girls who came from a spoilt family which may want to be her friend in school to introduce her to dirty lifestyle at tender age for gifts which may latter ruin her future but when you begin at early age to teach your daughter consequences of early sexual relationship, the better you are on the safe side.
Even if she chooses such path later but you will be on the safe side.
Enquire about her friends
When you discover your daughter is getting grown probably in the secondary school category, it is incumbent on you to enquire about her friends to know if they are the type that will make or drag her to the wrong path.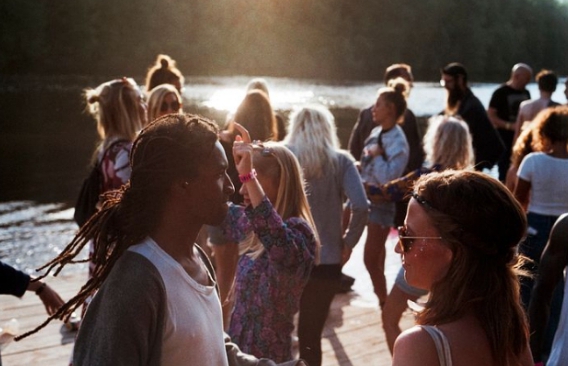 Source
There is this popular saying ** show me your friend and I will tell you who you are**.
Giving advice is of great importance too but make some move to ensure she doesn't walk with the wrong people who may influence her negatively.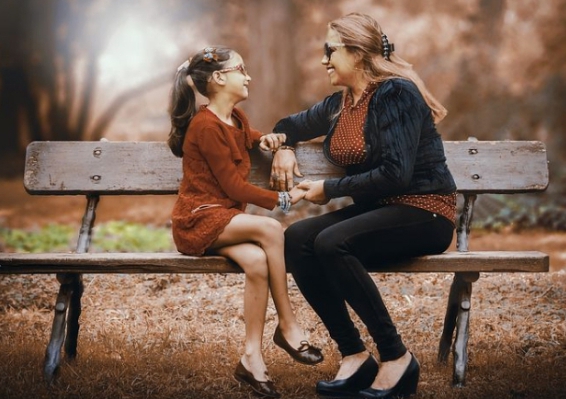 Source
Scold her when necessary
The girl child is not a perfect being, she might act wrongly sometimes especially in the aspect of disobedience, you can scold the child or give punishment for disobedience.
Pray for your daughter
It is very important to also include prayers because, one could advice but at that point when the child is about to take a regrettable action, she might totally forget all of your advice but prayers will keep you. Since we humans are spiritual.
The girl child is expected to be in our watch, and not similar to the male child which needs only advice. It lies in the hand of our mothers to make their daughter responsible so the society will have less of prostitution and more of focused women/ ladies. I am not saying your daughter will be a prostitute but believe me, Technology is growing out of hand whereby kids learn the bad things faster.
When they become of age they will respect and value your corrections especially when there is a choice for them to take regrettable action or it might be too late to correct them at that point if we fail or neglect our duties.
Thanks for reading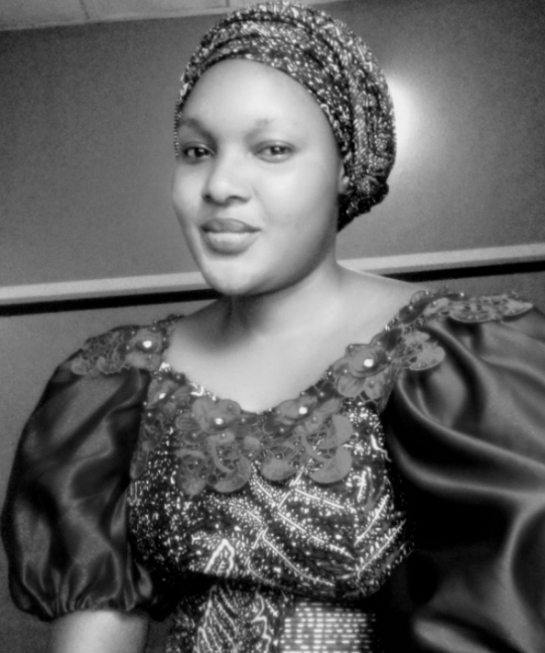 ---
---