If Hive Were To Be Food #105

Hy beautiful ladies of hive, I am wishing you all a favored week with your desires fulfilled. I want to sincerely appreciate the effort put together in ensuring contest goes on each week. It has helped me personally on self-development and I appreciate the team of organizers.
Lol, this week's contest seems a bit weird, I had to imagine probably @thekittygirl was having a nice meal before she decided to make a contest about it on hive. Well it's a nice one, I wish her and everyone here a happy new week too.
If Hive Were To Be Food
Honestly, if Hive were to be a food, it will be my favorite dish because I derive joy every time spent in eating it. So also I derive joy, motivation and corrections when going through post on hive especially in this community.
What food will it be?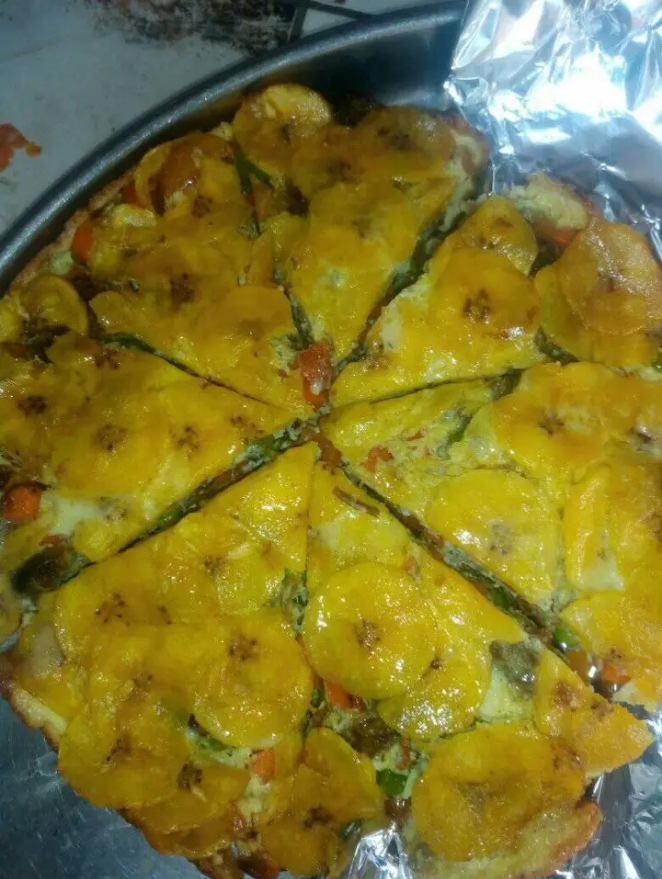 Photo By Me
This will warrant me into opening up my best dish though it's baked, it is called fruit pizza.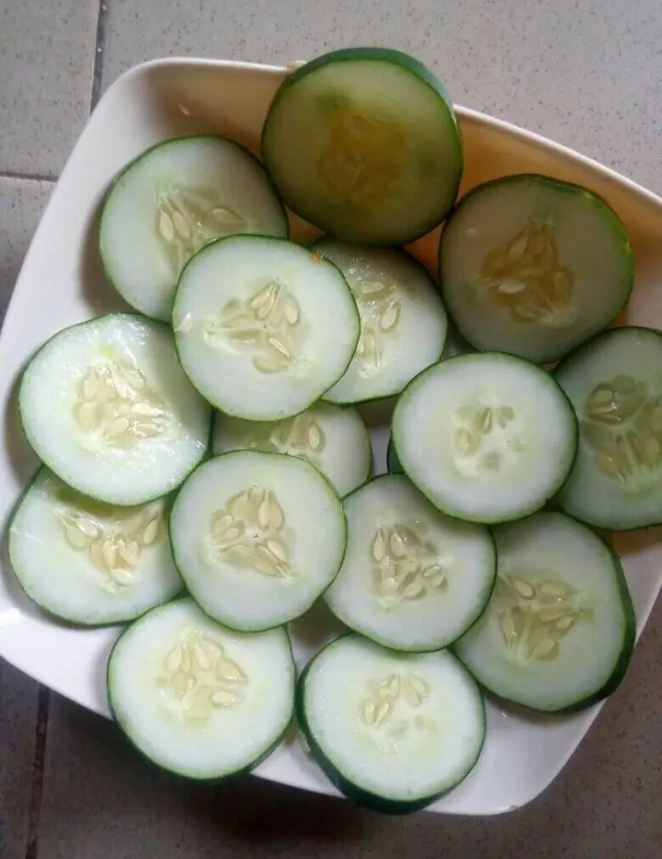 Photo By Me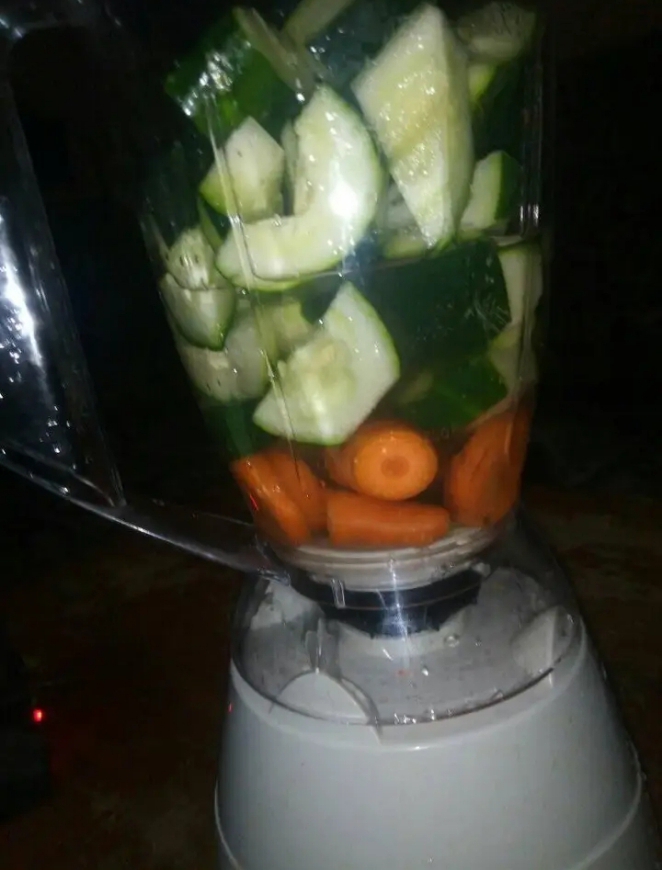 Photo By Me
I do prepare it myself with mixture of blended cucumber and carrots including plantain and each time I get to eat it especially with soft drink included, I feel natural satisfaction.
How do I compare this to hive?
For sometimes I have been on hive, especially in this community, I discovered this is more like the simulated physical community.
People tend share their life experiences which contributes to our growth and satisfaction with life because no one is an island of knowledge we learn from each other every day.
Thanks for stopping by, I want to invite @monica-ene to participate in the contest with the link.
https://hive.blog/hive-124452/@ladiesofhive/ladies-of-hive-community-contest-105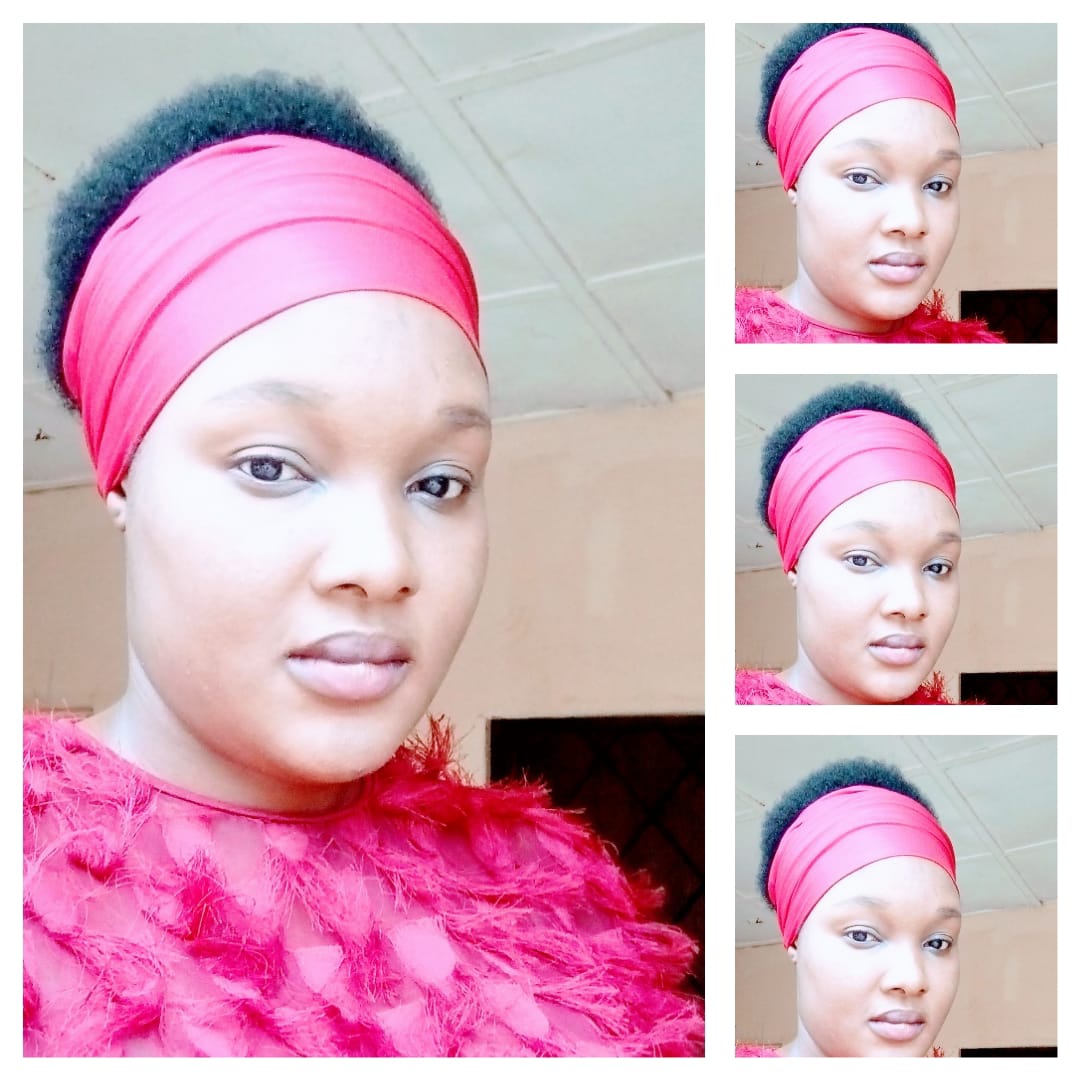 Photo By Me
I wish everyone a lovely new week.
---
---