How to Prepare For An Interview
Hy beautiful ladies of hive, I am grateful for the opportunity to write this blog post as I am wishing you all the best of the day.
There is something for sure I would like to bring to our notice for people who will later search for jobs, even work from home jobs carries out interview too.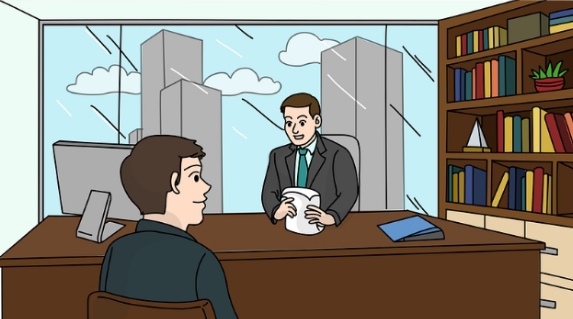 Link
You might be asked some questions. But before I proceed to such questions, I will like to discuss a brief about interviews.
Interviews
Interview is a method set up by an organization in order in order to screen a job applicant.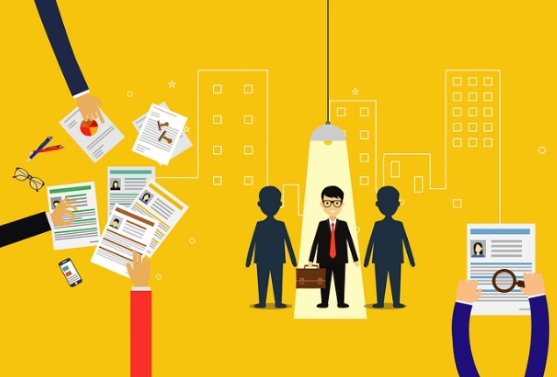 Link
This is simply by saying you need a job, no one can employ you like that without knowing about your efficiency and reasons why you better suit the position.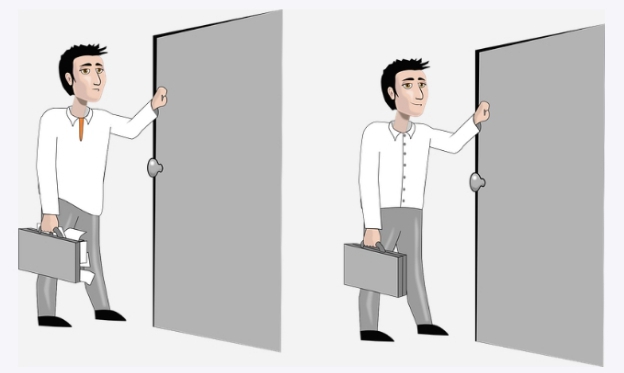 Link
The day of my interview
I work in a bank and trust me their interview procedure is too lengthy, what pissed me of was when I was directed to carry out hospital test and I was wondering what correlation does health have to do with job, but later I understood a healthy worker is what most organization looks for as they tend to be active in service.
As time went on after some years I became familiarized with most of the bank staffs and was called in to join a panel for interview which occurred today 24/11/2022.
This is a notice to all out here I know if this point doesn't concern you, you could give it as an advice to a friend who seeks for job in a multinational company.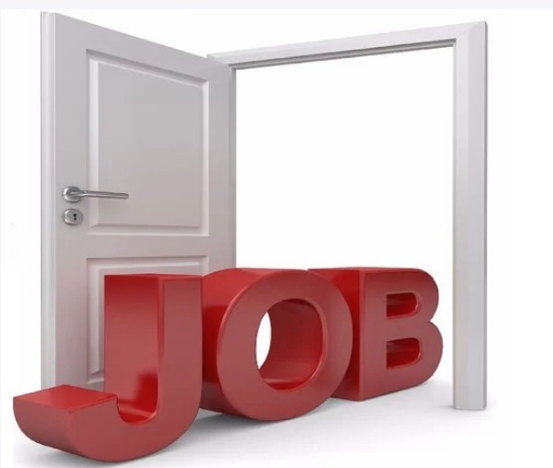 Link
What happened
A young guy was brought into the interview room where I was among the panel and from his speech, I perceived he was overdosed on excessive alcohol and drugs.
He even slept off in a bit after he was told to wait outside the hall but I noticed him and couldn't intervene.
When the issue was discussed about him, To me I saw no need of disqualifying him because, he was able to respond correctly to most of the interview questions asked but he got a dizzy and reddish eyes with smell of alcohol over the room.
Not quite long my boss informed me of how his colleague was also of similar behavior and the outcome of his action later landed him into regrets, my boss denied the young man employment on this day.
It's very important to note the following when going for a job interview.
Be on your corporate dressing with simple makeup to look attractive.
Please ladies who love makeup do not heavily bombard yourself with one when going for an interview. Your beautiful face doesn't entice your employer instead he wants to see what you can offer.
Offer assistance based on your field of recommendation
There is usually a point where we ask the employee what they can offer to the company. A lot of graduates fumble here because probably what they studied isn't in line with the stated job role or they got no idea they would be asked.
In answering this, state what you can do for the organization as regards your job role or experience.
Piece of advice
If you are into drugs, be the best of yourself for staying three days off it so it won't reflect on your test reading at the point health test or at point of interview.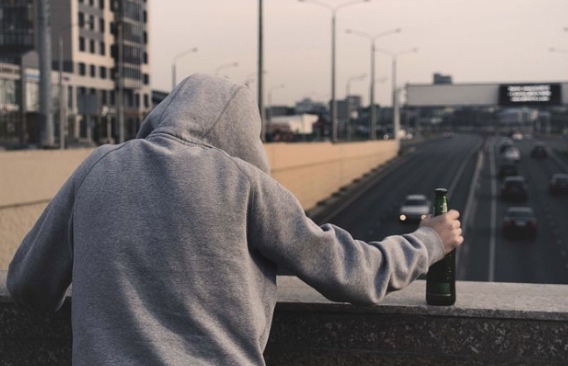 Link
Having gone through these points, it's also advisable to carry out a brief research of the organization structure so as to have detailed experience. I will share other useful tips in my next article.
Thanks for reading.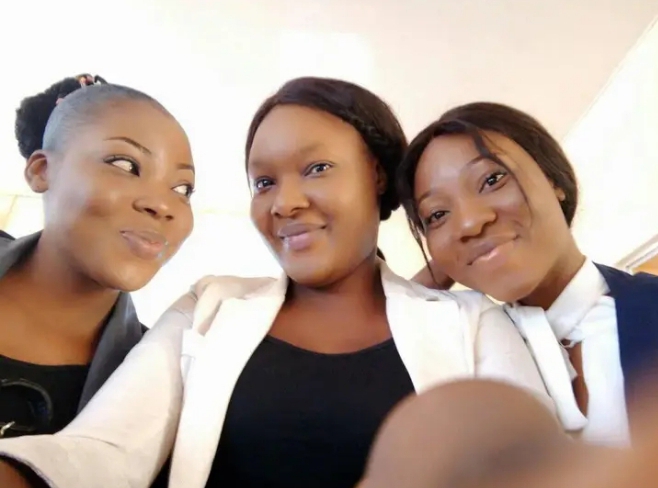 ---
---