How Do You Manage Time Effectively Ladies
Hello members of the ladies of hive community, I hope you are all having a great day.
I will like to share with everyone a factor I myself find a bit difficult to manage but out of 100% I manage my time with 80% effectively the remaining 20% is for inefficient time management.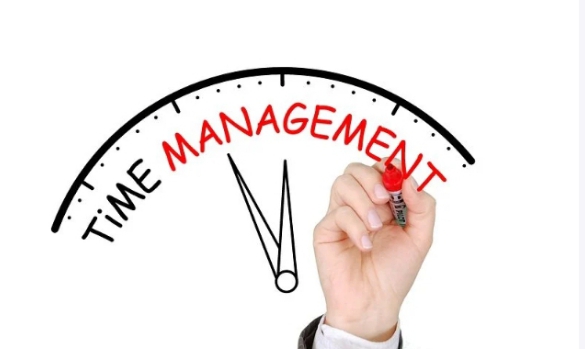 Source
I tend to ask ladies of hive how to you manage to cope with time especially when you are the working type?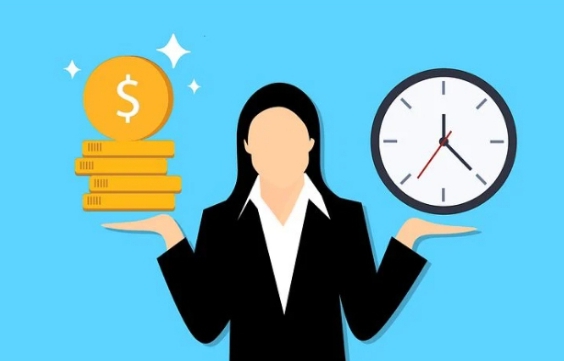 Source
Every work days from Monday to Friday, I go for work and this requires me to wake up as early as possible, prepare breakfast in brief, what really takes my time is the preparation of breakfast. The 80% I beat time efficiently is when there is a left over stew which I just need to only prepare rice. Or there is a left over food which I need to get warmed.
But with that I still beat time few minutes after work hours.
Another factor which tends to make me a bit late to work is;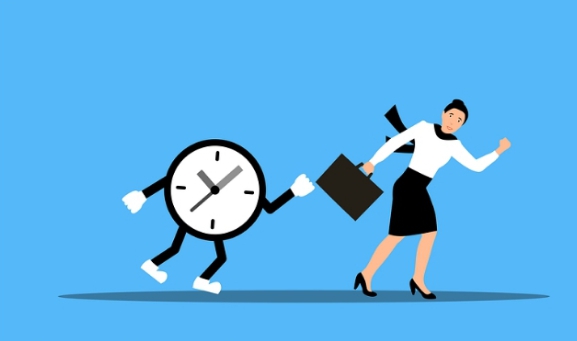 Source
Ease of transport facilities
The lateness I am referring to isn't 1 hour after work hours, it probably a few minutes from 10minutes after work hours commence.
Transportation is another factor that delays my time even though I wake up early to preparation.
It is either there will be a traffic jam on the way or it isn't easy getting a means of transportation especially early hours of the day.
And as a matter of fact, banking jobs do not make provision for staff bus vehicles they believe the amount you receive should as salary should be budgeted as least a certain percent to the purchase of your car but I have no problem with that because my partner drives me down to work especially when he feels like. Yes I said when he feels like because right now we aren't married so I feel he may look as if I'm stressing him waking up early beating traffic, taking me to work.
Its only when he married to me that he can pay such sacrifice which I will appreciate because it seems such hospitality is way too comfortable than taking public transport where you just have to ensure you are conscious always you can't fiddle your phone or answer a call during the morning hours going to work in a public bus.
This has made me to ask a question for the ladies of hive community, especially the working class, how they manage their time effectively like a 100% time management. Do you think it's possible in a busy world of ours?
Thanks for reading!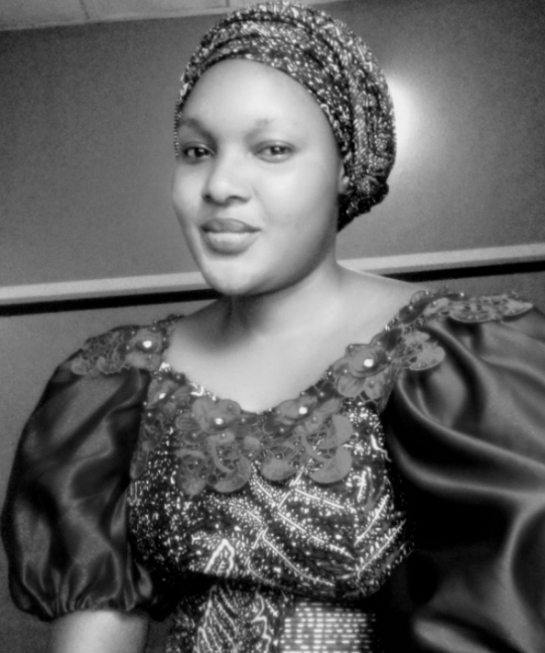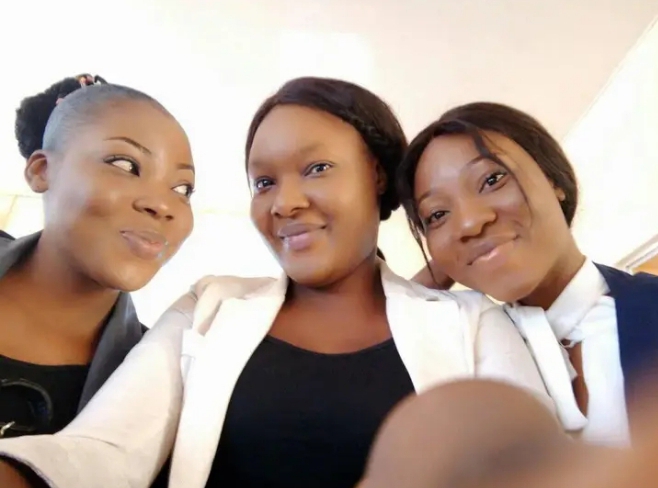 ---
---