Cucumbers are good
Hy beautiful ladies of hive. I wish you all the best of the day. I intend taking about how cucumbers has been to useful me.
Firstly I am the work type and I find limited time to devote for fitness activities during the weekends. So I found this piece useful telling you how cucumbers are good.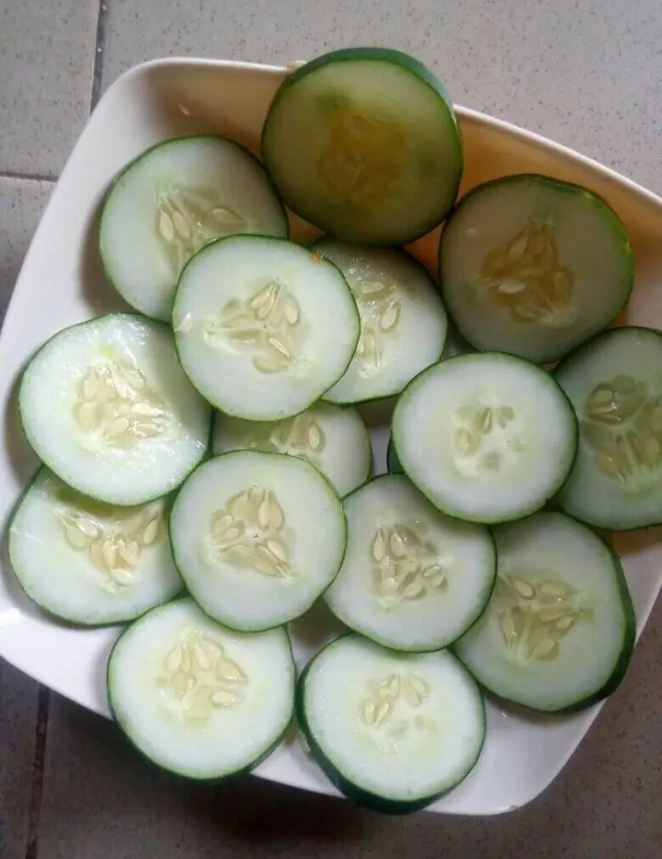 Photo By Me
If you find yourself in this category that has little or no time for exercise, get yourself cucumbers. Here are my reasons
It Makes me strong
I usually feel strong like I went for fitness training when I never did for each week of cucumber consumption. Three per day is recommended at morning and dawn depends on the size.
It keeps me hydrated
Often times at work when I don't feel thirsty, I often take cucumbers and I can stay for some hours not drinking water.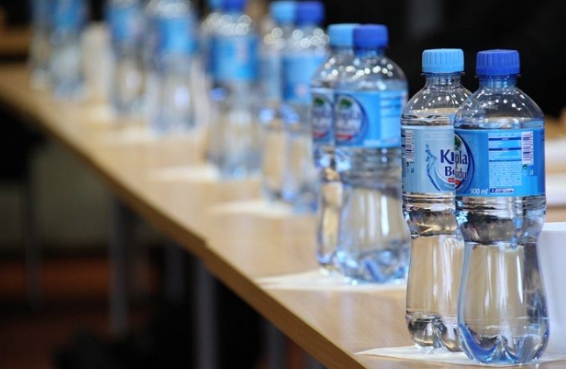 Link
But it is often advisable to take water after some period of time. This is to help radiate the process. It is recommended for women to promote healthy growth.
It is a source vitamin
Cucumbers are fruits.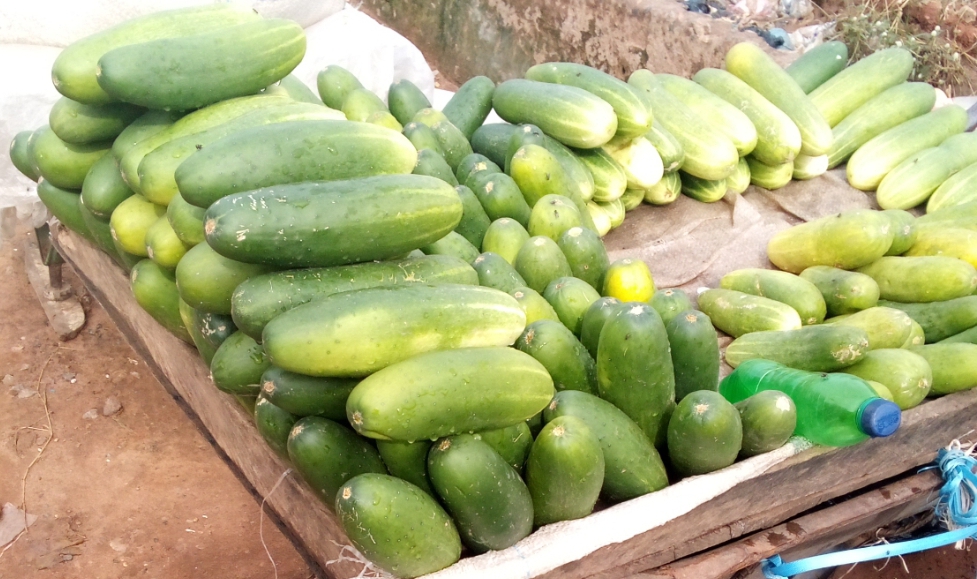 Photo By Me
Fruits are good source of vitamins to the body. Vitamins help improve the body defense mechanism by strengthening and providing antibodies. It contains vitamin A which helps immune system and good for reproductive system.
Eating cucumbers will help strengthen your body immune system, build your reproductive system. The answers to a healthy body system lies in fruits too.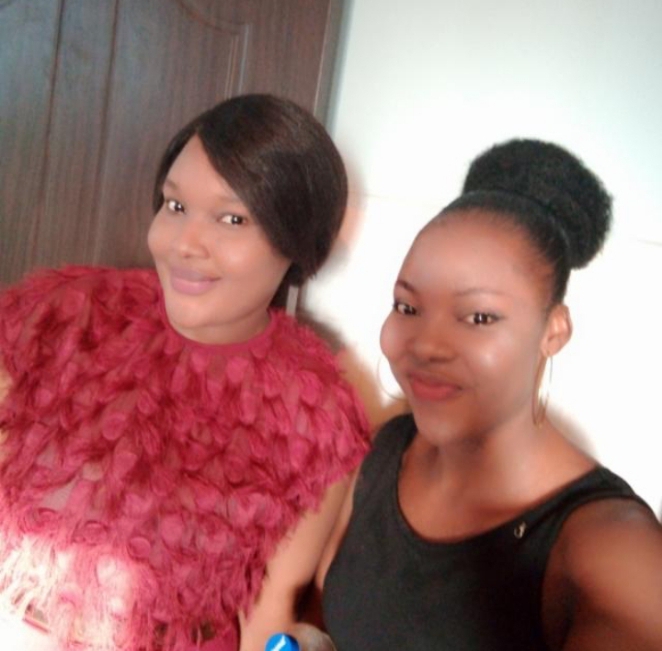 Photo By Me
Thanks for reading
---
---