Advice For Young Ladies As Regards Marriage
Hello every beautiful and single ladies of hive, I am glad to write to you some guidelines as regards marriage in our current dispensation.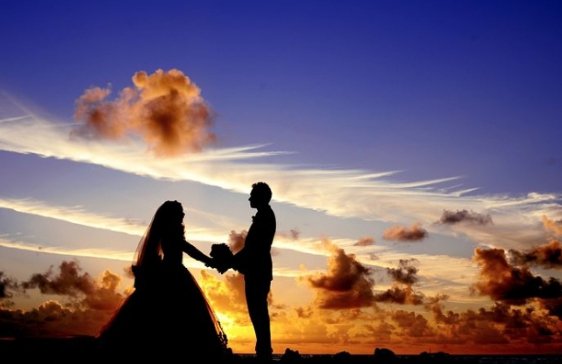 Link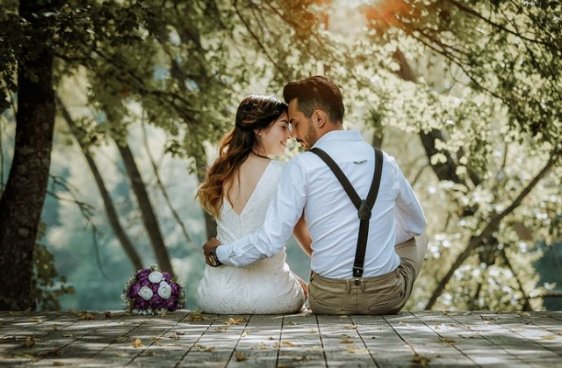 Link
I will like to share a brief story of a friend I know and what became of her.
The Narration
There is this young and pretty lady who should be in her early late 40's now. During the time of her teens different men approached her for a hand in marriage because she was fit.
We attend same religious denomination and she has been a worker in church right from when I knew her. Men that approaches this lady tends to be turned down because she feels they aren't her taste. Not that she was rich but she wanted a high taste.
There is this guy I know who attends same church with me and I am closer to him more though he is about rounding off and a member of one of the hive community. I wouldn't have love to tag his name so as to keep the discussion I had with him private without his notice.
This same guy is the member of the church and since he came for national youth service, he has been attending church regularly too.
We were close friends and I like his company because he is characterized by fun and been social.
The guy approached this lady and they had a nice conversation not until after some time according to him, he told this same lady of his interest in commencing a relationship which may lead to marriage.
He talked the lady and guess what she said? that if the guy wants to marry her, he needs to get over 4million naira in Nigerian currency before thinking of marriage with her to accept.
Then I was like why should a lady give a guy such a condition for marriage? This guy shared with me this story long ago and told me he was convinced that's the girl that suits him as he has received divine clarification on it.
This lady rejected this guy, there were other men who came later on, she did same thing to them that she belongs to the level at which if anyone with 4 million is ready for her to marry then she will accept.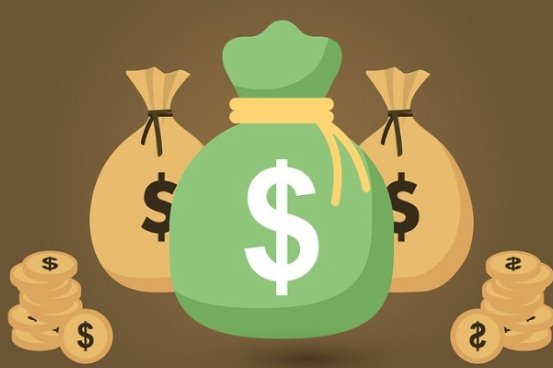 Link
From then till now she is approaching late 40 and yet to have a husband.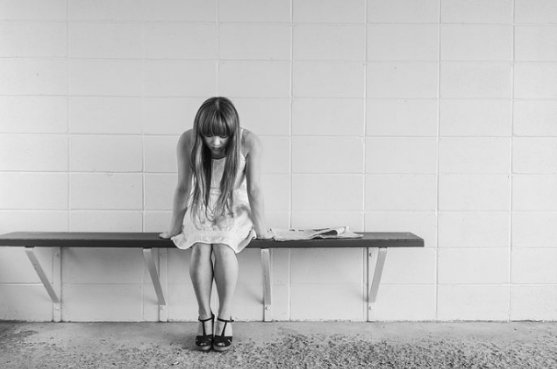 Link
Tips of advice for ladies
Any man who approaches you, ask for what is his conviction as regards choosing you. If he gives a valid reason then you have to enquire yourself by proving if it is true.

Naturally if you are with the right man, your body should show you some signs of peace and joy including positive progress.

Do not have the mentality of marrying a rich man, start moderately with a man who can be able to rent a home and cater for home needs. Then advise him to invest with remaining money.
There are some good business such as poultry rearing, fish farming and pig farming he can do to support your marriage.
Sex before marriage is never good.
You can't eat your cake and have it.

Prayers are very important as regards marriage conviction.
Do not present yourself as a high class lady, submit yourself to start with a man who is able to cater for his needs and that of others but do not give conditions as long as you are okay with him, you were mearnt to be for him to build him to your high taste.
If you man likes children then, choose him.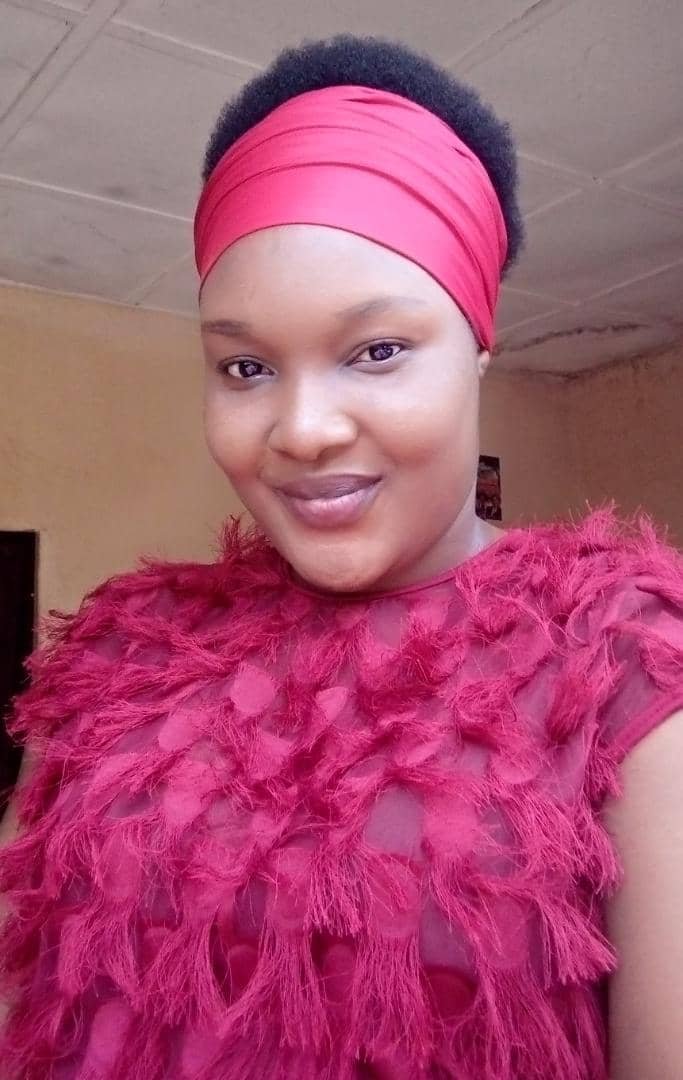 Photo By Me
Thanks for reading, do have a nice day.
---
---