My Life Or My Love | Freewrite: 7/23/22 | Prompt: A Picture Is Worth A Thousand Words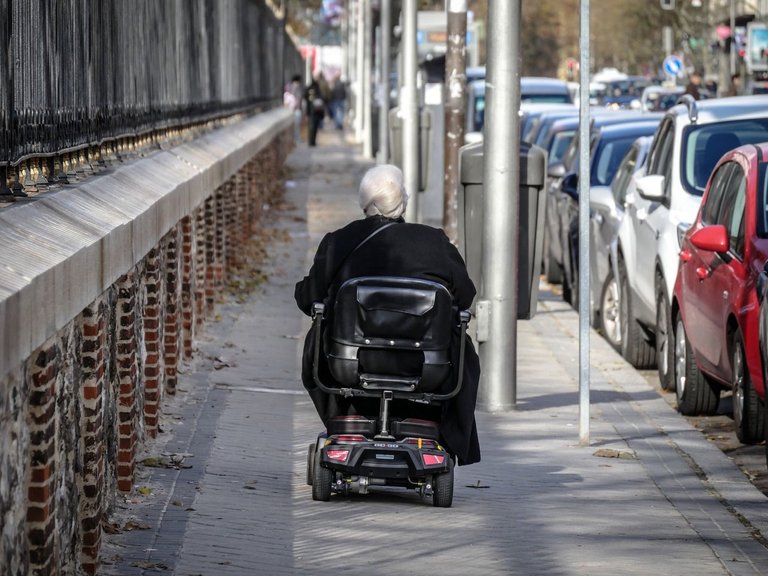 Image source provided by @freewritehouse for purpose of contest
Welcome back to my freewrite prompt story for this week. The photo that is the subject of the story spoke to me about a person who requires assistance to move about for whatever reason.
Describe what you see.
A female is riding an electric wheelchair to transport her where she wants to go. She may be disabled. I surmise that the female is elderly due to the color of her silver hair. She looks to be a large lady in size as I can see parts of her body is hanging off the chair.
Cars are lined up in parking slots on the street. The sidewalk is narrow. Other people are either standing on the sidewalk or sitting on the stone edge. Farther away, the photo is blurry, so I can't tell what is happening at the other end of the sidewalk.
Describe what you feel.
I feel that the woman is overweight. She may not necessarily be disabled. However, due to her size and the fact that she requires the assistance of a wheelchair, she may be classified as disabled and unable to walk on her own accord.
The sidewalk in this city is not wide enough to accommodate its citizens who require the assistance of a wheelchair. As it pertains to the other end of the sidewalk, it feels crowded. Perhaps the residents are waiting on public transportation.
Write a story or poem about what you think is going on. I leave with you my story for: A Picture is Worth A Thousand Words - 7/23/22.

Just below the window unit, beads of moisture settled on the low sill. Corella woke, hands trembling with an uncontrollable urge to urinate. She listened intently as the cool breeze of midnight sent a chill down her spine. She pulled the coverlet up around her neck, then went through the motions to turn sideways. Her body refused. She'd have to wait until mid morning for her caretaker to arrive and assist with getting out of bed.
Corella closed her eyes. Howling from a neighbor's pet intensified. She heaved heavily and rapidly, tossing her head sideways. In the old days, she'd have opened the window, and allowed to escape a loud, familiar curse that would have quieted all animals within hearing distance. She chuckled.
How she missed those days. But that was the only thing she missed about them.

The old days. Life as a child for Corella was easy. No supervision. Friends of like mind were plentiful. Trouble was always waiting around the next corner. Older siblings looked the other way. But the best of all was that the wrong types of food were readily available.
Her long, black tresses dangled well below her shoulders. It was hard to get a glimpse since it wasn't a good fit for playtime. It only got in the way. A twisted ponytail and baseball cap was best. She vowed that as an adult, she'd do something about it. Her large, round eyes cast a shadow on her face when displaying those long eyelashes. All who knew her expounded on her delicate facial features.
However, no one seemed to notice that at twelve, Corella's weight was twice that of her siblings and friends. She couldn't understand what was happening. Playtime included vigorous daytime activities.
So why was she the only one in her circle who began to look different? she wondered.
Both parents worked alternating twelve hour shifts. No time to lay down strict rules or employ watchful eyes to ensure eating habits were adhered to. A recipe for an unhealthy teen under the right circumstances.
"You'll change as you become a teen. Thin out and rise up." Her parents laughed, hugged her, and demanded she not worry.
But Corella did worry. No matter what she ate, she grew heavier.
Sadly, her beauty couldn't defray the bullying. Struggling to finish school, she opted for an impersonal career. At home collections fit perfectly.
Friends disappeared as they continued on with their lives away from her neighborhood.
Her only companion for several years was Dexter, the Shepherd. However, the day she called to release him was the day the sadness set in. Gone was the joy of companionship. Replaced was the daily meal delivery. Happiness was the family member who routinely supplied desserts, then left abruptly.
Daytime was easier. Nighttime; only loneliness visited.
Since being on her own, she would've rose quickly and smiled broadly. No need for lights as the path to the fridge was etched in her mind. Two warm cups of chocolate together with two large slices of nut and fruit-filled coffee cake.
Years turned into decades.
Her beauty faded as her weight increased. Her hair turned silver. She didn't want this life. But she felt helpless to change. She no longer shopped and enjoyed a semi-outdoor life. Her job ended. She was now living entirely on public assistance and disability due to her weight. She could barely move without help. Health problems she didn't realize early on grew more intense.
She was now confined to a wheelchair for mobility. Diagnosis: Thyroid Disease with a host of other problems, including obesity.

Corella's hand shook as she mentally noted the need for restroom assistance. She fell hard on her back and cursed again, then cried out. One more item on the list for her caretaker to handle.
Ophelia arrived before 9 a.m. If you asked her opinion of her patient, she'd smile broadly. Corella was her lifeline. Home health care was not for every one. So, after the interview two months ago, she didn't think she'd get the job. Surprised she was when she received word that Corella requested her.
A thin young lady in her early thirties, Ophelia understood Corella's condition and relationship to food. She respectfully requested family members not bring any unhealthy foods.
Ophelia slowly taught Corella the advantages of being healthy. She boldly introduced the option for weight loss surgery. Part of her duties was to accompany Corella to doctors' appointments.
What Corella didn't know was that Ophelia had weight loss surgery the year before. She convinced Corella to read the information she provided and decide for herself.
Under Ophelia and the doctor's care, Corella agreed to weight loss surgery. She initially lost 100 of the 200 pounds needed. She was on her way to becoming healthy.
A single woman, Ophelia agreed to move in with Corella until she could regain her mobility and lose the weight she needed. With Ophelia's help, Corella ventured outdoors again. On occasion, she wanted to go alone. Ophelia wasn't allowing that.
Corella still needed the assistance of the motorized wheelchair; but wouldn't for long.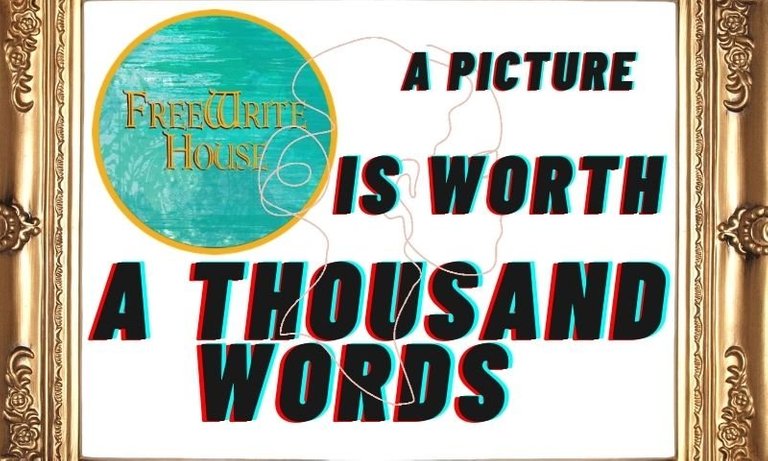 Image used with permission of contest owner

Thanks,
@justclickindiva
Happy rest of the week everyone with whatever your endeavors.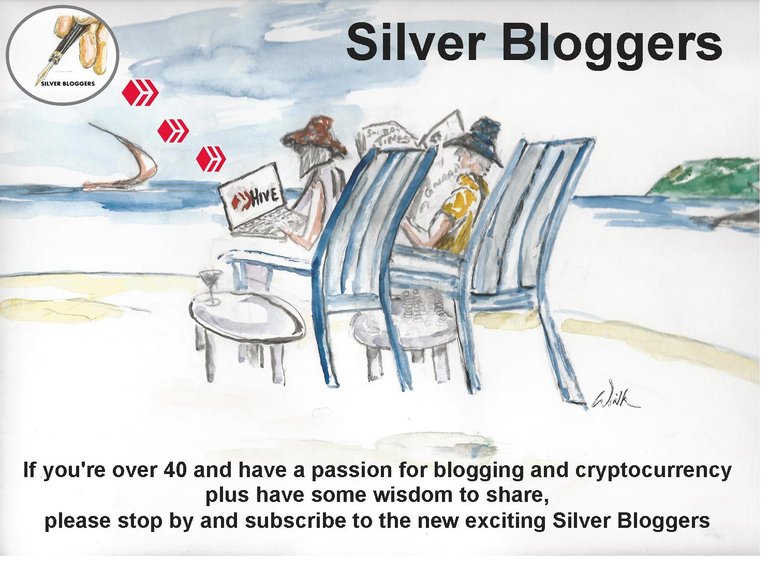 SOURCES:
a) JustClickindiva's Footer created in Canva utilizing its free background and images used with permission from discord admins.
b) Unless otherwise noted, all photos taken by me with my (i) Samsung Galaxy 10" Tablet, (ii) Samsung Phone, & (iii) FUJI FinePix S3380 - 14 Mega Pixels Digital Camera
c) Purple Butterfly part of purchased set of Spiritual Clip Art for my Personal Use
d) All Community logos, banners, page dividers used with permission of Discord Channel admins.
e) Ladies of Hive banner used with permission of and in accordance with the admin's guidelines;
f) Thumbnail Image by kantsmith at Pixbay
h) Sandwiteer of March 2021 Banner earned by me as winner of the March, 2021 B.I.S.S. Sandwich Contest.

Your Personal Terminal Discord Invite


---
---