Yeheey! I Crochet Again
Hello everybody,
How are you all needleworkers? Hoping you are in good condition and good health, anywhere in the world you are right now.
As for me, I am happy I can crochet again because I was sick a month ago. I suffered from high fever and severe coughing. My body was so weak. I do not know if it is covid or not for I did not undergo the swab test. I just stayed at home, took medicines and ate a lot of oranges. Thanks I recovered.
After two weeks I tried to crochet but my hands were shaking.
I was sad for I missed posting here in needlework community. Then, yesterday I tried again, hold the hook, crochet again, yes! my hands behaved. Dyarran! I made this Mini Shrug, I can use for my sleeveless dress.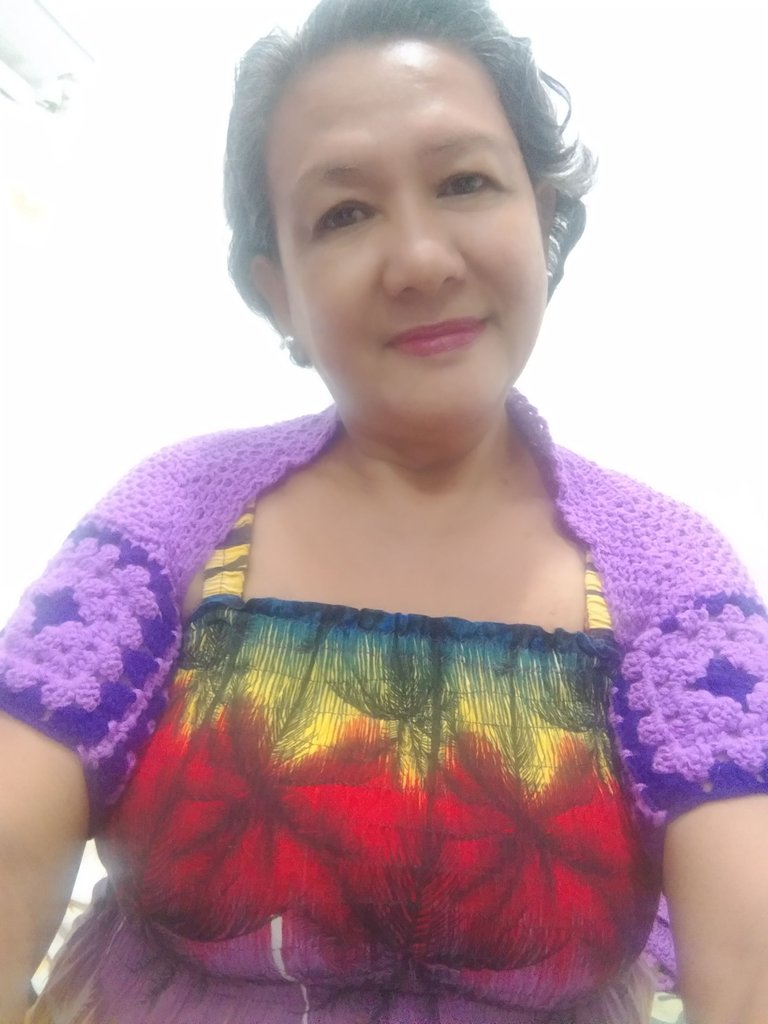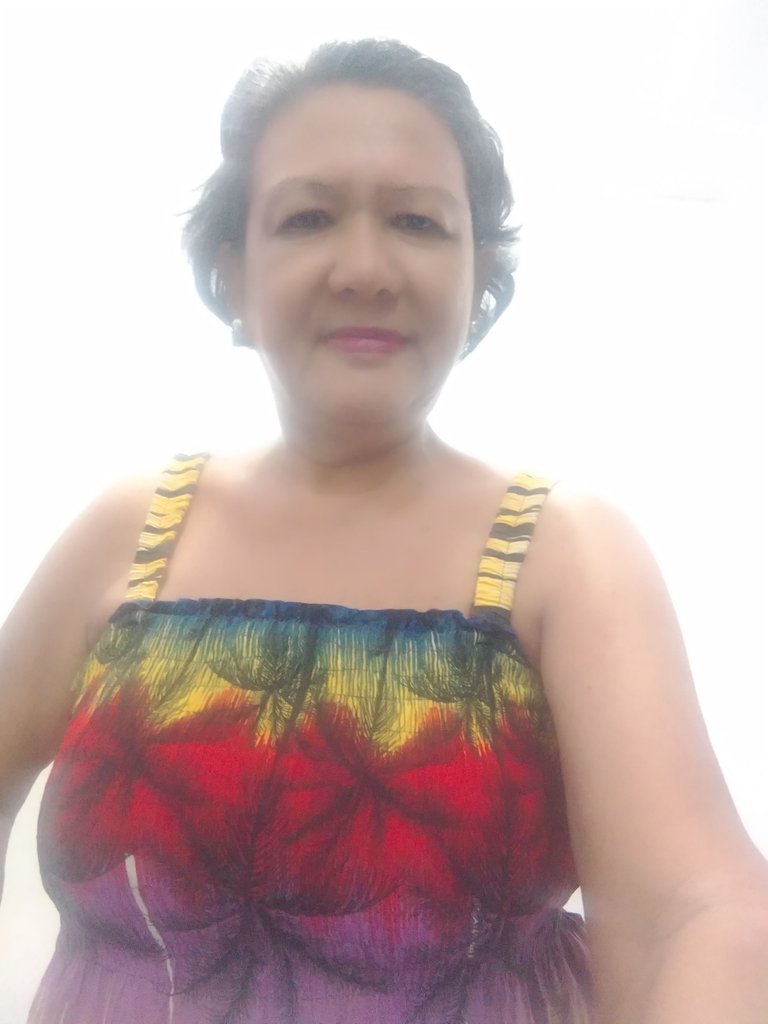 The parts of this shrug were from my long time wip(work-in-progress) the back part and the granny squares. Looking at them yesterday then thought of a quick project that can be done right away. Mini shrug was also one in my bucket list project to do so,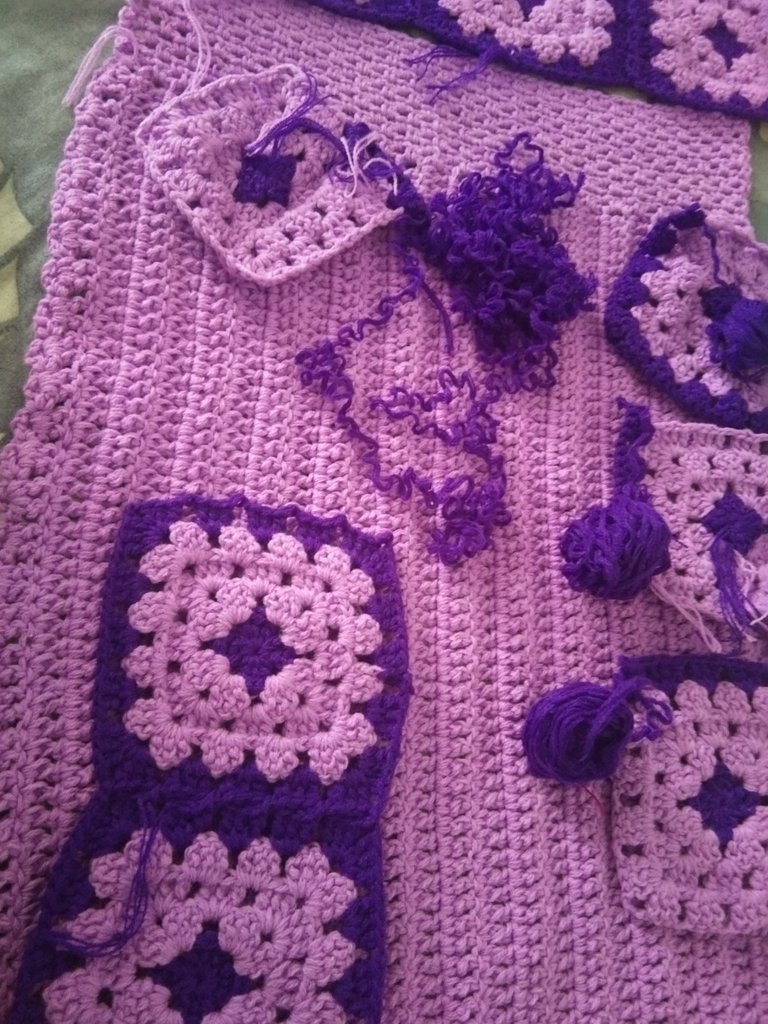 I frogged it to form the shrug. I was supposed to make a granny top I saw a design from Pinterest. But posting is my top priority thus quick thinking, I must re form this.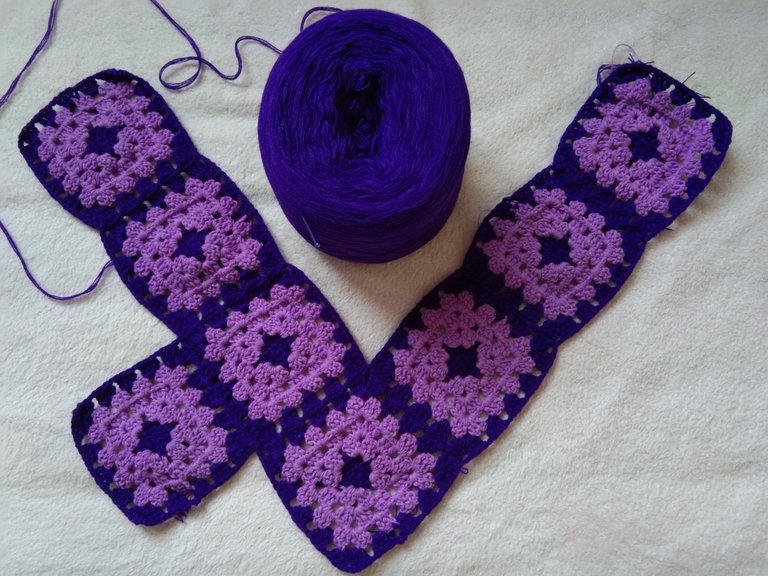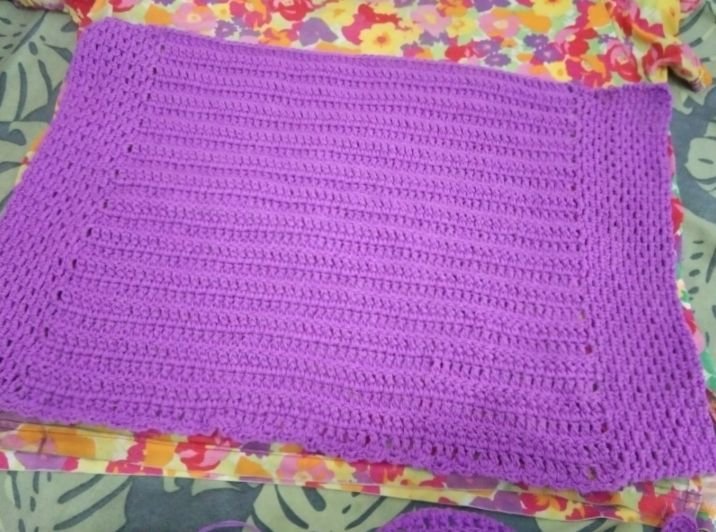 I just followed what I draw, make the rectangle or the back part.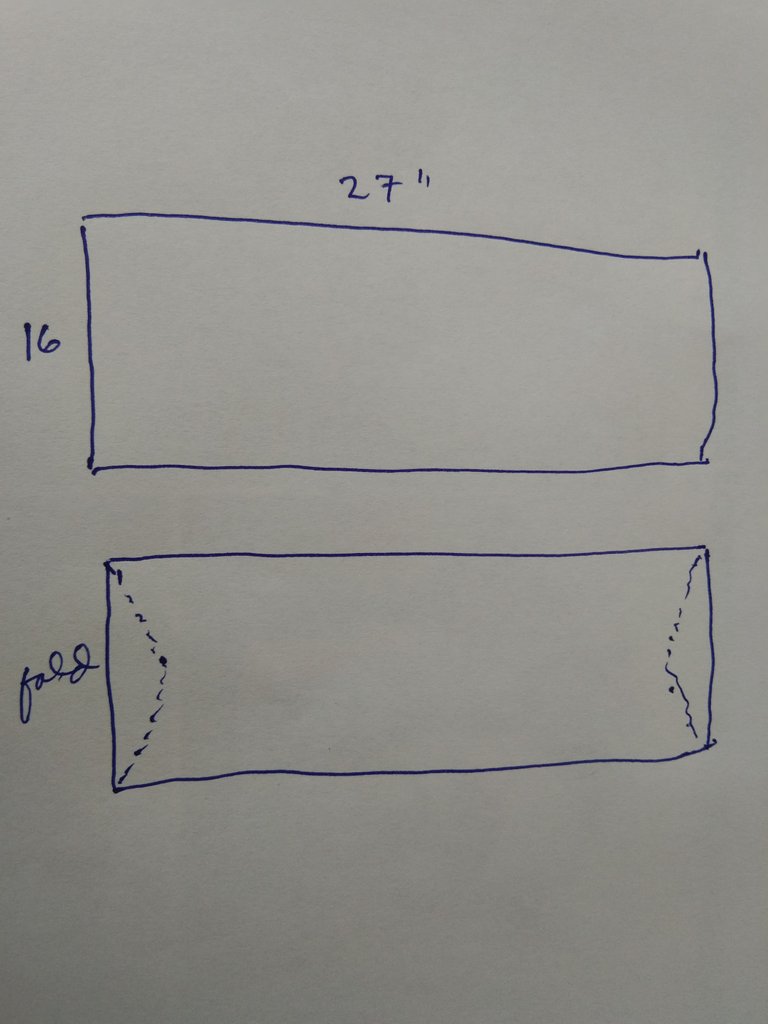 Joined the granny squares on both side for the sleeves and joined by single crochet and chain 1 the two edges of the granny square.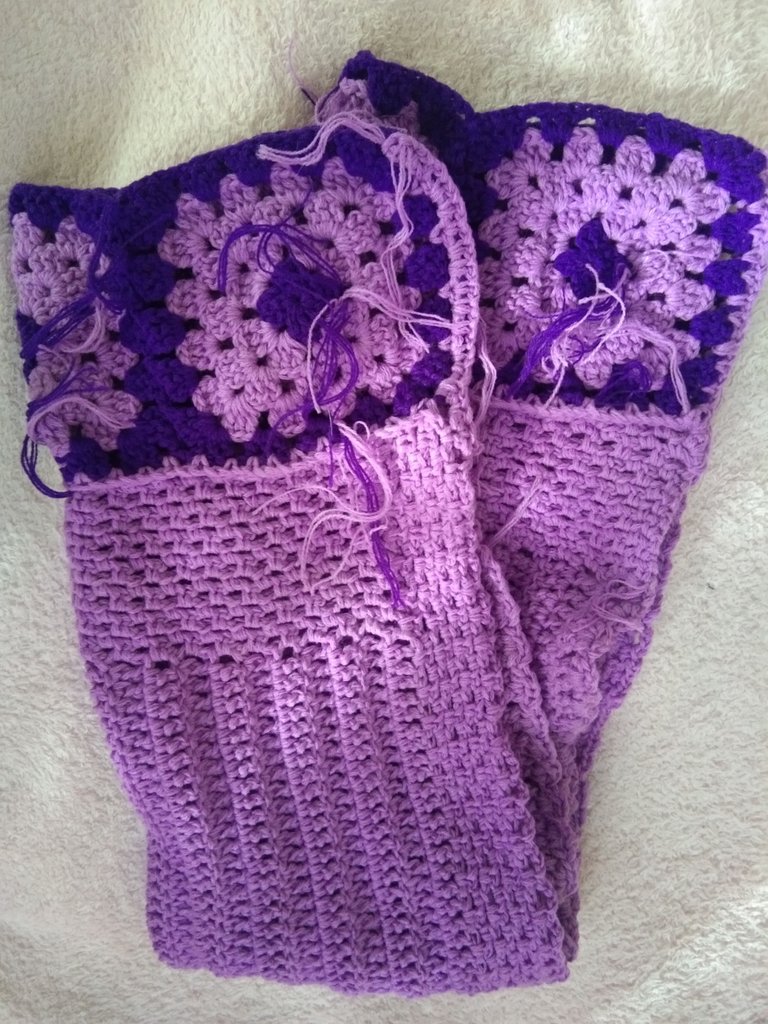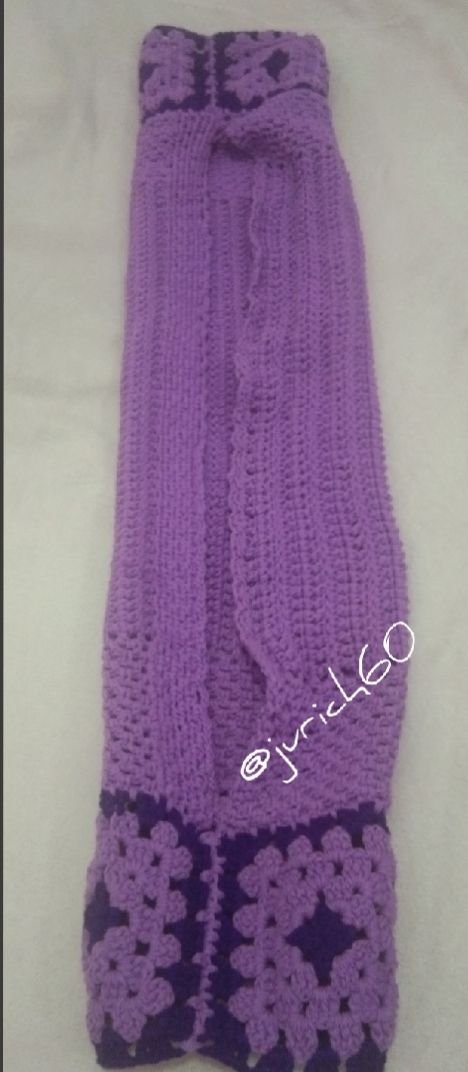 Then, weave many ends.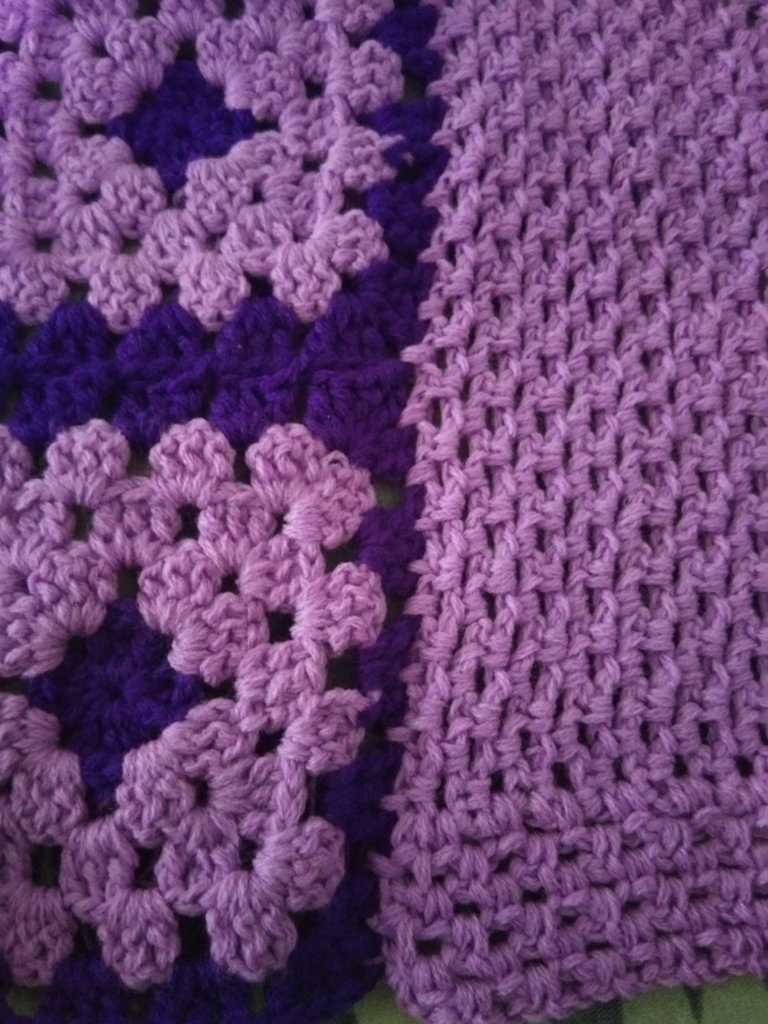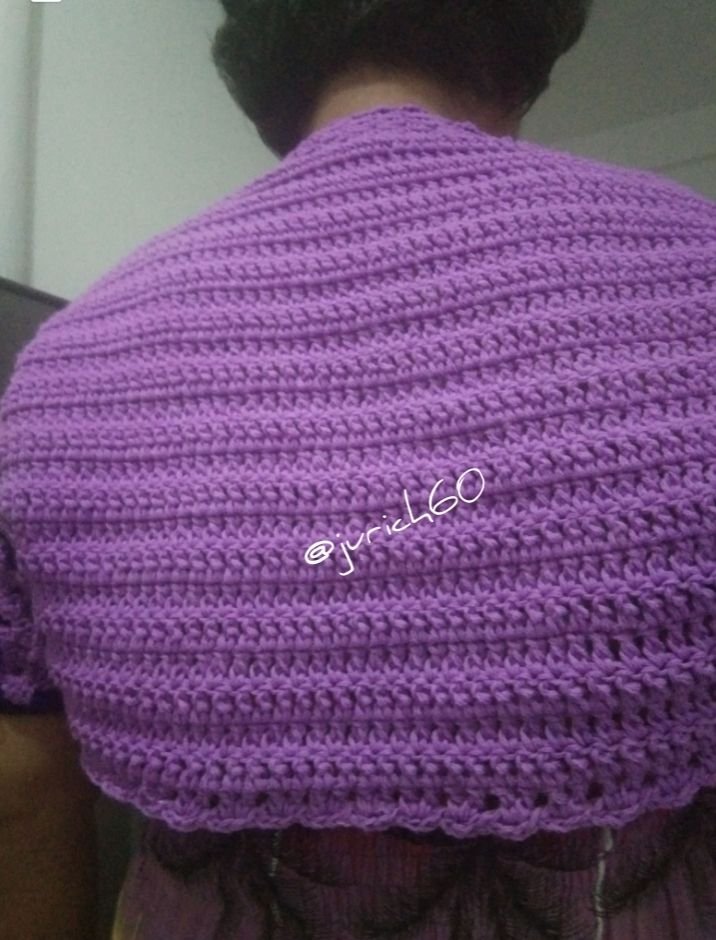 Mini Shrug, done.
PS: After I recovered I cut my long hair because of severe hair fall.
Thanks for dropping by...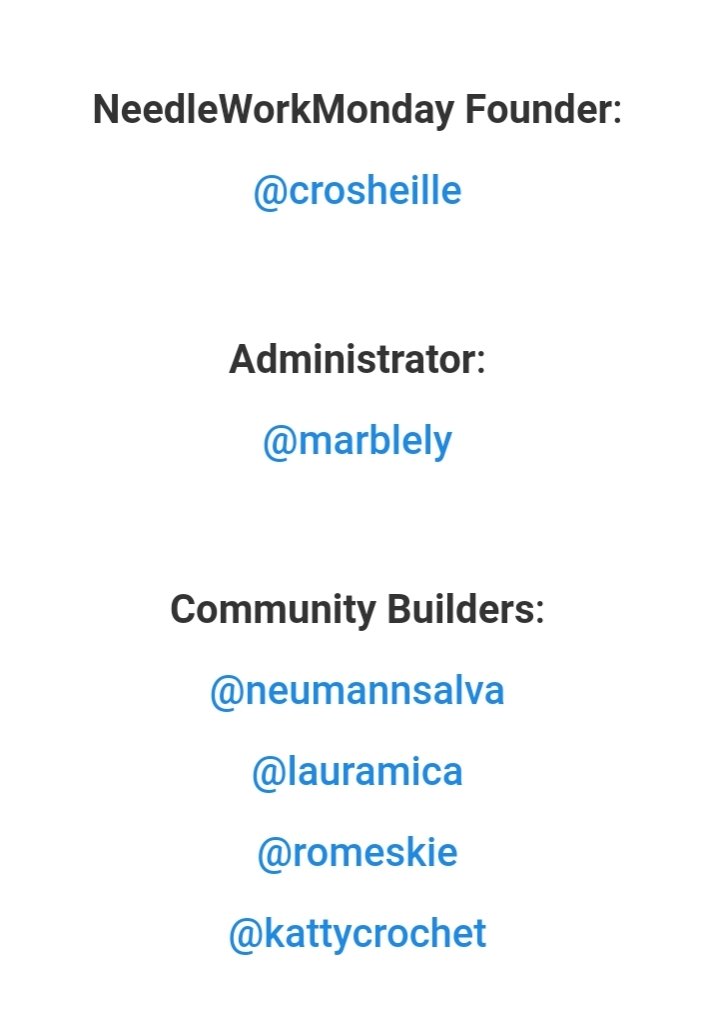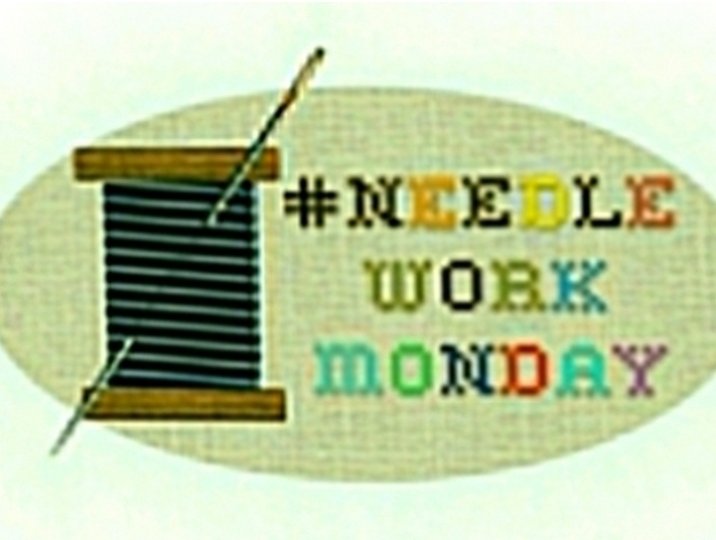 ---
---