RIP Blackie
Hello everybody,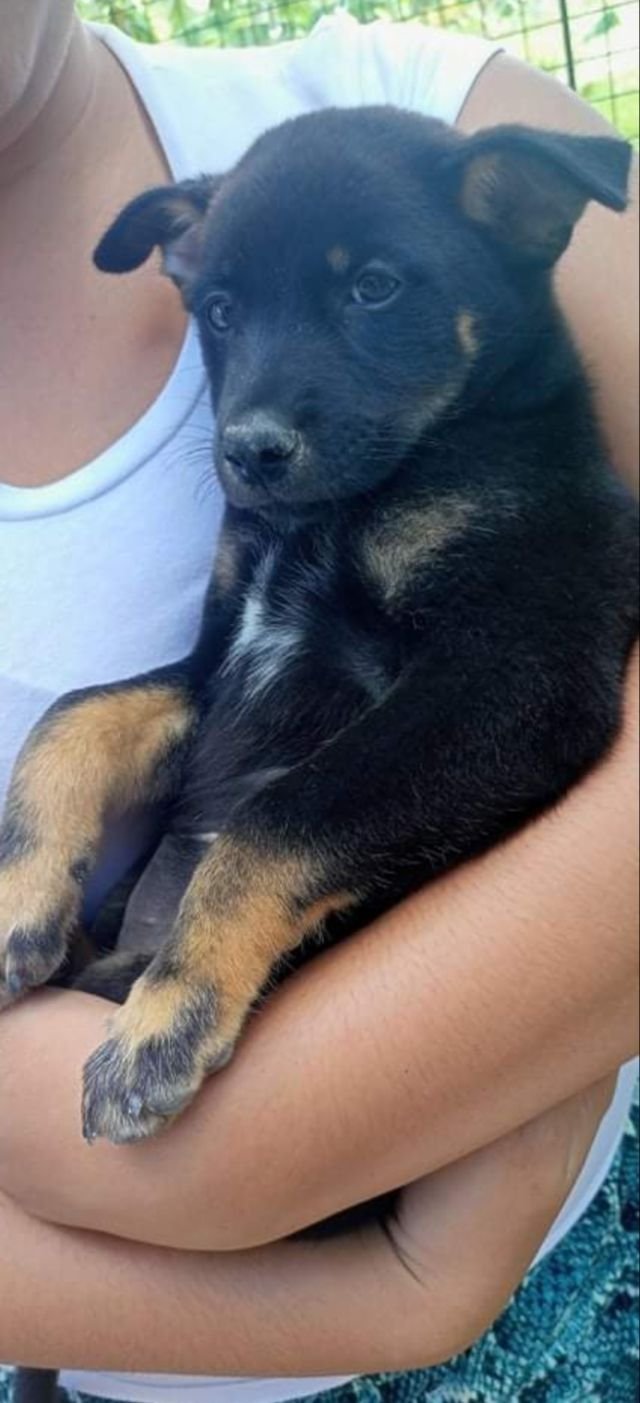 This was Blackie our puppy from Butchak our first dog here in our place. He died the other day. Cause of death, unknown. For how many days she doesn't like to eat then that night she urinated with blood the following morning she's gone.
So, for now we have six dogs and 2 puppies to care.
Thanks for dropping by...

---
---