Reflection Contest #70

Hello everybody,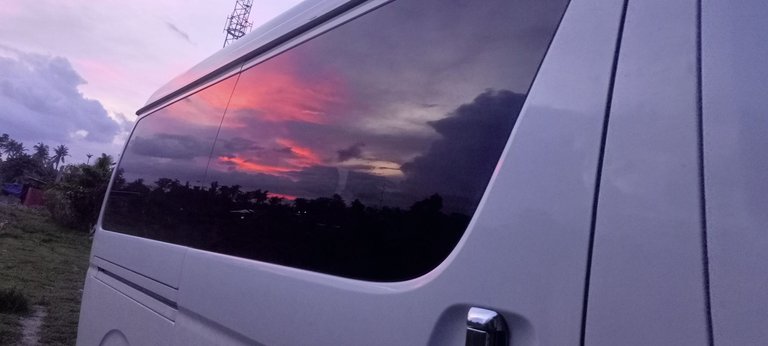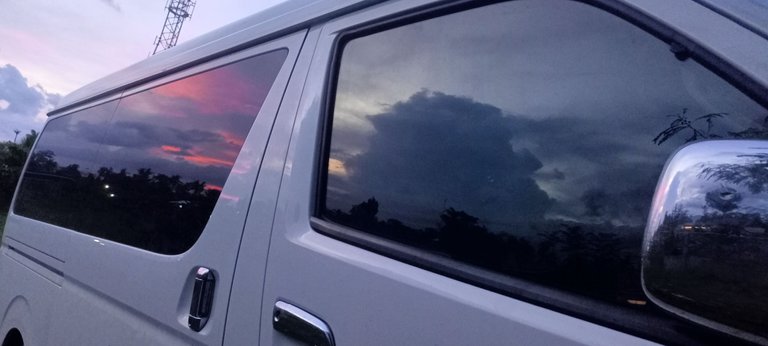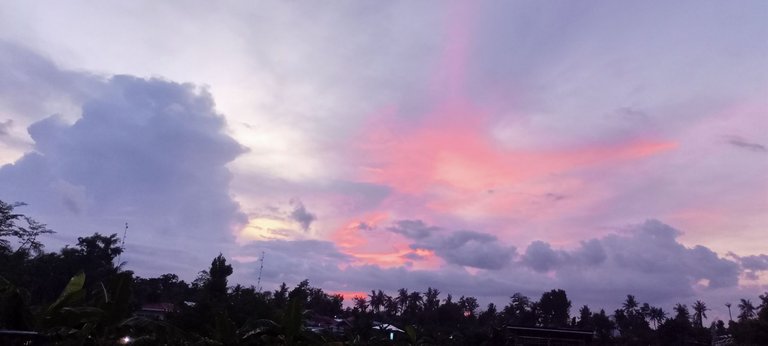 At exactly 6:21pm last June 19 this was the cloud formation at the horizon here in our place Albor Hills. We were outside the house, I was sitting busy editing pictures in my gallery, my back was facing the horizon while hubby was sitting in front of the horizon at the side of the main door. He was the one who noticed the clouds and told me to turn my back and looked at the horizon. When I turned around ho my I really screamed at him saying thank you much for telling me. I ran outside the gate and snapped that awesome moment! The cloud color was awesome and reflected in the Van's window.
Thank you much @melinda010100 for establishing this contest and @annephilbrick also to @olgavita for managing this contest.
Thanks for dropping by...

---
---