NeedleWorkMonday: At Last It's Done
Hello everybody,
How are you all? Hope you are all fine and safe. Me, just fine, okey and very grateful that this delayed project is done and ready to be ship.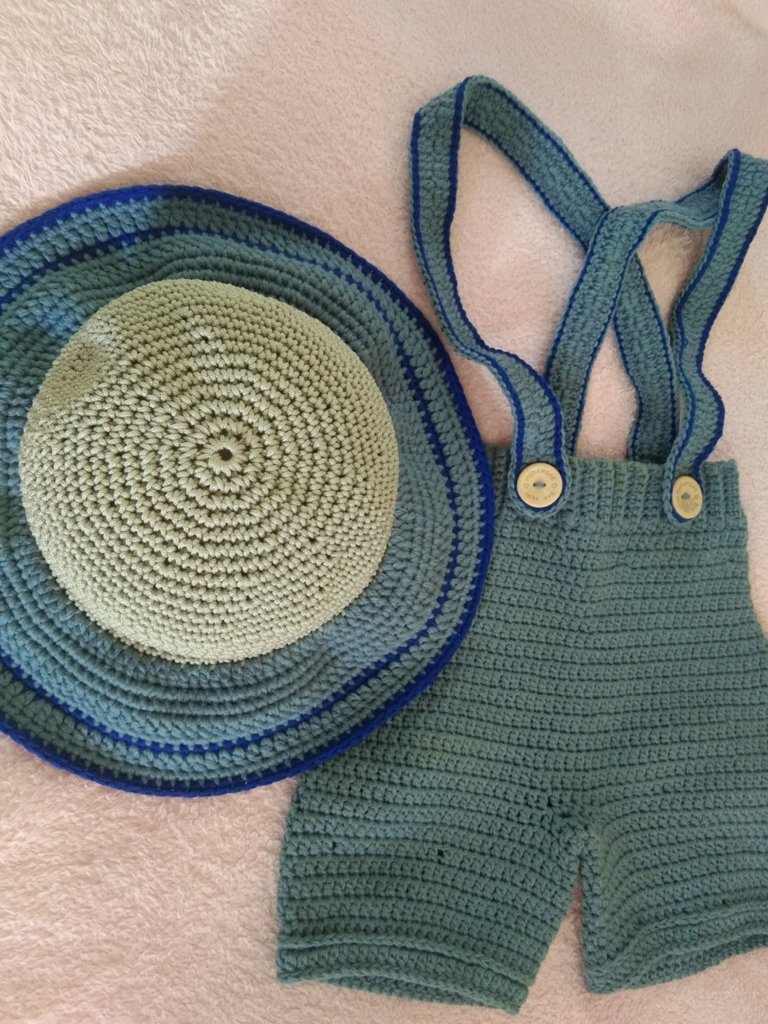 @junebride ordered this jumper for his handsome Matti boy, I think mid month of July. That time I was not feeling well but I started making it, using my grandson's pants as my pattern because they are of same age.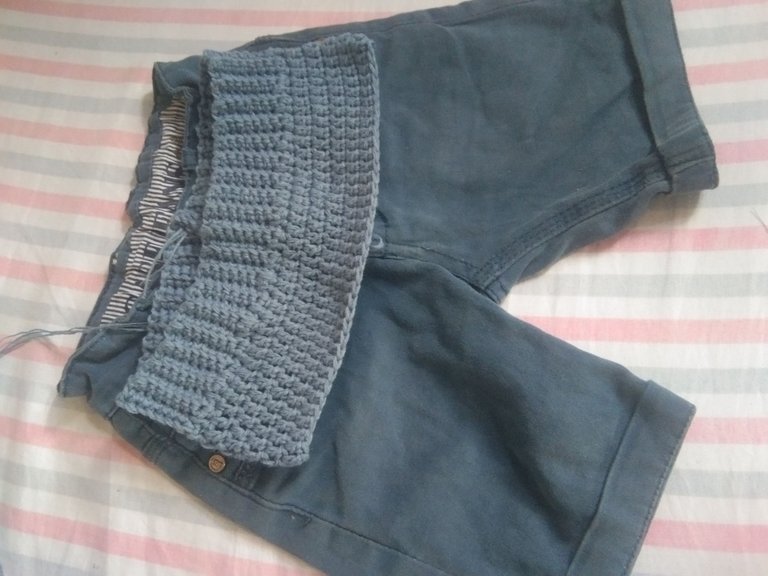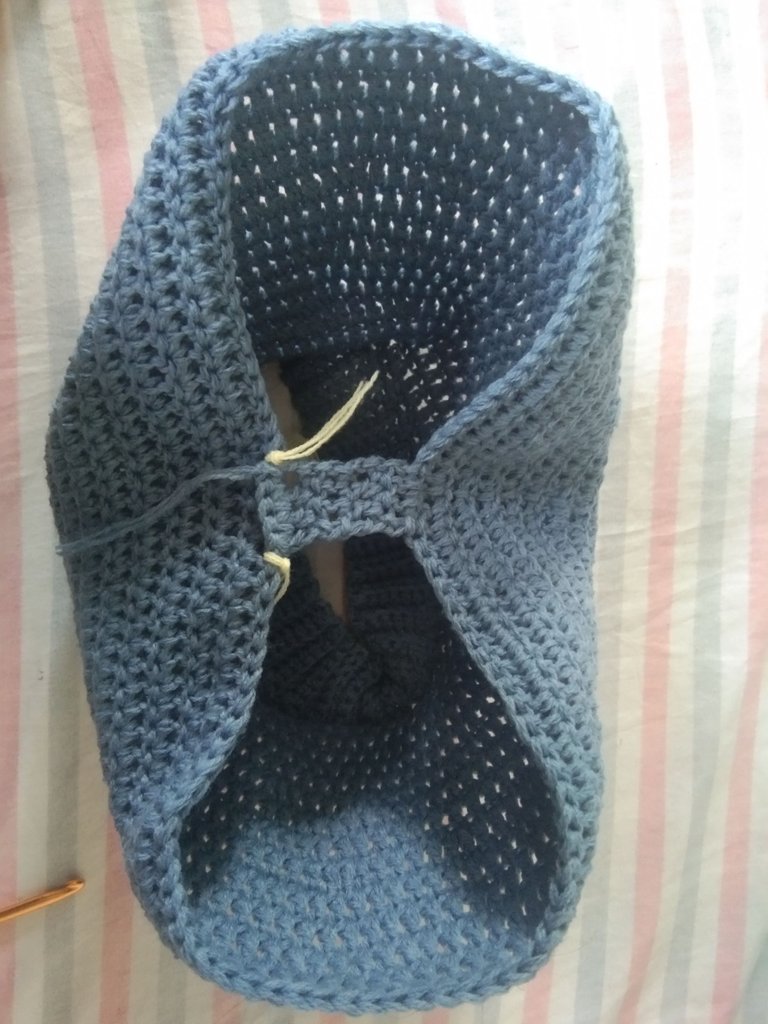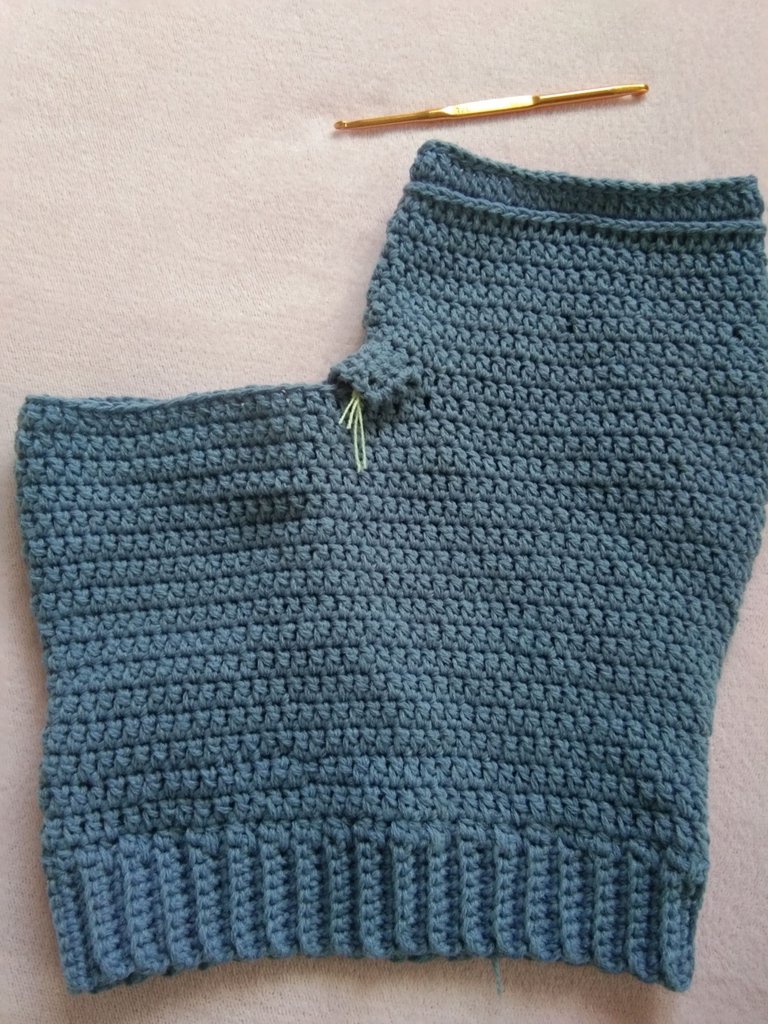 My feeling became worst for how many days everything I did stopped, I just slept and slept without eating anything. My body was really weaked. I really thought that was my end. I did not went to any hospital just home remedy, my daughter prepared herbal medicine and let me drinked them. By and by my body recovered.
Resuming all my activities.
Continued making the jumper.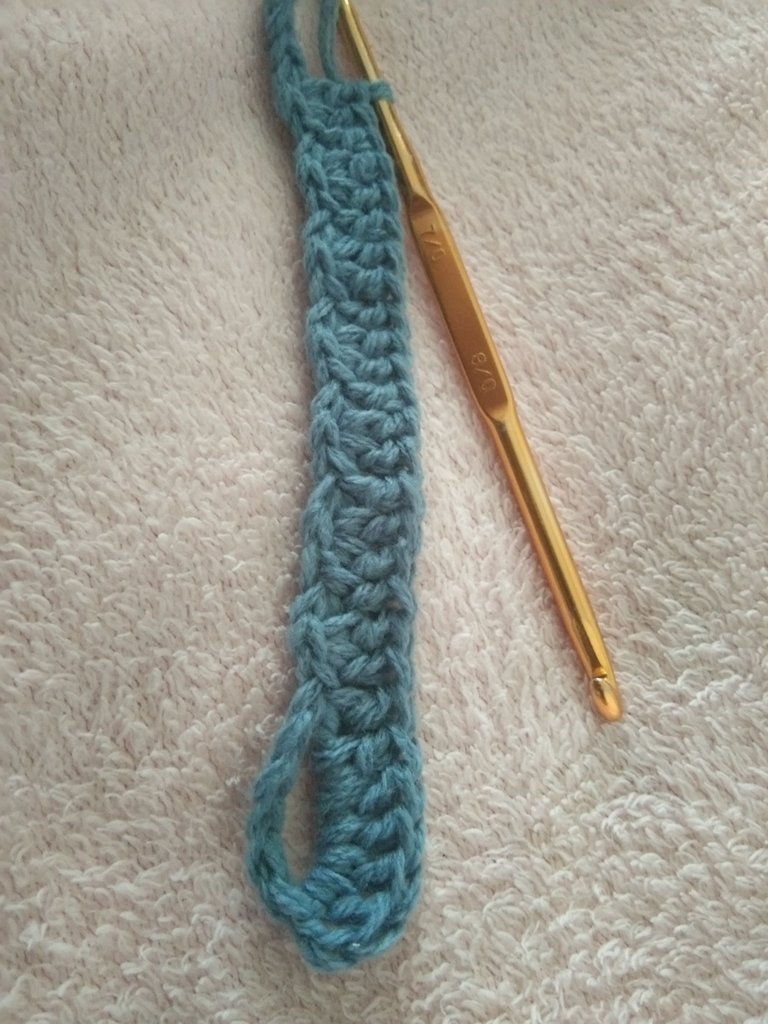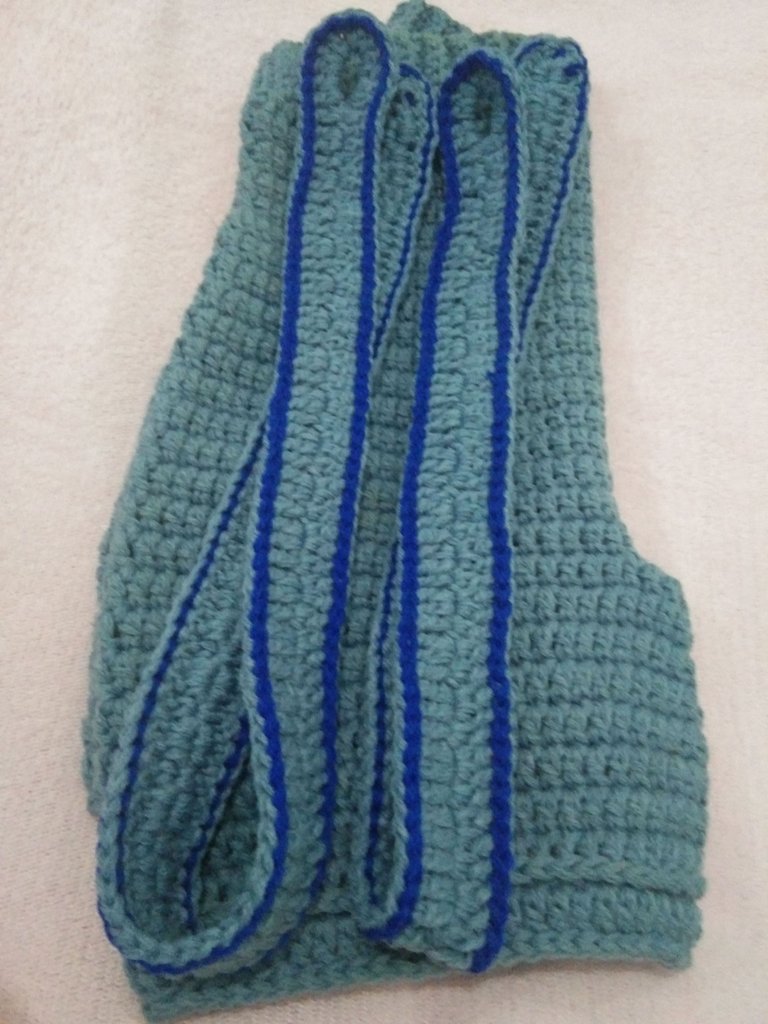 Until it was done. I pm her that I was ashamed not delivered on time her order, so, the order must be cancelled because I was afraid covid lurked into the yarn. But, she said just continue and I will ship it. Very thankful for Jean, understanding my situation. Timely we went to Lapu-Lapu City, I have the opportunity passing by the modiste shop I bought tiny cord including the gray color. I made Jean her bucket hat, terno with Matti's jumper.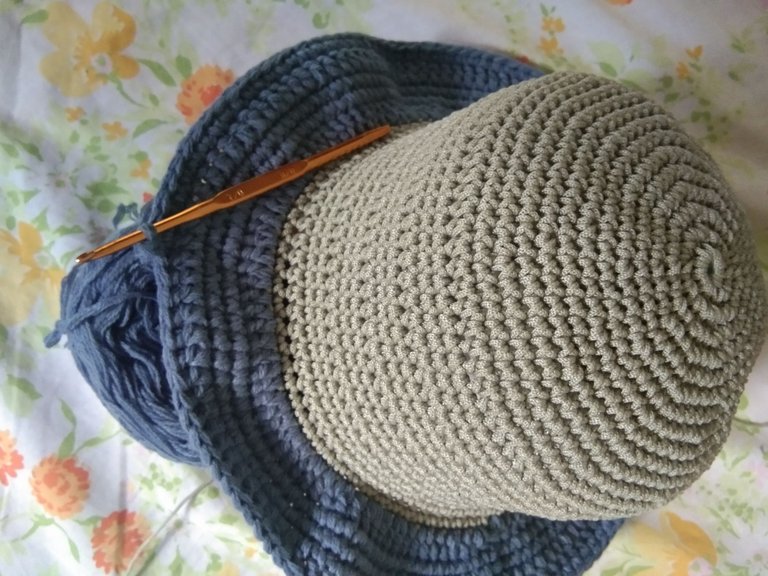 Thus, am very grateful at last I made this ready to be ship to her.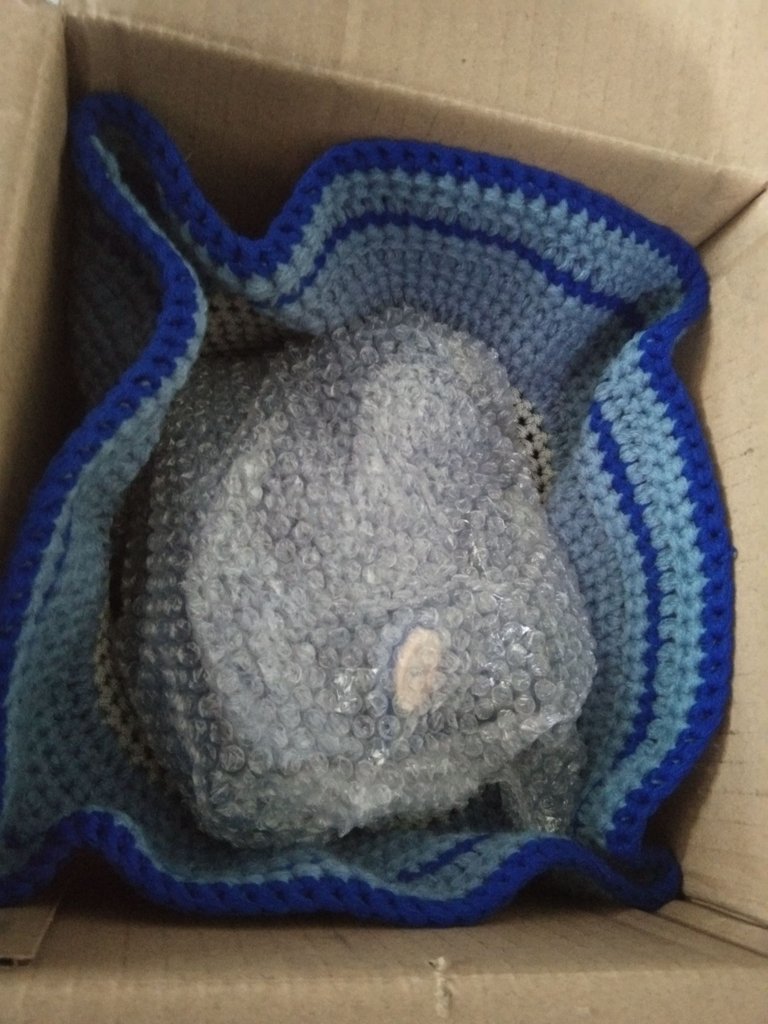 That is all folks for now. Thanks for dropping by my post.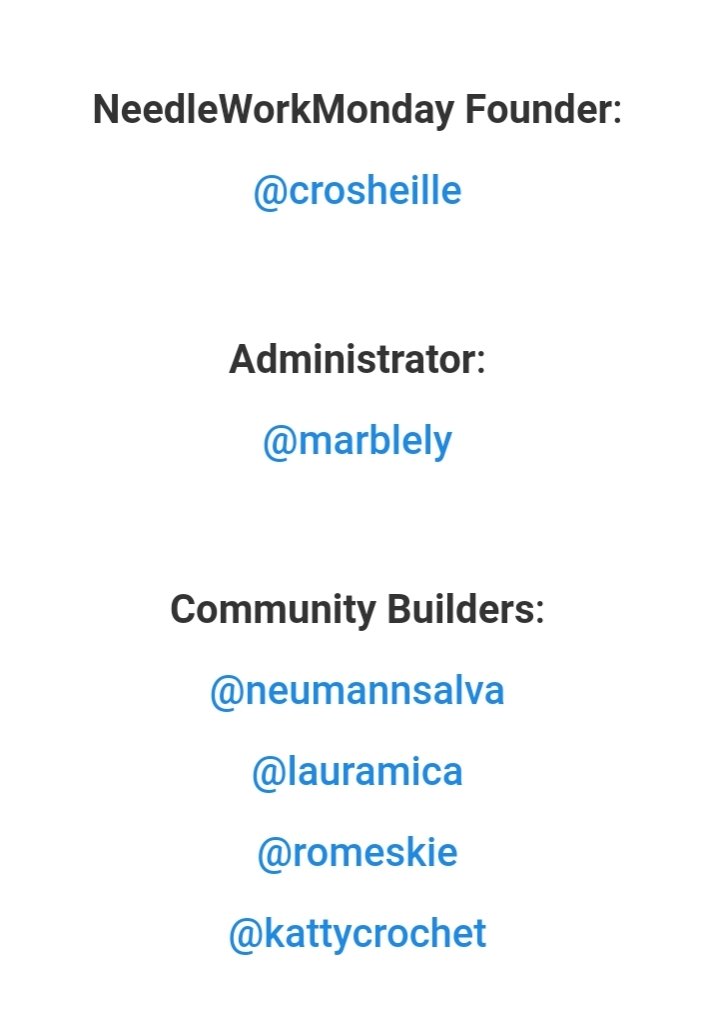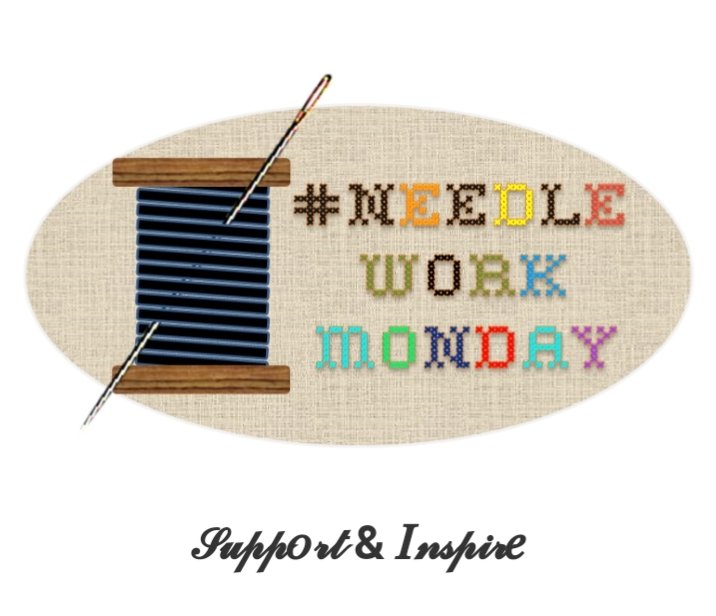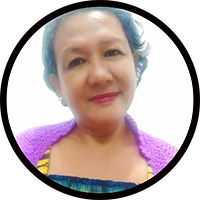 J U R I C H 6 0
Cebu / Philippines / Crochetist / DIYProjects / Poetry / Travel / Photography / Music Lover
• • •


Thank you @junebride for making this.
---
---