Love The Clouds #152, Albor Hills At Sundown
Hello everybody,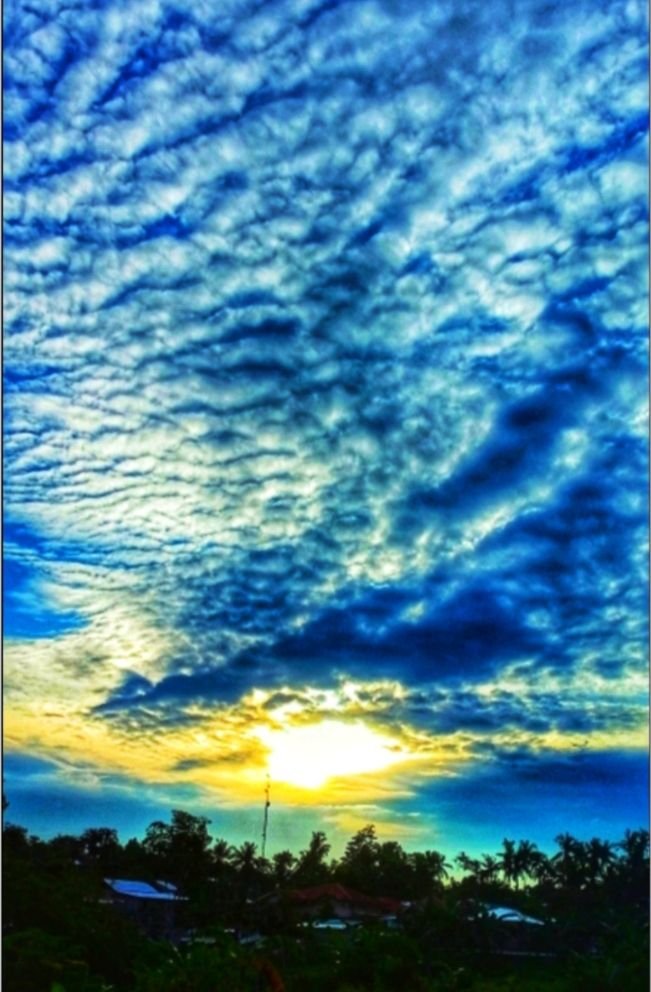 Sharing you our sundown here at Albor Hills last July 19, 2022. I was walking towards our neighbors store, when I look at the horizon plus the clouds up above seems in its unusual form. Ho! my I hurriedly bought the eggs, and walked as fast as I could to reached the house ang got right away my cellphone. Grateful I snapped it, just in time.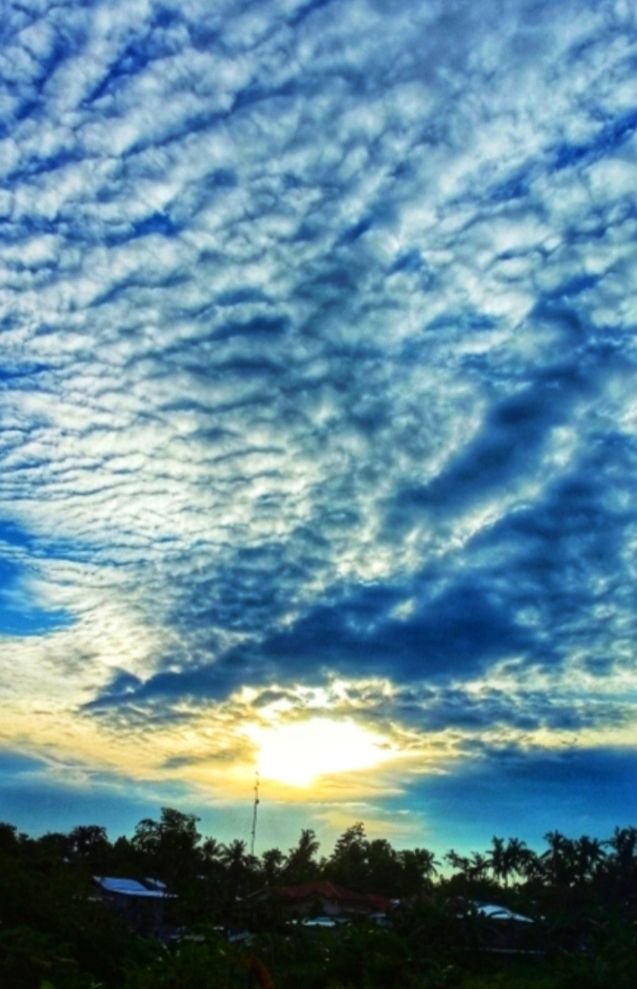 This was still about 5:50 pm.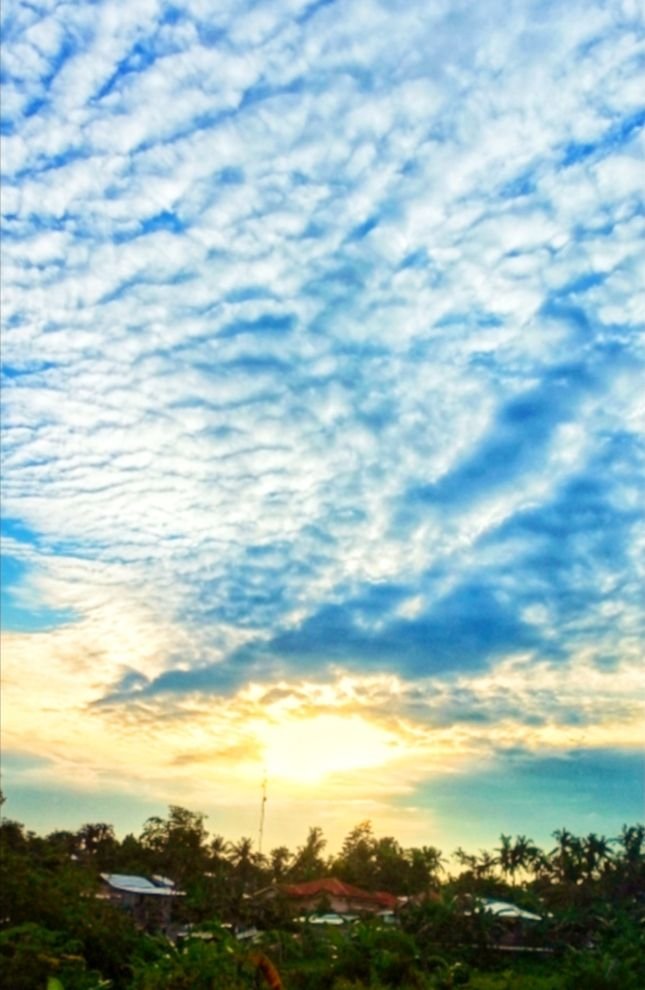 Thanks for dropping by...

---
---