The Obelisk of Barquisimeto.- Emblematic Icon of the Lara State
This is a commemorative monument since it indicates a fact for the celebration of the 400 years of being founded Barquisimeto, making it remain engraved in the minds of its citizens as one of the greatest advances and revolution that began from there in this city, being represented in a great icon. The governor of that time Esteban Faith decreed the construction on July 5, 1952 and inaugurated on September 14 of that same year, in two months its construction lasted, at a cost at that time 600,000 bolivares, a state public work.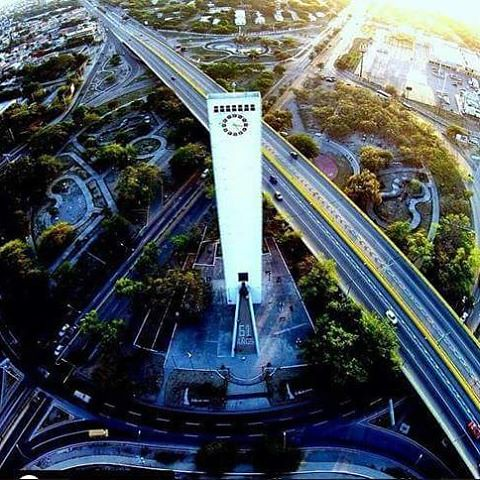 Source
This is located to the west of the city in the so-called Rosas de los Vientos, with a vial that serves as the intersection of Florencio Jiménez, Libertador, Pedro León Torres, La Rotaria and Las Industrias avenues, where the entrance roads and departure from the Venezuelan musical capital, welcoming and farewell to tourists who arrive and leave, this was designed by the architect Gutierrez Otero, built by the engineer Rodriguez del Pino, at that time he was the dean of the Central University of Venezuela, using state-of-the-art technology for that time.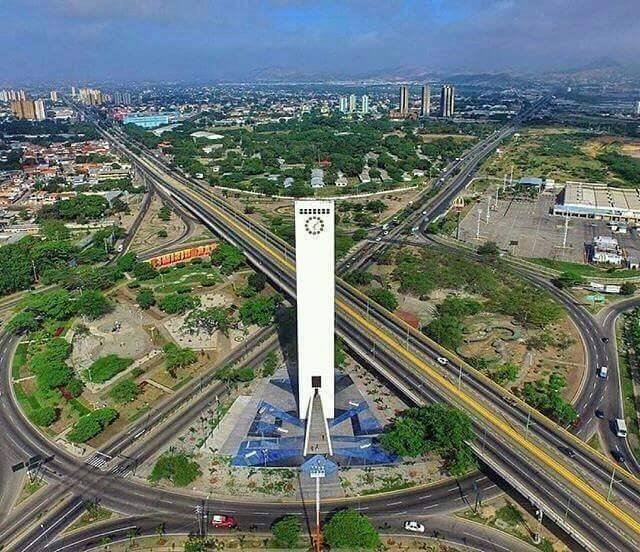 Source
This obelisk is approximately 70 meters high made of steel and concrete, has green areas and a 34,000 square meter square, has a surface lagoon that was created in 2001, in turn has an access ramp, a Interior elevator that leads to a viewpoint where you can see a large part of the city, a clock on the highest that offers the time. In 2015 it was declared an Urban Showcase, although this city has grown, you have great architecture, there is none like the Obelisk.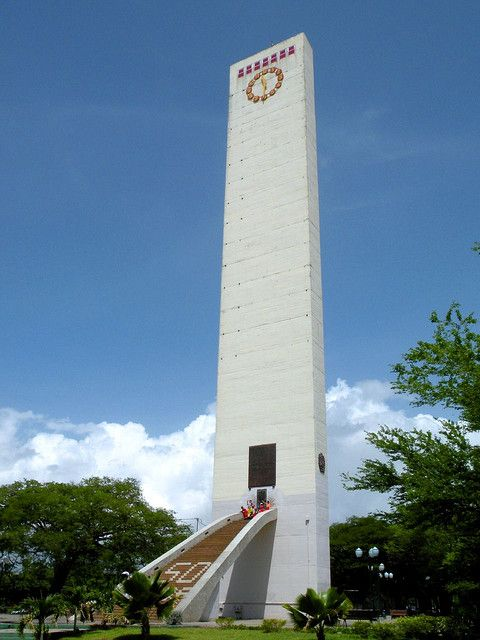 Source
---
---