Mind's power
Is it possible to use the power of your mind to design, build the life that you choose? Anything that is capable of imagining but that is not part of your reality is like a seed that you have still sown in us, it is a potential that has not yet been forged, because it is still in the mental plane, but from there the best ideas are born. , businesses and activities that can lead you to success, but we can use mental energy so that the seeds we choose grow and become everything we want to do.
Everything that the human being creates in an intentional and involuntary conscious way has a mental origin, before creating something this is first an idea in our mind, this for this seed to be reborn we must give it a mental energy.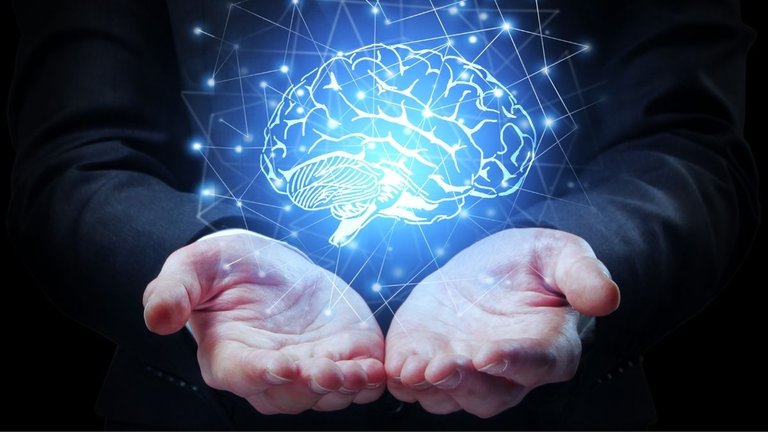 Source
Attention
This is one of the first steps that we must initiate so that our seed begins to emerge, because when we have an idea, we do not give it the necessary attention, it will not get anywhere, it just remains as one more thought that has come and gone. But when an idea attracts us and excites us, it awakens our attention, we think to elaborate it mentally, think about it frequently, we take new actions, it is the same when you fall in love with someone who steals your attention and you start making plans in your mind, how to do it. To know it, your mind looks for a way to get to that person, this is also how you should do any activity to fall in love with the idea and develop it.
Everything that the human creates intentionally has a mental origin, it is totally true, but what if it is not true is that everything that you think and think and do not execute will be brought to reality. Any idea to bring it to life takes time and dedication. The seeds that you watered yesterday created your present, the seeds that you start to water today will create your tomorrow.
However your brain wants you to continue watering the same seeds as always, for the brain it is much more reliable to operate on what you already know, the memories that I experience in the past, than to try to anticipate what it still does not know. That is why when you get up in the morning you wake up thinking about the same old things, your brain activity is the result of what you lived in the past, so it can be said that they are thinking in the past and living in the past, each one of these thoughts in automatic have feelings, so if your mind thinks about the past you will continue to feel the same.
Fall in love with your brain to experience new things
Activate your mind with a feeling of love and fear, where you want to experience new things, instead of living in the past, by making your brain fall in love it will be activating its engines that you want to know more about that new idea, one of The things that move people are love and passion when you carry out new tasks with love and passion, you will feel so comfortable that you will not want to stop doing it because you love the satisfaction that this task is giving you. For example, the power of your mind to create new content in Hive just by doing it will not create any motivation, but if you take into account that you will get positive votes that you will give yourself rewards, your brain will activate to perform this task, because it has a reward. It is because of them that the first thing you should do is make your brain fall in love with activity.
Appreciation
The gratitude is very important because they will feel the positive feeling that brings you to be grateful for every thing that you fulfill with your minds, in turn bringing new events or activities to your life, in which they will change the way you think and act in your future activities.
---
---