Top 5 November 2022 Dentist Licensure Exam Thanksgiving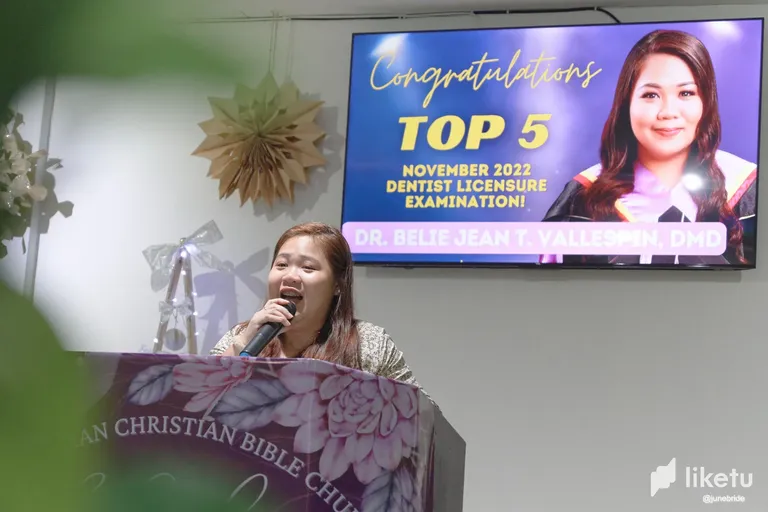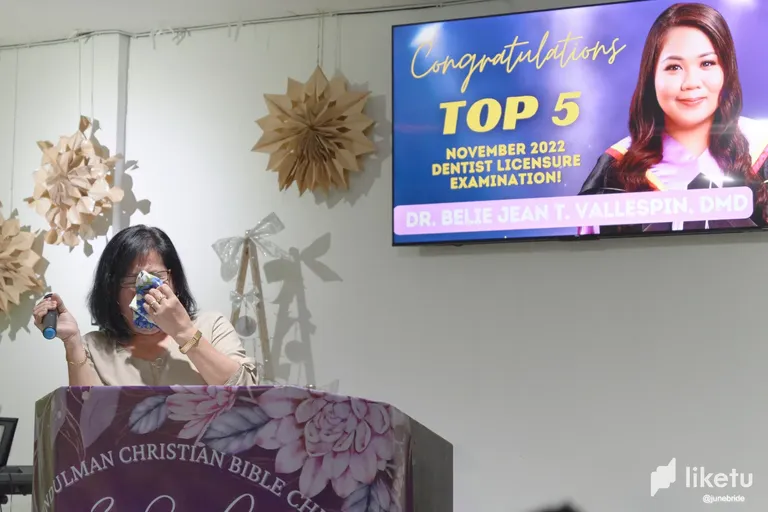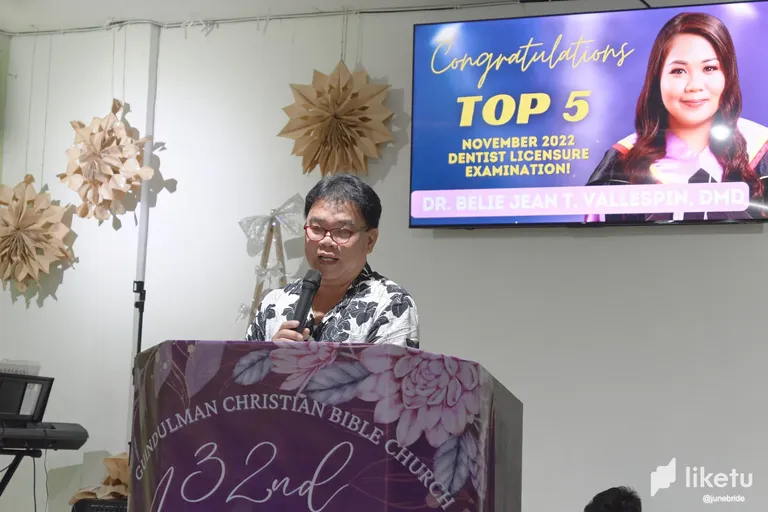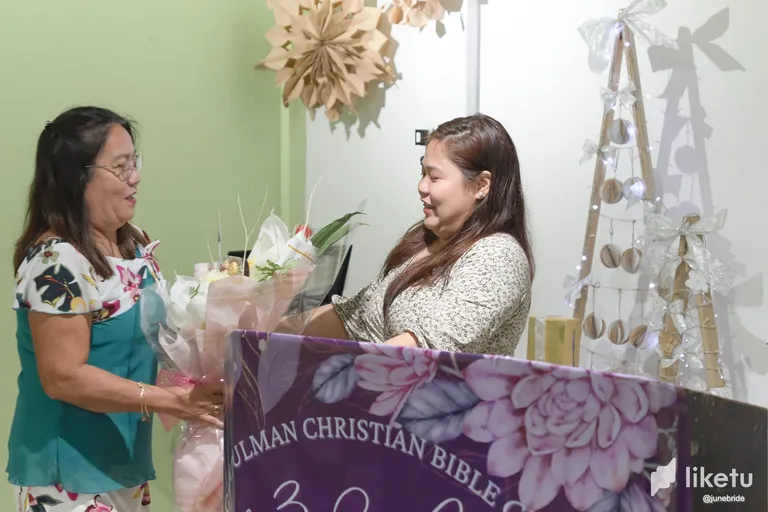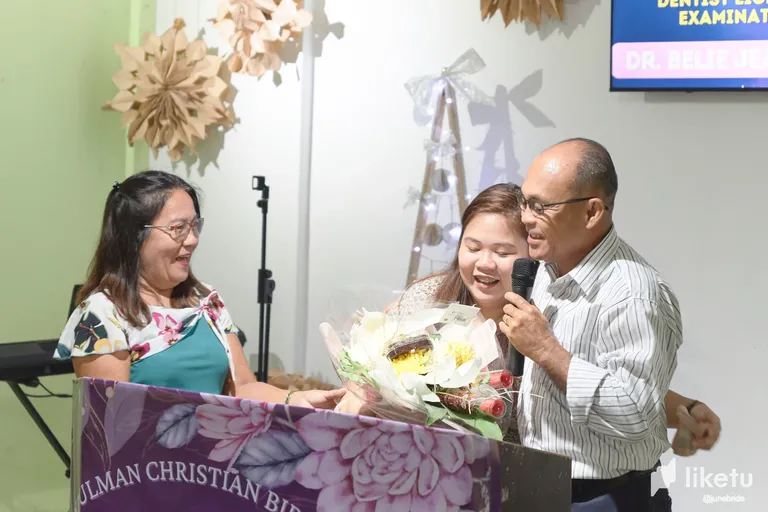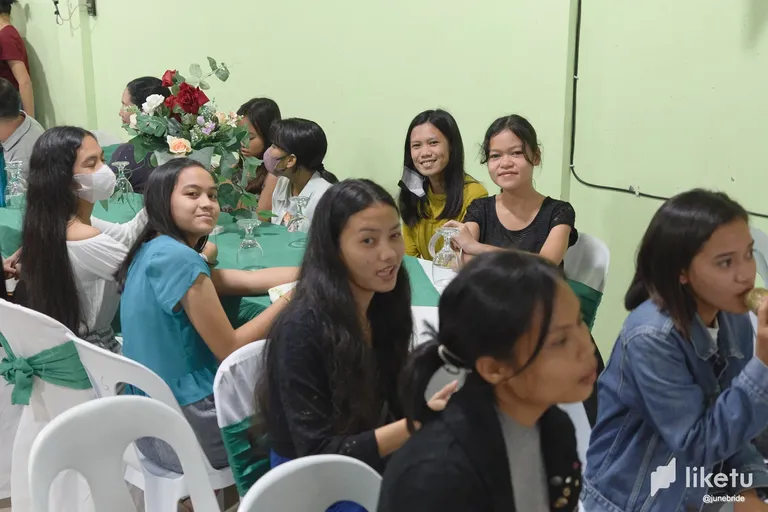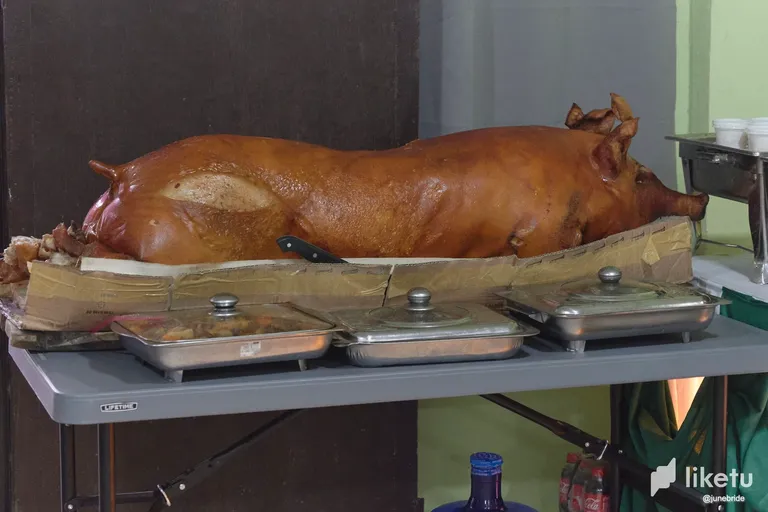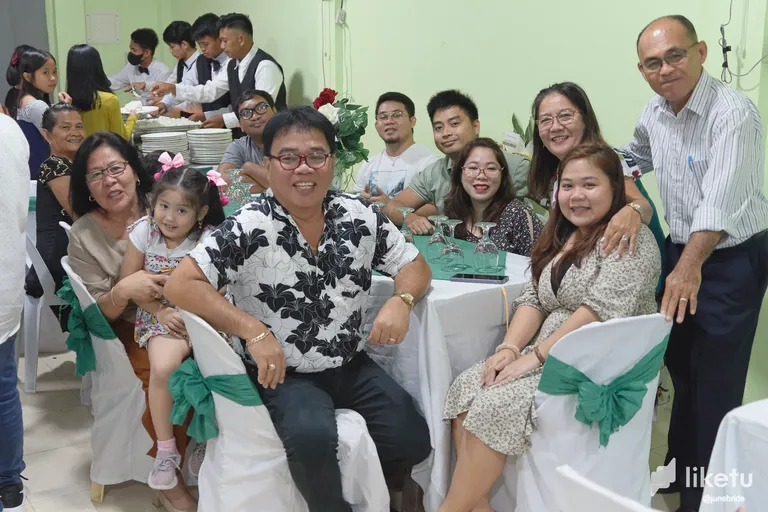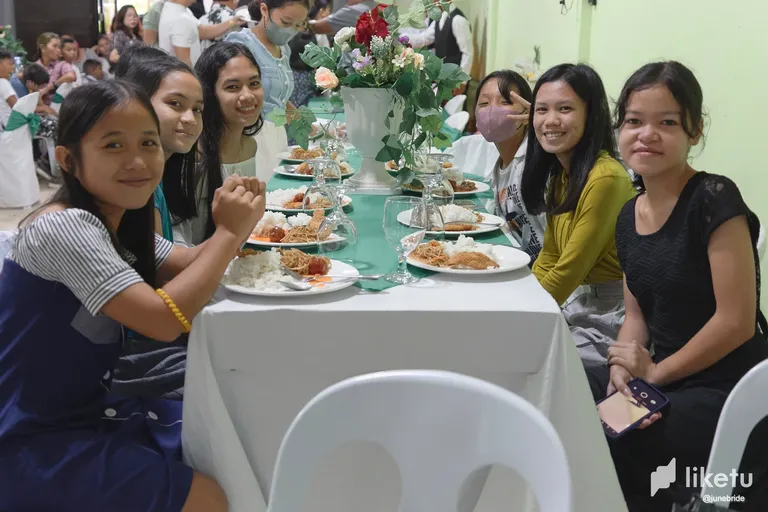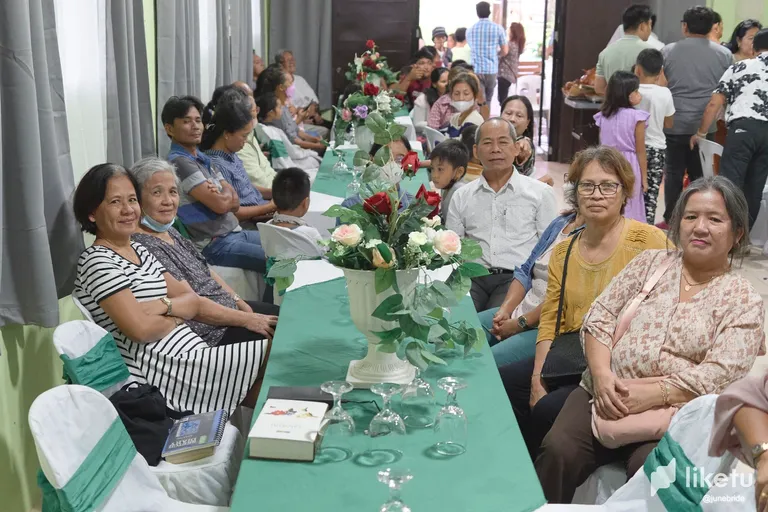 Early morning on December 20, 2022, Bellie Jean was crying nonstop so her parents concluded she might have failed her Dentist Licensure Exam held in Manila in November of that same year. But the tears were not really because she failed but because she passed the exam with flying colors.
Top 5!
Before B'jhai (her nickname) took the licensure exam, she had doubts if she'd be sharing the plan with the church and her relatives because she might fail, but she asked God for guidance. Her family asked the church to pray for her and for God to grant her favor in that said season of her life. She waited for two years to take the said exam, it was supposed to happen in 2020 but because of the pandemic, there was a two-year wait.
Although that happened, she trusted God's hand, a lot of things had happened too within the span of two years but eventually, the exam was pursued. She stayed in Manila for more than a week for the said exam. On the first day of the licensure exam, she was very frightened and nervous.
They took a grab car, her and her roomies, and while on the way to the venue, the Grab driver played some instrumental Christian music. B'jhai remembered singing along and so when they arrived at the location, the driver asked about their dealings at the location. Knowing about the licensure exam, the driver asked if he could pray for them, of course, they agreed and it was a relief for them, especially for B'jhai.
After the Grab driver prayed, he even didn't ask for the fare, he said it was a gift! B'jhai's surrendered the exam to God and her fears disappeared.
And now, B'jhai and her family are very thankful to the Lord of course for the favor and the wisdom given to B'jhai, and they are also thankful to the church for helping them pray about this. They were in Leyte and Samar for the past three weeks and they had thanksgiving parties too there. Now that they are back in Bohol, they also set up a thanksgiving party.
Everyone celebrated this victory with them, it's a huge thing to the parents and for sure they are very proud of her!
Images were taken last Sunday.
---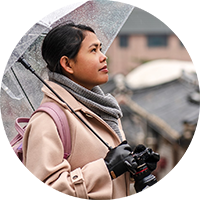 J U N E B R I D E
Boholana | Cebu | Philippines | Travel | Photography Enthusiast | Calligraphy | Art
• • •



---
For the best experience view this post on Liketu
---
---