This is Motherhood!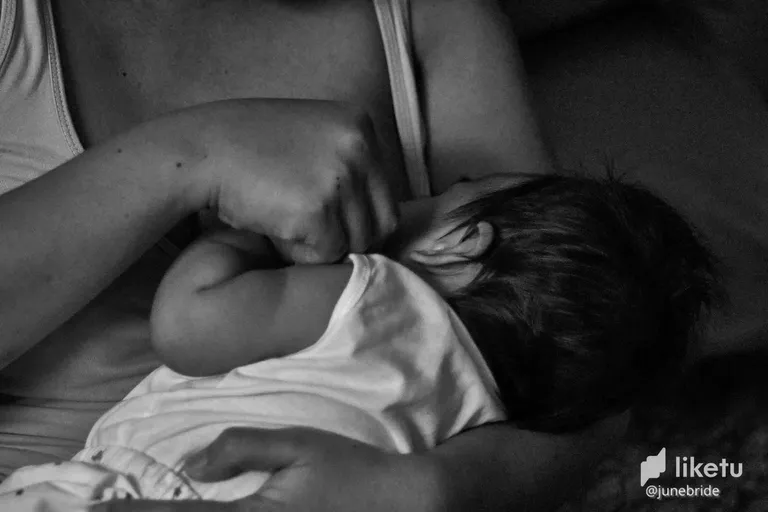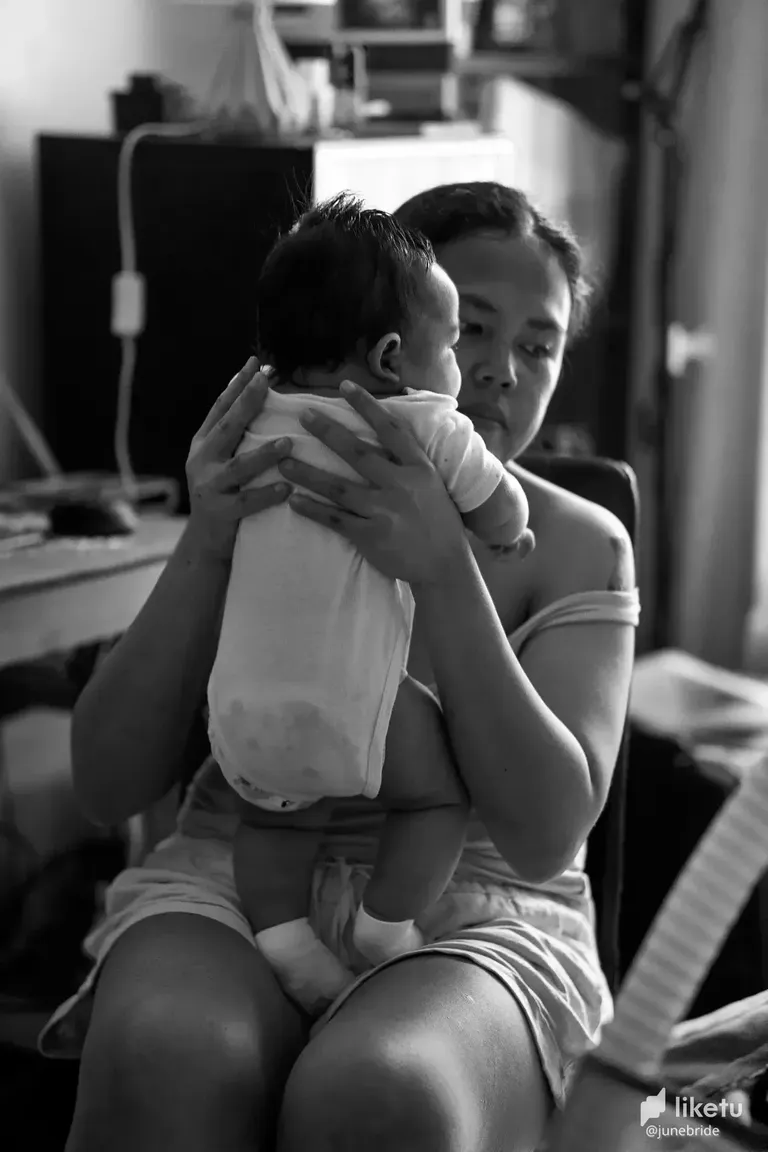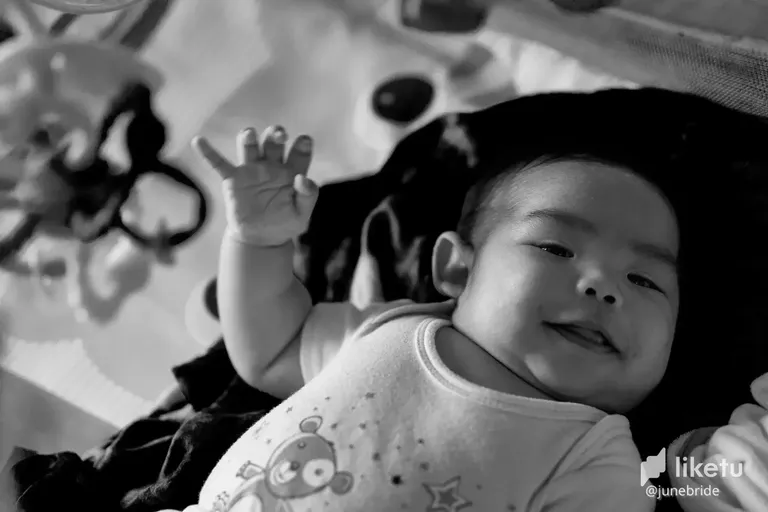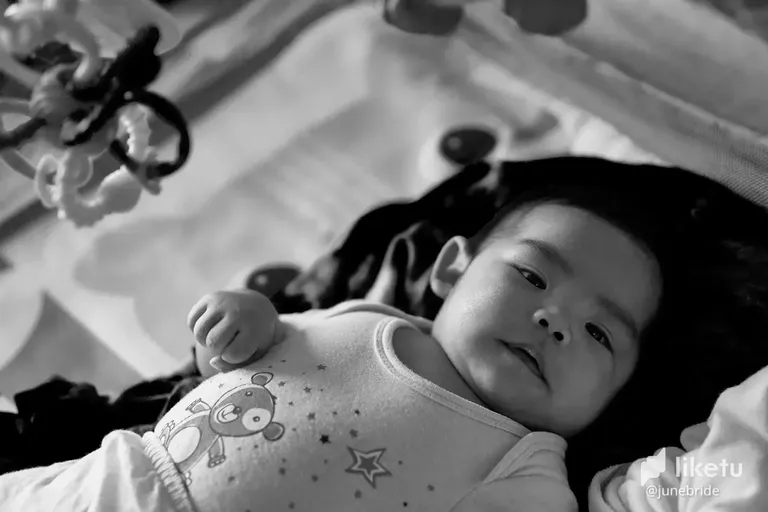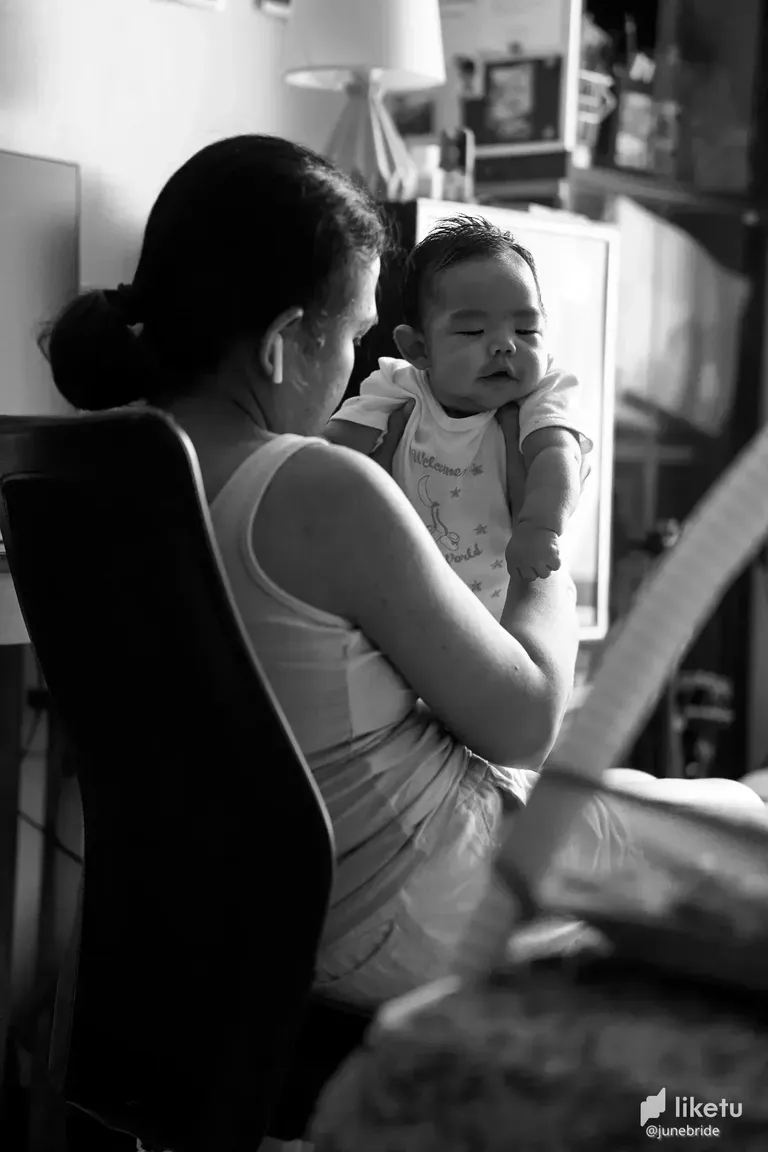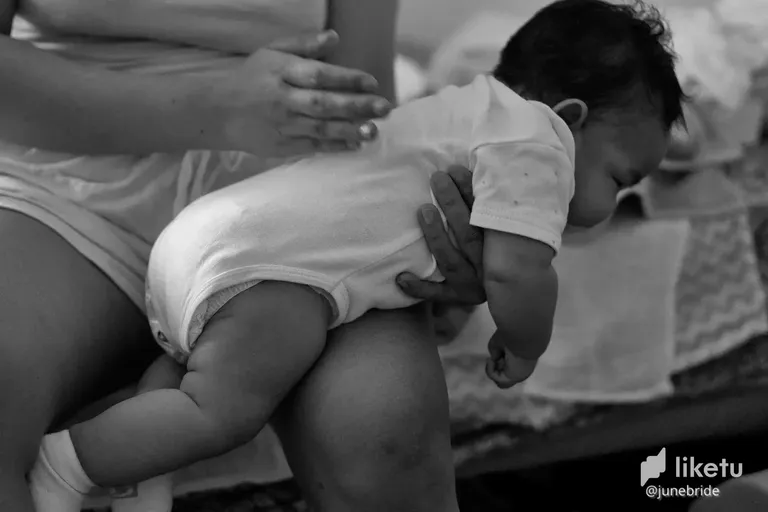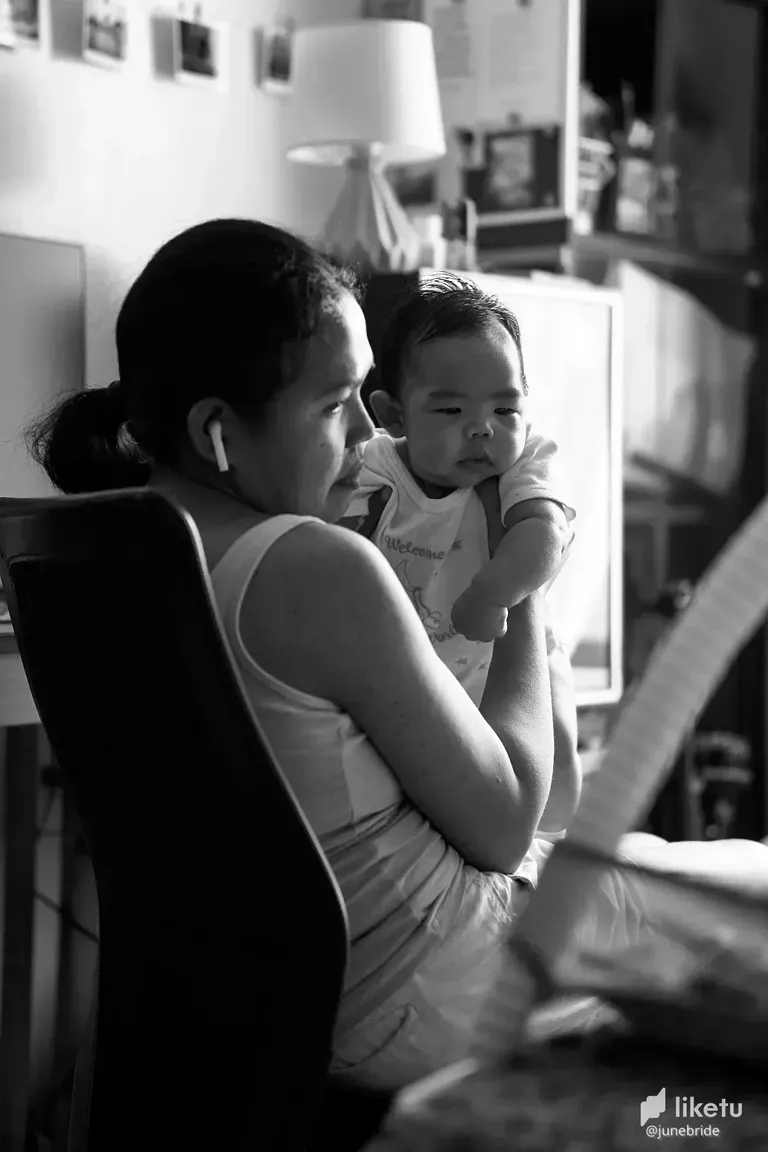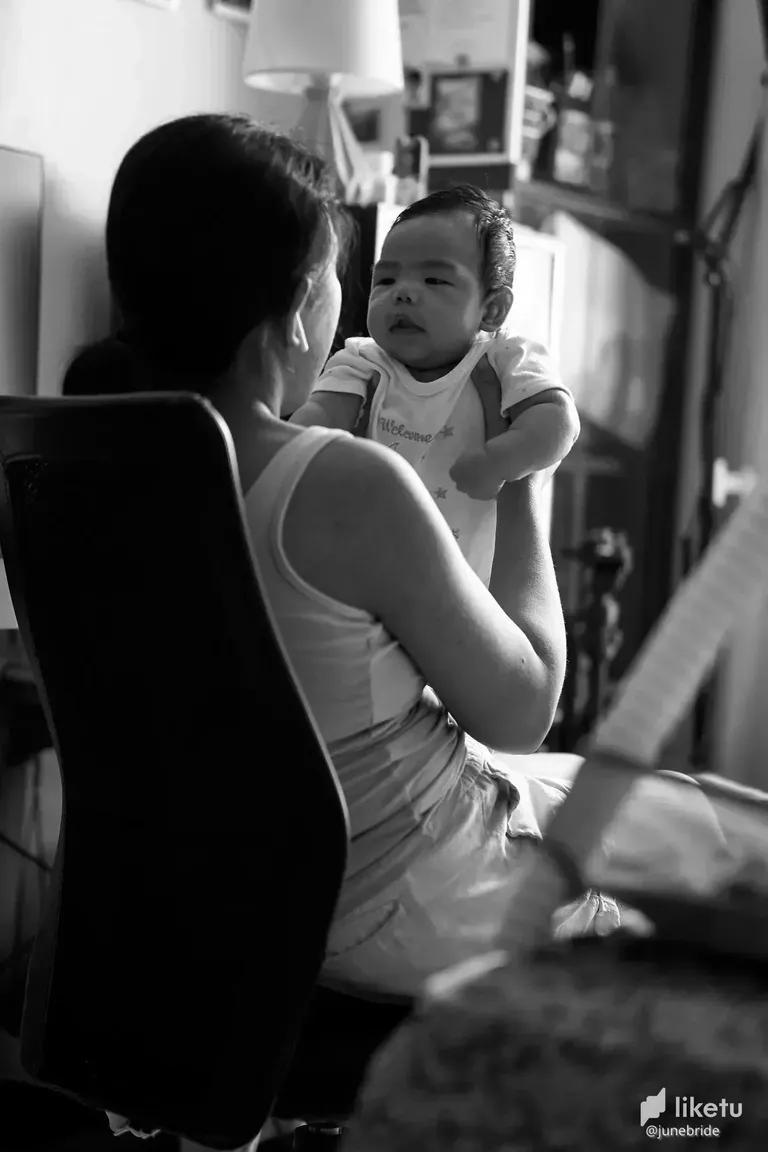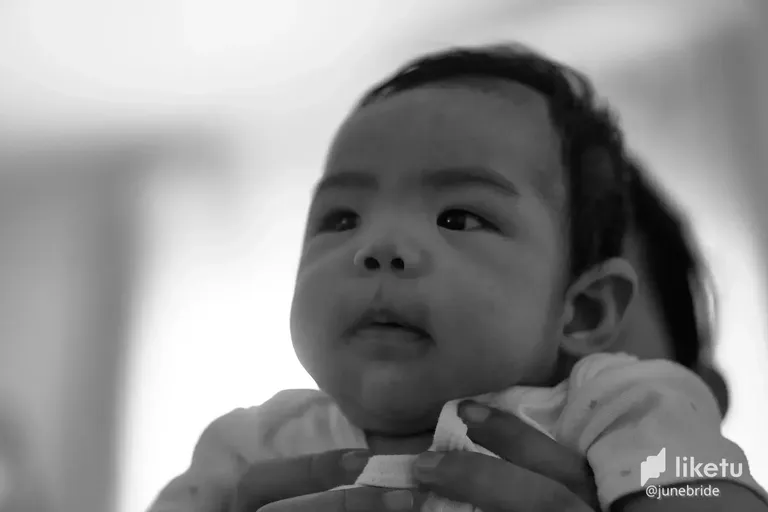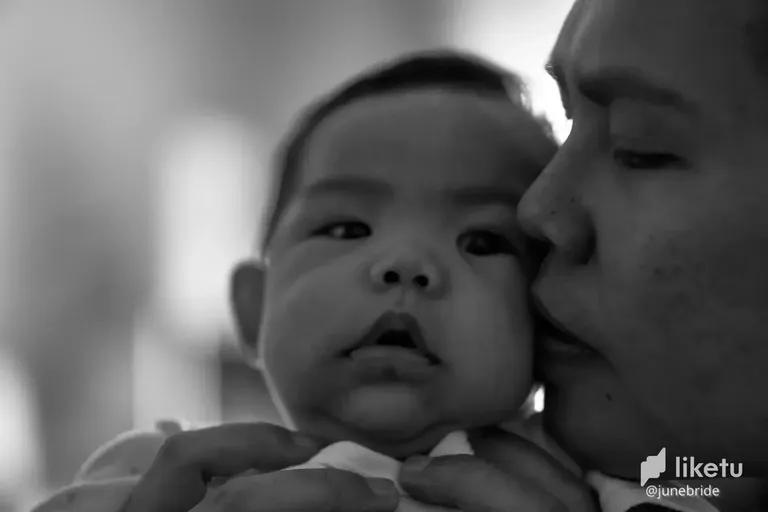 When I was still pregnant, I was advised to sleep and get rest because, by the time the baby comes, I won't be able to sleep, well, not just me but the husband too. Someone also told me in a little scary way that I must be ready to give up a lot of things and sacrifice my body, the changes will be difficult to accept, there's postpartum and it will surely give me different emotional swings, that if I pursue breastfeeding, I must prepare myself for the pain, the first latch would surely cause my nippies will get cracked, clogged ducts, and several other causes of unpleasant, agonizing, and toe-curling sting.
Some moms would also tell me about the pain of giving birth, the contraction, and the almost endless hours of labor, some even shared how they ended up going under the knife. Honestly, it scared me.
By the time my baby came, thank God it was a normal delivery! But true enough, the labor was painful, the sleeplessness was there, the pain of breastfeeding was present, and the mood swings and night cries were never absent but my baby was there to give me a reason to sustain.
Oh, I wish they had told me that there's also a limitless joy erasing every pain I went through during labor. There's happiness when he latches and he smiles after every feed. There's unconditional love that I feel each time I look into his eyes, that I can't dare look away, I can't dare leave him for a minute or even put him down a bit. The smell of a newborn - it's the best in the world!
Why do we talk about pain rather than joy? Ladies, and mothers, we can do better! Let's strive to make every first-time mom find the best about their new journey, this is a life-changing experience, and it is worth to be celebrated.
---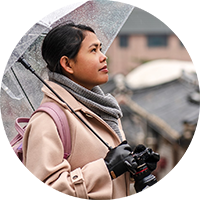 J U N E B R I D E
Boholana | Cebu | Philippines | Travel | Photography Enthusiast | Calligraphy | Art
• • •



---
For the best experience view this post on Liketu
---
---