Province View - Straight from Camera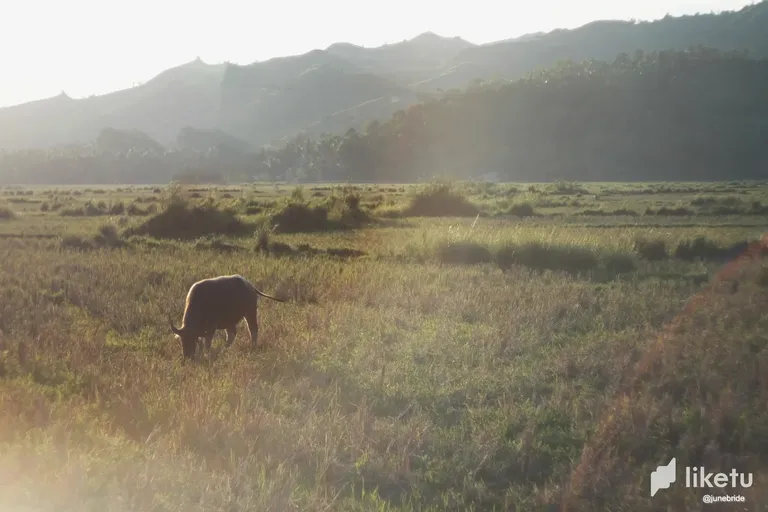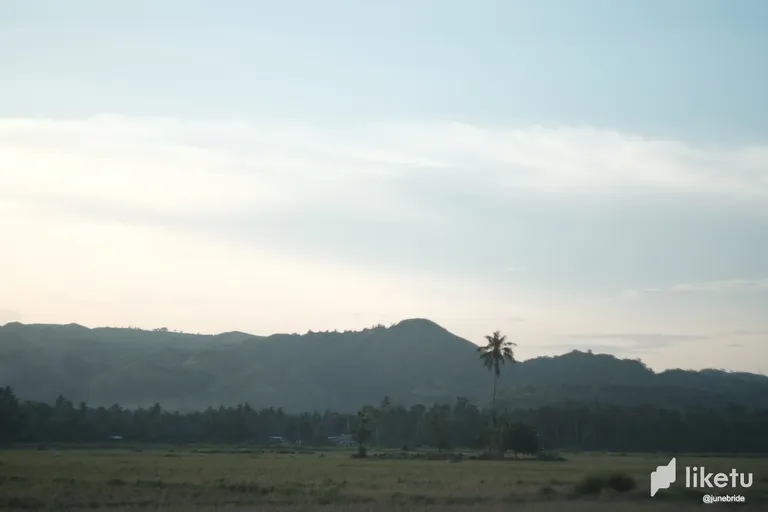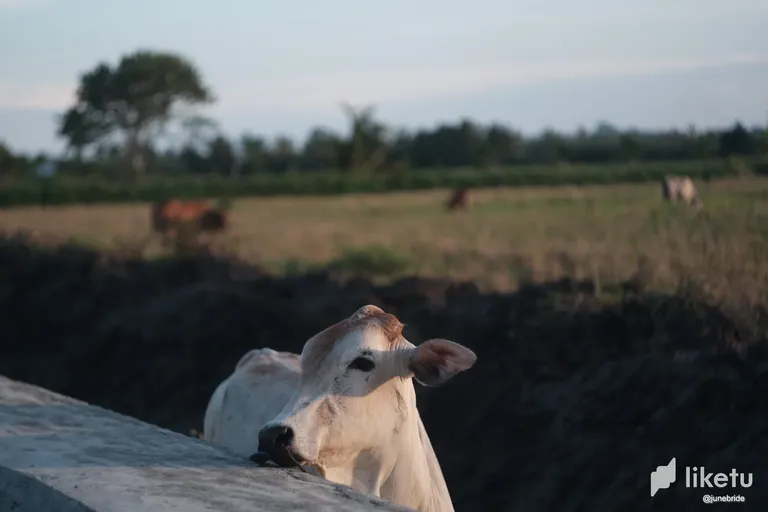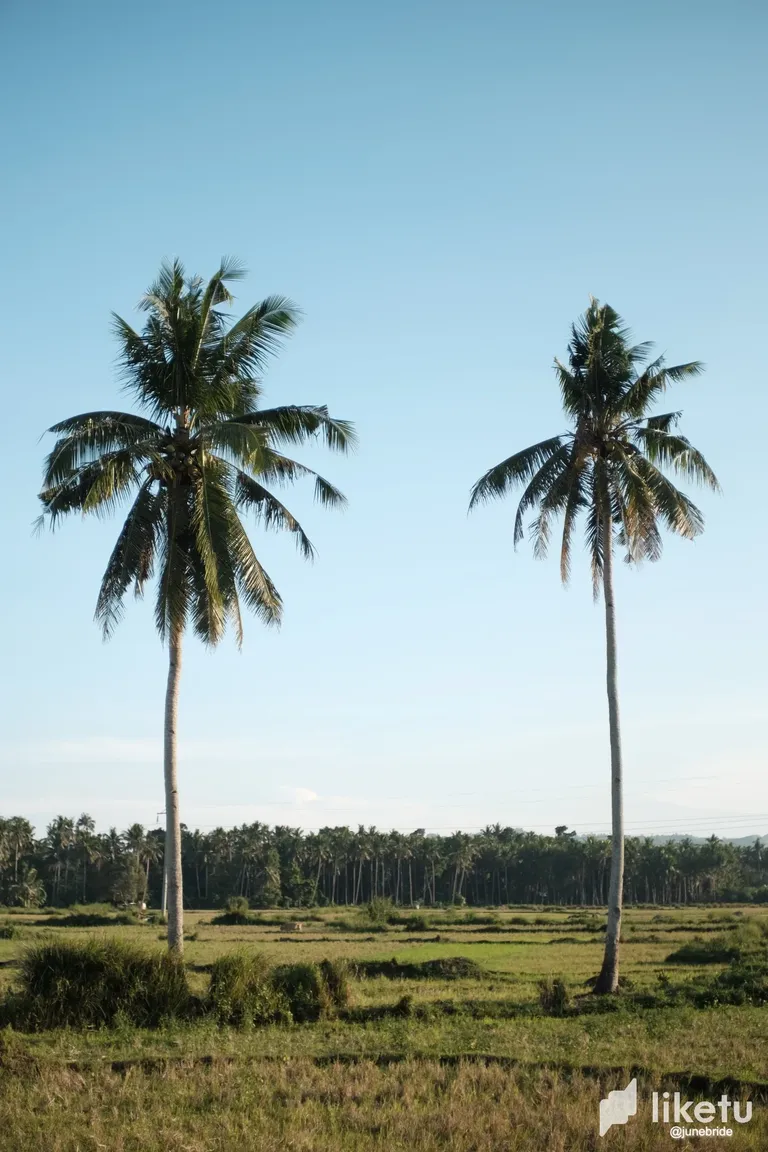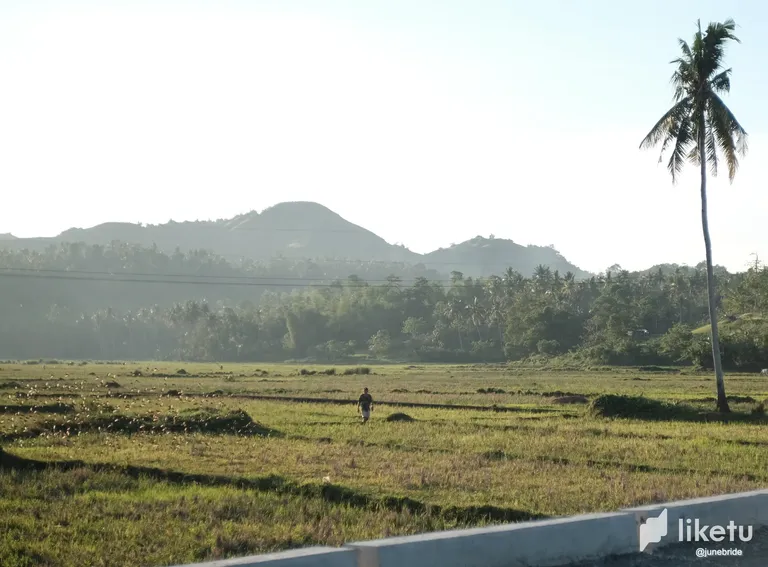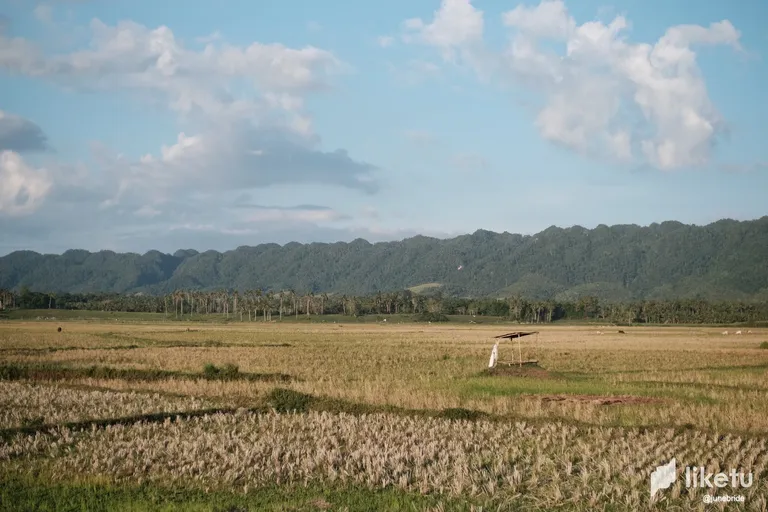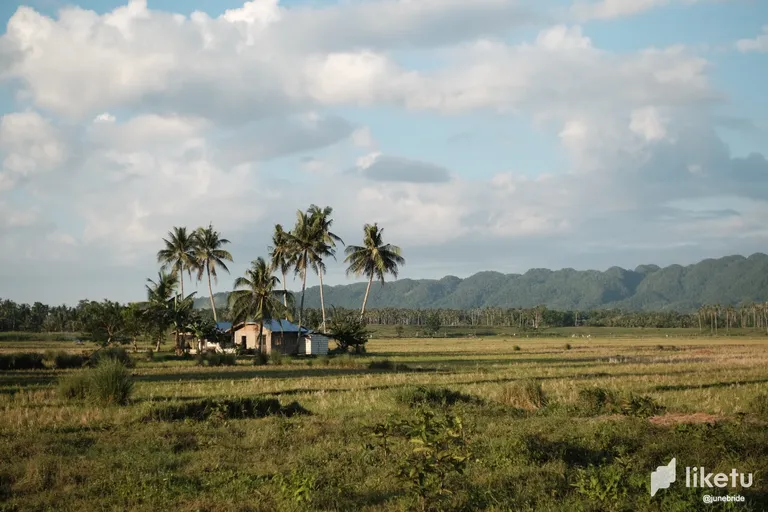 It was once a dream - to walk on afternoons and see nothing but trees and skies above.
It was once a dream - to breathe the fresh air rather than the smoke of jeeps.
It was once a dream - to witness the sunset without buildings hindering the view.
It was once a dream, but now, it has become a reality.
It's such a blessing, I am living the dream I once dreamed. It's all by God's sovereign will that these things my husband and I were just talking about a few years ago are now happening right in front of our eyes. Thinking of how the pandemic changed everything, it was a blessing in disguise.
And not just that, it was also a way for God to use us for His glory. I am truly amazed at how God had ordained things to happen, things that we thought were bad, things unimaginable, things which we sometimes question if what we did was the right thing. But again, it was God's sovereign grace that brought us here, it's His will and it's His goodness.
So, we continue to give thanks, for what we have right now, for His creation that we enjoy, the air that we breathe, the sun that shines, the roof above us, and the water that keeps us hydrated. Everything is all by His grace! A heartfelt thanksgiving is all that we could give, with the hope that our lives would be called worthy, not because of what we had done but because of what He had done.
Indeed it is true - there are magical moments every day. We just have to take the time to see them. I hope that wherever we are today, we are being grateful for what we have, and find joy in the ordinary.
These photos were taken with a Fujifilm X-T1 with Helios 44-2 58mm f2 in Casbu, Guindulman Bohol. All photos were not edited, they are uploaded straight out of the camera.
---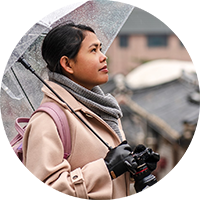 J U N E B R I D E
Boholana | Cebu | Philippines | Travel | Photography Enthusiast | Calligraphy | Art
• • •



---
For the best experience view this post on Liketu
---
---