Landthai Hills in Lombog Guindulman Bohol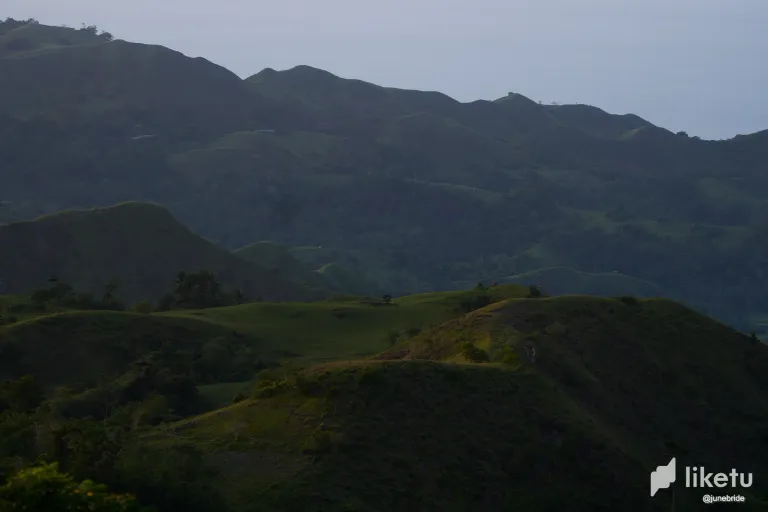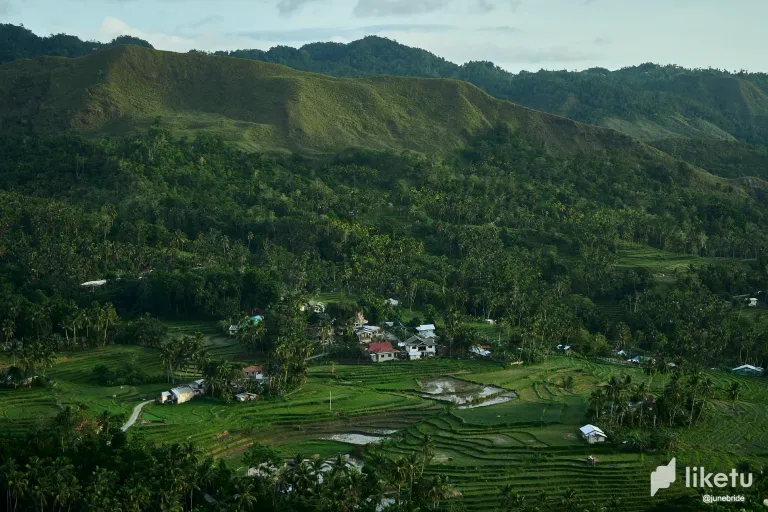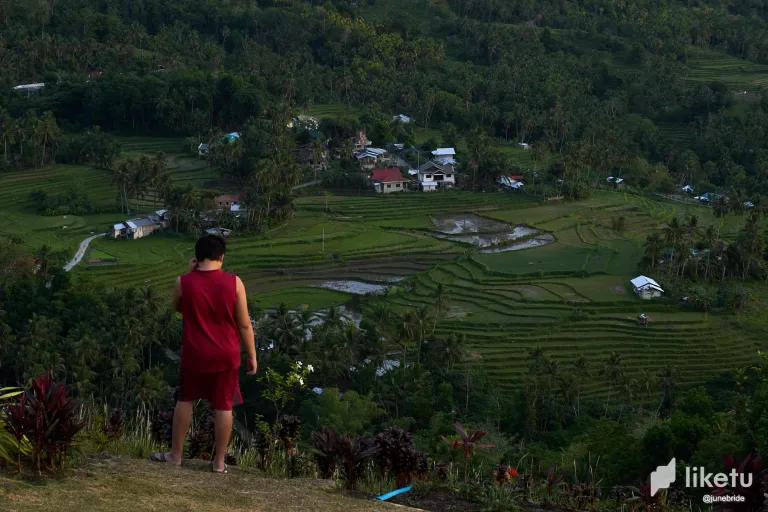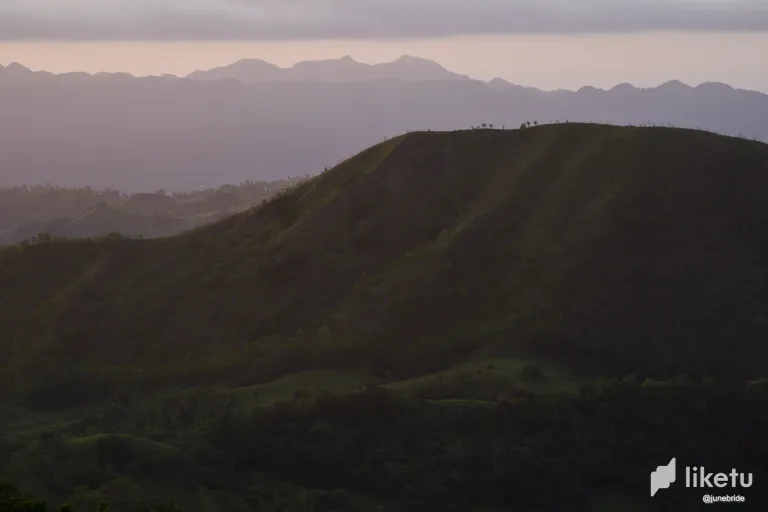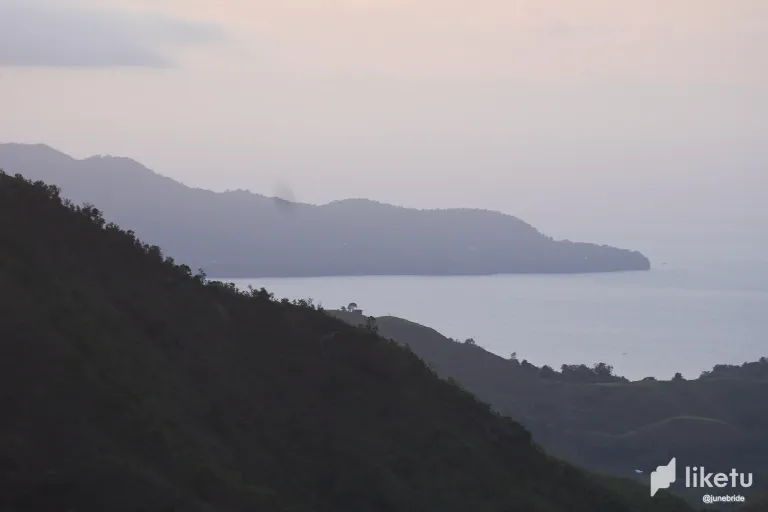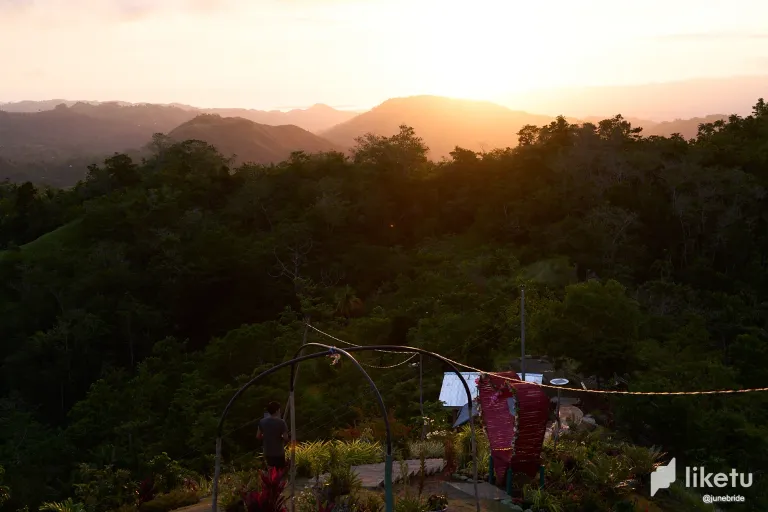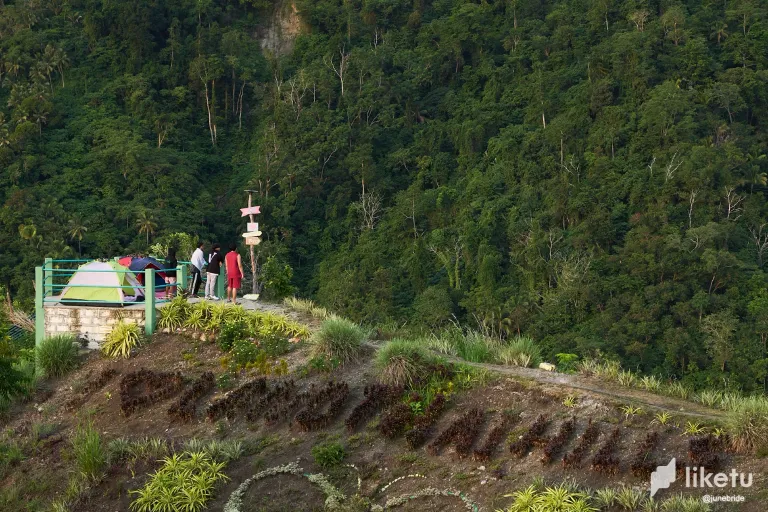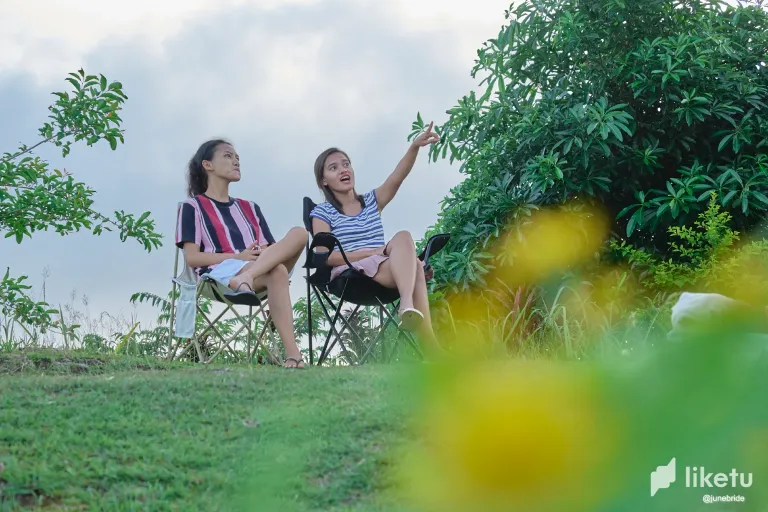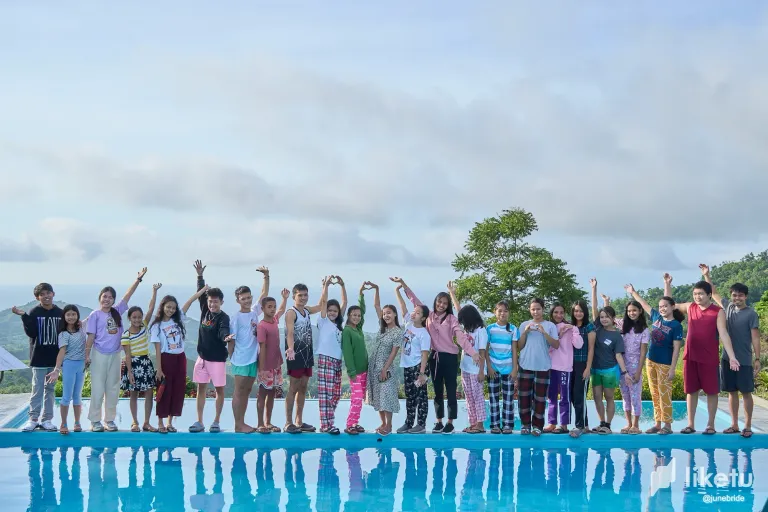 It was a long weekend, we decided to have a prayer retreat at one of the hills in our town. This was my first time visiting this place although it has been open to the public for more than three years. Our young people were excited and so was I but it wasn't smooth sailing as we have to travel for an hour and then climbed for around 15 minutes to reach the top of the hill.
We pitched our tents and I was really happy to see the youth encouraged and very enthusiastic about this event. I am glad our pastors allowed us to go on this overnight retreat. It took me two months to prepare for this but of course, there were still many mishaps that should have been avoided, nonetheless, it was a victorious one.
Our itinerary included a talk from our senior pastor on our first day which was on the 11th, it was a Sunday so we have to go here after church. Then a campfire as well that night, we truly prayed for good weather, thank God it didn't rain, and we sang praises and worshipped God together with the stars in the sky. It was amazing!
The next day was Independence Day, it was a holiday. Another talk was done by James, my husband about how to pray the ACTS way. Our dinner, breakfast, and lunch were all prepared by the resort.
Of course, I did make sure to wake up early so we could watch the sunrise. It was amazing because both James and Matti woke up early and so we watched the sunrise together as a family!
The photos here show the view of the mountains around Landthai Hills. I praise God for the retreat, 24 young people joined us and it was amazing how God had given these young people the desire to know Him more and serve Him with their lives. We praise God for what He had done so this retreat would push through and He provided everything, from the financial needs to the weather.
Glory alone to God!
---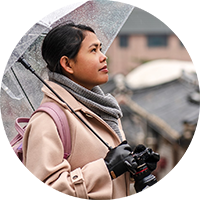 J U N E B R I D E
Boholana | Cebu | Philippines | Travel | Photography Enthusiast | Calligraphy | Art
• • •



---
For the best experience view this post on Liketu
---
---