Fun Shoot with the Girls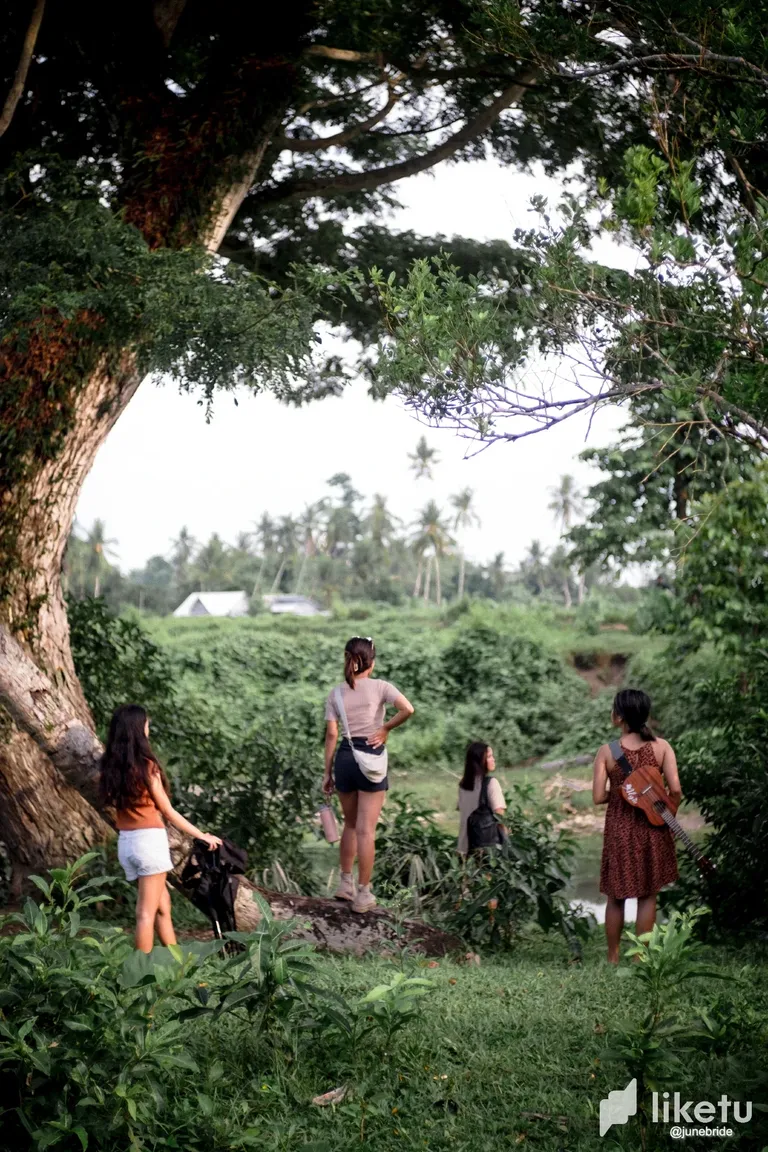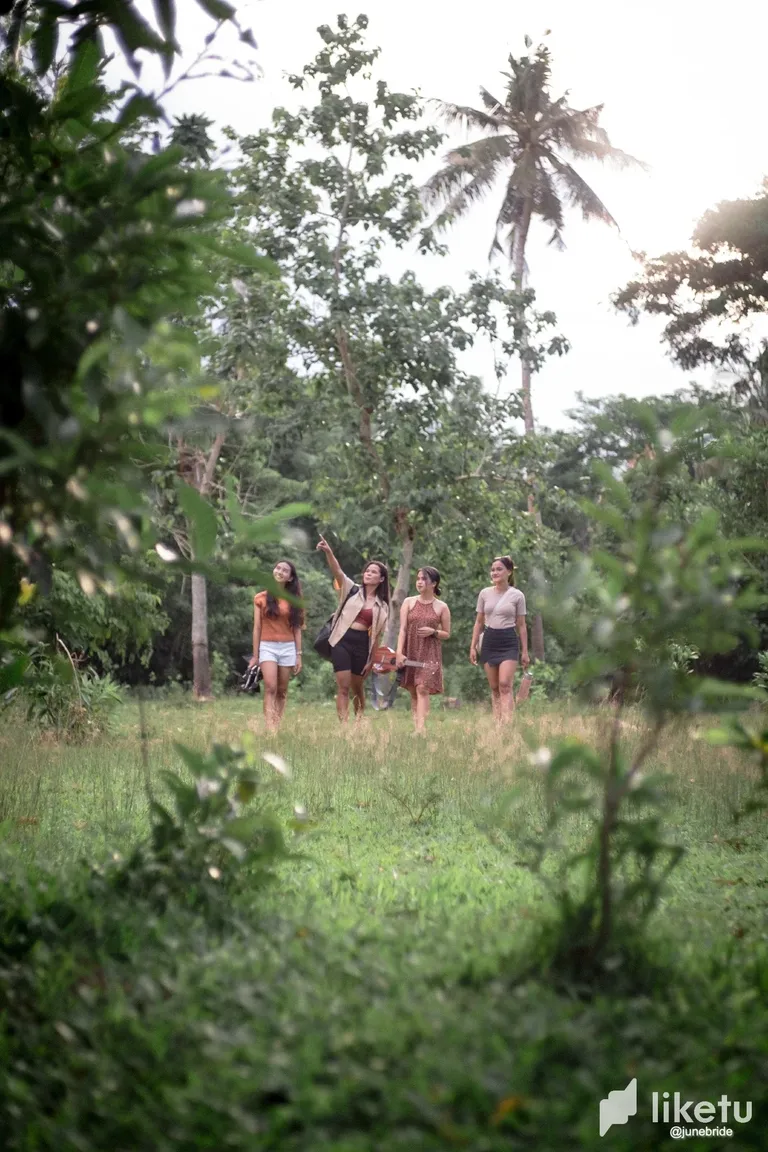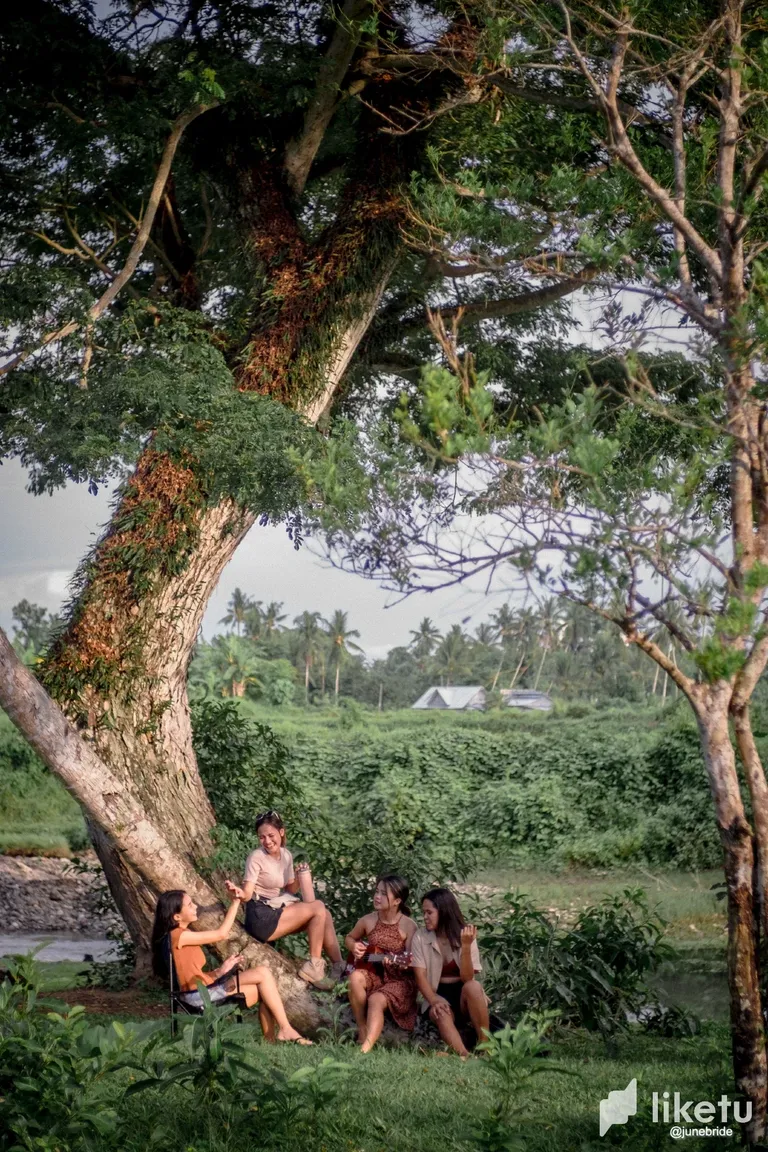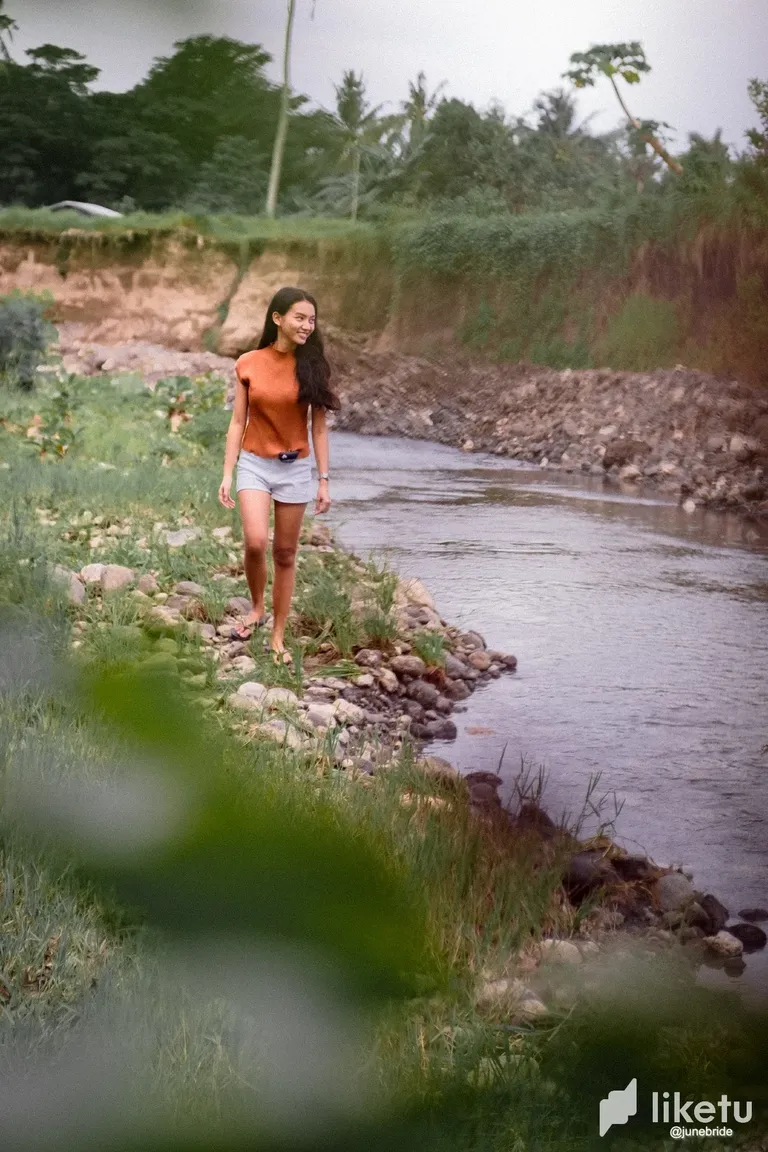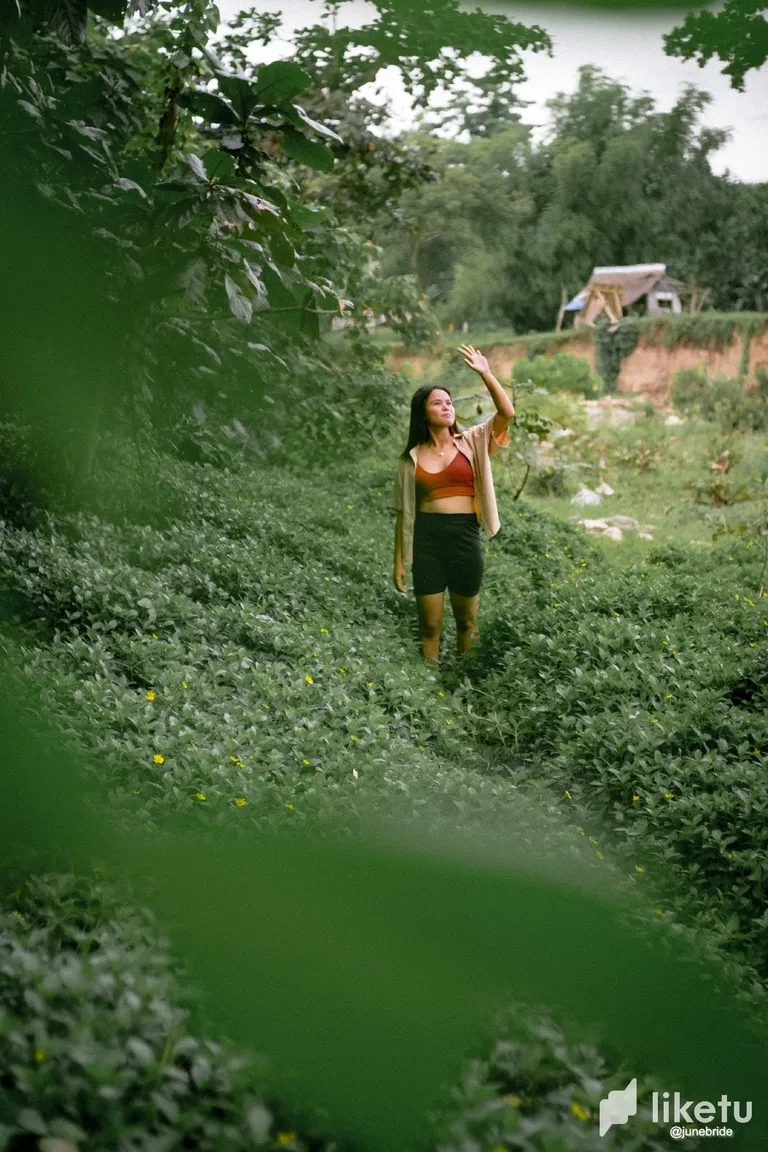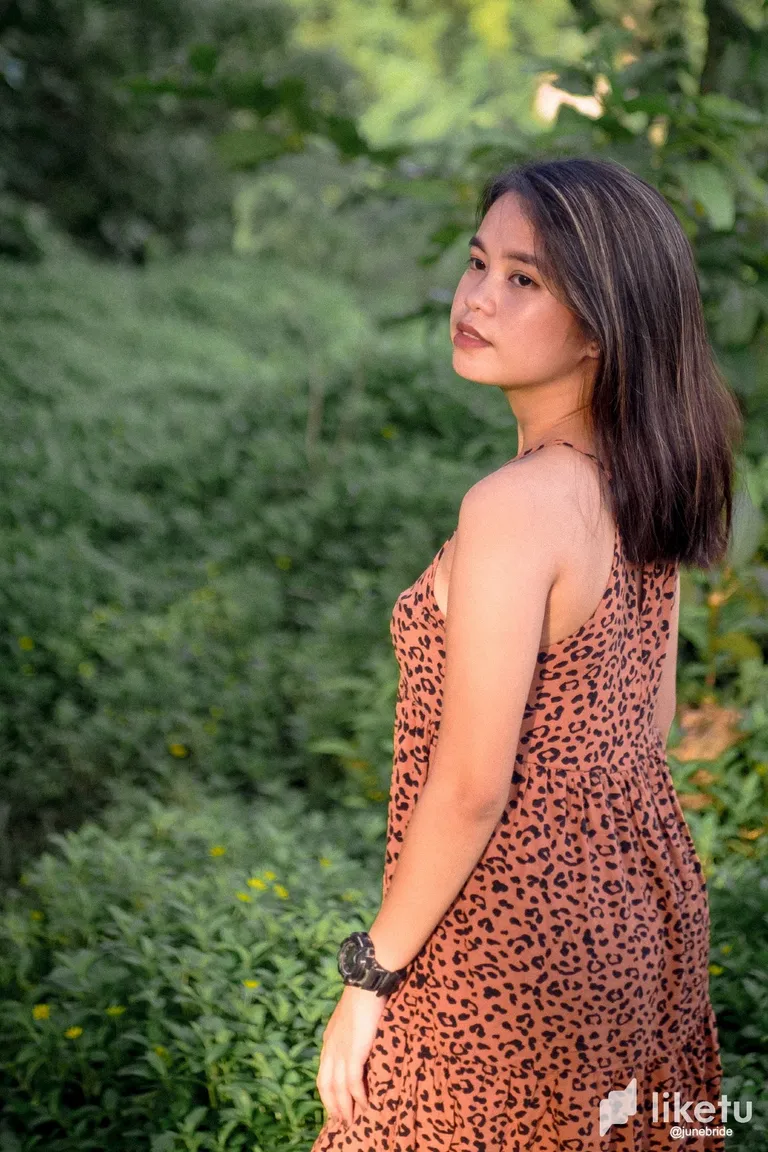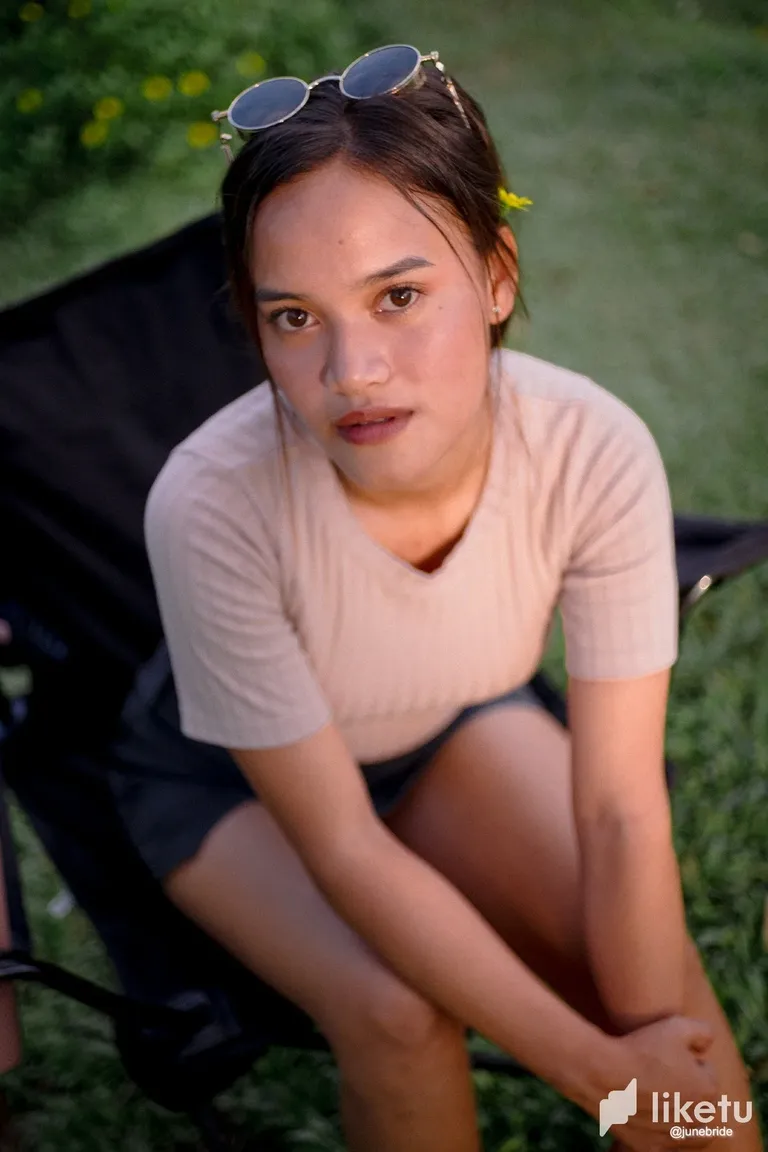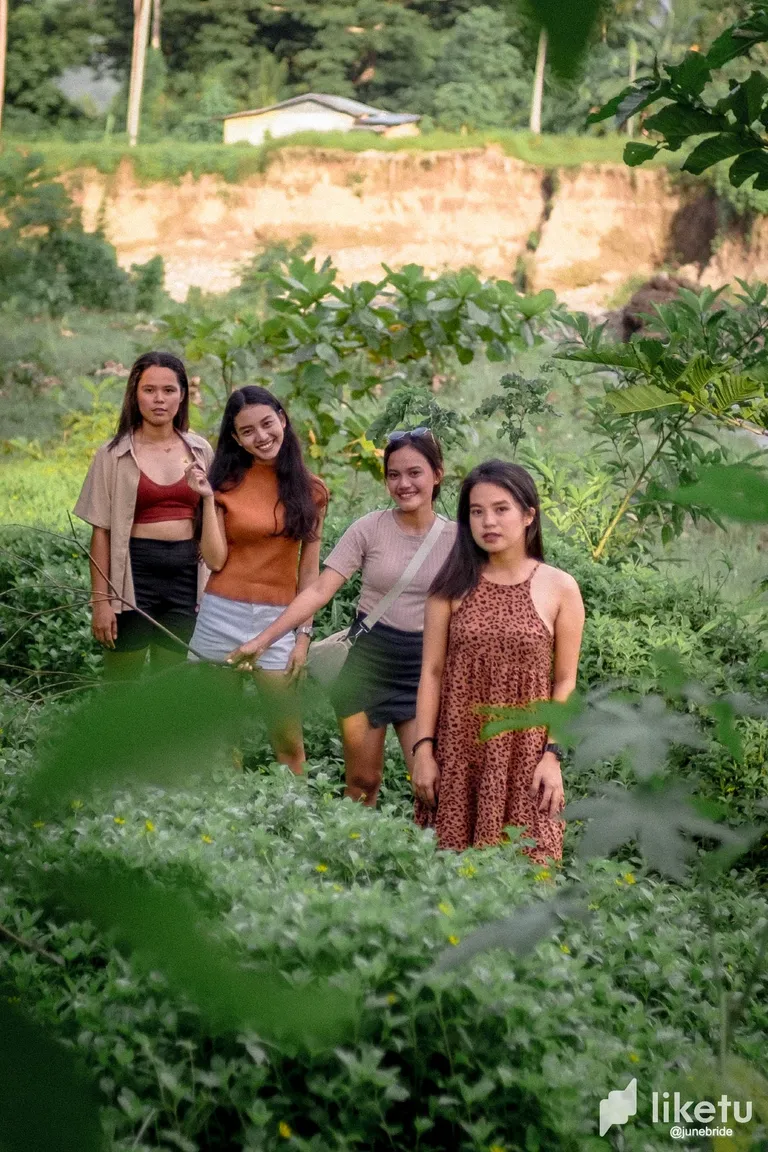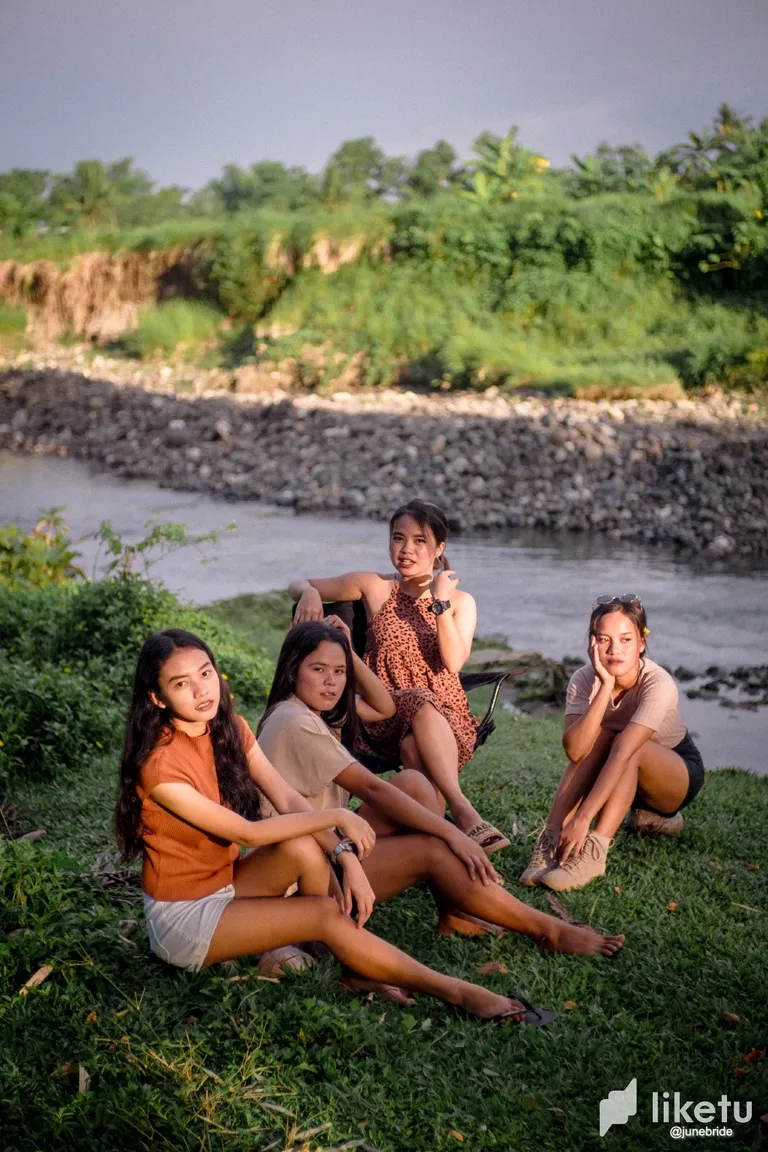 Posting this here because I am missing one of the girls in the photos.
A few weeks ago, I opened a suggestion to these girls that we should set up a fun shoot. They were up for the said suggestion but the weather was not very cooperative at that time. However, one of them also mentioned she will be going back to Davao for school and so we tried to fit this fun shoot into our schedule and prayed we would have good weather.
Thankfully, the weather cooperated although there was a few sprinkles prior to the said shoot plus, the props that we first planned on bringing were left at home. Nonetheless, we still pursued and these photos were the result. Our plan was to pitch a tent, like a camping type of outdoor shoot but since the tent was left at home, then we just settled with what we have and that's just ourselves, teehee!
Anyway, we didn't waste any time, we took photos and everything went smoothly except that it took me some time to finish editing because of the schedule. There were so many things happening this week like the youth camp which went from July 17 to the 21st, there was no proper internet connection at the location and so work was a bit challenging but we made it through the camp.
Then, by next week, it will be Matti's birthday, I had to plan a lot of things and prepare because the in-laws are also coming to Bohol. But, since Aprilyn, one of the girls traveled back to Davao, I tried my very best to just finish the edits so I can give the copies to her before she traveled yesterday.
I used the Fujifilm X-T3 with the 7 Artisans 35mm f/1.4. Our location here was just the river nearby the place where we had our picnic a few weeks ago, we found this out when James, my husband, shared it with me when he checked the place. It has a nice spot for a picnic too and we are planning to go again in the future!
That's it for today! Thanks for reading!
---
For the best experience view this post on Liketu
---
---