Another season finale at Splinterlands--- I came back
Hello people from all world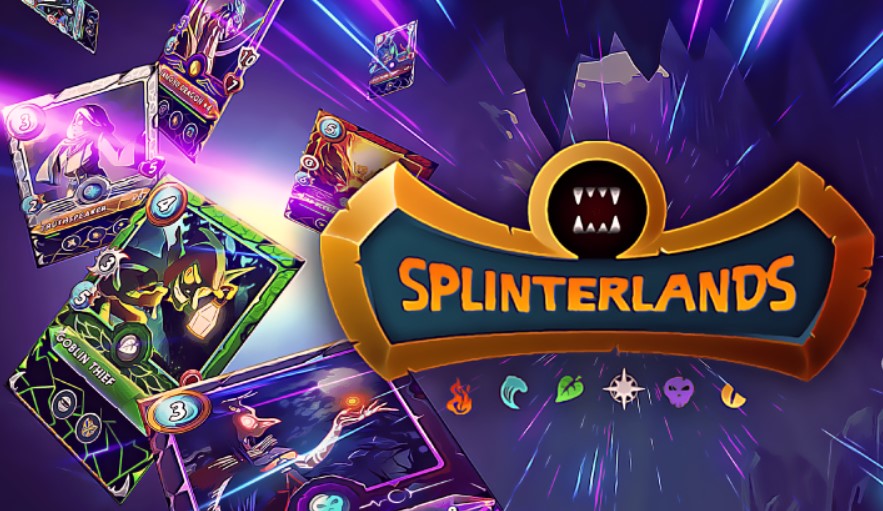 As expected, we have reached another season finale in the game Splinterlands.
As many of you know, a few months ago I sold all my cards. I ran out of cards and stopped playing for a while.
But now, I'm back to playing this season. I don't have any cards, so I'm playing with the cards that the game automatically makes available.
It is very different to play only with the cards that the game makes available. The level is low and it doesn't have that much variety of cards, but ok, let's go.
The matches were very difficult. I played several to complete the quests and lost more than I gained. However, the fun of returning to play was immense.
With this level of cards, I can only get to the first level of rewards. That is, I only receive one daily reward and I only receive 5 rewards at the end of the season. Let's go to them:
![recompenas.png](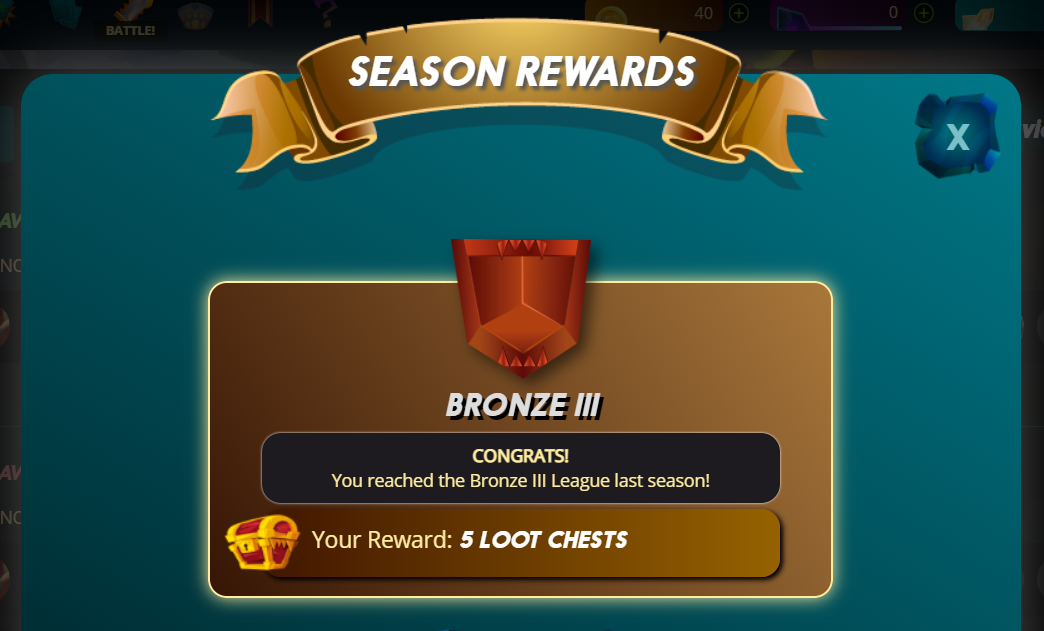 Those were my rewards. The credits, the potion and the 2 cards. I really enjoyed receiving these cards. I think about accumulating to play again.
That's it folks. I hope you enjoyed.
Good afternoon everyone!!
My referral link: https://splinterlands.com?ref=julisavio
---
---