Walk with me / Foraging for mushrooms near the beach / Photo post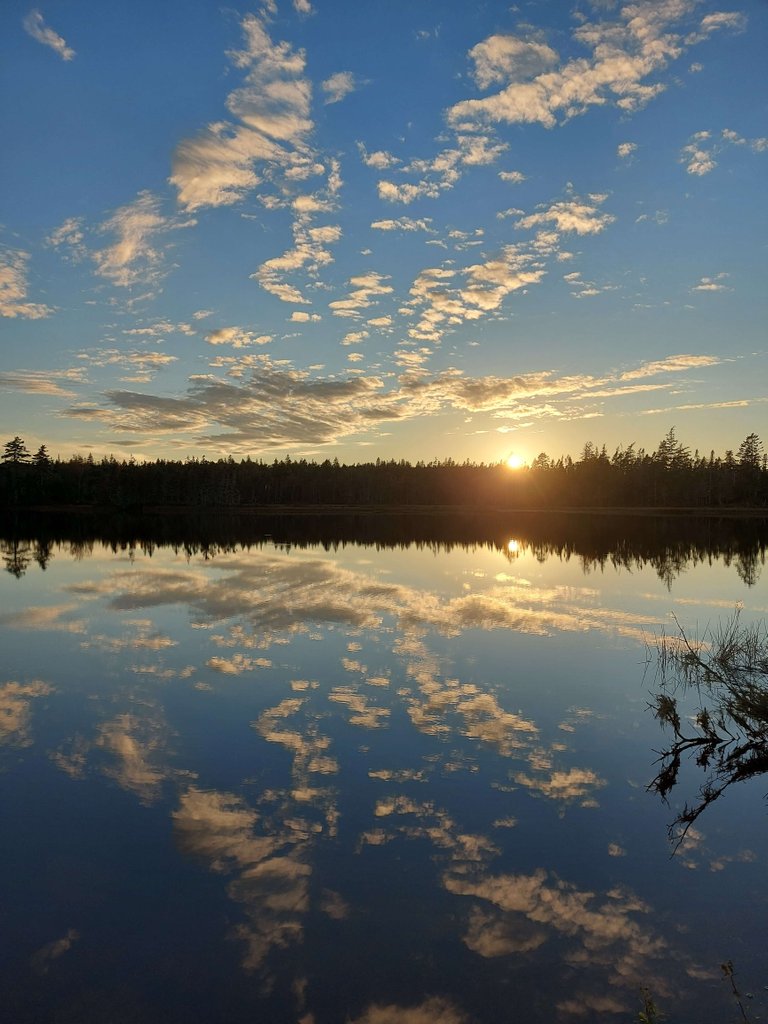 Tonight we went for a walk down to the beach, which also has a park with a lake on the other side and it was just getting near sunset and the sky was incredible so I started taking tons of photos. Usually when we go to the beach it's to swim so I don't take my phone.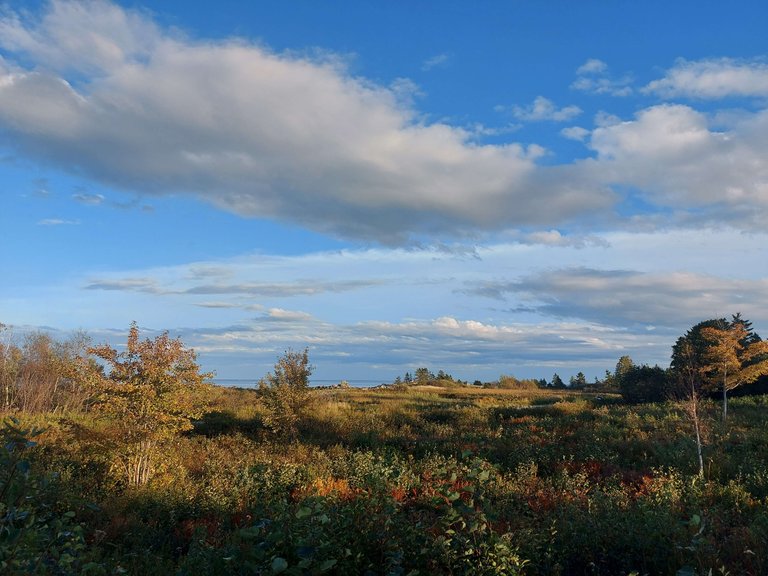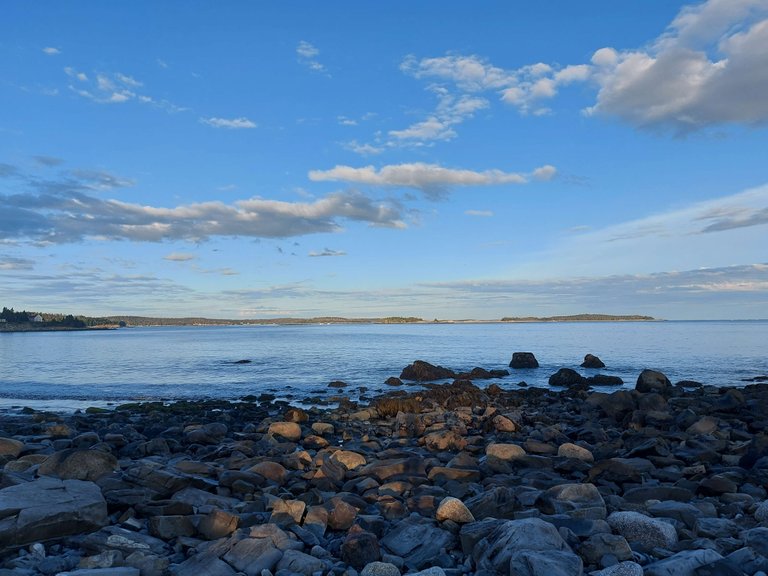 IDK why but I have an obsession with mossy rocks, they are so aesthetically pleasing.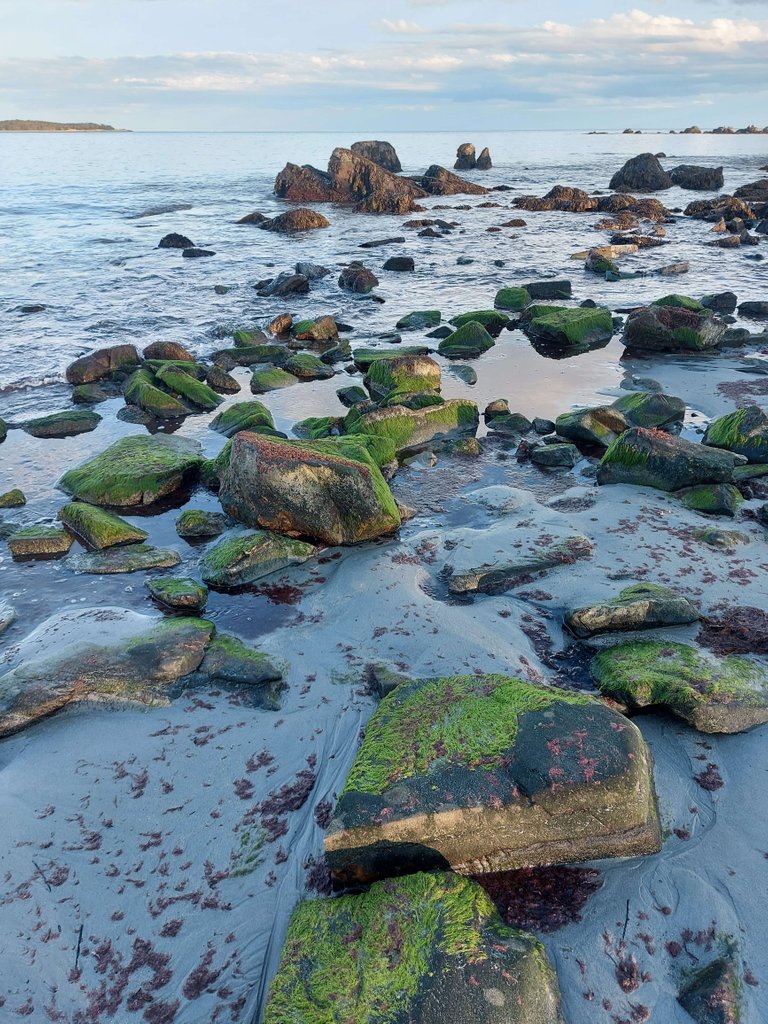 We got off super easy with Hurricane Fiona which just ravaged Cape Breton, PEI and New Brunswick but there are quite a few downed trees, really big ones: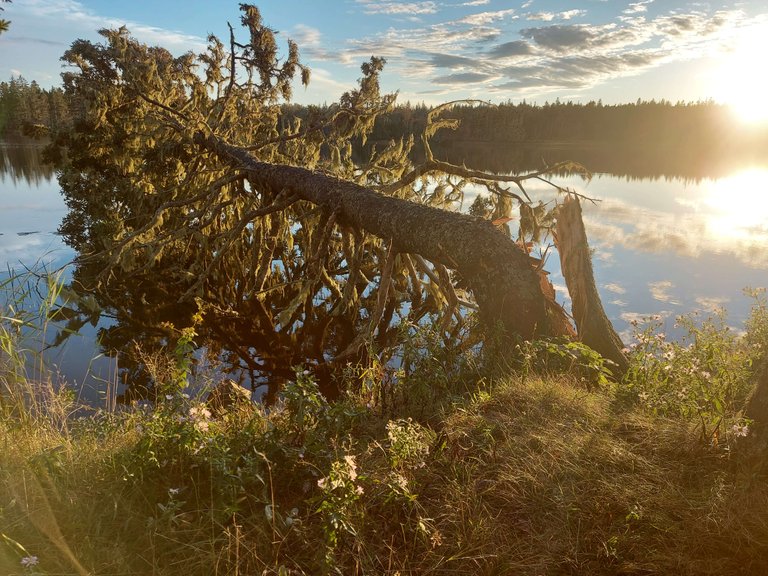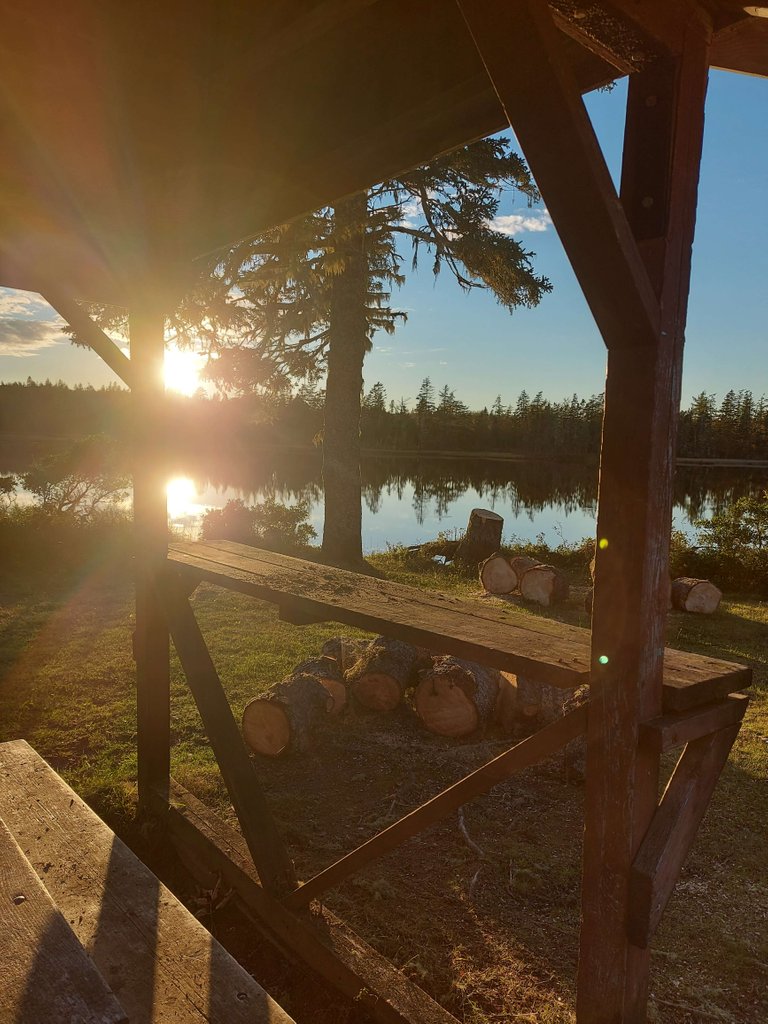 While I was waiting for the sky to turn pink we had a walk around the park and basically found the mother load of field mushrooms! We often find these in our yard and have made sure we are able to identify, there is only one type that is similar and poisonous but apparently it stinks and also turns yellow when you cut into it (they are called yellow stainers)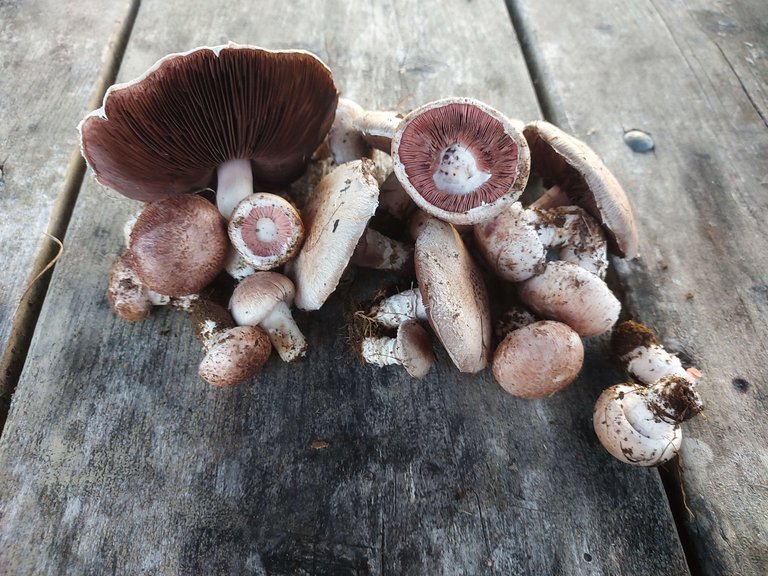 I took this pic thinking that was it then we ended up finding quite a few other patches and came home with this haul, this is a large mixing bowl and it's overflowing: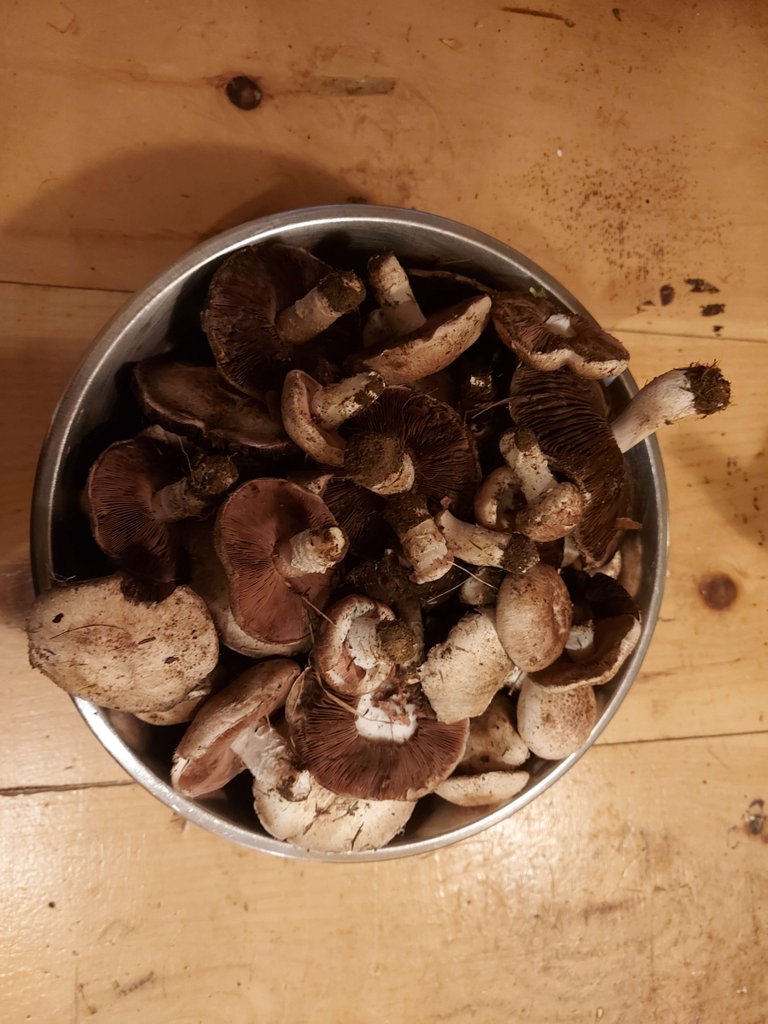 The sky got beautiful and pink but the beach and sky are so vast I feel it's hard to capture the beauty of it: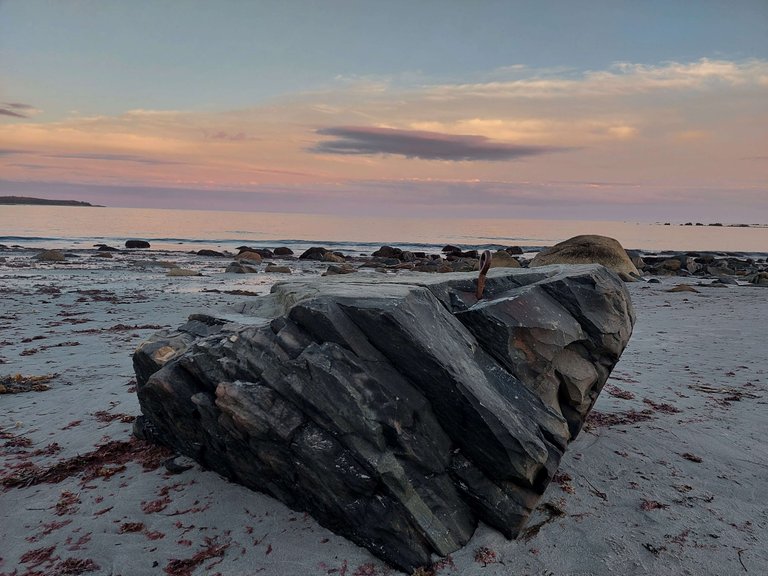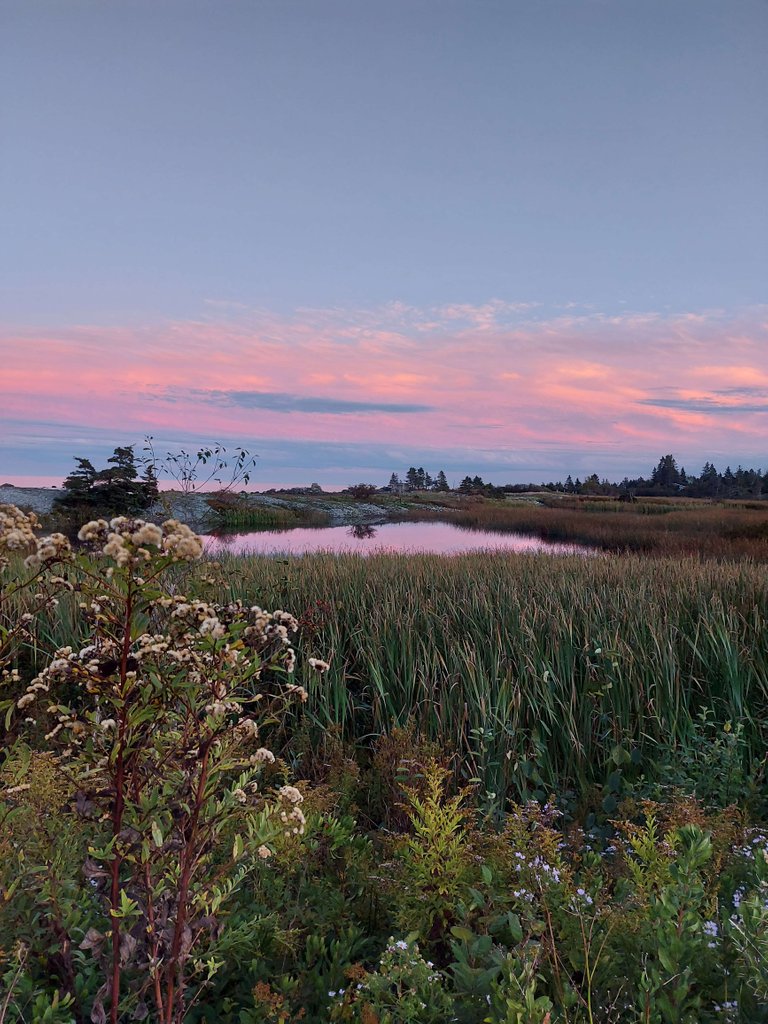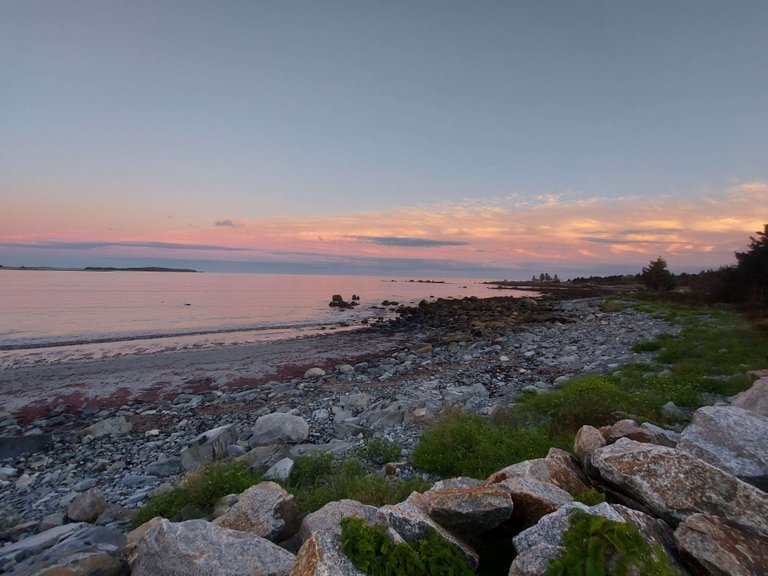 >>>>>>>>>>>>>₳ⱠłɆ₦ ⱧØ₦ɆɎ<<<<<<<<<<<<<
Visit my gallery on NFT Showroom
Find all my social and gallery links here: https://linktr.ee/juliakponsford
Join the Alien Art Hive community and come get some Alien Honey!

To follow on twitter, personal account, Alien Community account <3

---
---