NEW NFT: GET YOUR HIVE PUNK AS A WEARABLE FOR CRYPTOVOXELS // Giving away 1 edition!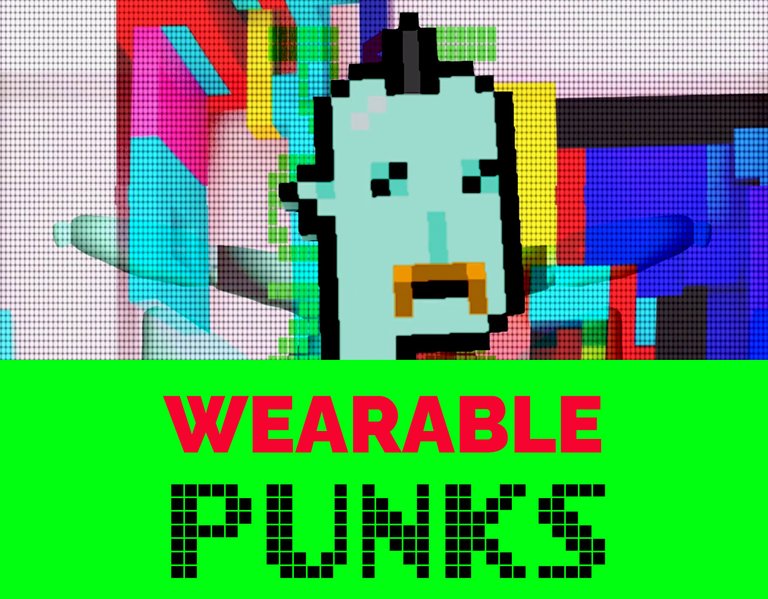 After getting my punks I had a really fun idea, I decided to make my alien punk in Magicavoxel and mint it as a wearable for Cryptovoxels. This means I added it to a costume and am essentially using it as a 3D avatar: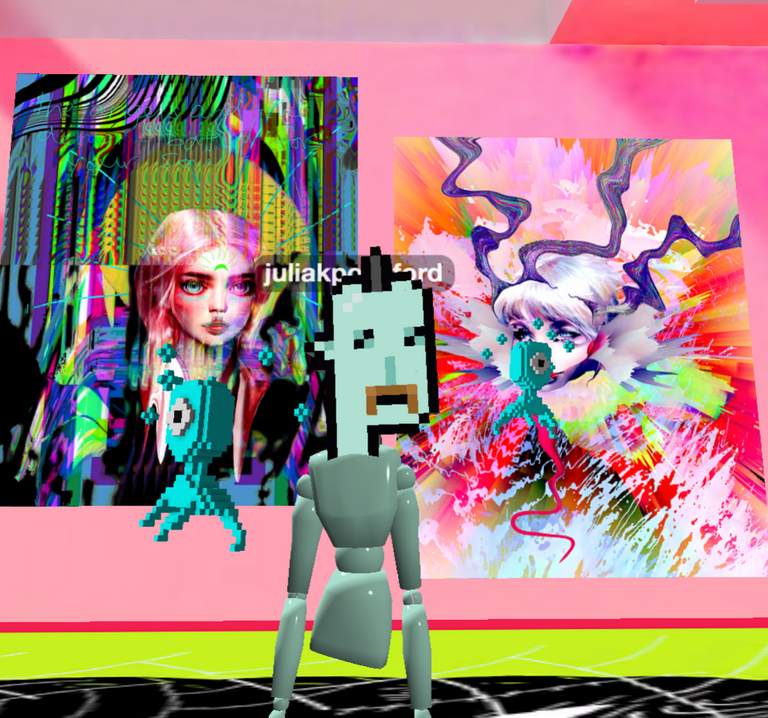 This is what it looks like in 3D: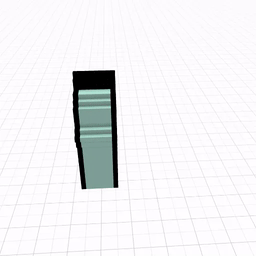 If you want your punk as a 3D avatar you can buy this NFT and I will make it for you: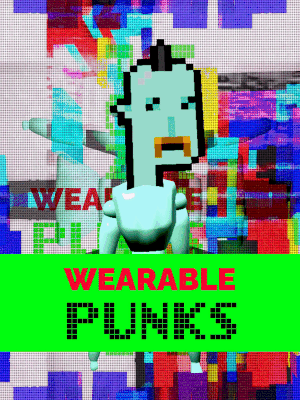 After purchase you need to DM me the ID of your punk and your ETH address that you will use to login to Cryptovoxels. Turnaround time should be fairly quick unless I get a big queue.
Hive is crazy volatile right now as we all know so I will probably be adjusting the pricing on these as we move up and down to try to keep it reasonable :) They are currently listed at 20 HIVE.
---
GIVEAWAY!
We have some fun stuff coming up between NFT Showroom and HIVE PUNKS, I don't want to say too much but I think it will be fun 👀 I will be giving away one of these NFTs so you can have a custom punk wearable made for free.
To enter:
Make a tweet with the punk you want made into a wearable if you win, tell me why you love it!
Tag me @juliakponsford and also use the #hivepunks hashtag.
For ease of finding the entries please leave a comment on this post with a link to your tweet!
The deadline will be Monday November 29, 5 PM EST and I will choose a winner!
>>>>>>>>>>>>>₳ⱠłɆ₦ ⱧØ₦ɆɎ<<<<<<<<<<<<<
Visit my gallery on NFT Showroom
Join the Alien Art Hive community and come get some Alien Honey!

To follow on twitter, personal account, Alien Community account <3

---
---