New Alien Honey metaverse gallery in progress!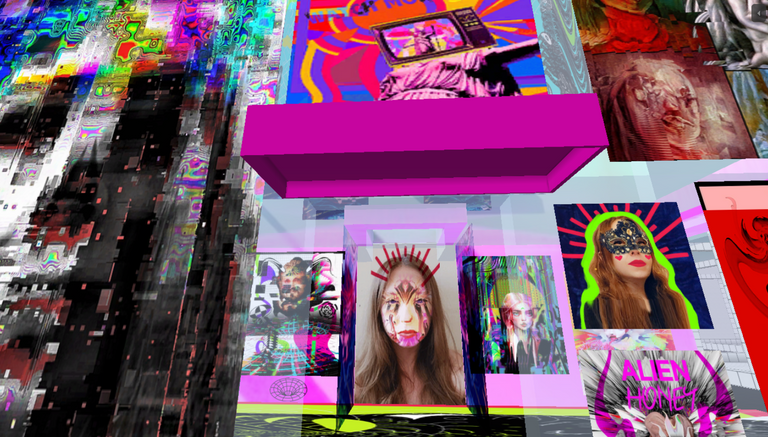 Since the nice people of VoxWalk offered me a space to make a wearables shop I decided to knock down my old build and make a new one to house my art!
As always I get super obsessed with setting things up and have spent hours this week messing with the lighting.
I am also working on a new outfit but the costume editor is borked for the moment so I am half done lol: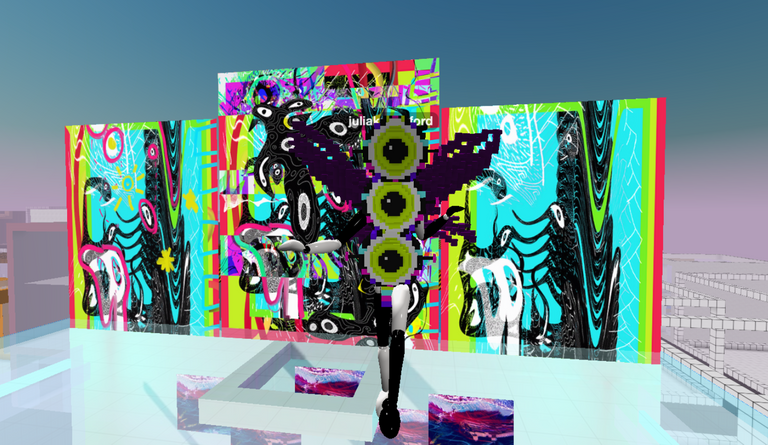 I still have a whole second floor to curate but if you want to come visit and see the progress you can do so here:
https://www.cryptovoxels.com/[email protected],436N
Also due to the price increase I have reduced the price of my wearable tickets that can be purchased using HIVE, so if you want one it's now only 25 HIVE!!!!!
https://nftshowroom.com/alienwearables/gallery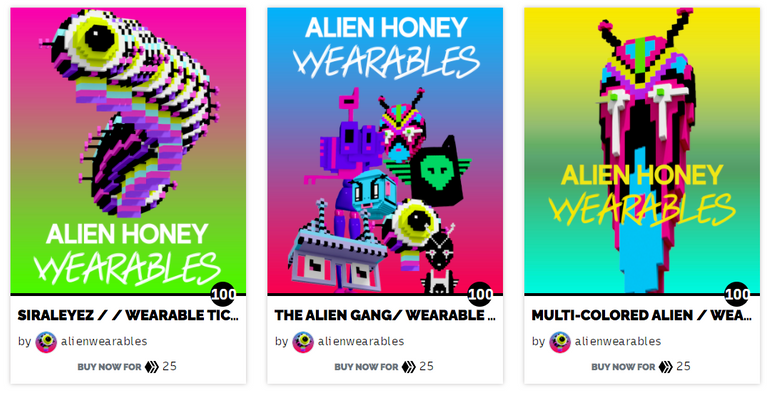 Or view them direct on Opensea:
https://opensea.io/collection/alien-honey-wearables
Or in person in my vox walk shop!
https://www.cryptovoxels.com/[email protected],106S,9F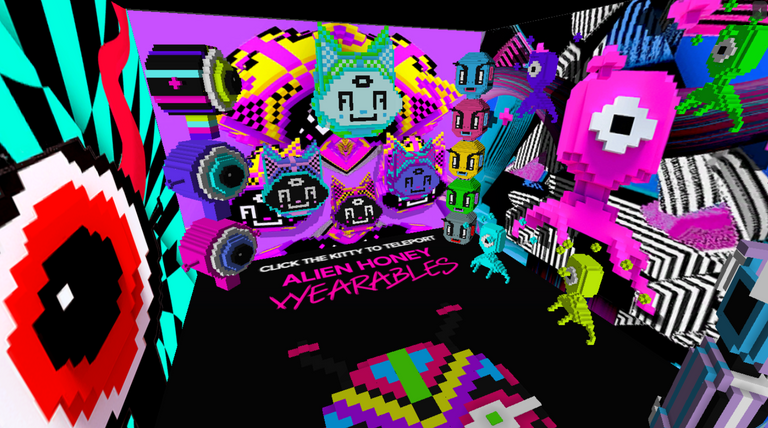 >>>>>>>>>>>>>₳ⱠłɆ₦ ⱧØ₦ɆɎ<<<<<<<<<<<<<
Visit my gallery on NFT Showroom
Join the Alien Art Hive community and come get some Alien Honey!

To follow on twitter, personal account, Alien Community account <3

---
---