Lost in the ether / some bits and bobs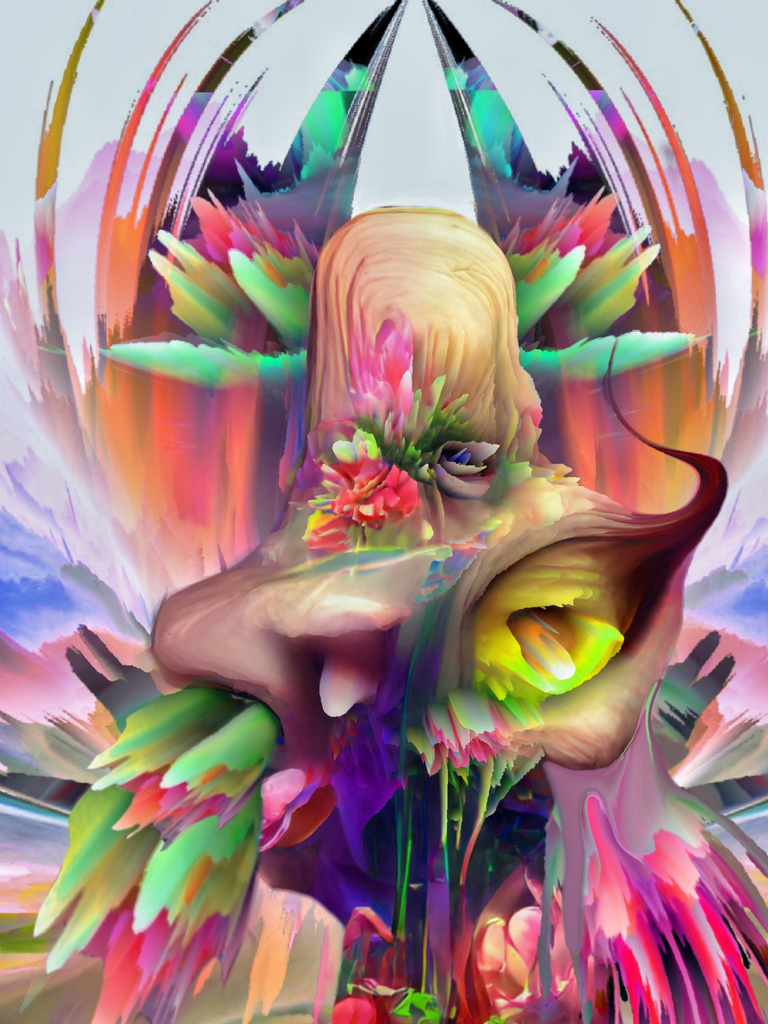 Today I am browsing through my files and always find some interesting little tidbits that I had forgotten about. Some are partially completed artworks, some are a component of other artworks that are fun in their own right and some are just random ideas I tried and abandoned.
I can't even remember what happened to the one above, I think it got abandoned but I really love the colors and composition!
The image below is a picture of @Clayboyn that I ran through a neural painting app then played with it a bit. It's very abstract but I recognize the beard 😂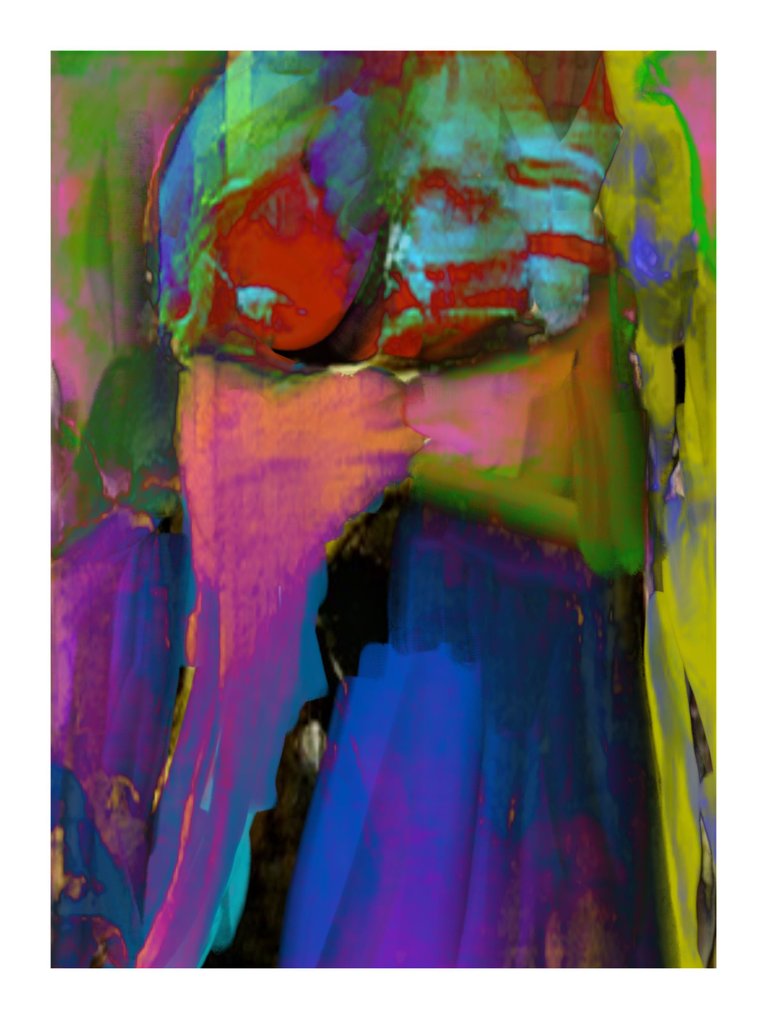 This piece tentatively titled war is over has several iterations and I would like to perhaps put it to music, or maybe something else idk.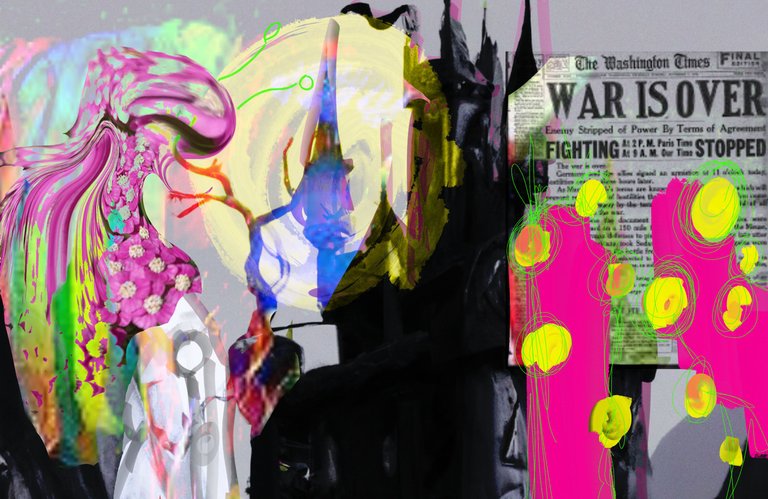 This last one was essentially a warm up session and is like barf in a canvas, I just had fun for a bit messing it up more and more then ditched it and moved on. I will allow it to see the light of day once before it gets deleted.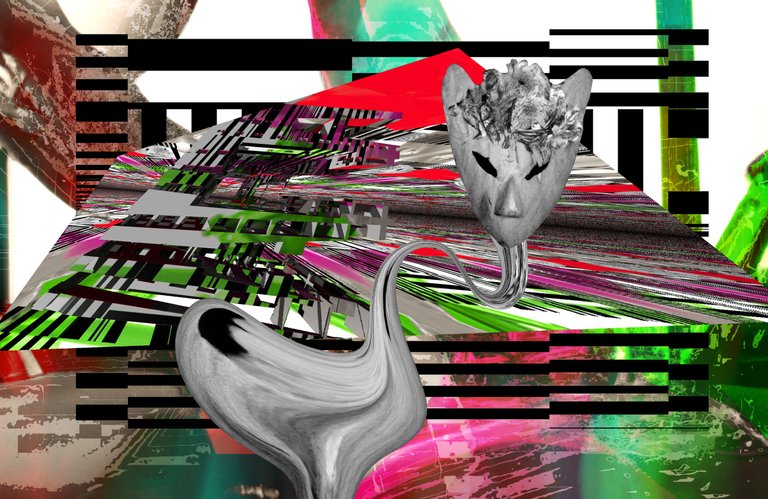 >>>>>>>>>>>>>₳ⱠłɆ₦ ⱧØ₦ɆɎ<<<<<<<<<<<<<
Visit my gallery on NFT Showroom
Find all my social and gallery links here: https://linktr.ee/juliakponsford
Join the Alien Art Hive community and come get some Alien Honey!

To follow on twitter, personal account, Alien Community account <3

---
---