I got my Pink Metaverse Talisman in the mail from @motionkapture777, it has alien energy 👽
I bought this NFT by @motionkapture777 called Pink Metaverse Talisman, the purchase of the NFT came with a physical talisman delivered in the mail and I just got it!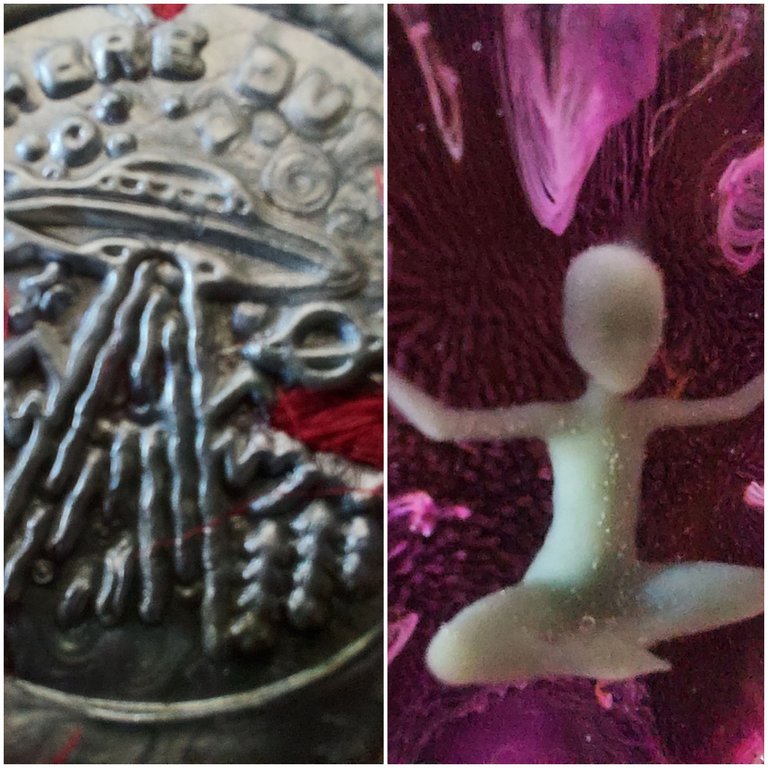 NFT description: This talisman is for improving physical health. Carry it with you in your pocket and it will help you with its alien energy. The buyer of this NFT will receive the physical talisman by mail. Shipping will take place within 7 days of purchase. The shipping cost is included in the price of the NFT. The diameter of the talisman is 4.4 cm(1.7 inches). Attention: I guarantee the talisman will work only when combined with a healthy diet, meditation, and physical activity.
The packaging was absolutely delightful: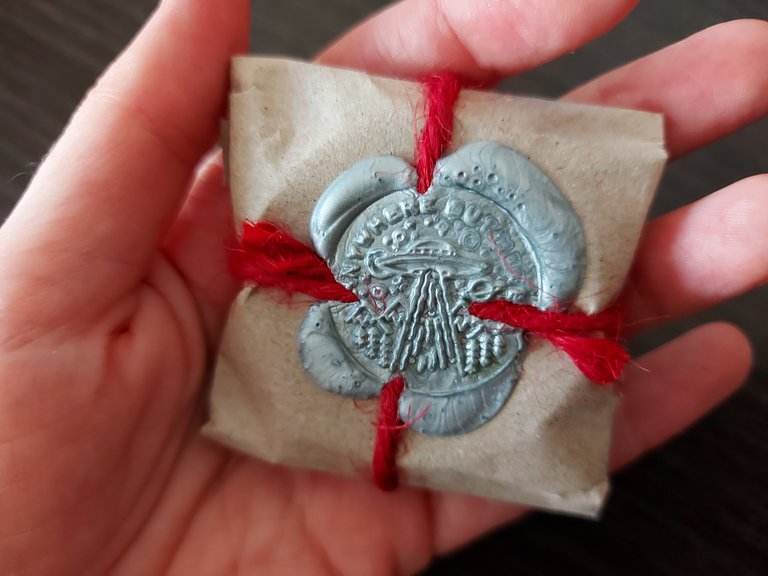 And here is a better picture of it: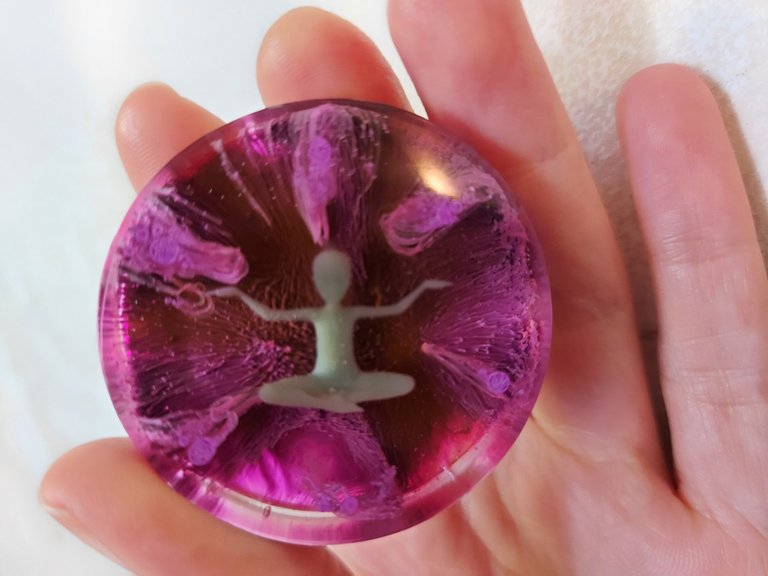 I will keep this in my fanny pack at all times :D
It's very cool and I love it so much, thanks @motionkapture777 <3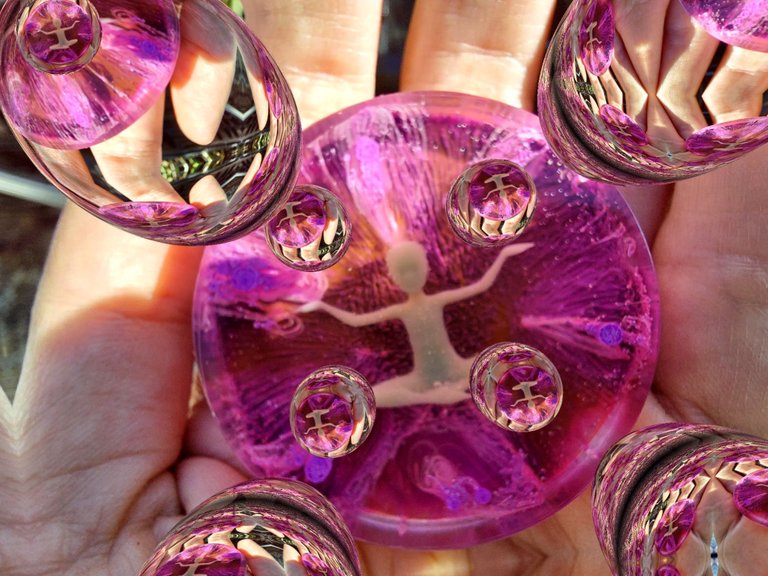 If you aren't following him here on PeakD and NFT Showroom you definitely should because he makes awesome art: https://nftshowroom.com/motionkapture777/gallery
>>>>>>>>>>>>>₳ⱠłɆ₦ ⱧØ₦ɆɎ<<<<<<<<<<<<<
Visit my gallery on NFT Showroom
Join the Alien Art Hive community and come get some Alien Honey!

To follow on twitter, personal account, Alien Community account <3

---
---