ALIEN ART HIVE GRAPHICS CONTEST!
Hello ALIENS!
We need some graphics for the twitter account to promote Alien Art Hive and who better to ask than the community that makes this place so fun and beautiful! Also we are all here because we CAN'T STOP CREATING so let's have some fun and make it a contest!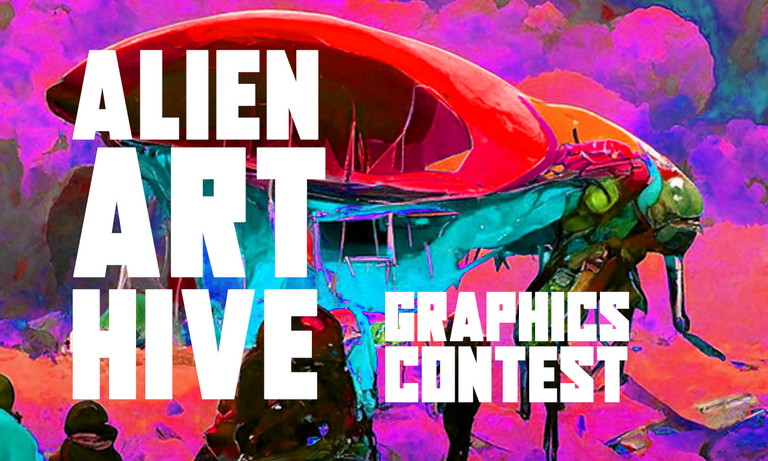 I will let the contest run until the end of April to give everyone lots of time, there are no restrictions on the type of art or the amount of entries but I will give you a few suggestions for the direction:
General graphics with art + text: ALIEN ART HIVE
Graphics or GIFs we can use as reactions (e.g, Aliens with little hearts to show we love something)
Trippy / psychedelic imagery
Let your inner artist go wild and feel free to deviate from all these ideas and do whatever you want.
One thing to note is that I have a verified GIPHY account, so when I type my tags the GIFs show up on twitter! I can add GIF entries and tag them alienarthive so they will be easily accessible by anyone!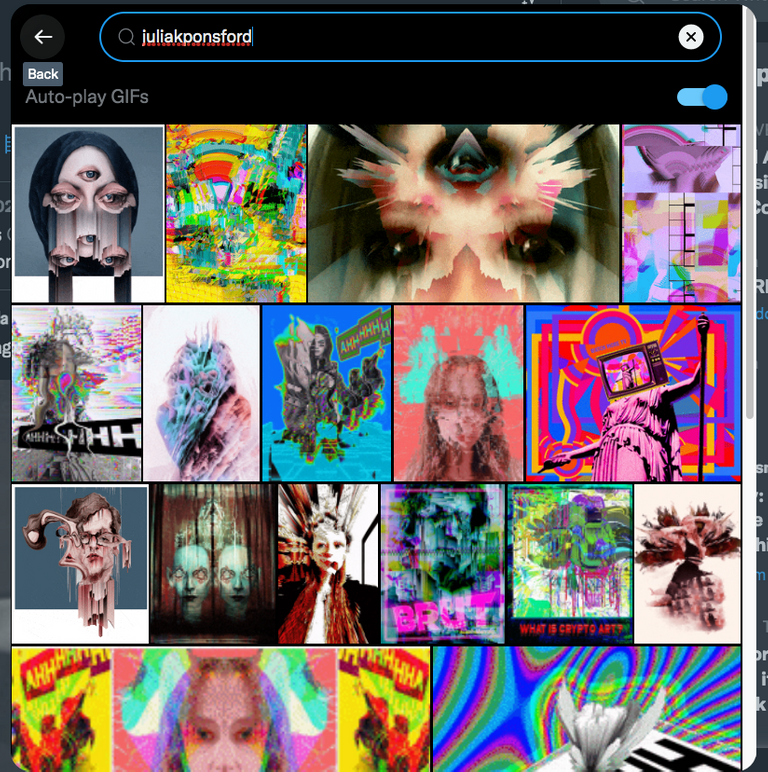 PRIZES
The top entry will get 50 HBD and also a surprise Alien Art Hive participation NFT (to be revealed), I will also be sending out NFTs to entries that blow my mind / I think will be useful on the twitter account 👽
Please drop a JPEG/PNG/GIF of your entry in the comments of this post, feel free to make a post as well of course. I also created a new room in the discord called #graphics-contest. Drop your image there once it is completed, we will allow people to vote via emoji reaction to find the ALIENS CHOICE :D
>>>>>>>>>>>>>₳ⱠłɆ₦ ⱧØ₦ɆɎ<<<<<<<<<<<<<
Visit my gallery on NFT Showroom
Join the Alien Art Hive community and come get some Alien Honey!

To follow on twitter, personal account, Alien Community account <3

---
---