Trying out a new worship center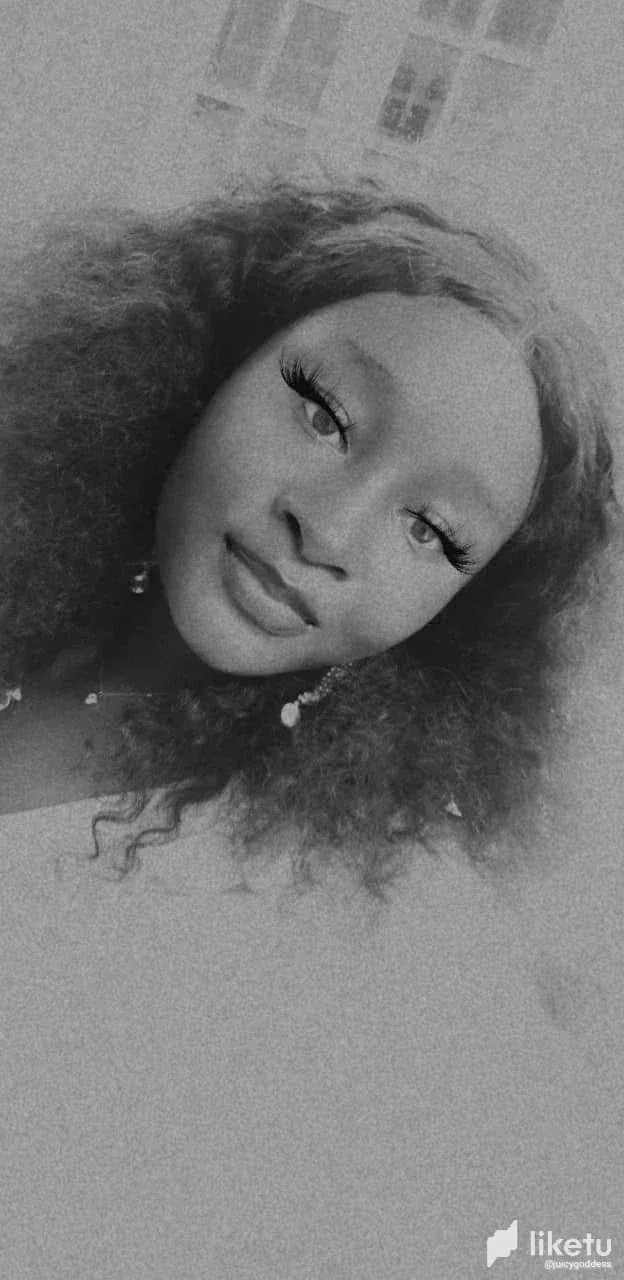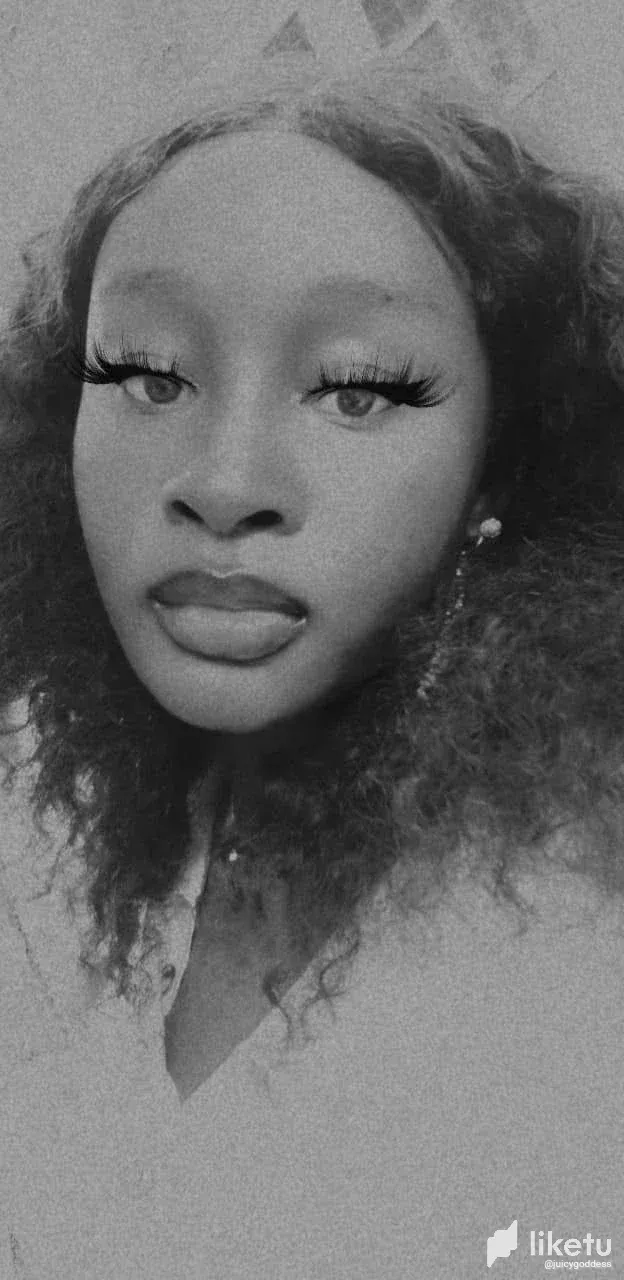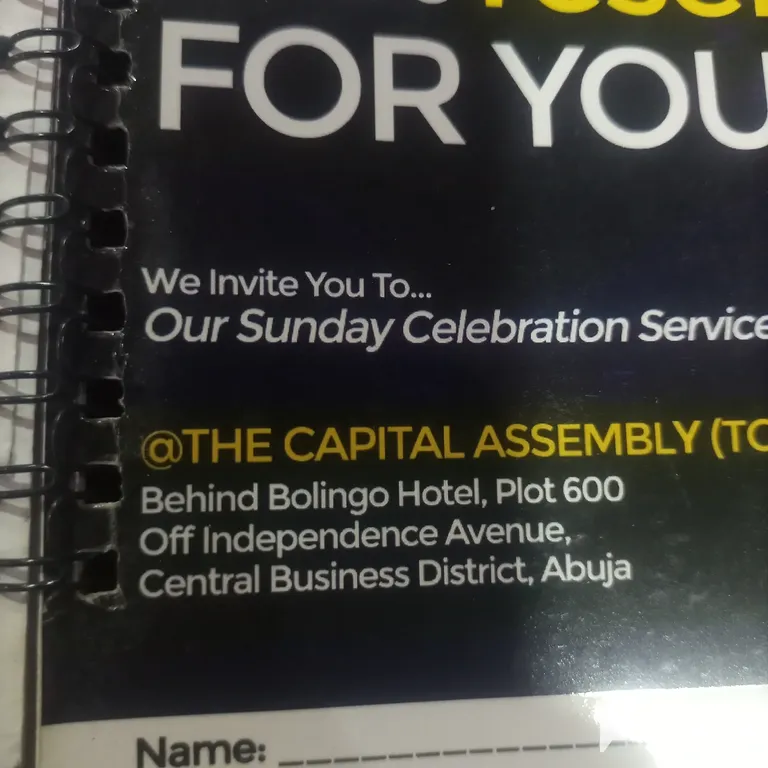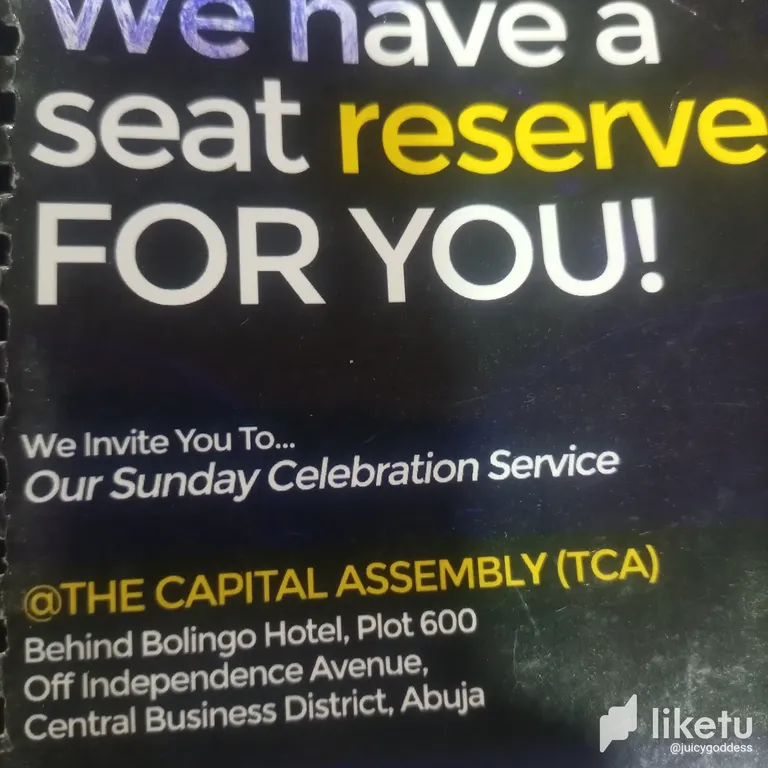 Hello beautiful people of hive, happy new month and Sunday to you all.
It's been a while I write to you all here. today post is about a church am about to go for the very first time, I have been living here in Abuja for a while now and haven't seen any church of my taste, so finally I got directed my my colleague at work to this church, and I hope it will be what I am looking for. with the way I Easley connected with her, and her description, I bet I will like it!
This church is kinda forcuced on Corp members, so I can easily connect with young people and share reliable informations as well
She sent the address yesterday, and I already browse the location just to be safe, if you know what I mean. and finally, it's kinda far from where I leave, that is to say I will have to pay N6700 naira ($10 dollars) for both going and coming back to the house. it is kinda expensive, but I don't mind giving it a try. and if I really feel comfortable there, I will be more glad than ever. I have gone to three(3) churches since my staying here in Abuja, and I have not seen where to really worship, and this kinda feel deferent to me. so I hope I like it so I can tell you all about it. their services start 3:45pm in the afternoon, so you can make use of your morning hours, so cool. so if you fine yourself as a corper and need a place to meet fellow corpers, this is the right place as I was told. so I will go find out.
LOCATION:
behind bolingo hotel, plot 600
off independence avenue,
central business district, Abuja
Area 10, garki
Thank you all for reading, and I hope to you see all again!
---
For the best experience view this post on Liketu
---
---