The live of our love ones (My uncle)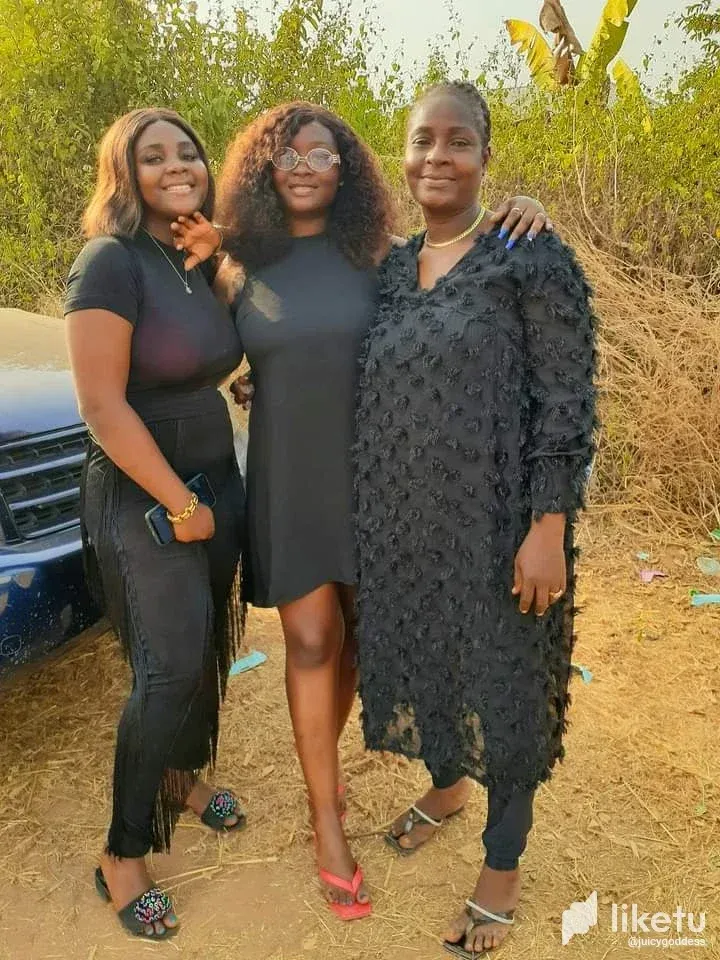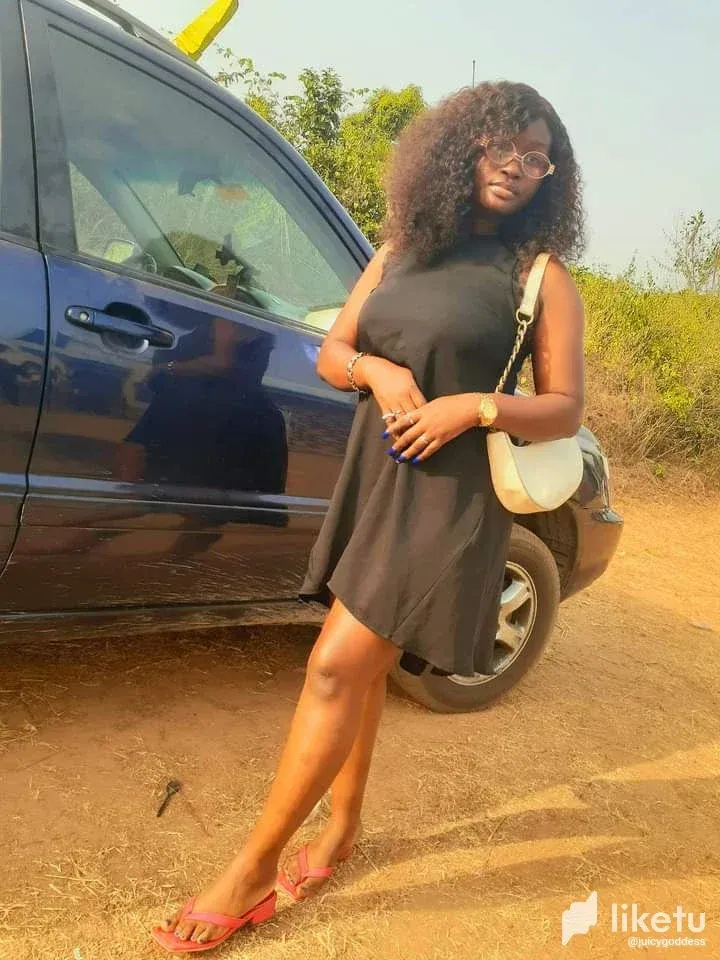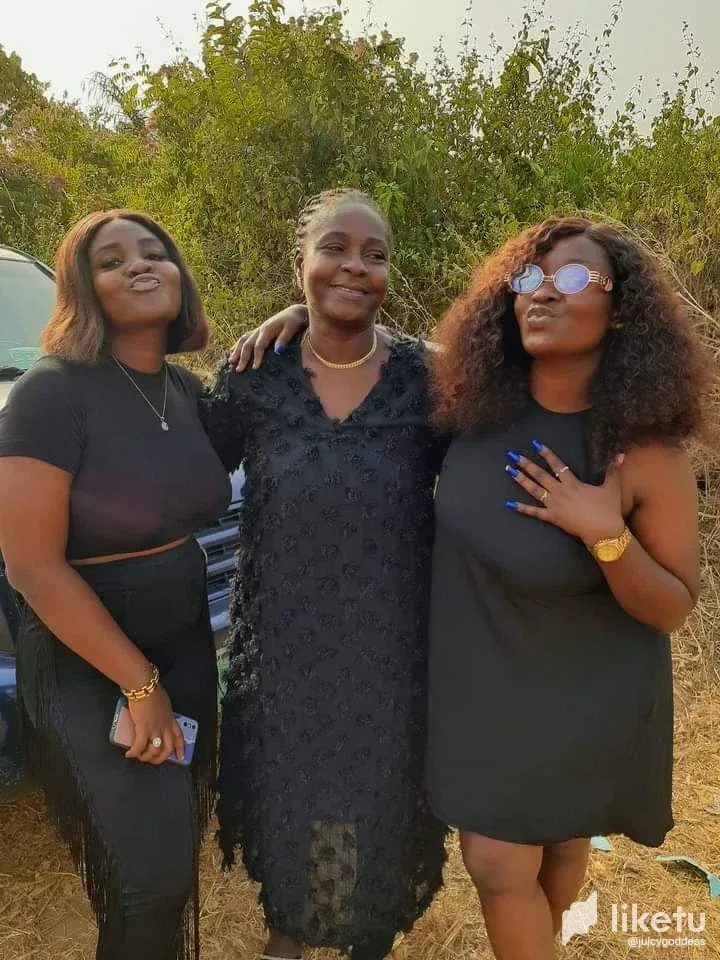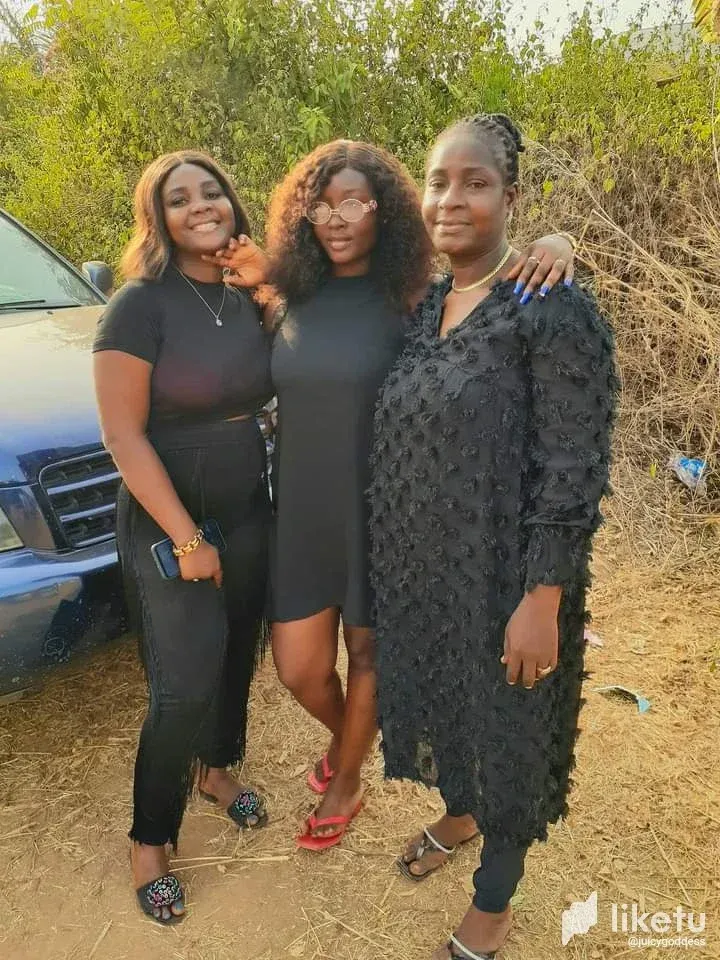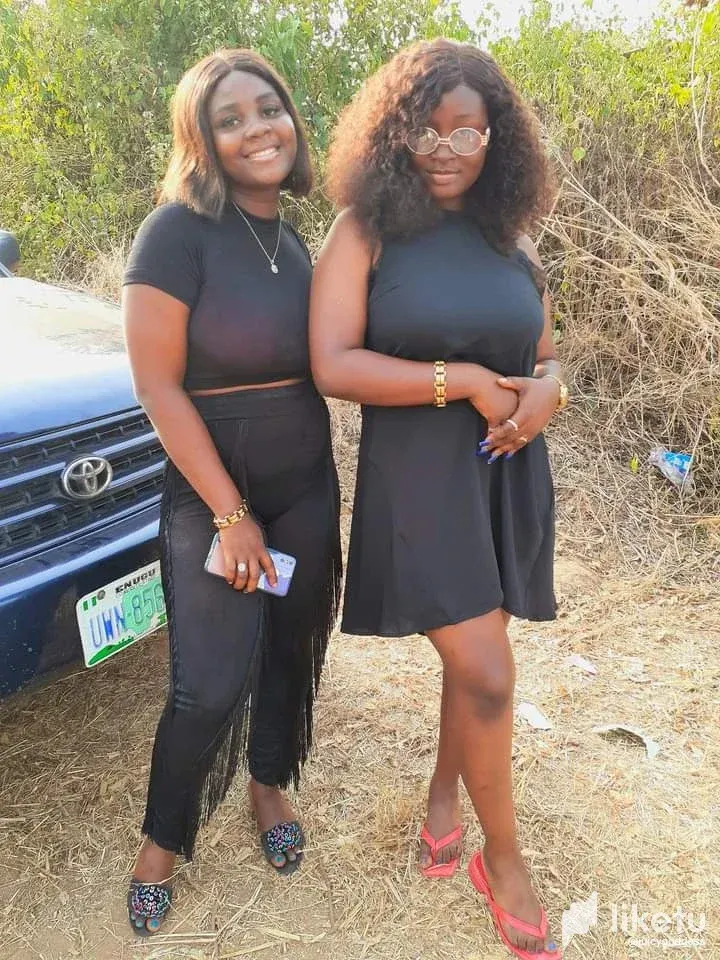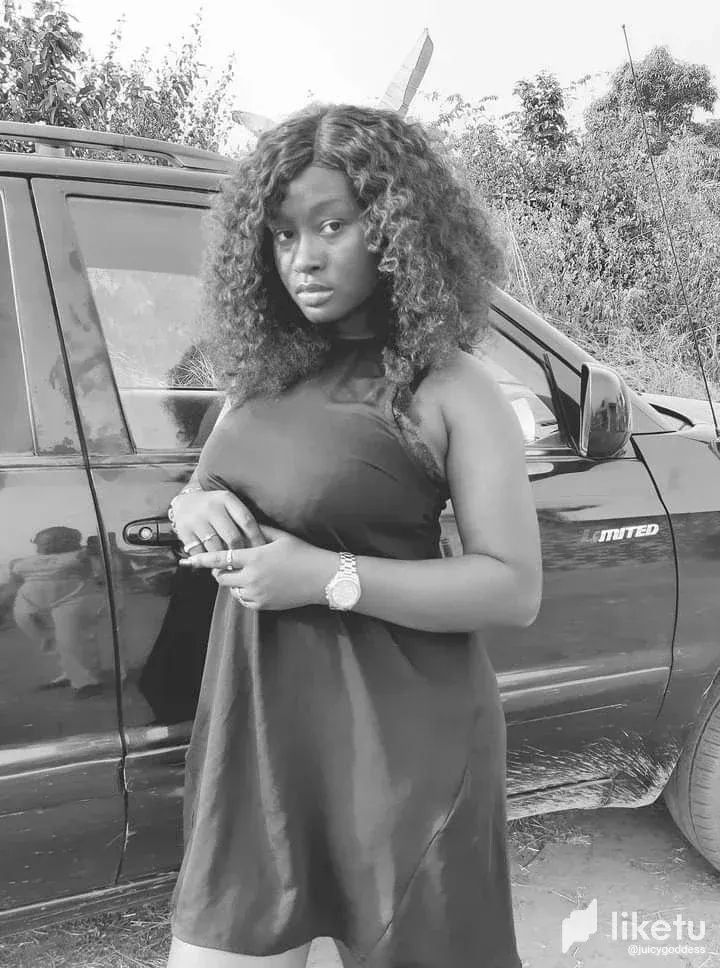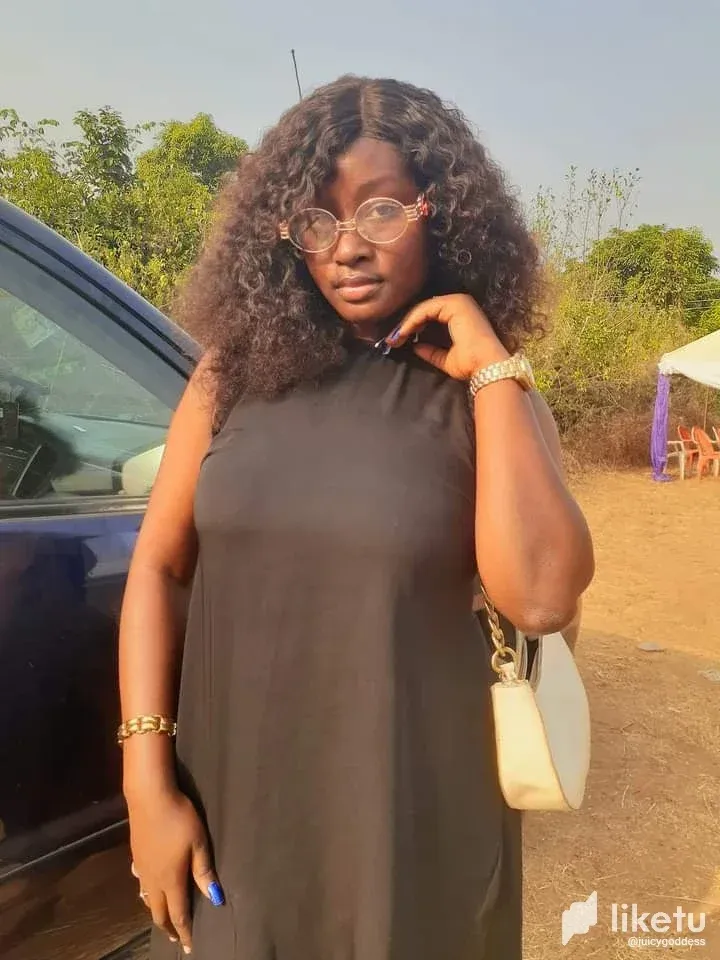 Still mourning, but life happens all the time
Hello lovely hivers, just as the topic implies, and as you can see on the pictures, it's my best and favorite uncle's funeral, and we all dressed in black as it should be. losing ones love can be a very big mess, I could see the pain in everyone's souls. and for mom, she wouldn't stop crying but then we looked for a way to be Happy, besides we don't have control over this situation, and so all we need is ourselves. to be strong for each other.
The above pictures are consist of me, my mom and my elder sister. we traveled all the way to the village for the burial and we stayed for a week making arrangements and the rest. if you know how burials are being handled in Africa, especially Nigeria, you will understand what it means by arrangements. we made arrangements on where the visitors will stay for three days period, we made arrangements on food just so everyone can eat as much as they want and still eat days before and days after. we made arrangements on where the VIP members will stay and special care for them. above all, we made preparations on the venue and canopies, drinks and music band. all of these cost a fortune, but we thank God it was a success finally.
Sometimes I fansy people from abroad, I mean they don't do much for burials, they don't have to plan for all of these mentioned above. so simple and peaceful. well what do I have to say about tradition? besides we get to be Happy and dance for the one we lose just for that day. memorable anyways, and it is our traditional so we keep it alive.
Well I hope I didn't take too much of your time boring you with my personal issues? just bare with me as we are on the end of it as I type and as you read. well if this is your first time here on my blog, I say thanks for discovering and stay with me as I keep sharing you my lifestyle, and if you are my personal friend here, I say thanks for always coming back, you all are the best.
Come back for more
---
For the best experience view this post on Liketu
---
---