When multitasking curses...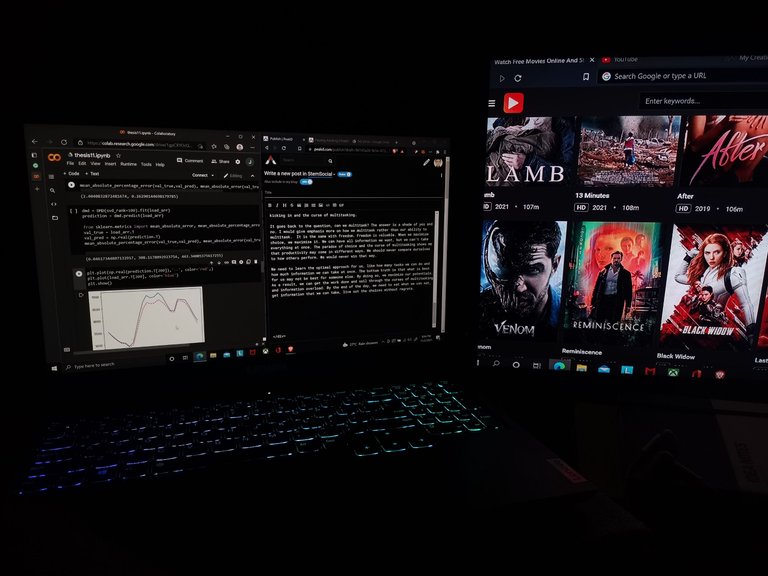 How many browser tabs are open right now? Each time I browse the web, more than three tabs are open. I bet most of us are using more than one tab in our browsers. Sometimes, our browsers slow down when we open multiple browser tabs and occasionally close unexpectedly or do not respond. It is common when we use an older laptop or PC. When does it happen, we get frustrated. I had one experience before when I needed to finish a report, and my 6-year Pentium laptop suddenly stopped and crashed. It did happen when opening more than two browser tabs and when the internet was too slow.
Like our browsers which slow down opening multiple tabs, we slow down when we have too much information at hand. Sometimes we only need enough information to get by rather than drowning ourselves with a lot of it. It can impede our tasks or how we make decisions. Information overload is among the issues we constantly have to date. We have too many videos to watch, music to listen to, and books to read. All are accessible on one go.
Too many choices
lead to indecision and regrets.
~
When the access to information is a click away, we tend to consume more than we can take. We do social media, watch a movie, and do research. Although multitasking isn't bad, we tend to do more at once that sometimes we can't keep up. I guess that is what happened to me a few days ago. I was all out multitasking, which I felt that I was too close to opening the burnout door. I found I was not efficient that days. I tend to freeze and can't finish the vital task at hand.
Information overload is a reality. We fall into the trap because of the curse of multitasking. We love to do and learn everything at once. Having a lot of information doesn't synonymous with information overload. It is on how we consume those pieces of information. When we swallow before chewing it up, we succumb to information overload.
When we make a sound judgment or conduct research, we need to consult several sources of information that broaden our perspective. Our brains are capable of handling more information than we approximate how much it can. But information overload and multitasking exhaust the mental ability. It reduces the overall quality of information we receive and perceives that we go into mental fatigue, even a sense of paralysis.
When we have too much information, we innately distrust it and question what was credible and not. Everything too much isn't good. Like with information, the more we know, the more we seek for more. That at the end of the day, we cloud our actions and decisions. We doubt and overly analyze each information that we succumb to decision fatigue.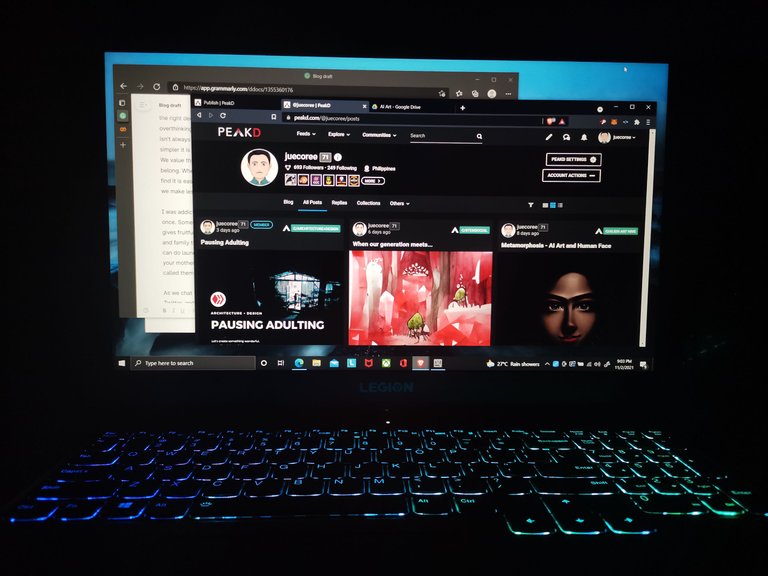 Decision fatigue occurs when we overcomplicate things and can't come up with a solution. That is what happened to me. I was digging for more ways to improve my research that I pitfall into the trap of continually finding means to make it better when the answer seems right under my nose the whole time. At the time I came to peace with it, I became less happy with the decision. It is not because it wasn't the answer I was looking for, but I overthink the possibilities of what happened if I pursued this and that.
It is simple to say that we made a better decision, but we don't in reality. We tend to see pictures of what could have happened. We imagine if what we did was the right decision, and we won't regret it. Paralysis and overthinking are consequences of too many choices. It isn't always true that the more options there are, the simpler it is not to regret whatever decision we make. We value things about our choice and where they belong. When there are more choices to evaluate, we find it is easy to visualize and imagine outcomes, which we make less content with what we have chosen.
I was addicted to multitasking. I do a lot of things at once. Sometimes it drowns me, but most of the time gives fruitful results. It isn't me like that. I had friends and family that they love multitasking, like my mom. She can do laundry while cooking at the same time. I bet your mothers are the same too. Maybe, that is why we called them supermom, kidding aside.
As we chat to our pals, we want to check Facebook, Twitter, and everything else. While in our classes, our tablet or smartphone appeared, ostensibly to take notes, but conversing with friends through social media, even playing games. To avoid being caught by our professors, I try not to smile or mute the volume. I tried playing counterstrike before while my mates presented their papers in the class. That was the good old days.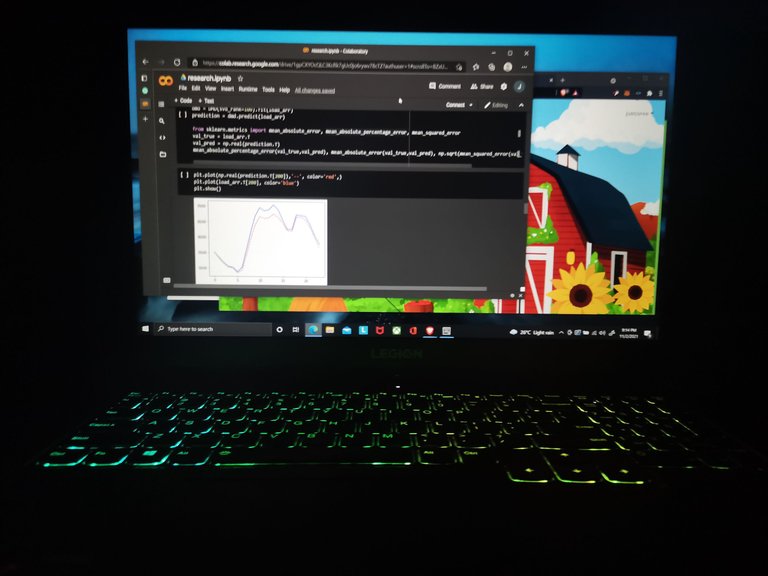 Multitasking isn't bad. It is how we use multitasking that we pitfall into information overload and drown ourselves. But I can say there is a curse of multitasking. Before talking about how good multitasking is, I like to emphasize that there is no genuine and perfect multitasking. If we say that time as a unit to frame our work and activities, it is more of doing a little over shorter repeated intervals, like in milliseconds. We may flip between tasks, creating the illusion of multitasking.
~
When we talk about
multitasking is not one size fits all.
~
My capacity to multitask has only grown over the years. I had a hard time focusing on any one work unless enticing me. I would write blogs or do work while the music was on my ears or watching movies. That seems a curse of practicing multitasking for a long time. Like watching movies, I find it boring when I don't have any other things to do with my hand. When I watch movies, I can perceive the joke or the drama before it appears when I am solely watching it. Sometimes I predict endings, and it wasn't fun at all. Unless the film defies all known scriptwriting, it will not keep my interest.
Multitasking has another curse aside from information overload. It makes us bored when we don't multitask. I was trying to work on my graduate research, but I fell bored every time I sat and worked unless I'd watch a movie at the same time. I will plummet into a vicious trap of not doing anything even though my research entices me. That waiting game would frighten me. It is the information overload kicking in and the curse of multitasking.
It goes back to the question, can we multitask? The answer is a shade of yes and no. I would give emphasis more on how we multitask rather than our ability to multitask. It is the same with freedom. Freedom is valuable. When we maximize choice, we maximize it. We can have all information we want, but we can't take everything at once. The paradox of choice and the curse of multitasking shows me that productivity may come in different ways. We should never compare ourselves to how others perform. We would never win that way.
We need to learn the optimal approach for us, like how many tasks we can do and how much information we can take at once. The bottom truth is that what is best for us may not be best for someone else. By doing so, we maximize our potentials. As a result, we can get the work done and sail through the curses of multitasking and information overload. By the end of the day, we need to eat what we can eat, get information that we can take, live out the choices without regrets.
---
Featured Photos and Artworks:
All photo and artwork is courtesy of the author.
Readings and facts on Information Overload and Multitasking
Paul Hemp, Death by Information Overload, Harvard Business Review

Barry Schwartz, The paradox of choice: why more is less, Harper Perennial
---
---