Reflection Hunters Contest Round # 32: Magical Art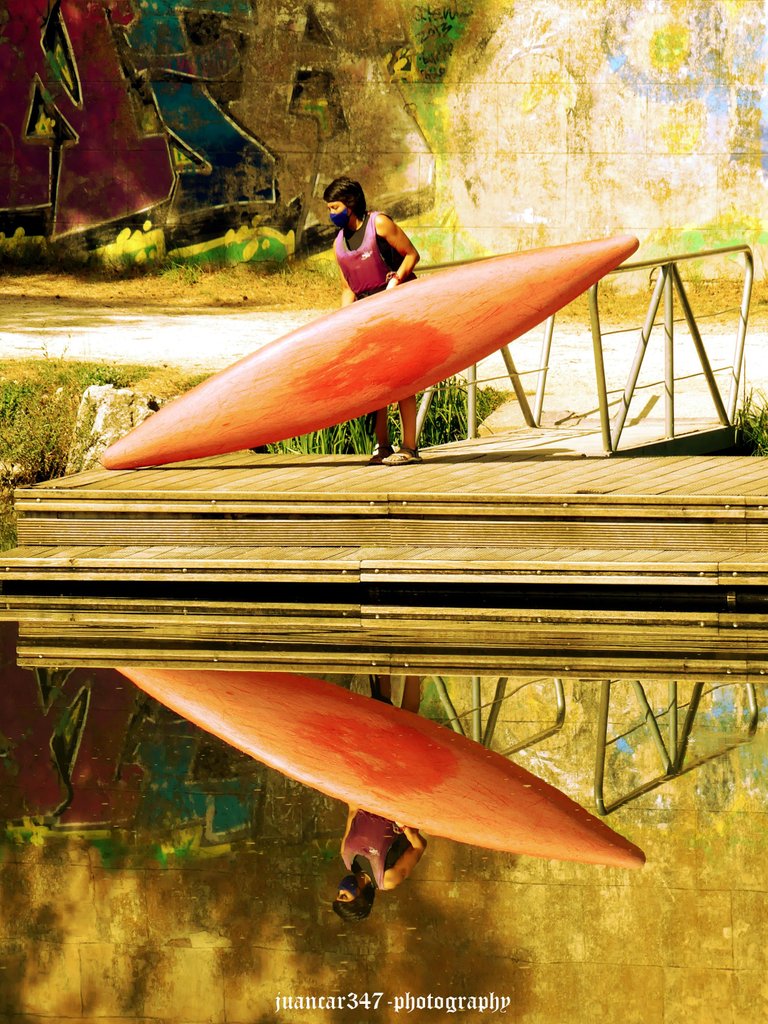 I often repeat it very often, it is true but it is also true, that I am constantly presented with examples of what André Breton, among other things, framed within the 'Magic Art' and the poet, Paul Eluard, included in those other worlds that are in this.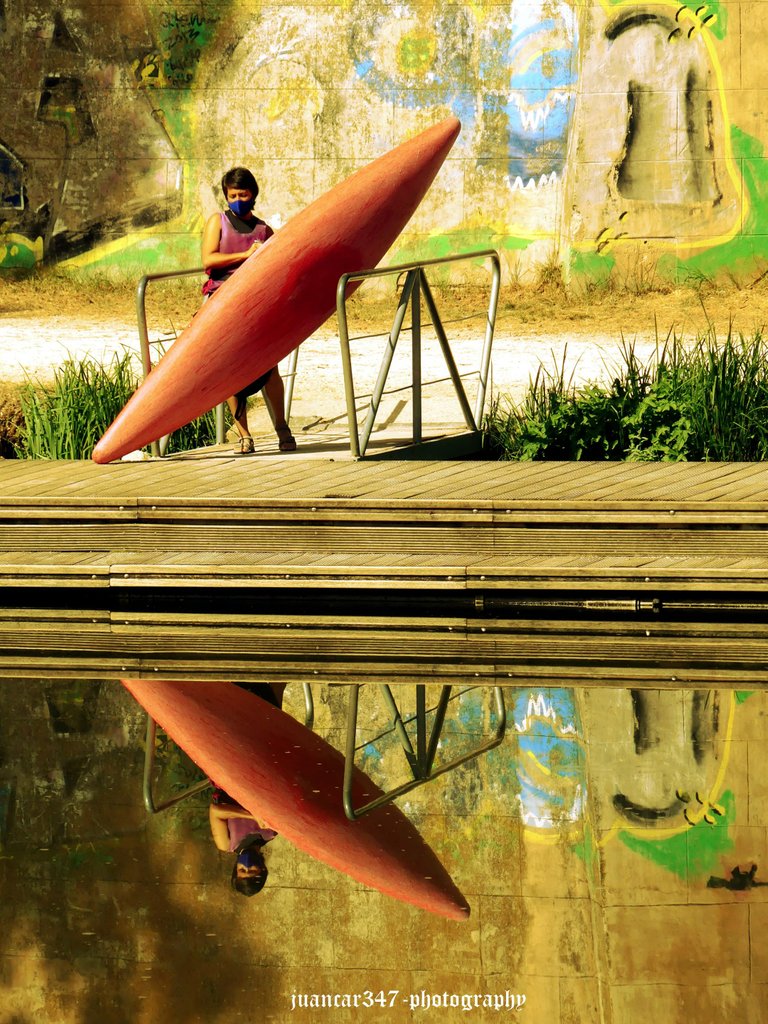 The mirror, as Carroll has already shown us, with his unique 'Alice in Wonderland', introduces us fully into a world of fantasy but also of paradoxes, where we can appreciate, among others, that doubling effect, which the Physics does not conceive, but that, curiously, has always been present in popular traditions.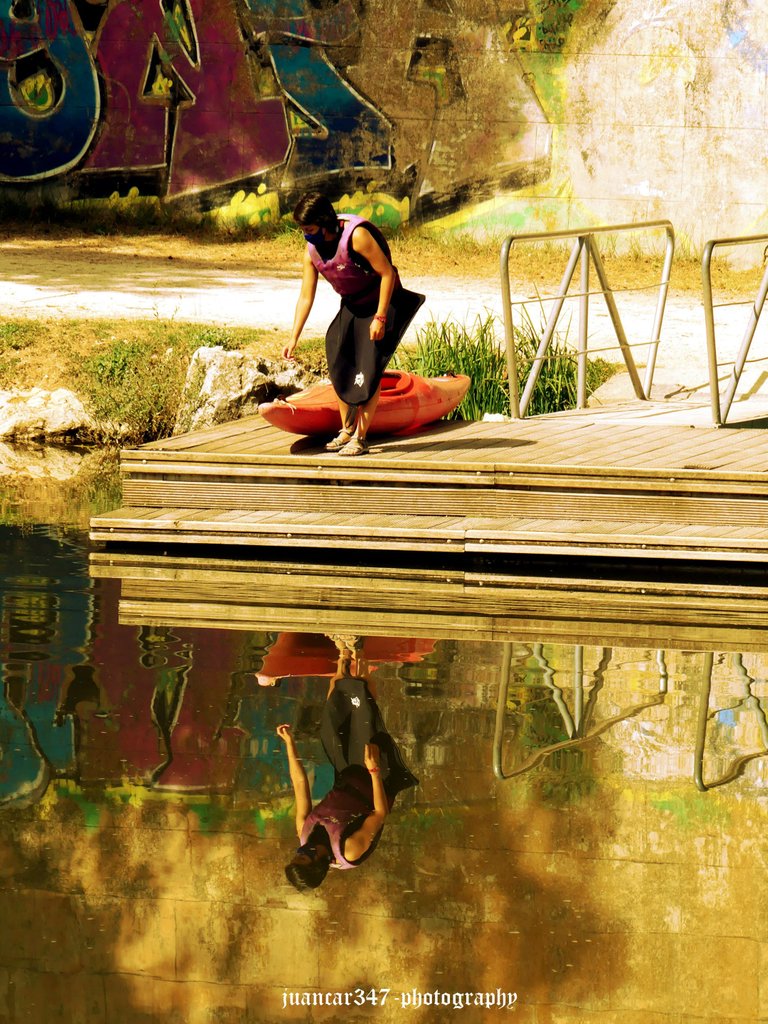 NOTICE: Both the text and the accompanying photographs are my exclusive intellectual property and therefore are subject to my Copyright.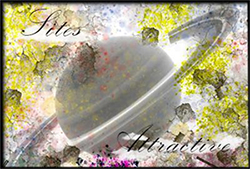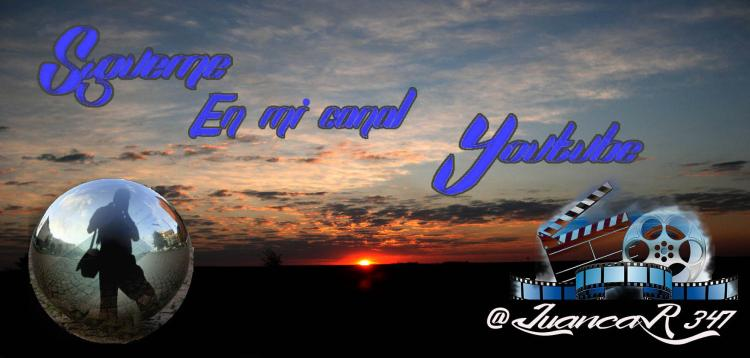 ---
---