Fishermen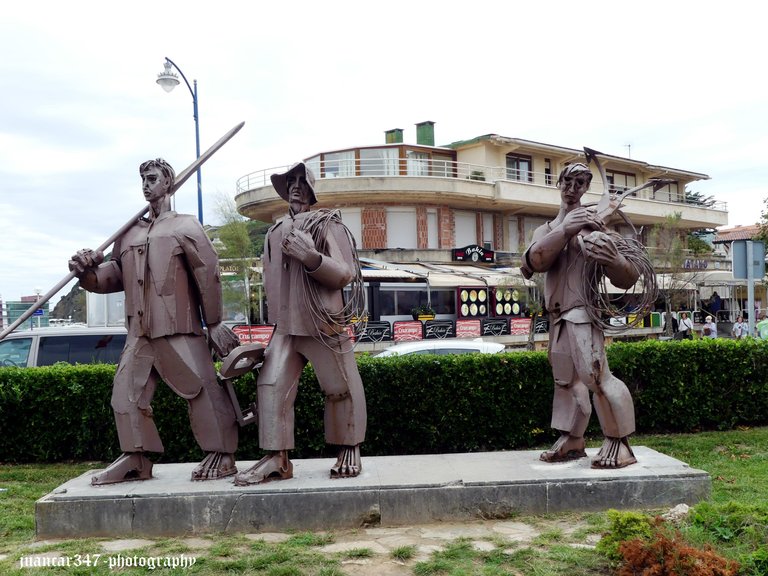 It is difficult to walk around a seafaring city and not come across a monument dedicated to those intrepid sons of Homer, poetically speaking, who deep down we might think that they are fishermen.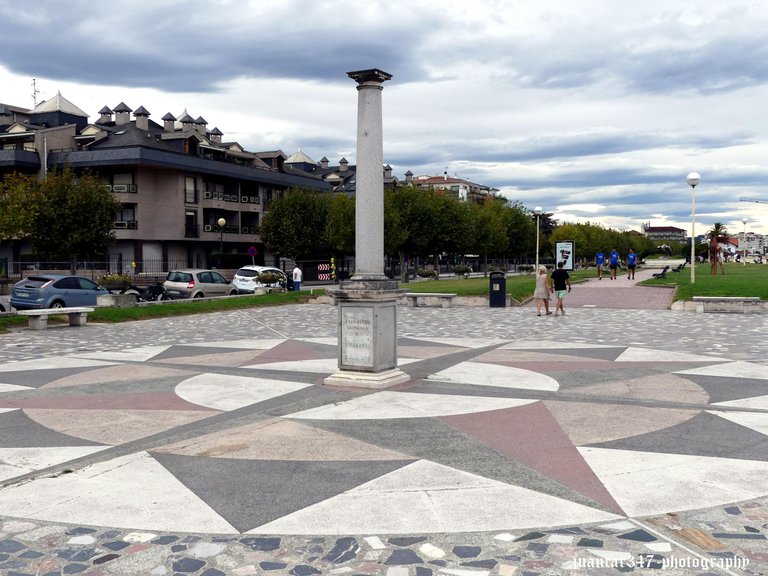 It happened to me a few days ago walking through Laredo, a beautiful fishing village anchored on the edge of a sea, the Cantabrian Sea, drunk with epics and dramas, which is more spectacular.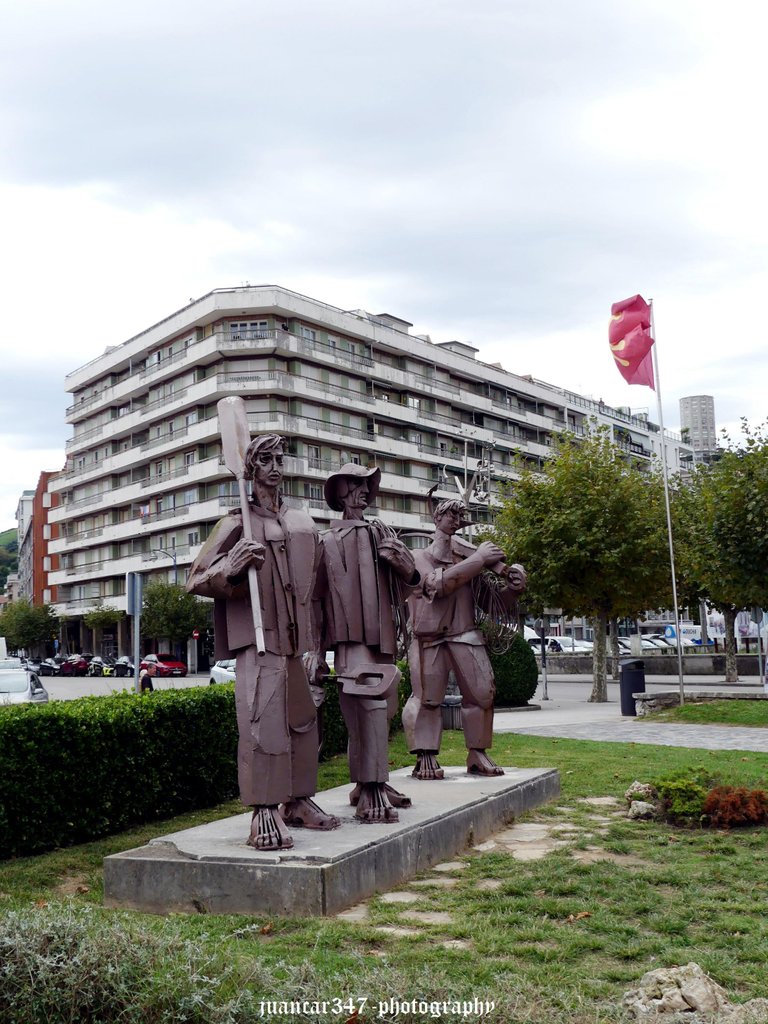 Seeing the statues that the city graciously dedicates to its sea lions, I could not help but remember the forgotten words of another wolf, despite from inland, called Antonio Machado: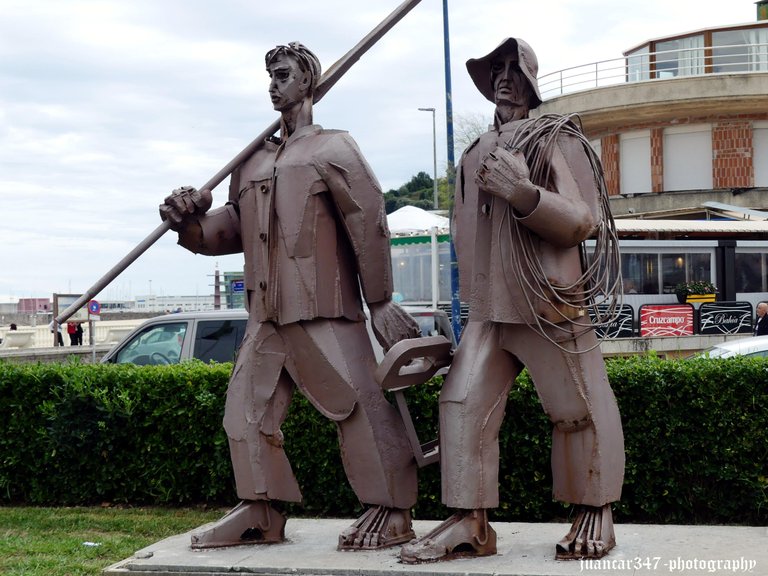 "Man has four things that are useless at sea: anchor, steering wheel, paddle ... and fear of being shipwrecked."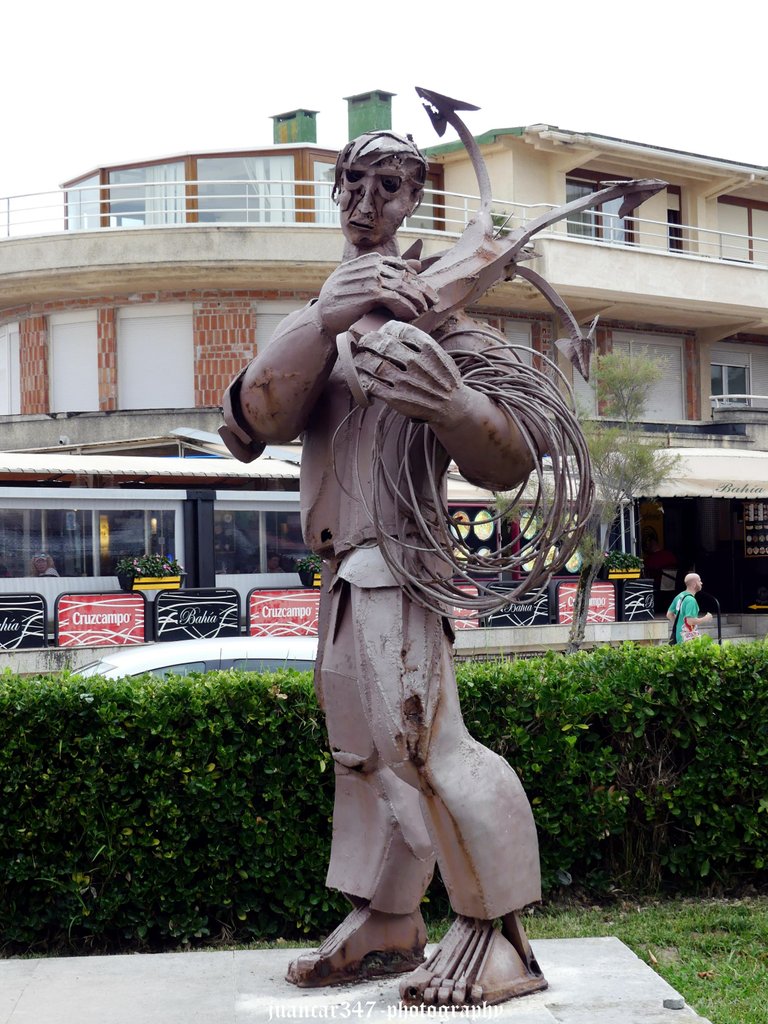 NOTICE: Both the text and the accompanying photographs are my exclusive intellectual property and therefore are subject to my Copyright.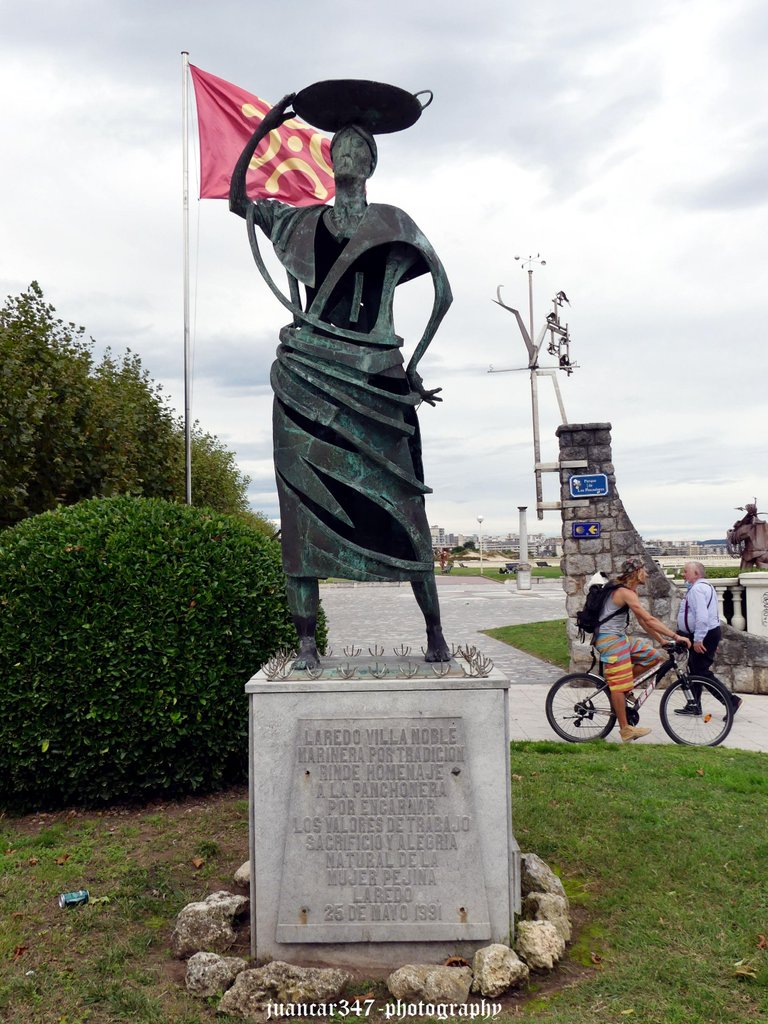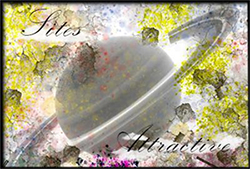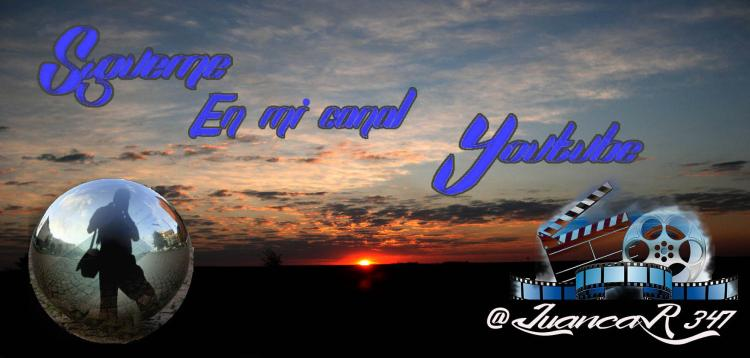 ---
---