[ENG-SPN] When the sunset breaks in glory / Cuando el atardecer rompe en gloria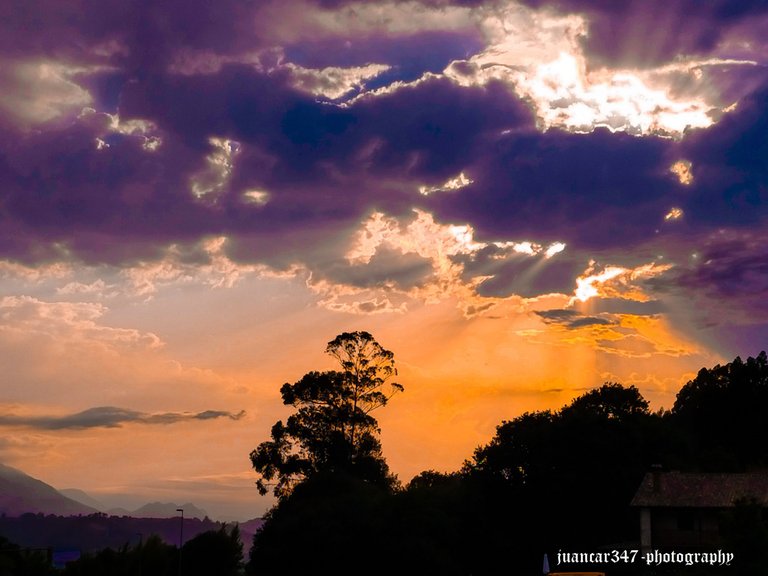 It is still an experience, certainly exciting and especially, after an intense day of travel and discovery, to reach that refuge from the roads, which are hostels and hotels, to let yourself be carried away by the benevolent beauty of a sunset, in which light and darkness conspire, amicably, to represent, in genuine command, that very special metaphysics that the sensitivity of the artists - chroniclers, in their own way, of any notable subtlety displayed before their astonished vision - called 'break of glory'.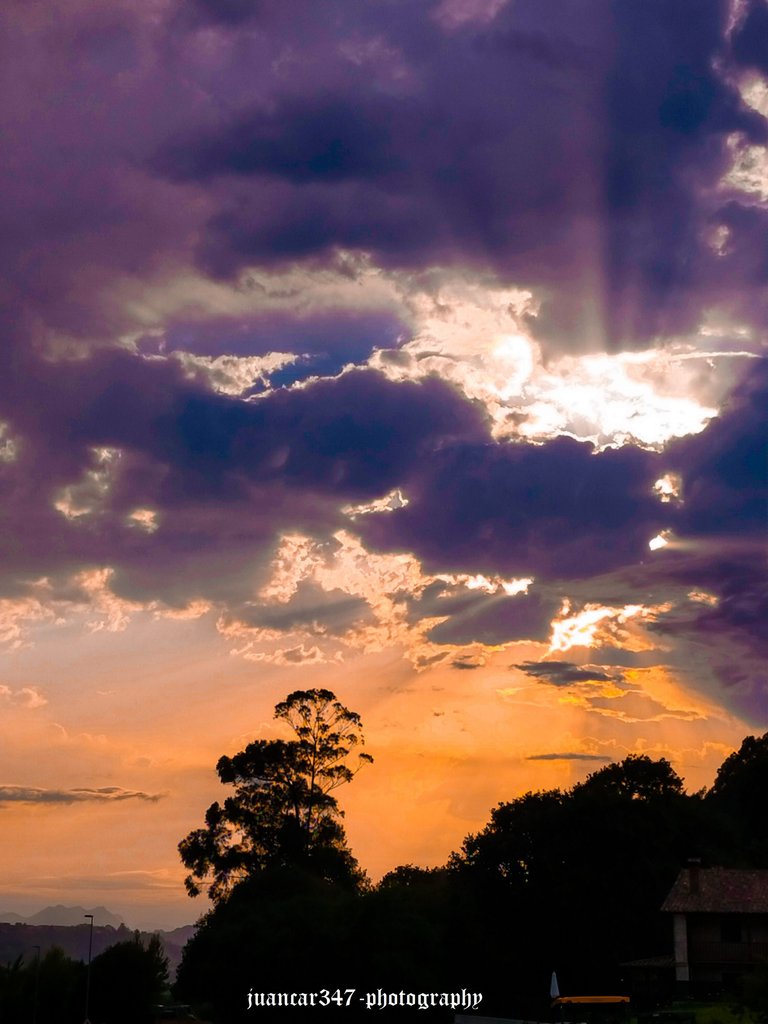 The breaking of glory, that metaphorical agony of the sun when the sunset harasses it and its dying rays extend towards the earth, anyone would say that begging to embrace it for one more minute, was one of the most used resources, above all, in Symbolist painting, whose mystical background would surely make a transcendental experience, along the lines, personally introverted, of Verlaine's famous verses: 'they cleave my heart, with monotonous languor'.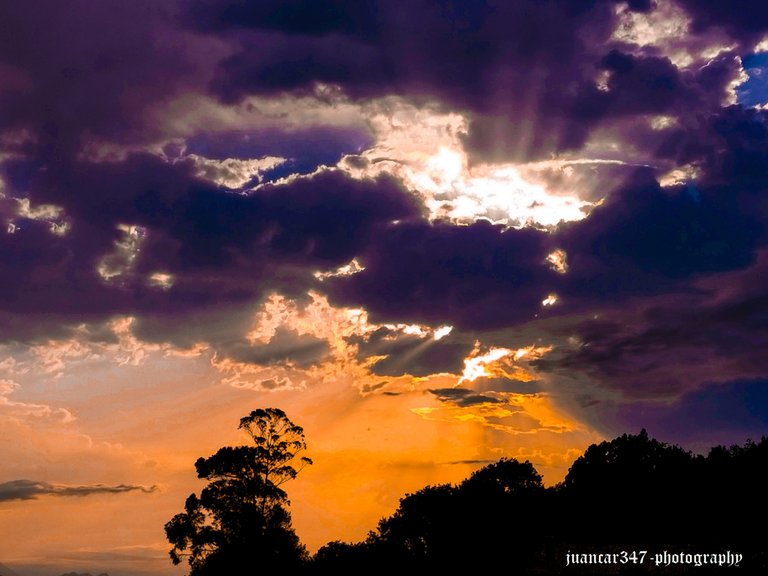 No deja de ser una experiencia, ciertamente emocionante y en especial, después de una intensa jornada de viaje y descubrimiento, llegar a ese refugio de los caminos, que son los hostales y los hoteles, para dejarse llevar por la benevolente belleza de un atardecer, en el que luz y la oscuridad se confabulan, amistosamente, para representar, en genuina comandita, esa metafísica tan especial que la sensibilidad de los artistas -cronistas, a su manera, de cualquier notable sutileza desplegada ante su atónita visión- denominaban como 'rompimiento de gloria'.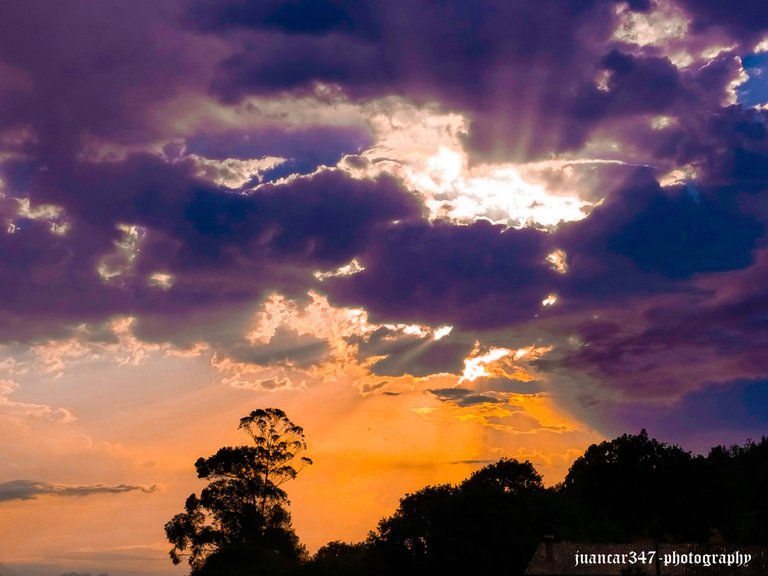 El rompimiento de gloria, esa metafórica agonía del sol cuando el ocaso el acosa y sus rayos, mortecinos, se extienden hacia la tierra, cualquiera diría que suplicando abrazarse un minuto más a ella, fue uno de los recursos más utilizados, sobre todo, en la pintura simbolista, cuyo trasfondo místico, haría, seguramente, una experiencia trascendental, en la línea, personalmente introvertida, de los famosos versos de Verlaine: 'hienden mi corazón, con monótona languidez'.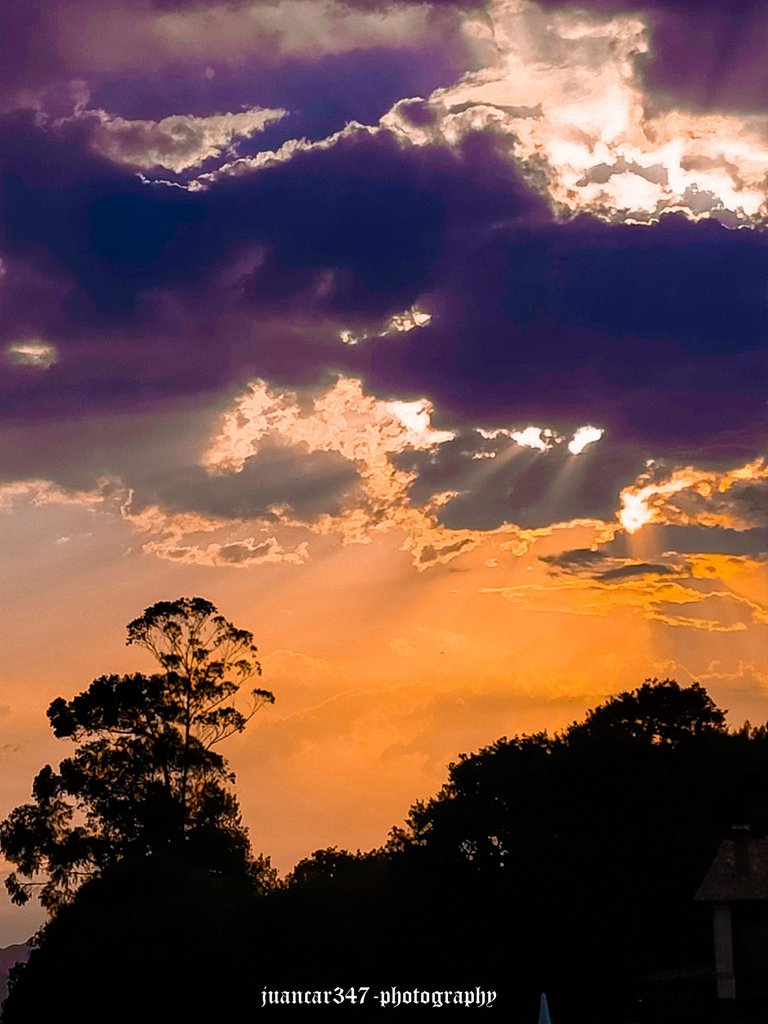 NOTICE: Both the text and the accompanying photographs are my exclusive intellectual property and are therefore subject to my Copyright.
AVISO: Tanto el texto, como las fotografías que lo acompañan, son de mi exclusiva propiedad intelectual y por lo tanto, están sujetos a mis Derechos de Autor.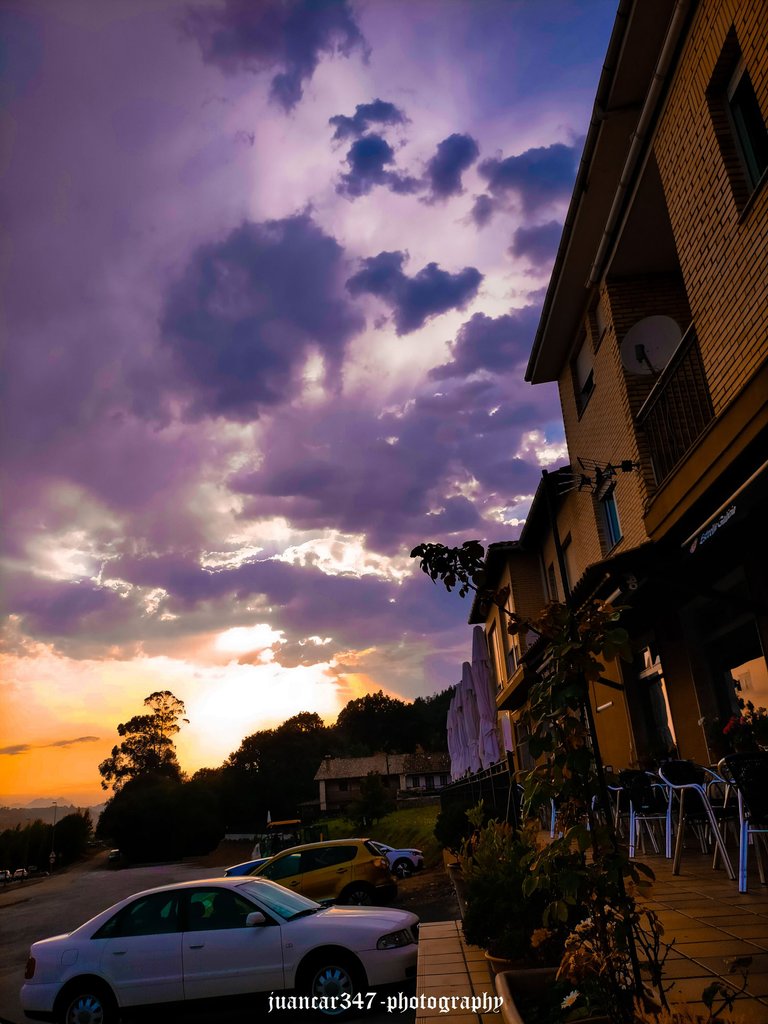 ---
---