[ENG-SPN] The real treasure / El verdadero tesoro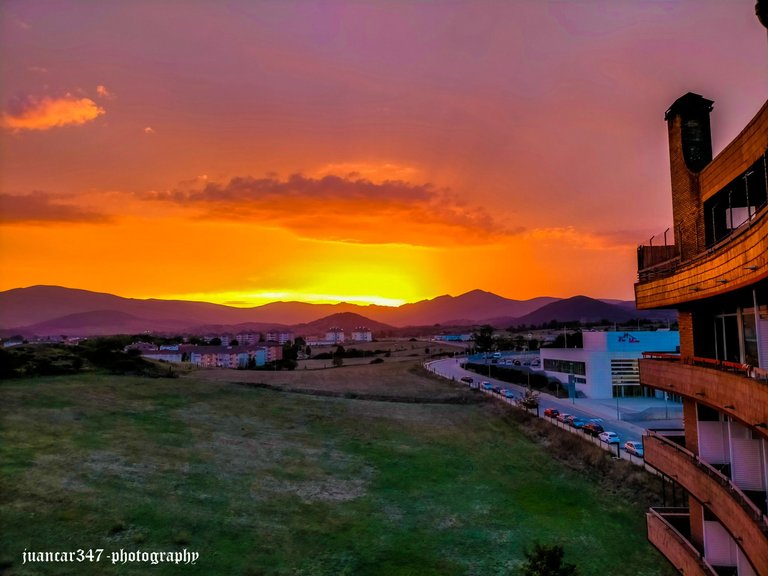 Rudyard Kipling was, without a doubt, one of those pioneers of adventure, who saw infinite possibilities in the world to escape from the sleepy dungeons of sedentary routine, promoting exoduses, whose most immediate consequence resulted in something as subtle as discovery of a world, which, in short, is an immense treasure, much more real and therefore much more valuable than the chest full of gold and jewels that Stevenson placed on a lost island in the South Seas.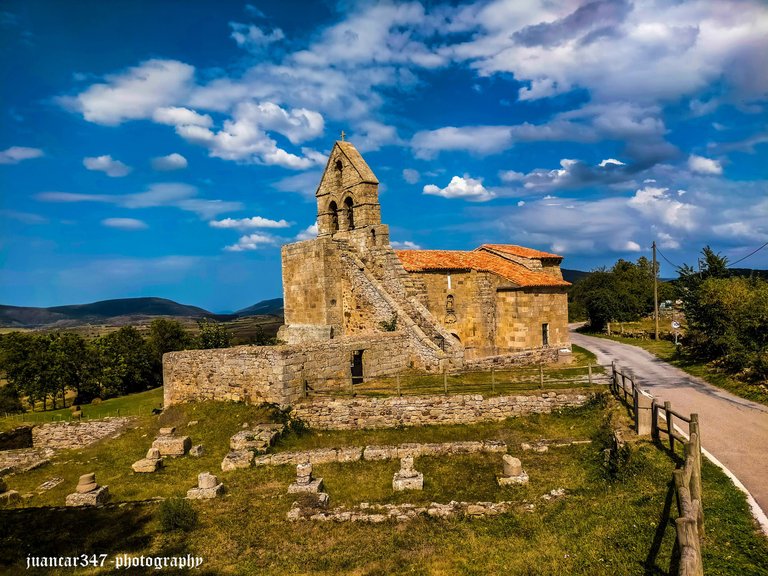 The discovery of that treasure that is waiting for you behind the corner of that world out there, far from your supposed comfort zone and that Kipling encouraged you to discover, is the greatest treasure of all, because it derives, not only in knowledge and in the experience provided by the innumerable wonders that make it up, but also that it enriches you, as it provides you with a more objective vision of yourself, your possibilities and, above all, it encourages you to think that there is no dream, no matter how unattainable as it may seem, that with effort and perseverance, you cannot achieve.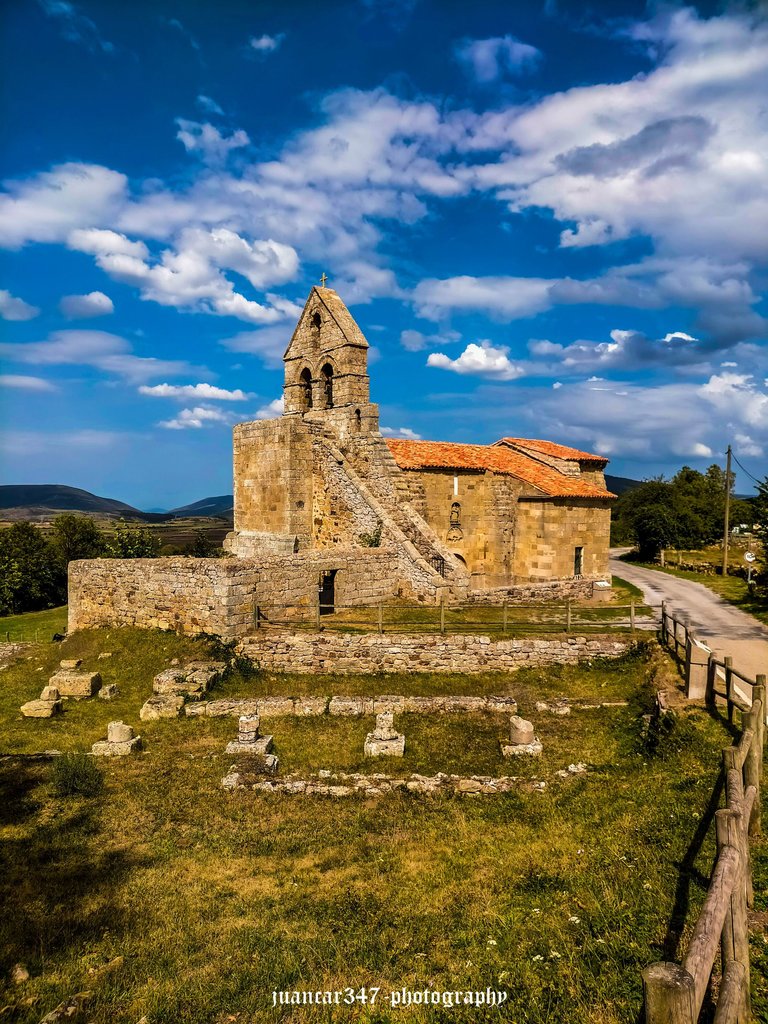 Rudyard Kipling fue, sin duda, uno de esos pioneros de la aventura, que veía en el mundo infinitas posibilidades para escapar de las somnolientas mazmorras de la sedentaria rutina, promoviendo éxodos, cuya consecuencia más inmediata derivaba en algo tan sutil, como pueda ser el descubrimiento de un mundo, que, en definitiva, es un inmenso tesoro, mucho más real y por lo tanto, mucho más valioso que el cofre repleto de oro y joyas que Stevenson situaba en una isla perdida de los Mares del Sur.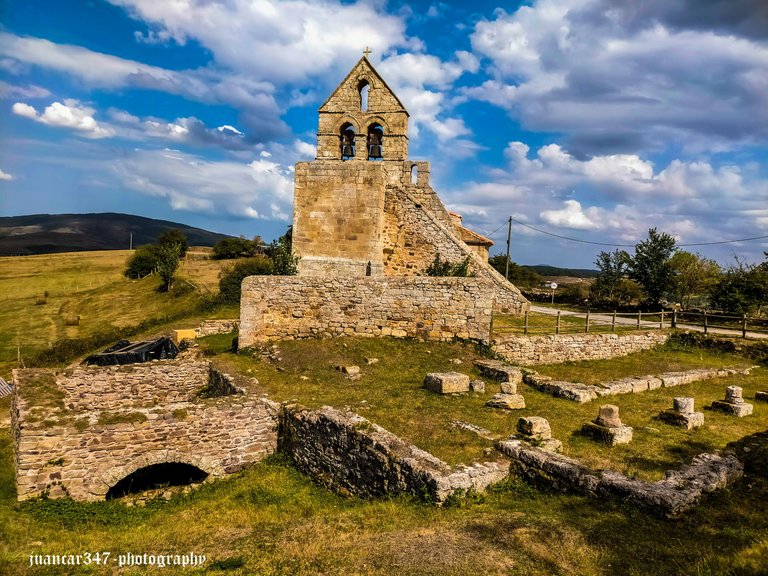 El descubrimiento de ese tesoro que te está esperando detrás de la esquina de ese mundo de ahí afuera, lejos de tu supuesta zona de confort y que Kipling alentaba a descubrir, es el mayor tesoro de todos, porque deriva, no sólo en el conocimiento y en la experiencia que proporcionan las innumerables maravillas que lo conforman, sino, que, además, te enriquece, pues te proporciona una visión más objetiva de ti mismo, de tus posibilidades y sobre todo, te alienta a pensar que no hay sueño, por muy inalcanzable que pueda parecer, que con esfuerzo y perseverancia, no puedas alcanzar.
NOTICE: Both the text and the accompanying photographs are my exclusive intellectual property and are therefore subject to my Copyright.
AVISO: Tanto el texto, como las fotografías que lo acompañan, son de mi exclusiva propiedad intelectual y por lo tanto, están sujetos a mis Derechos de Autor.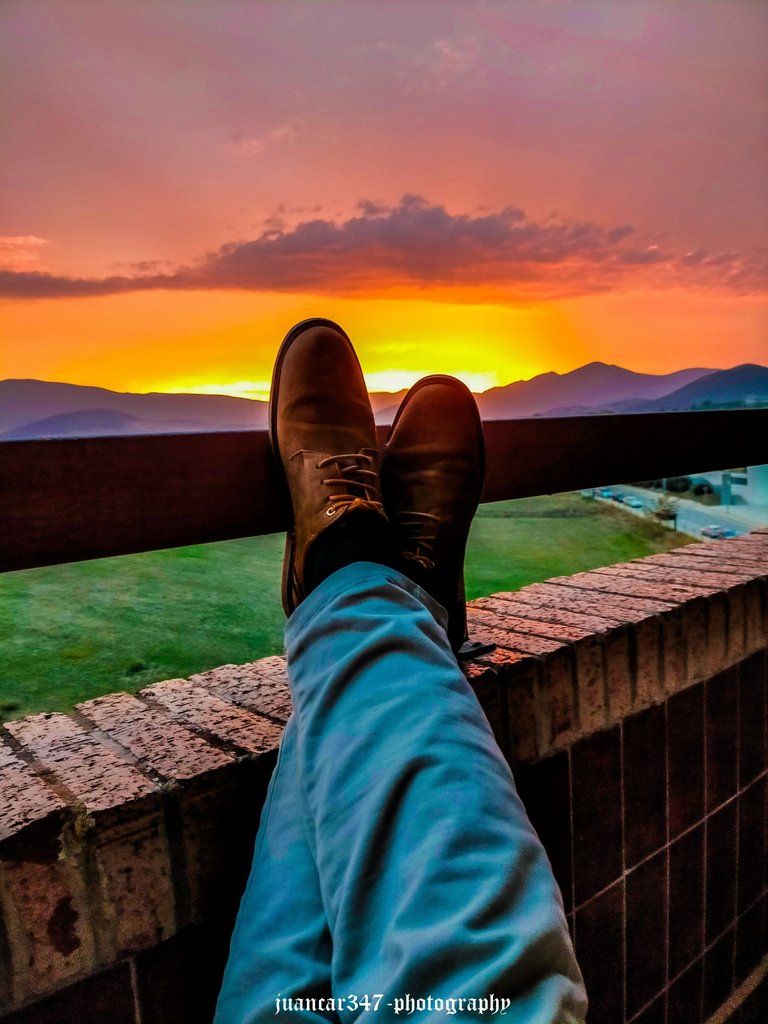 ---
---