[ENG-SPN] Myths and fantasy in the Picos de Europa / Mitos y fantasía en los Picos de Europa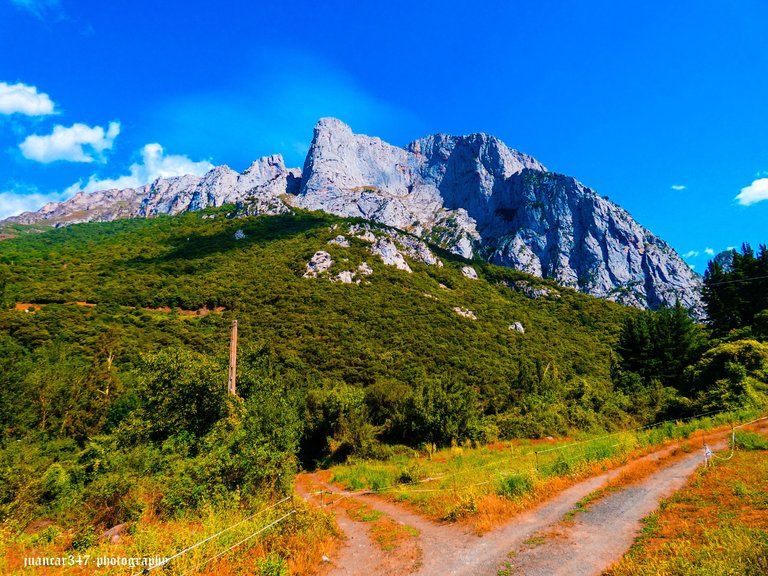 When you immerse yourself, metaphorically speaking, obviously, in the imposing majesty of these incombustible mountains that make up that peculiar and one could also say, that providential geographical accident, which are the Picos de Europa, you feel, overwhelmed with pleasure and at the same time, letting yourself go by that mysterious current of romantic enthusiasm that begins to possess you, as soon as you set foot on its ancestral soil, that anything, no matter how improbable or far-fetched it may seem, at first, could have the possibility of reality, well, in such a fantastic environment, myths, traditions and legends can reach levels, certainly alarming, capable of testing that severe stepmother, which, at times, is objectivity.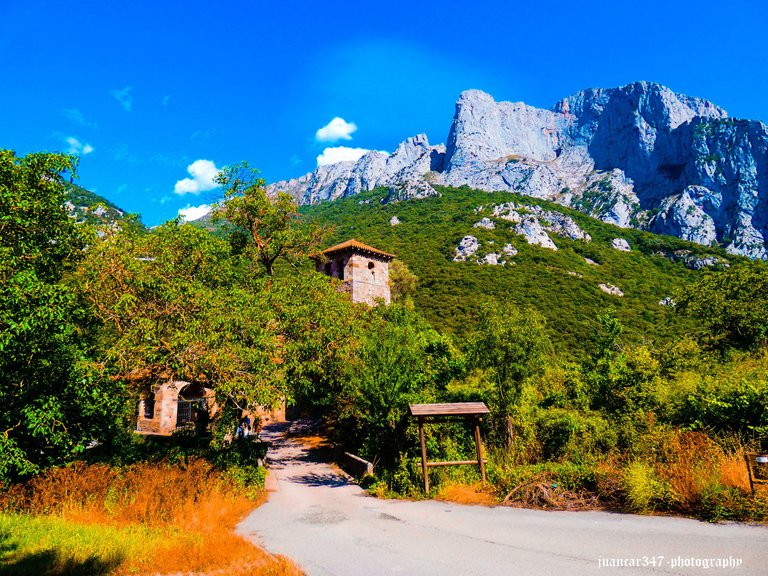 To such an extent, that a few years ago local newspapers published the news that a select group of members of the American Society for the Study of Ancient Astronauts - of which the controversial Swiss writer, Erich von Däniken, author , however, of various best-sellers related to such a controversial issue - with sophisticated scientific and technological devices, whose covert mission, apparently, was none other than the search for the Ark of the Covenant, which, according to some obscure sources, was taken by the Knights Templar of Rome - there has never been evidence, it is also true, that it was part of the objects stolen from the Temple of Solomon, such as the famous Seven-Branch Candelabra, when Titus, in the year 70 BC. C. reduced Jerusalem to ashes - and hidden it, with the help of his brothers residing in this idyllic corner, in some secret place in the neighboring monastery of Santo Toribio de Liébana. Controversial, but interesting story, which was also echoed by the Occult Cantabria radio space, in its mission on February 8, 2016 and which adds a new note of fantasy to a place, certainly already fantastic in itself.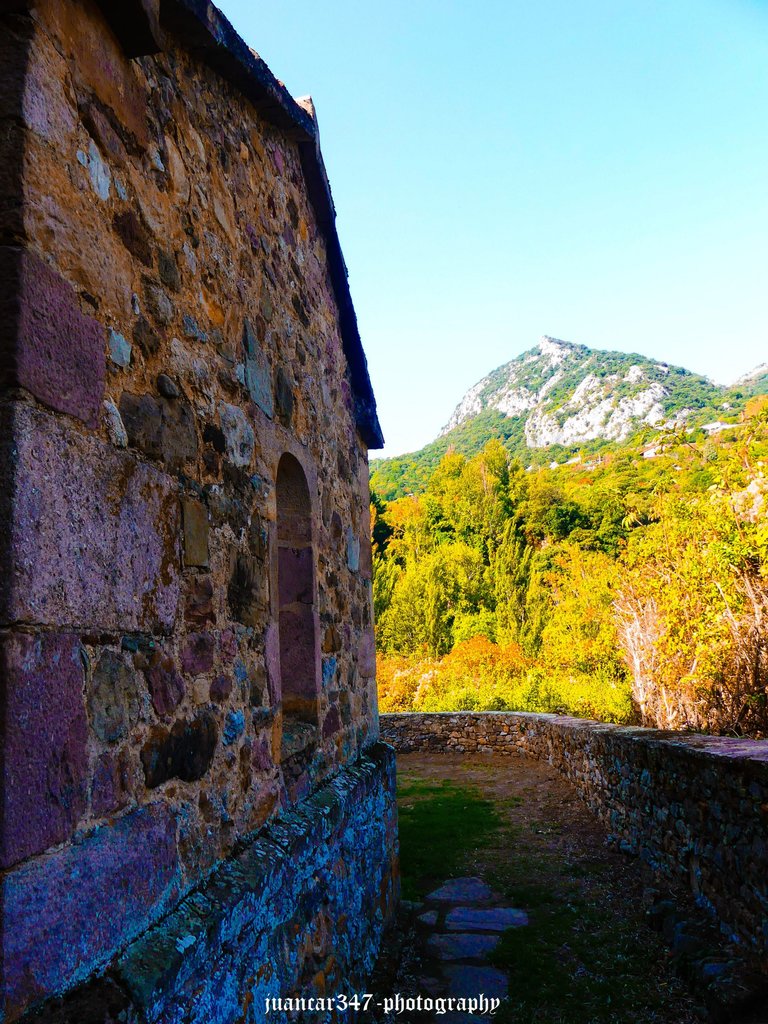 Cuando te sumerges, metafóricamente hablando, obviamente, en la imponente majestuosidad de estas incombustibles montañas que conforman ese peculiar y podría decirse, también, ese providencial accidente geográfico, que son los Picos de Europa, sientes, sobrecogido de placer y a la vez, dejándote llevar por esa misteriosa corriente de romántico entusiasmo que comienza a poseerte, apenas pones los pies en su ancestral suelo, que cualquier cosa, por improbable o descabellada que pueda llegar a parecer, en un principio, pudiera tener posibilidades de realidad, pues, en tan fantástico entorno, los mitos, las tradiciones y las leyendas pueden alcanzar cotas, ciertamente alarmantes, capaces de poner a prueba a esa severa madrastra, que, en ocasiones, es la objetividad.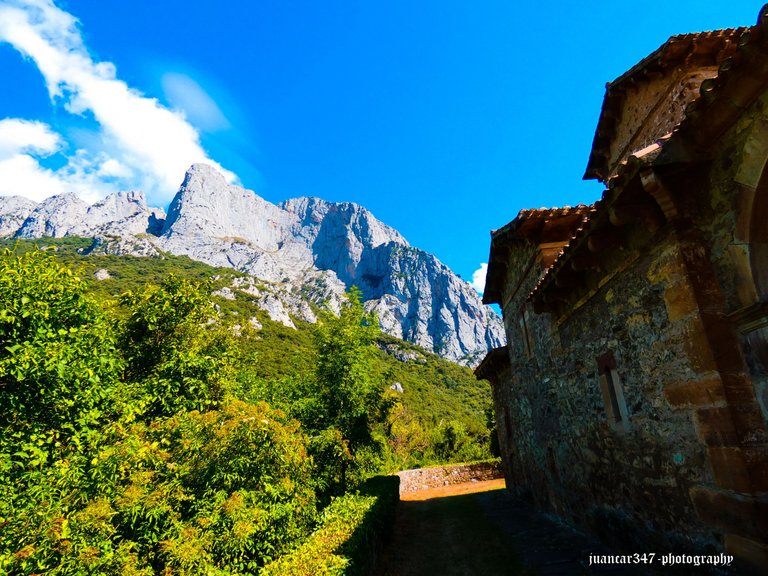 Hasta tal punto es así, que hace algunos años los periódicos locales publicaron la noticia de que un selecto grupo de miembros de la Sociedad Americana para el Estudio de los Antiguos Astronautas -de la que parte forma el polémico escritor suizo, Erich von Däniken, autor, no obstante, de diversos best-sellers relacionados con tan polémica cuestión- con sofisticados aparatos científicos y tecnológicos, cuya misión encubierta, al parecer, no era otra que la búsqueda del Arca de la Alianza, que, según algunas oscuras fuentes, fue sacada por los caballeros templarios de Roma -nunca ha habido pruebas, también es cierto, de que formara parte de los objetos robados del Templo de Salomón, como el famoso Candelabro de Siete Brazos, cuando Tito, en el año 70 a. de C. redujo Jerusalén a cenizas- y ocultada, con la ayuda de sus hermanos residentes en este idílico rincón, en algún lugar secreto del vecino monasterio de Santo Toribio de Liébana. Polémica, pero interesante historia, de la que también se hizo eco el espacio radiofónico Cantabria Oculta, en su misión del 8 de febrero de 2016 y que pone una nueva nota de fantasía, a un lugar, ciertamente ya fantástico de por sí.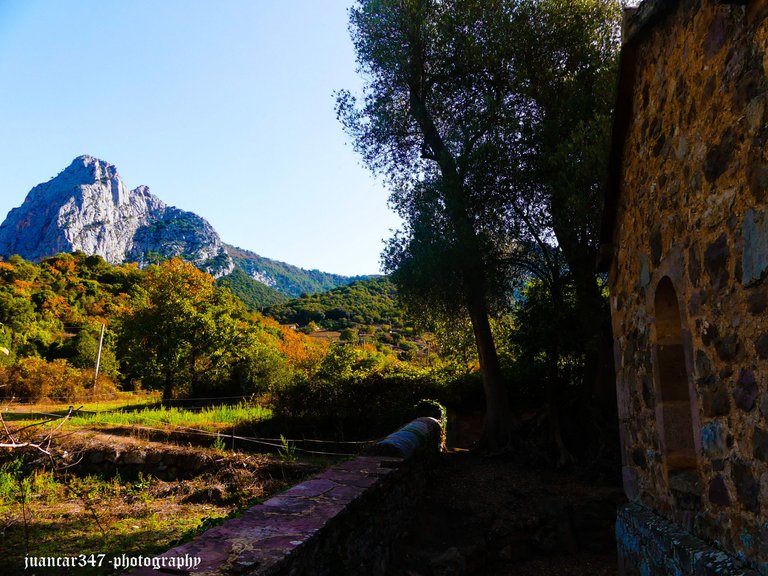 NOTICE: Both the text and the accompanying photographs are my exclusive intellectual property and are therefore subject to my Copyright.
AVISO: Tanto el texto, como las fotografías que lo acompañan, son de mi exclusiva propiedad intelectual y por lo tanto, están sujetos a mis Derechos de Autor.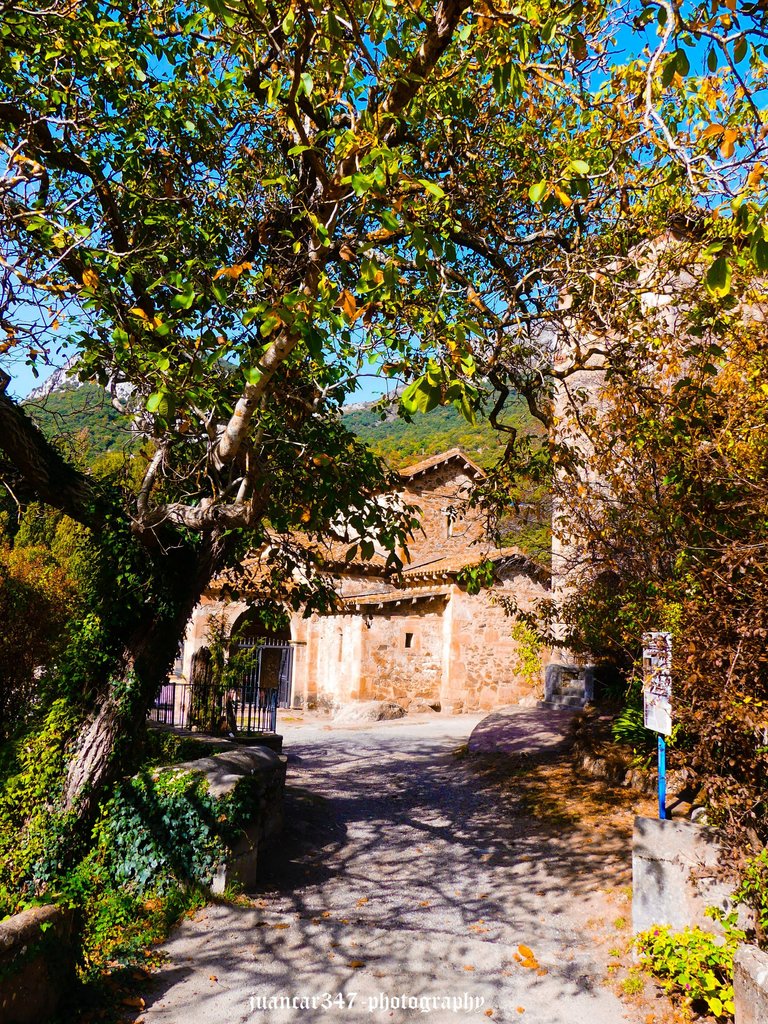 ---
---