[ENG-SPN] Magisterium and Sanctuary / Magisterio y Santuario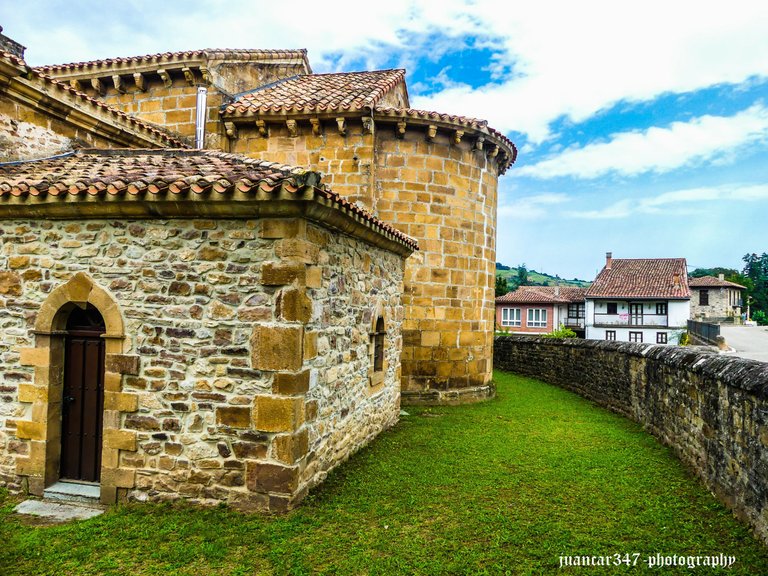 As we have said on previous occasions, time, that peculiar murderer who does not listen to reasons other than those of his own law, does not pass in vain. Despite this and despite, also, the ingratitude with which men have looked at and mistreated the old places of worship, surrendering to fashions, whose architecture gradually lost the sense of sacred proportionality that prevailed until then, it still exists in Spain has a rich heritage, which ensures, in many cases, to continue offering that help of spirituality, symbolism and shelter, so necessary for the transcendental journey that many pilgrims undertook and still undertake, as a vital proof of their existence.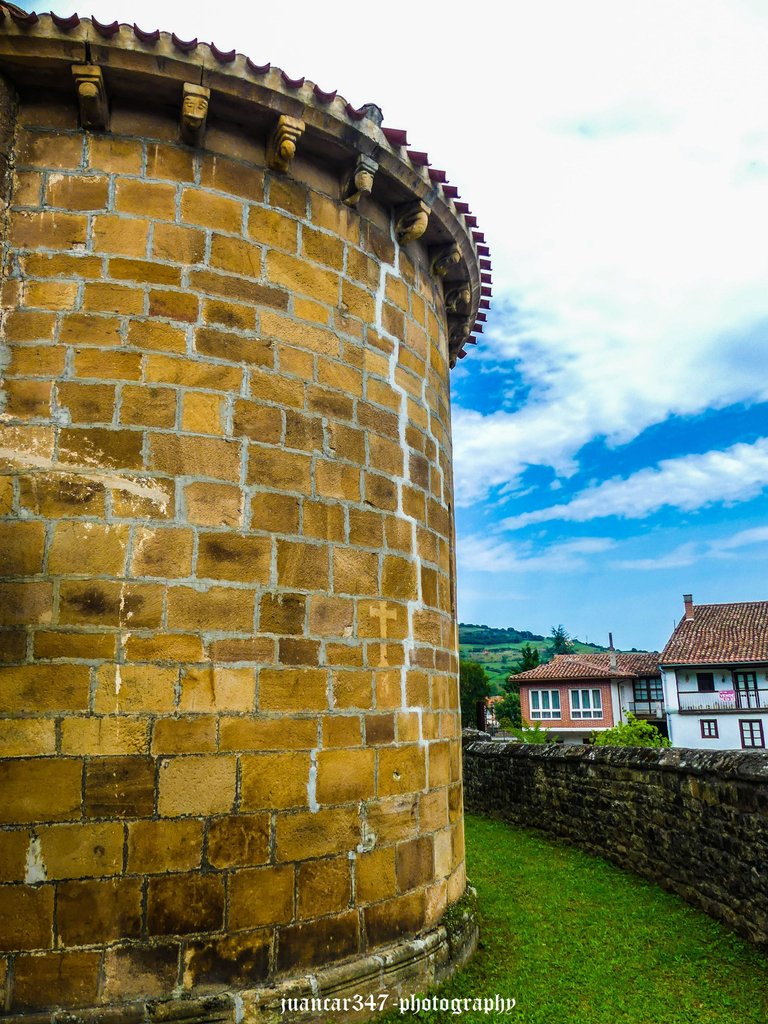 Places that, despite the centuries that have passed, hieratic and overshadowed by inconsequential alterations, continue to offer, as far as possible, that symbolic didactics that they once offered, also and with greater force, to those brave medieval pilgrims, who, disembarking in the ports of the nearby coast, they entered the unknowable roads of the interior, knowledgeable, who, even lost in an unknown world, could always find in them teaching and, most importantly, Sanctuary.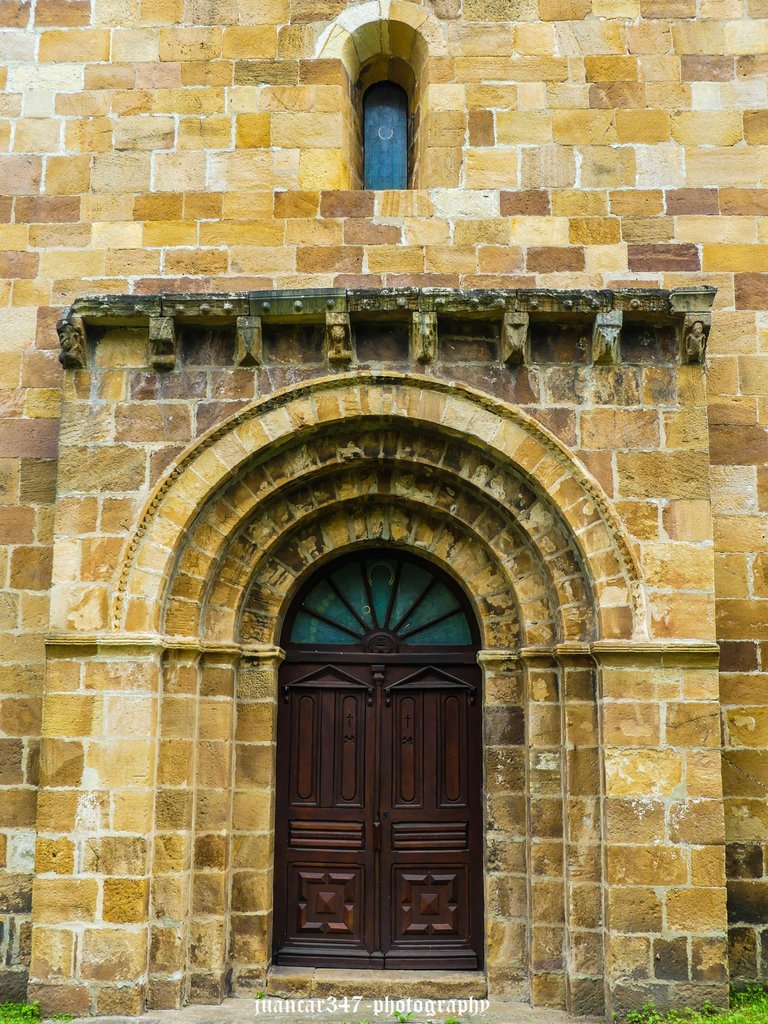 Como ya hemos dicho en anteriores ocasiones, el tiempo, ese peculiar homicida que no atiende a razones más que a las de su propia ley, no pasa en balde. A pesar de ello y a pesar, también, de esa ingratitud con la que los hombres han mirado y maltratado los viejos lugares de culto, rindiéndose a unas modas, cuya arquitectura fue perdiendo gradualmente el sentido de proporcionalidad sacra que imperaba hasta entonces, todavía existe en España un rico patrimonio, que vela, en muchos casos, por continuar ofreciendo ese auxilio de espiritualidad, simbolismo y cobijo, tan necesario para el viaje trascendental que muchos peregrinos emprendían y todavía emprenden, como prueba vital en su existencia.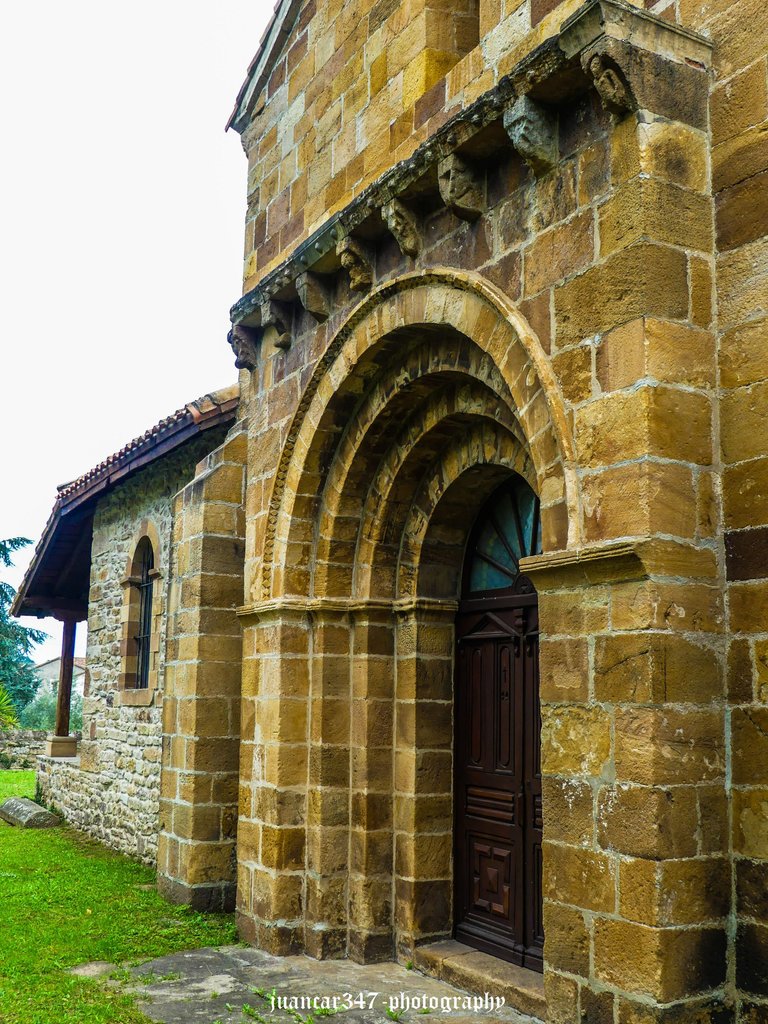 Lugares, que, a pesar de los siglos transcurridos, hieráticos y ensombrecidos por las inconsecuentes alteraciones, continúan ofreciendo, en la medida de lo posible, esa didáctica simbólica que antaño ofrecían, también y con más fuerza, a aquellos aguerridos peregrinos medievales, que, desembarcando en los puertos de la cercana costa, se internaban por los incognoscibles caminos del interior, sabedores, que, aun perdidos en un mundo desconocido, siempre podían encontrar en ellos magisterio y lo más importante, Santuario.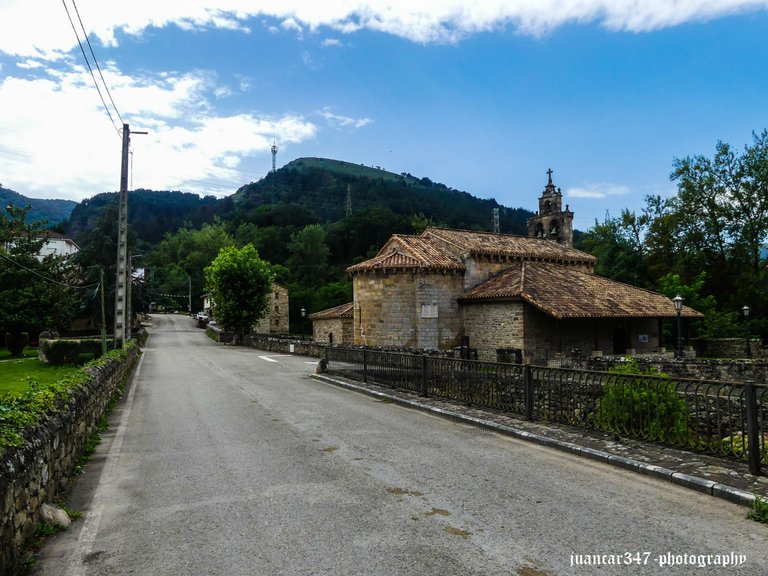 NOTICE: Both the text and the accompanying photographs are my exclusive intellectual property and are therefore subject to my Copyright.
AVISO: Tanto el texto, como las fotografías que lo acompañan, son de mi exclusiva propiedad intelectual y por lo tanto, están sujetos a mis Derechos de Autor.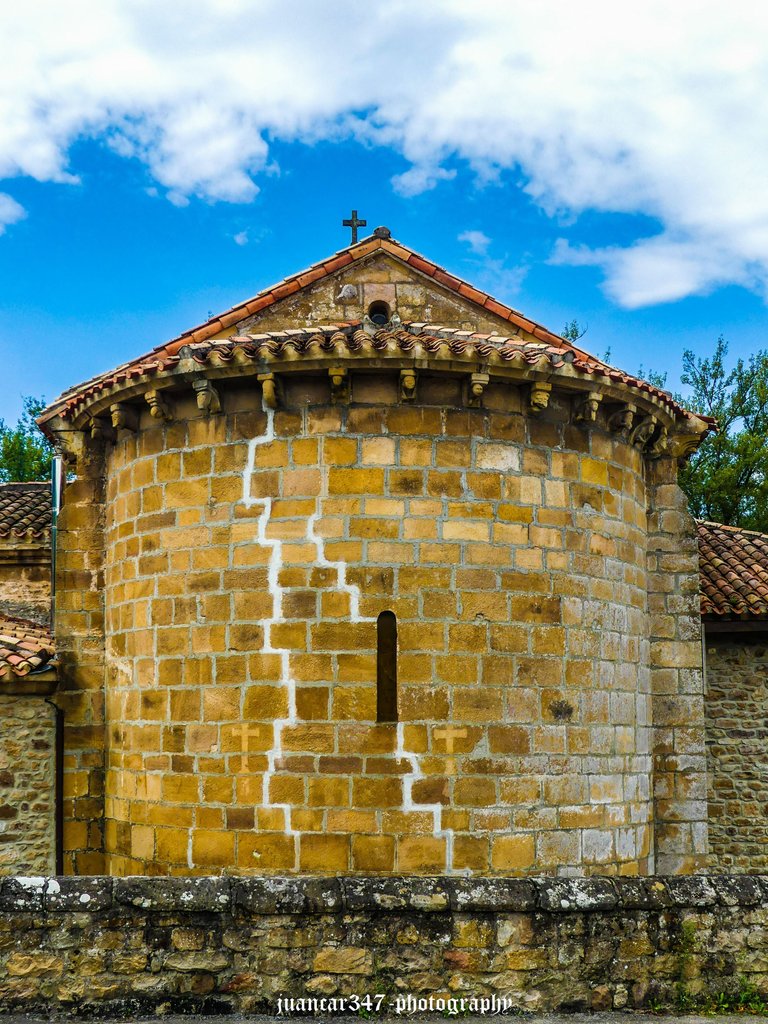 ---
---