[ENG-SPN] Idealisms / Idealismos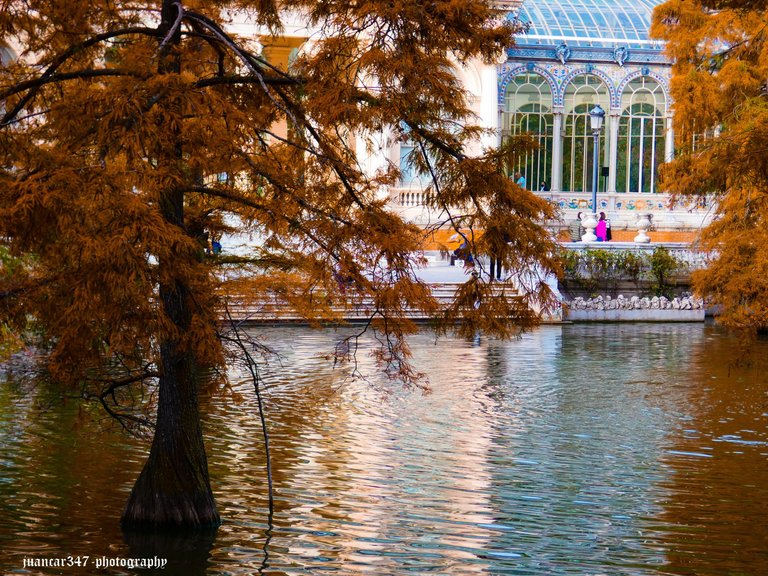 Actually, it could be said that nothing has changed since its inauguration, coinciding with the Universal Exposition, held in the Philippines, in the year 1887. Its elegant extroversion continues to be a benchmark, because if it was conceived in a period in which the European cities began to suffer the indiscriminate assault of an architecture devoid of soul, which honored the uncertain attitudes of industry and commerce, without ever speculating with the sacred values of Tradition, its design became a continent, and at the same time, a container of dreams, evoking, in that true craftsmanship of nuances, which are iron and glass, an ideal space for contemplation, which reduces time to that minimum common multiple, which, deep down, we could suppose is one of the paradoxes that abounded so much in the dark labyrinths through which Borges's metaphysical reverie ventured.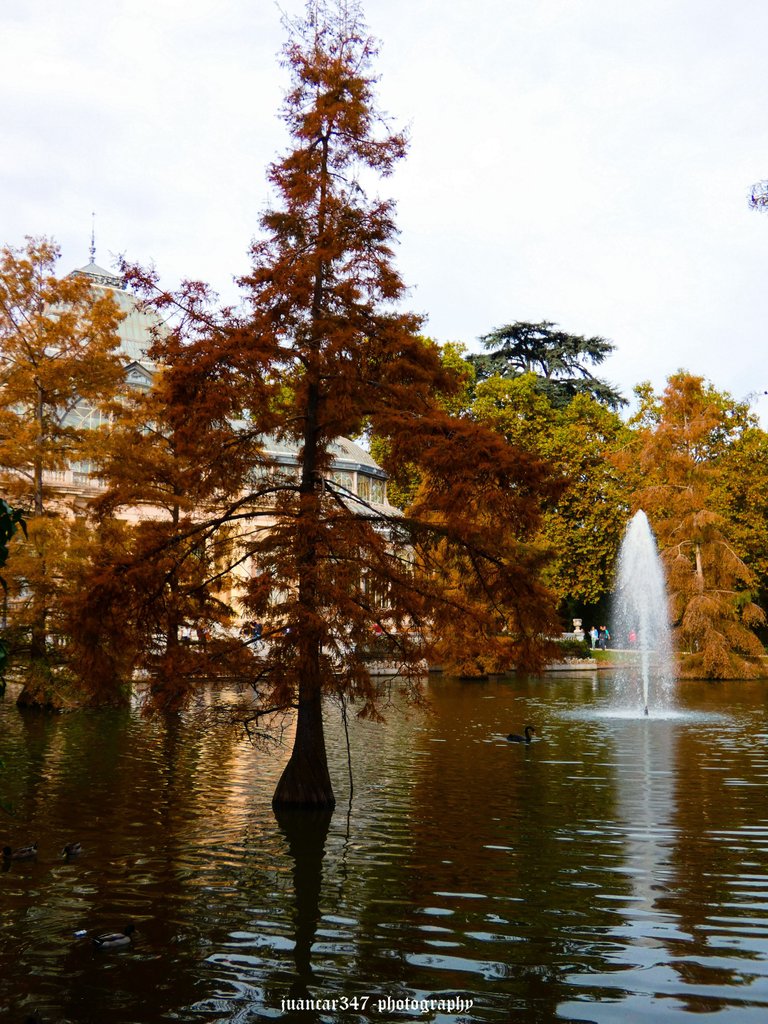 Nor is it surprising, therefore, that, being a perfect host, its captivating contrast with the environment, supposes, without underestimating whatever the moment chosen for its contemplation, the realization of idyllic visions, whose surreal emphasis, comes to be an intrinsically personal issue and directly proportional to the idealism with which each one interprets the world in which they usually operate, making good the old popular saying, which affirms, with the categoricalness that experience always gives, that everything depends on the color of the glass with which you look.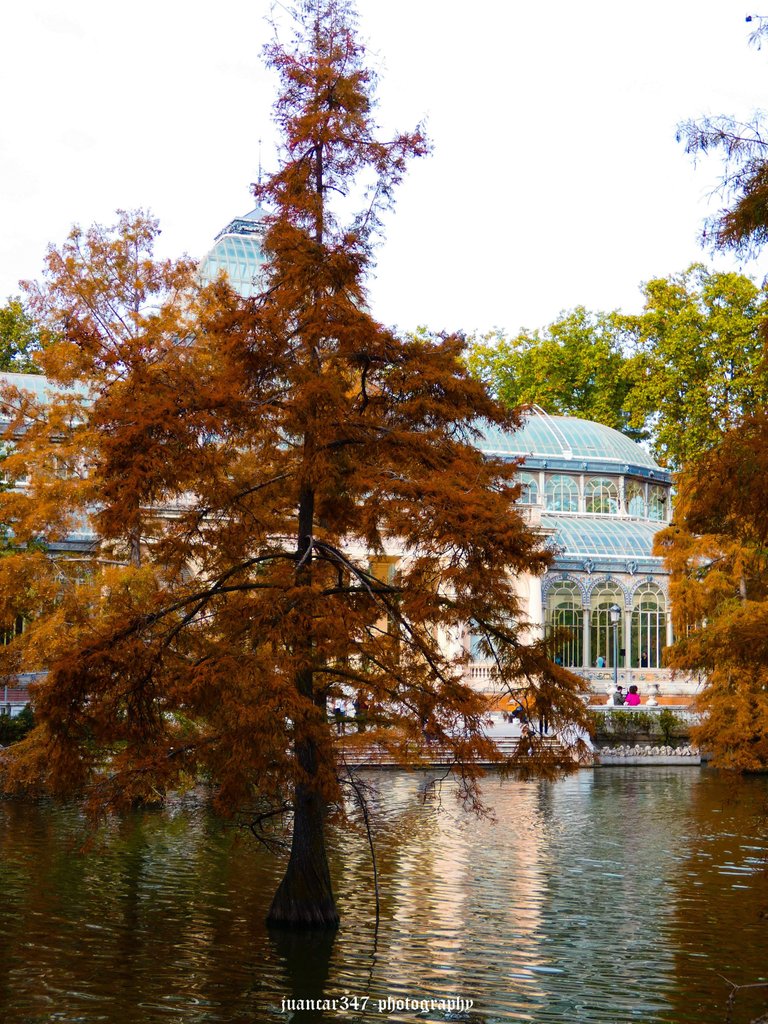 En realidad, pudiera decirse que nada ha cambiado, desde su inauguración, coincidiendo con la Exposición Universal, celebrada en Filipinas, en el año 1887. Su elegante extroversión, continúa siendo un referente, pues, si se concibió en un periodo en el que las ciudades europeas comenzaban a sufrir el asalto indiscriminado de una arquitectura desprovista de alma, que honraba las inciertas tesituras de la industria y del comercio, sin especular nunca con los valores sagrados de la Tradición, su diseño se constituye en continente, y a la vez, en contenedor de sueños, evocando, en esa verdadera artesanía de matices, que son el hierro y el cristal, un espacio ideal para la contemplación, que reduce el tiempo a ese mínimo común múltiplo, que, en el fondo, podríamos suponer que es una de las paradojas que tanto abundaban en los oscuros laberintos por los que se aventuraba la ensoñación metafísica de Borges.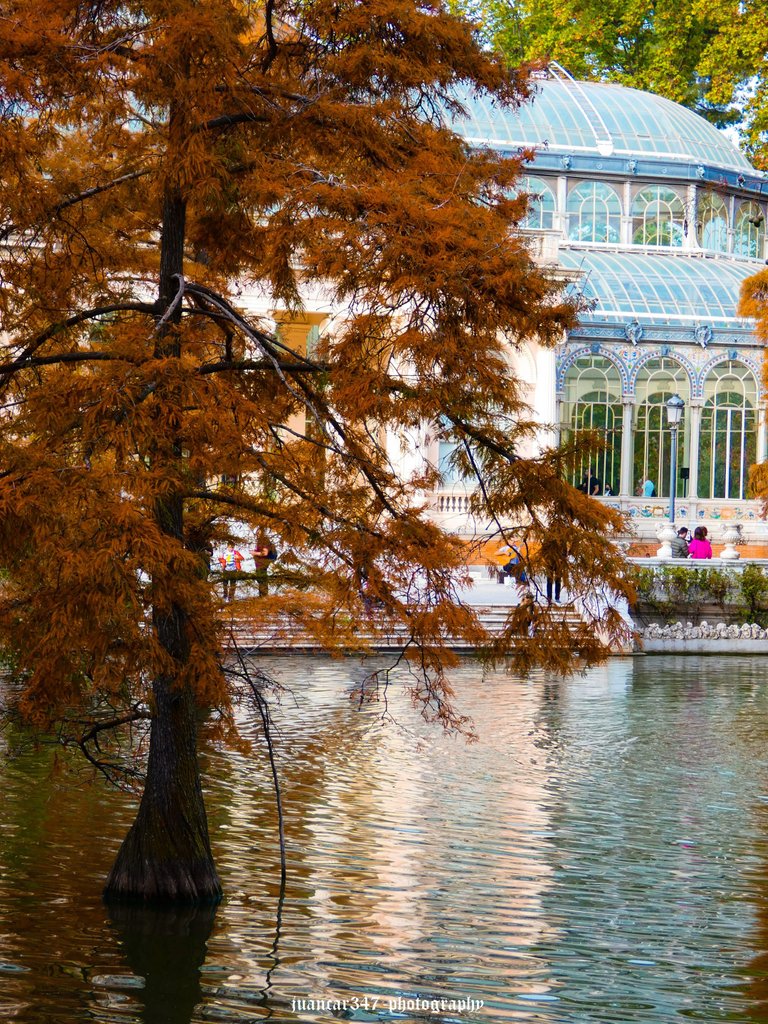 Tampoco es de extrañar, por lo tanto, que, siendo un perfecto anfitrión, su cautivador contraste con el entorno, suponga, sin menospreciar cualquiera que sea el momento elegido para su contemplación, la concreción de visiones idílicas, cuyo énfasis surrealista, viene a ser una cuestión intrínsecamente personal y directamente proporcional al idealismo con el que cada uno interprete el mundo en el que habitualmente se desenvuelve, haciendo bueno el antiguo refrán popular, que afirma, con la rotundidad que otorga siempre la experiencia, que todo depende del color del cristal con el que se mire.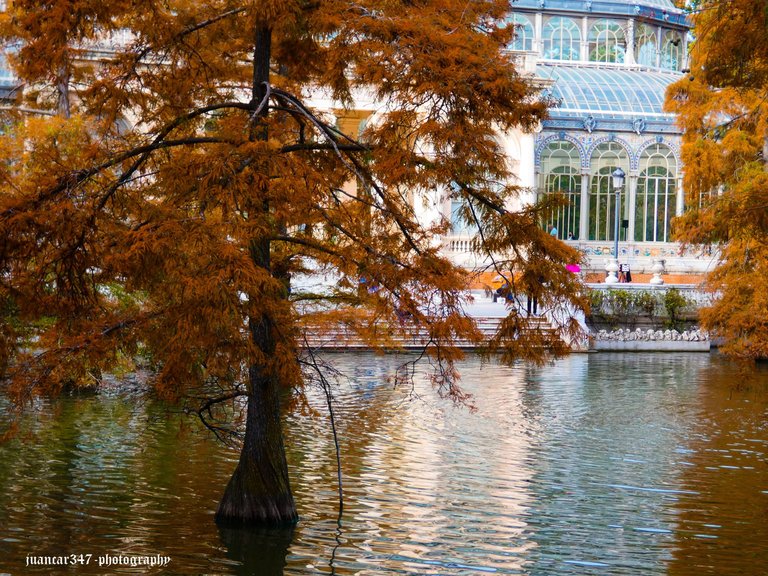 NOTICE: Both the text and the photographs that accompany it are my exclusive intellectual property and, therefore, are subject to my Copyright.
AVISO: Tanto el texto, como las fotografías que lo acompañan, son de mi exclusiva propiedad intelectual y por lo tanto, están sujetos a mis Derechos de Autor.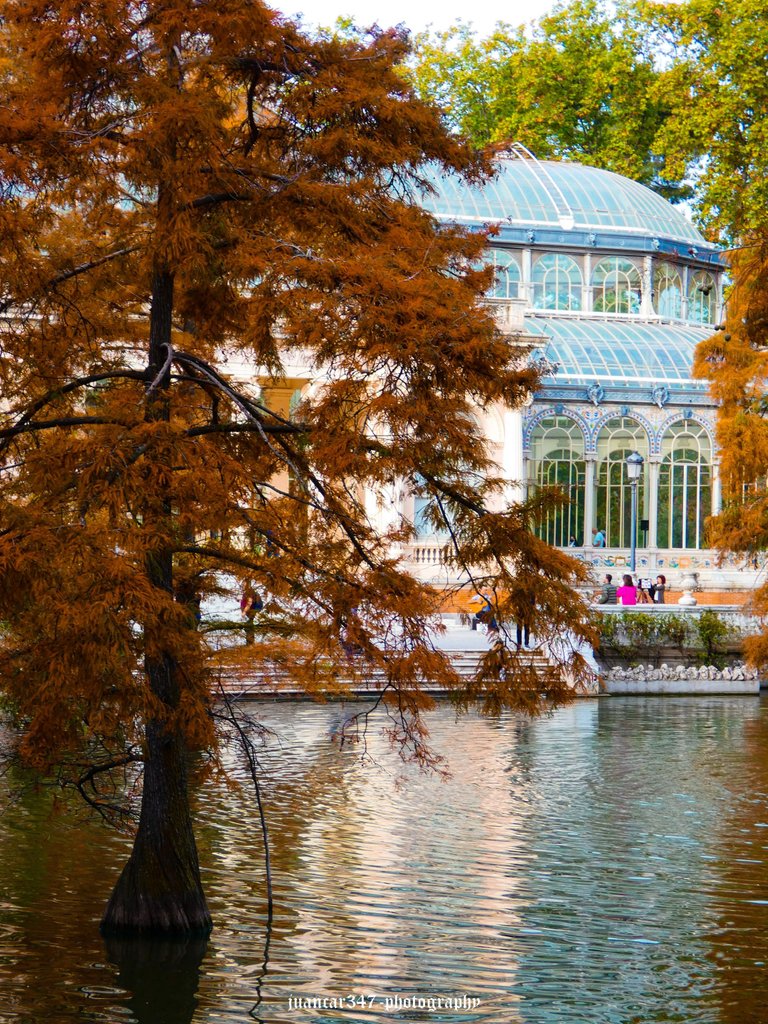 ---
---