[ENG-SPN] Cats / Gatos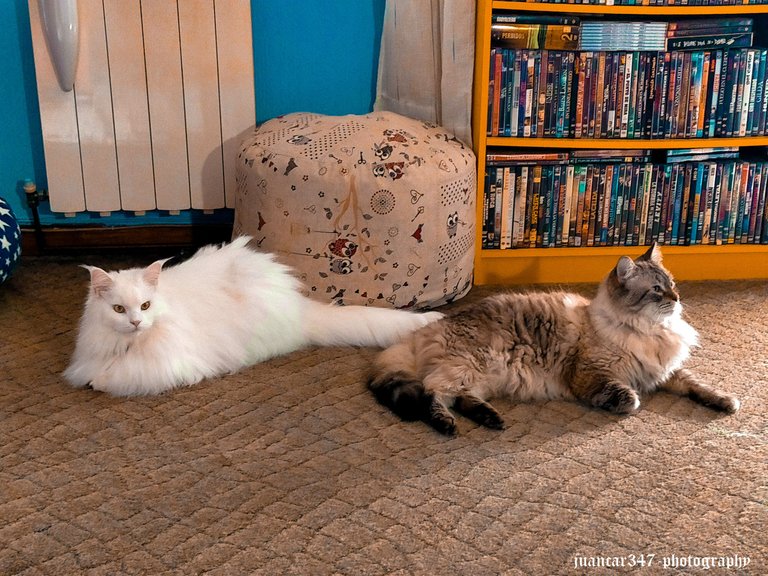 Just a few months ago, those of us who got to know him, if not in person, yes, nevertheless, through his fabulous contribution to the knowledge, at least, of that Magical Spain, whose vestiges, furthermore, as he himself commented, fortunately, are obstinate in not dying, we shivered unexpectedly, shaken by the news of their sudden death. Given that his name, even in life, caused a multitude of heated controversies, I will respect his memory and keep it to myself, because even still, on some social networks, there have been fops 'haters' - who must be more fashionable today than never - that they have taken advantage of the situation of the painful transition to indulge in the absurdity of the insult and the disqualification, simply, because, as Emmanuel Velikovsky would say, in this country - the same one that today, more than ever, is once again that white shirt Spain of my hope, as the unfortunate singer Cecilia sang - the world of free expression has always been in collision with the world of respect, especially if between the two, as often happens, that anchor always stands in the way, like a burning nail. to creativity, which is always that social evil called politics and its most imminent servants: social conditioning.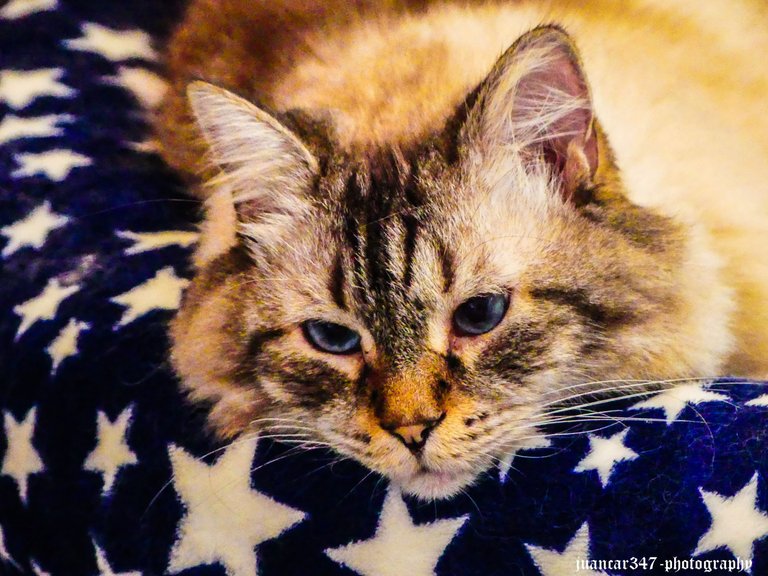 Of this new pilgrim of the stars, what stood out, especially, was his great devotion towards the figure of those graceful animals, cats, of which he affirmed, firmly convinced, that God had created them so that human beings could caress a panther. . Following the line of other writers, whose life was also enveloped in the bitter gales of controversy - take, for example, that mysterious Lobsang Rampa, who, whether or not he was an initiated lama from Tibet, his works opened the door for us to a wonderful world, the essence of whose message consisted of nothing but love, respect and internal potentialities - he also felt that special attraction that these animals exert on us and despite their apparent indifference, we adopted them into our homes, as another member of the family and we mourn his loss, as if we had lost a most loved one. Because, whether they are called Soseki, Fifí Graywhisker, Rufo, Argi or Lur - my three cat nephews from Bilbao - they are like an irresistible magnet, whose charms we can resist little or nothing at all.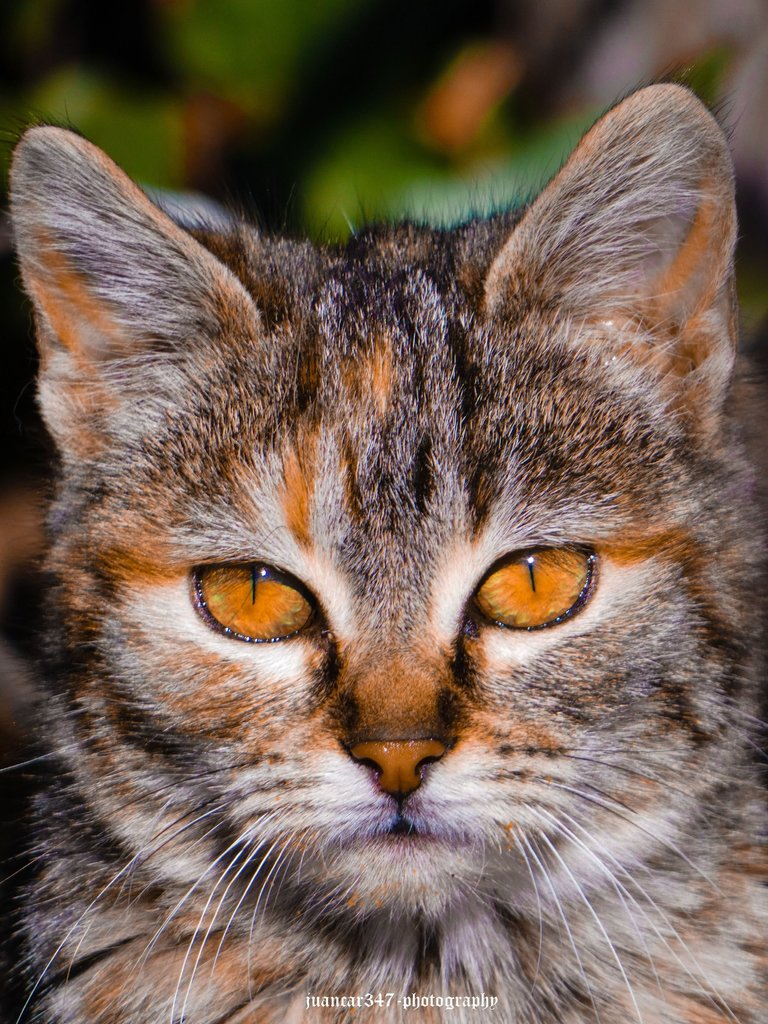 Hace apenas sólo unos meses, los que llegamos a conocerle, si no en persona, sí, no obstante, a través de su fabulosa aportación al conocimiento, cuando menos, de esa España Mágica, cuyos vestigios, además, según él mismo comentaba, afortunadamente, se obstinan en no morir, nos estremecimos inesperadamente, sacudidos por la noticia de su repentino fallecimiento. Dado que su nombre, aún en vida, provocaba multitud de encendidas polémicas, respetaré su memoria y me lo reservaré, pues incluso todavía, en algunas redes sociales, ha habido petimetres 'haters' -que deben de estar hoy en día más de moda que nunca- que han aprovechado la tesitura del doloroso tránsito para cebarse en el absurdo del insulto y la descalificación, simplemente, porque, como diría Emmanuel Velikovsky, en este país -ese mismo que hoy, más que nunca, vuelve a ser aquella España camisa blanca de mi esperanza, como cantaba la desafortunada cantante Cecilia- el mundo de la libre expresión siempre ha estado en colisión con el mundo del respeto, sobre todo, si entre ambos, como suele ocurrir, se interpone siempre, como un clavo ardiendo, esa ancla a la creatividad, que es siempre ese mal social llamado política y sus más inminentes servidores: los condicionamientos sociales.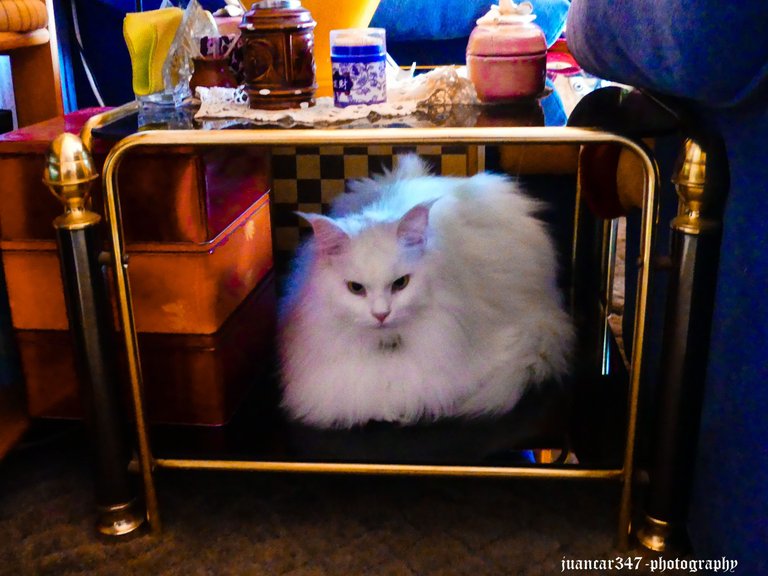 De este nuevo peregrino de las estrellas, destacaba, especialmente, su gran devoción hacia la figura de esos graciosos animales, los gatos, de los cuales afirmaba, firmemente convencido, de que Dios los había creado para que los seres humanos pudiéramos acariciar a una pantera. Siguiendo la línea de otros escritores, cuya vida también se vio envuelta en las amargas hieles de la polémica -pongamos, por ejemplo, a aquél misterioso Lobsang Rampa, que, fuera o no un lama iniciado del Tíbet, sus obras nos abrieron la puerta a un mundo maravilloso, la esencia de cuyo mensaje, no consistía, sino en el amor, el respeto y las potencialidades internas- también él sintió esa atracción tan especial que estos animales ejercen sobre nosotros y a pesar de su aparente indiferencia, adoptamos en nuestros hogares, como un miembro más de la familia y lloramos su pérdida, como si hubiéramos perdido un ser de lo más querido. Porque, ellos, llámense Soseki, Fifí Bigotesgrises, Rufo, Argi o Lur -mis tres gatos sobrinos de Bilbao- son como un irresistible imán, frente a cuyos encantos, poco o nada nos podemos resistir.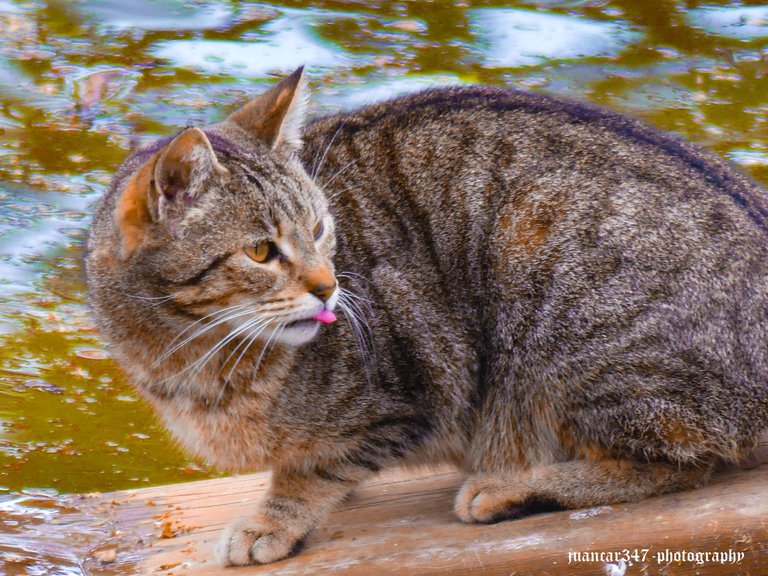 NOTICE: Both the text and the accompanying photographs are my exclusive intellectual property and are therefore subject to my Copyright.
AVISO: Tanto el texto, como las fotografías que lo acompañan, son de mi exclusiva propiedad intelectual y por lo tanto, están sujetos a mis Derechos de Autor.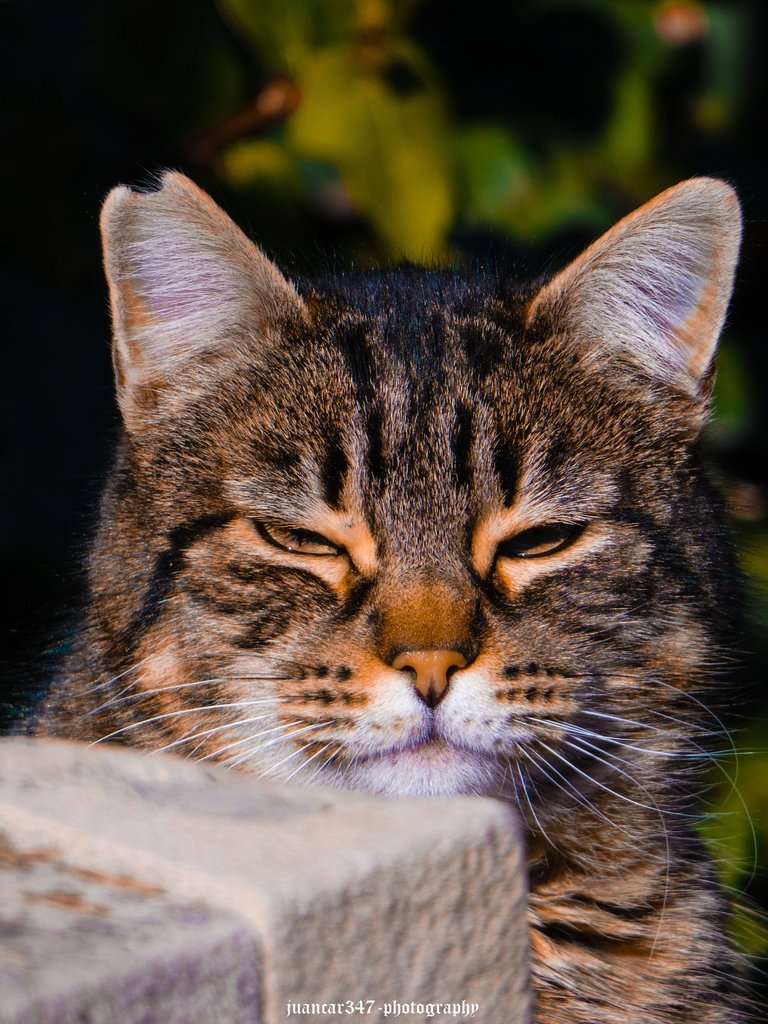 ---
---