[ENG-SPN] As inexorable as Time / Tan inexorable como el Tiempo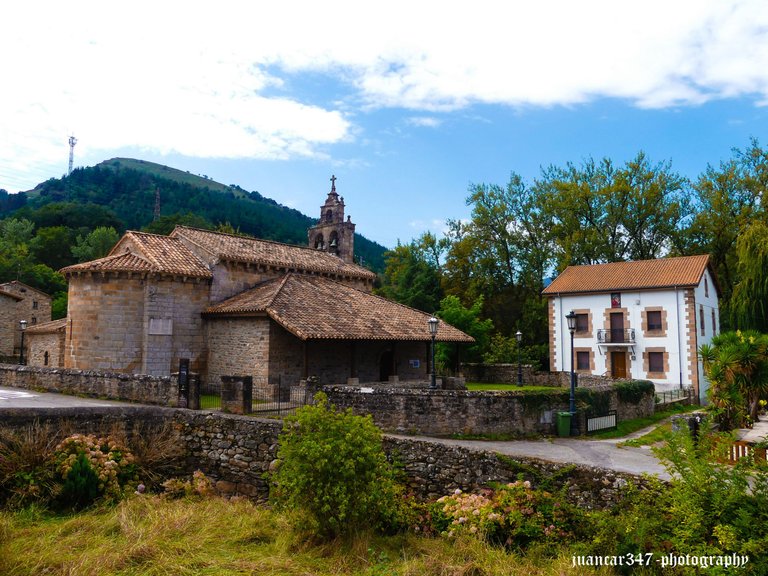 It is not surprising that, from the most remote antiquity, in which the human being was fully aware of his infinite power and his no less infinite cruelty, he compared him with that father, terribly gluttonous and with homicidal instincts, capable of devouring his own children, without the slightest sign of commiseration towards them: Time. Goya, who, despite his deafness, had a keen, if not implacable, vision of things, represented him as that cyclops, Polyphemus, maddened by the taste of human flesh.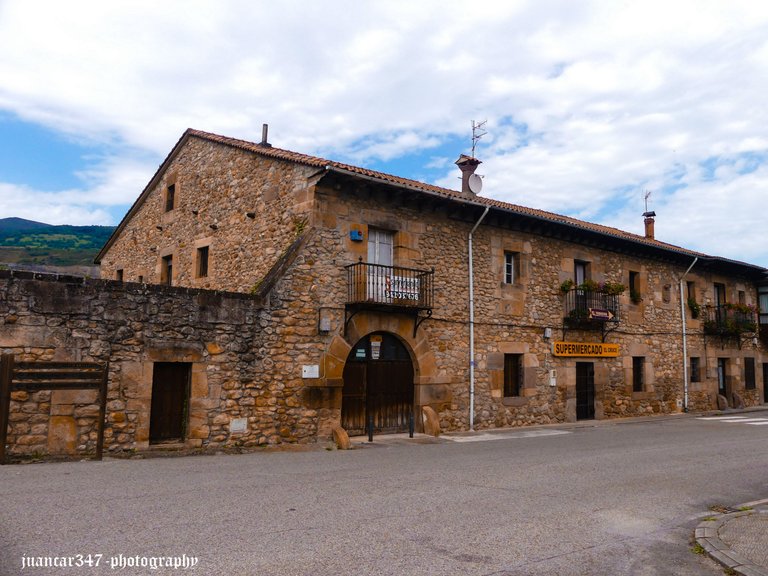 But Time not only affects human beings, but also their works and everything that exists, although with these it can be somewhat more compassionate, which does not mean, of course, less cruel and make the transformations become, somehow, in accurate lessons of the ineffable, making, for example, what was once a proud palace, where the local nobility shone in the distinguished firmament of good position, is today the headquarters of an open-door supermarket, where no class or distinction is distinguished.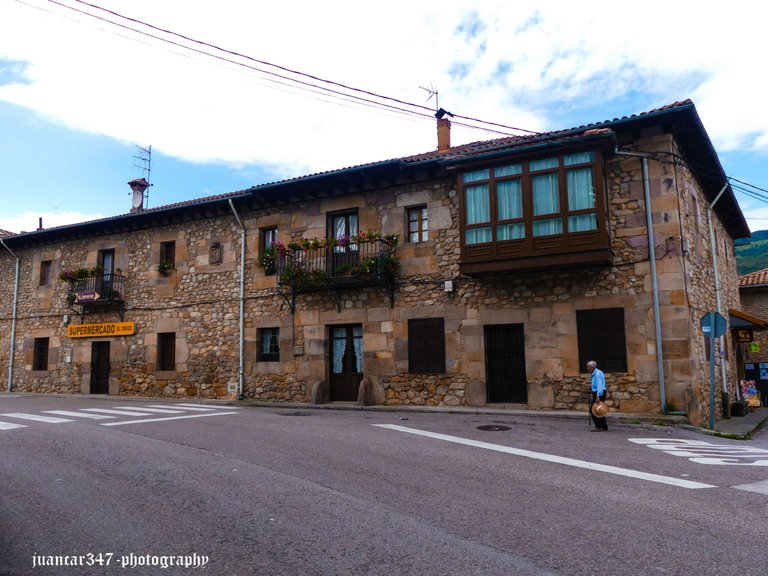 No es de extrañar, que, desde la más remota antigüedad, en la que el ser humano tuviera plena conciencia de su infinito poder y su no menos infinita crueldad, lo comparara con ese padre, terriblemente glotón y con instintos homicidas, capaz de devorar a sus propios hijos, sin la más mínima señal de conmiseración hacia ellos: el Tiempo. Goya, que, a pesar de su sordera, tenía una aguda, cuando no implacable visión de las cosas, lo representó como ese cíclope, Polifemo, enloquecido por el sabor de la carne humana.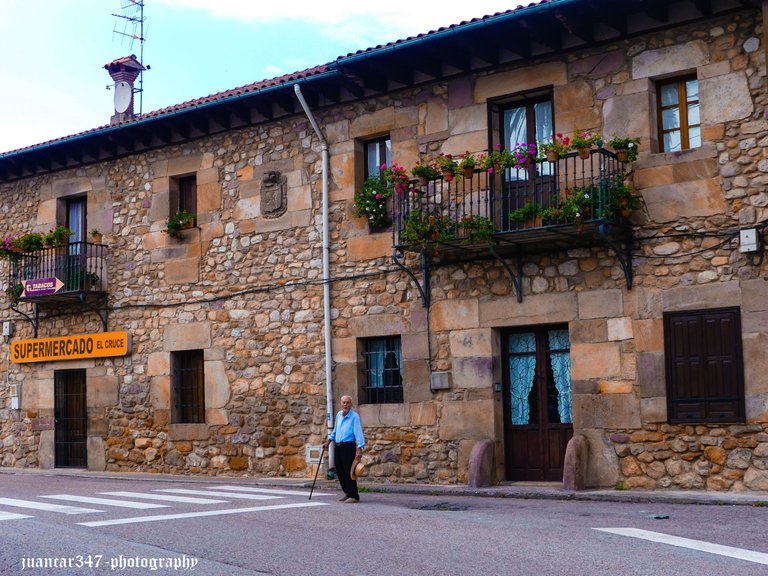 Pero no sólo el Tiempo afecta a los seres humanos, sino también a sus obras y a todo cuanto existe, si bien, con éstas puede ser algo más conmiserativo, lo cual no significa, desde luego, menos cruel y hacer que las transformaciones se conviertan, de alguna manera, en certeras lecciones de lo inefable, haciendo, por ejemplo, que lo que antaño fue un orgulloso palacio, donde la nobleza local brillaba en el firmamento distinguido de la buena posición, sea hoy la sede de un supermercado de puertas abiertas, donde no se distingue clase ni distinción.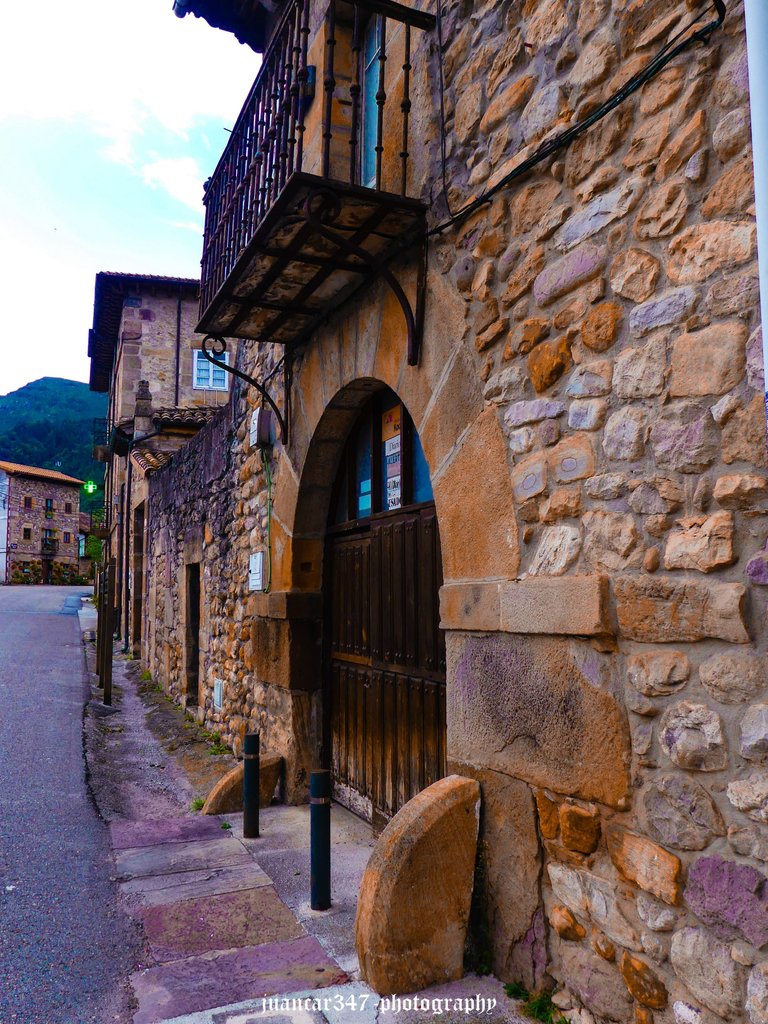 NOTICE: Both the text and the accompanying photographs are my exclusive intellectual property and are therefore subject to my Copyright.
AVISO: Tanto el texto, como las fotografías que lo acompañan, son de mi exclusiva propiedad intelectual y por lo tanto, están sujetos a mis Derechos de Autor.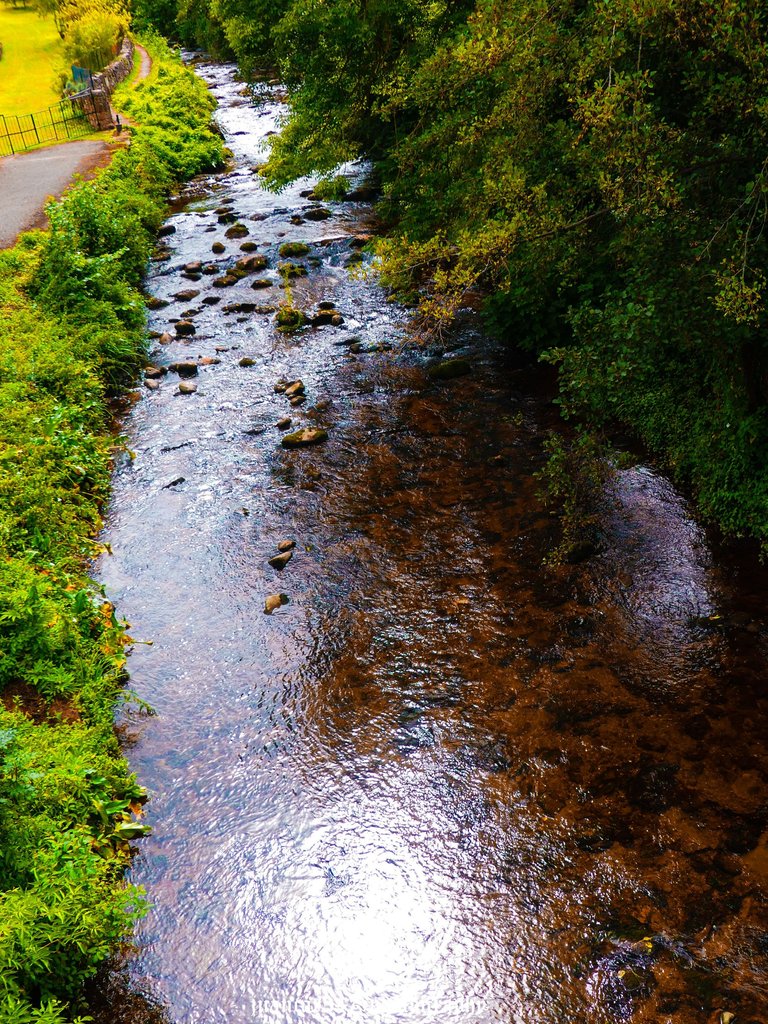 ---
---