My Introduction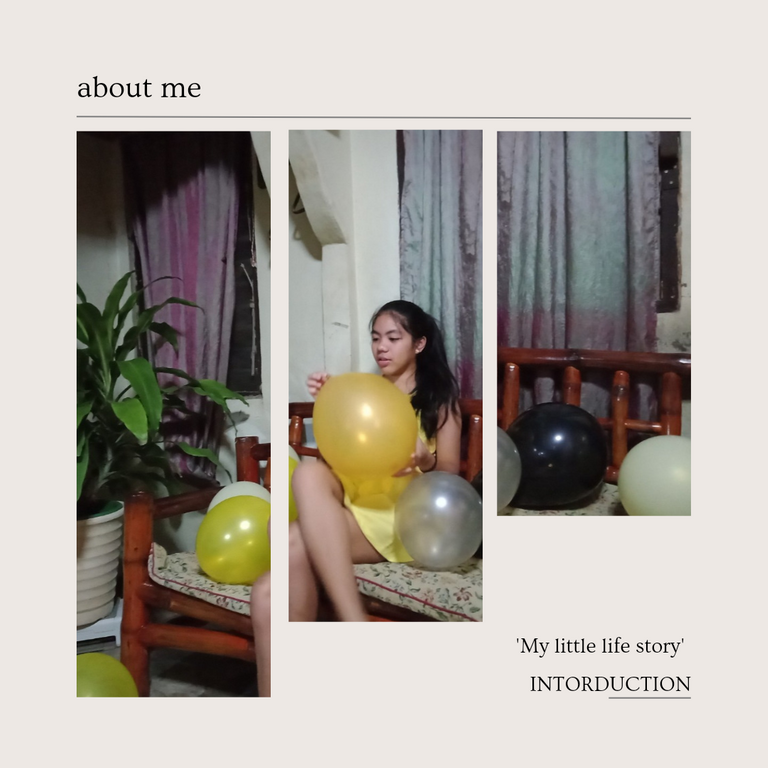 What's up, Hivers!
I'm new here, and I, like you, enjoy posting about myself, my thoughts, or my life, but sometimes I lack the courage to do so because of the people around me, or because of my insecurities, and I risk being discriminated against or judged by others. I've seen a lot of people posting here and reading about their lives, and it gives me inspiration and courage to do the same and join this community. I'm so grateful that my cousin @jeennicious, with the help of her friend @explorewithsasha, recommended this to me and asked me to join Hive.
ABOUT ME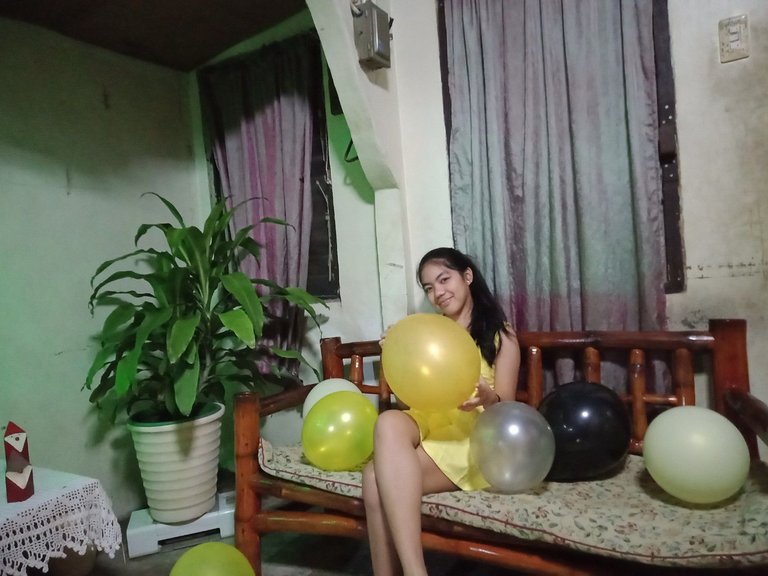 Hello everyone. I'm Jesrhyl T. Corbin, and I'm 17 years old. I live in Pagutlan, Maslog, Danao City. You can call me Jes or Rhyl, whatever you want, and here's my life story.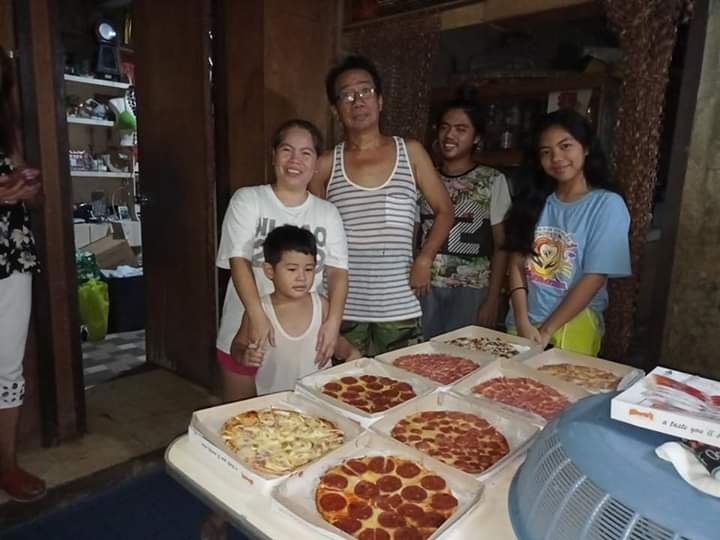 I grew up in a modestly happy family. I'm their youngest and sweetest child, as well as a caring and loving daughter and sister. I enjoy tiktoks and selfies. I'm also a very shy person and being socially active is my outlet to show the things I love. I don't talk much, but I'm only friendly to nice people.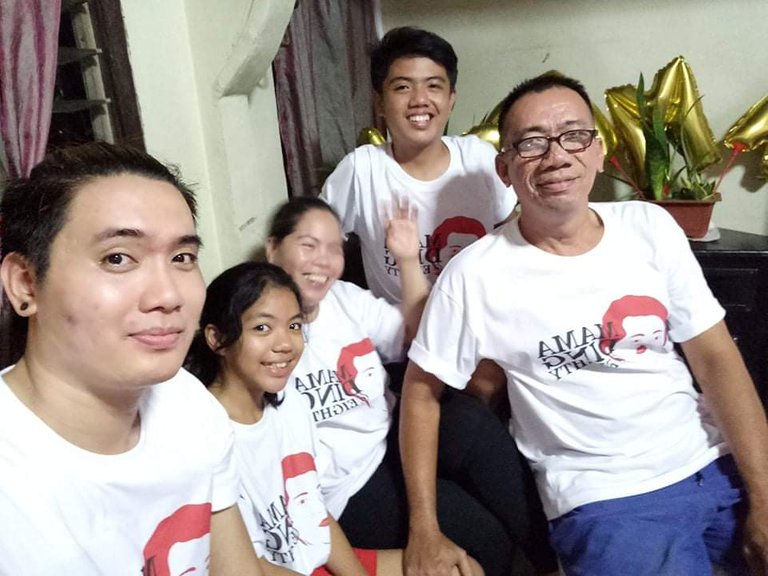 I have two older brothers, one of whom is a half-brother. I didn't believe he was my half-brother at first, thinking he was just my cousin, but when he told me, I was shocked, but it didn't change my feelings for him or how I treated him. He is my father's son, and I consider him to be my entire brother. My two older brothers are fantastic! Although I can't see their love for me, I know they care and love me.
MY HOBBY AND LIKES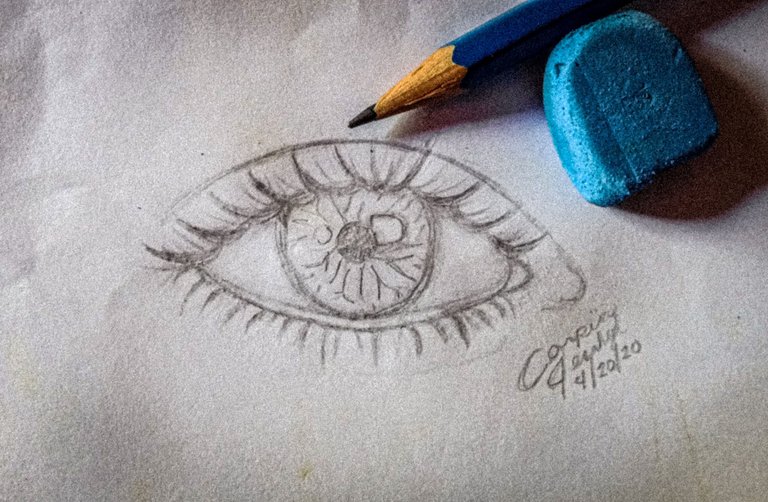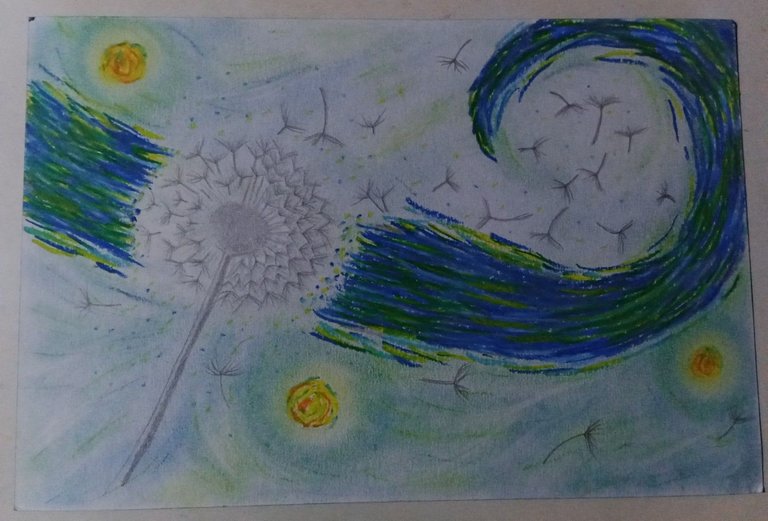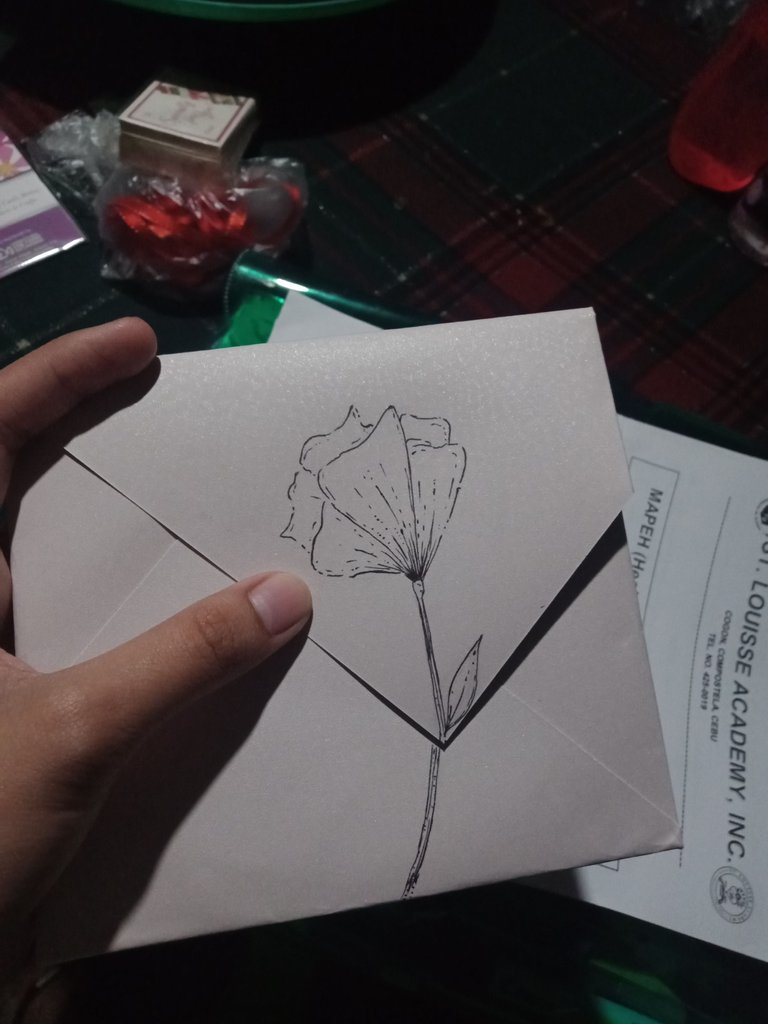 I enjoy my life and am grateful for the skills God has given me such as drawing, lettering, and so on. Drawing is my hobby, and I enjoy creating art. I used to compete in competitions and win awards. Drawing is one of my stress-relieving activities, and despite my lack of artistic talent, I persist and believe in myself. And I'm proud to show off my artwork.
Aside from drawing, I enjoy watching the sunset and moon, as well as listening to music. It gives me chills and is a fantastic stress reliever. It is my best friend, and whenever I feel lonely, I just watch the sunset or moon or listen to music to make myself feel better. I gaze at the moon as I continue to shine on the darkest day of my life. The sun and moon make me believe you'll shine when your time comes.
LIFE AT A YOUNG AGE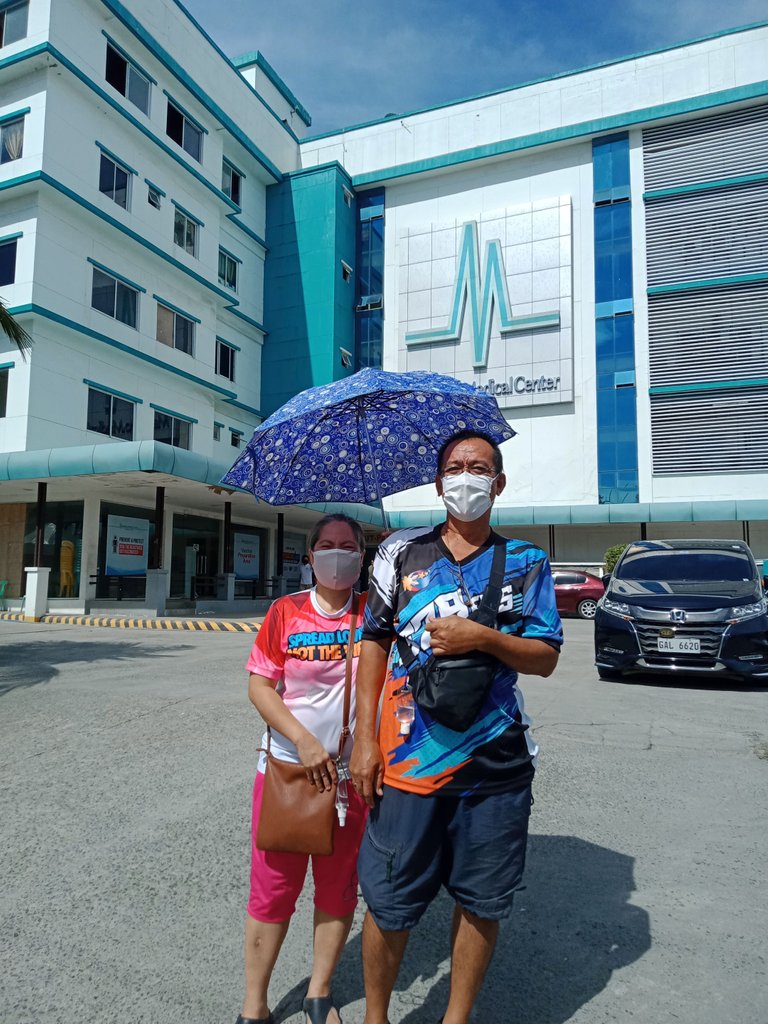 As I grew older, I realized how difficult life could be. I understand how things work and how much effort it takes to make money. My mother is the only working member of my family. She works very hard just to meet our needs.
My father is a househusband. He is currently unemployed because he quit his previous job and was unable to take the board exam. Then a pandemic struck, making life even more difficult, but with family, everything would be fine. I'm grateful that we've overcome all of life's difficulties and challenges. And as a family, we support and love one another and face life's challenges together.
LEARNINGS AND REFLECTIONS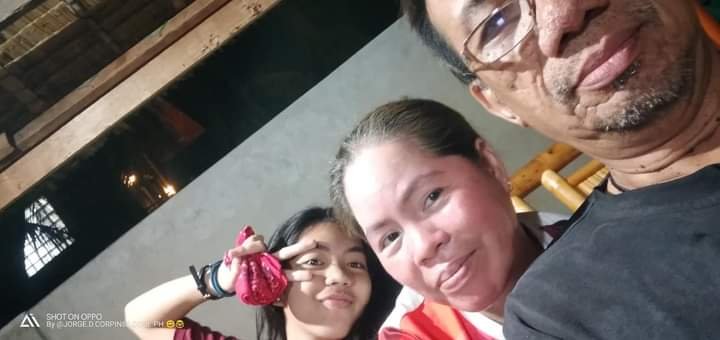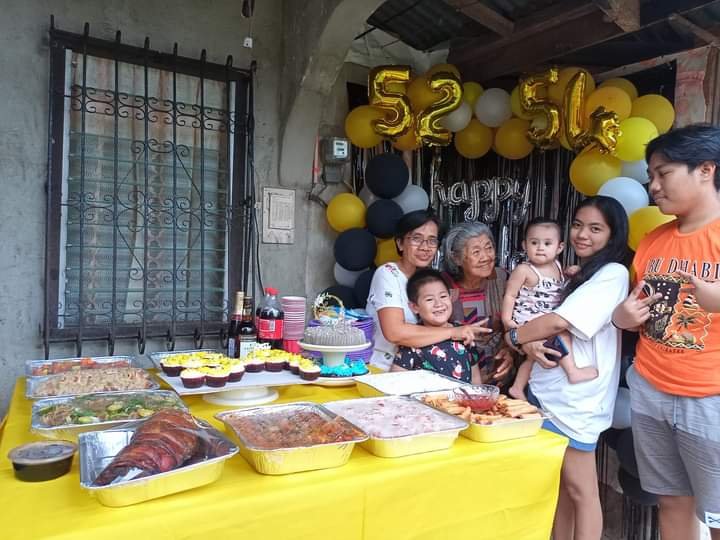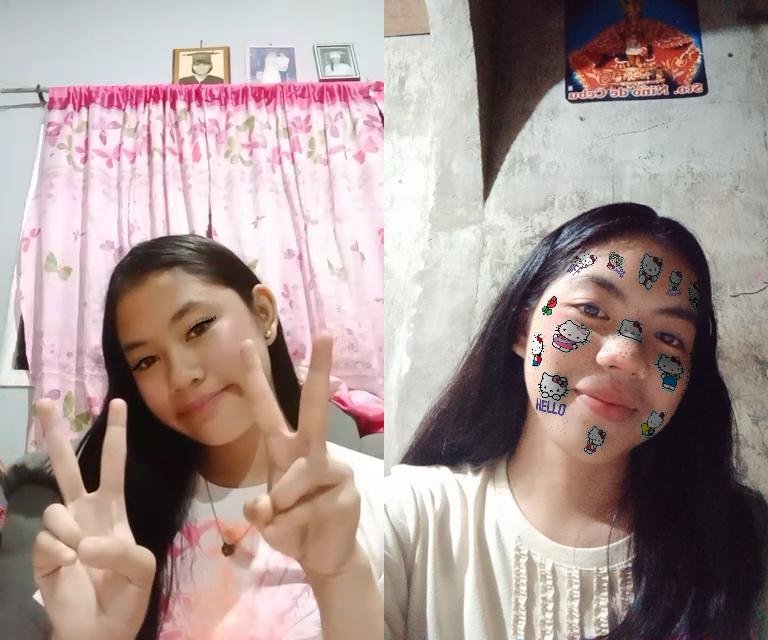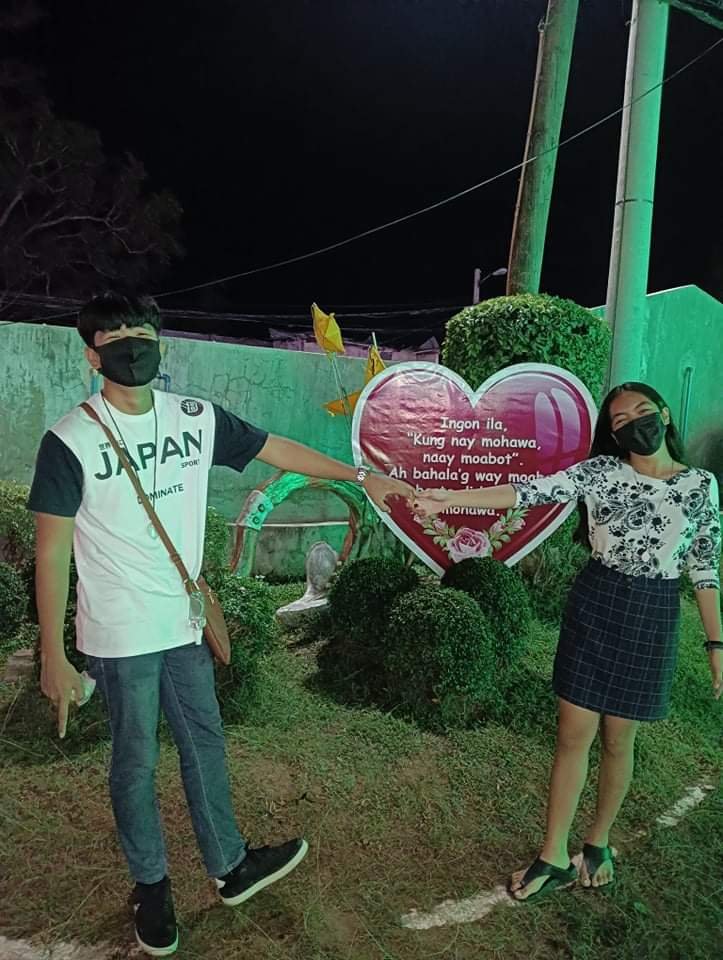 In my life, I learned to appreciate the little things and to be grateful for the loving and supportive people in my life: family, friends, my special someone, and, most importantly, God. I don't know if I would have been able to have or be where I am now without them. They are both my joy and my medicine. I'm grateful to have them in my life. They give me the confidence and inspiration to keep going in life and to pursue my dreams.
I hope and pray that Hive will help me achieve my dreams and goals. Continue to be inspired by and learn from the experiences of others. In this way, I can also help my parents in a small way while I prepare for my future.
Life is beautiful; don't waste it by crying all day. Prove to life that you are strong and will always have reasons to continue. As for me, my family is everything, and the only reason I continue in life and work hard to be successful someday. Keep going, keep smiling, and keep shining.
Thank you for reading! Keep safe, and God bless everyone!
---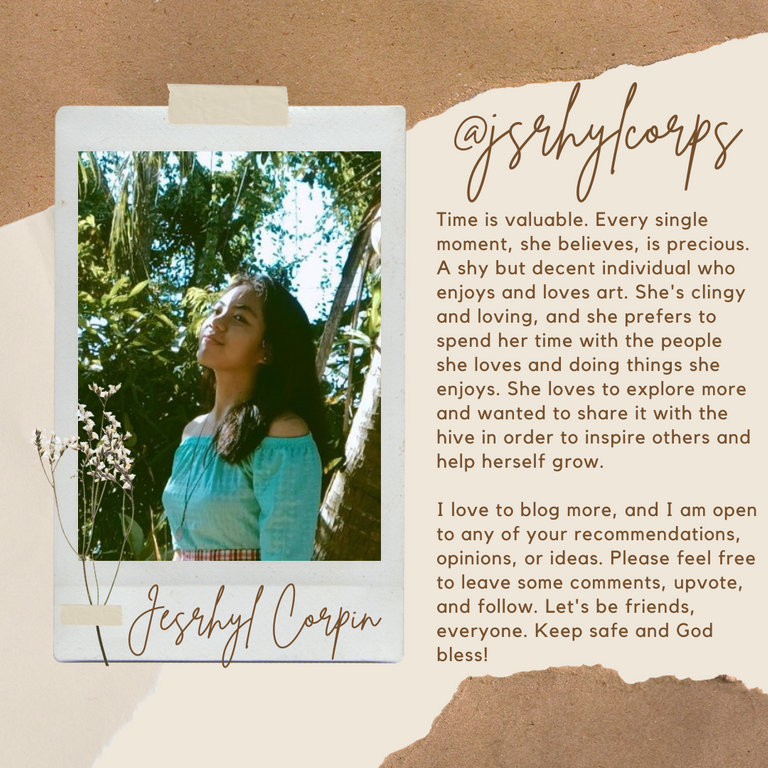 ---
---