It's finally December!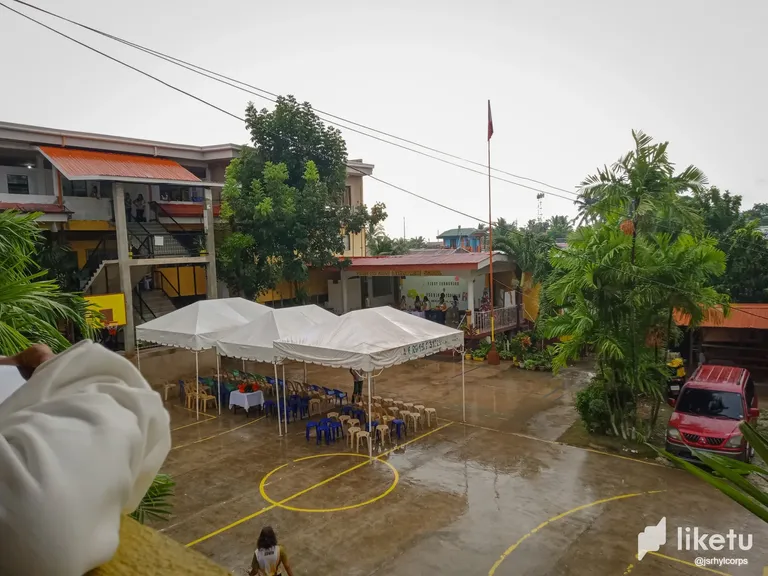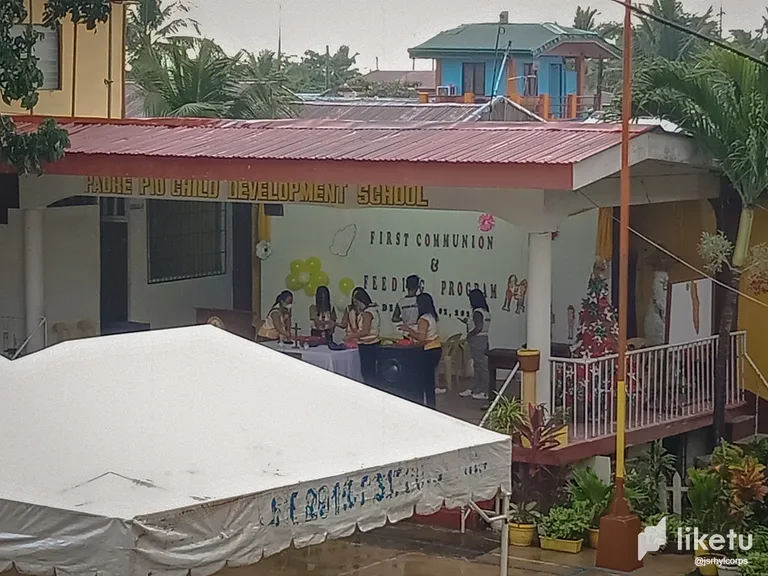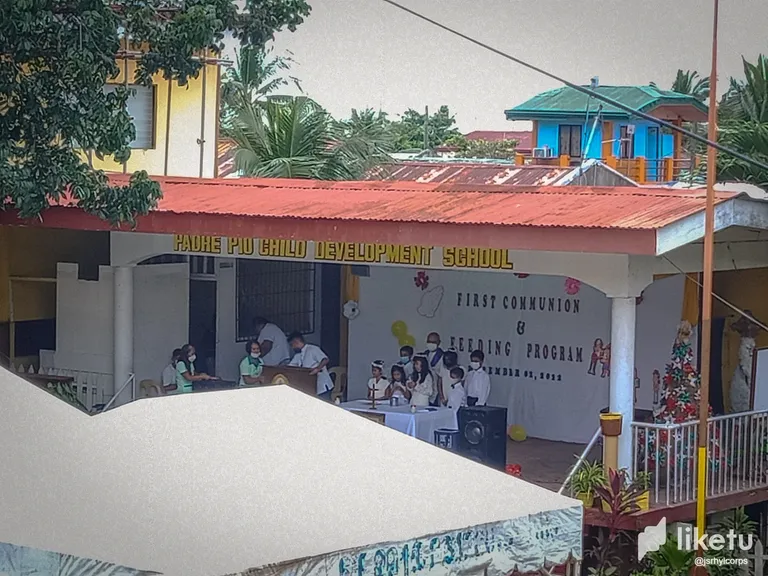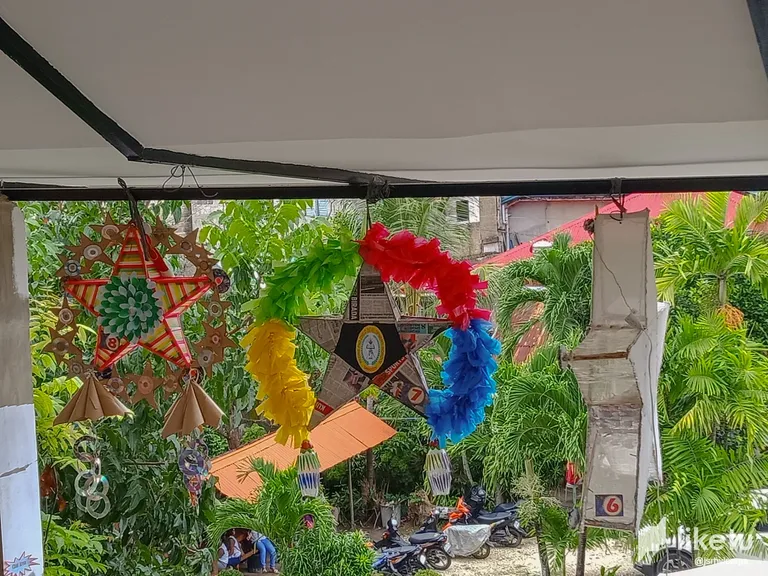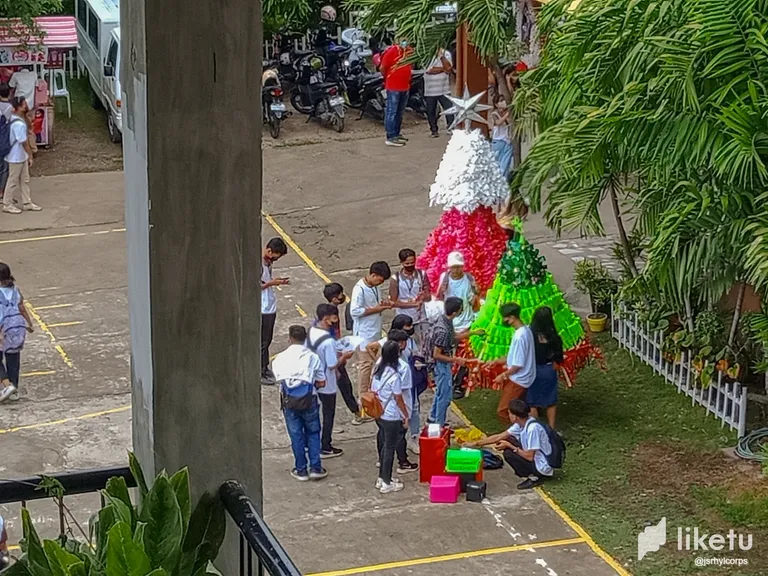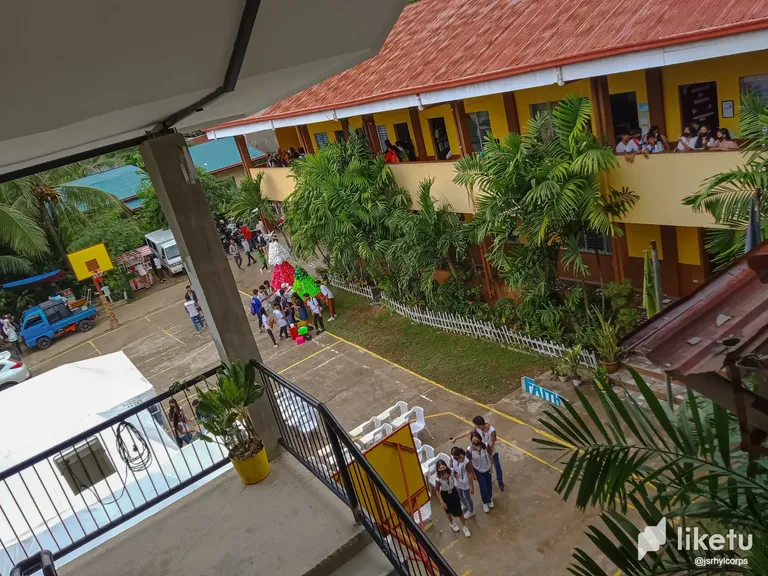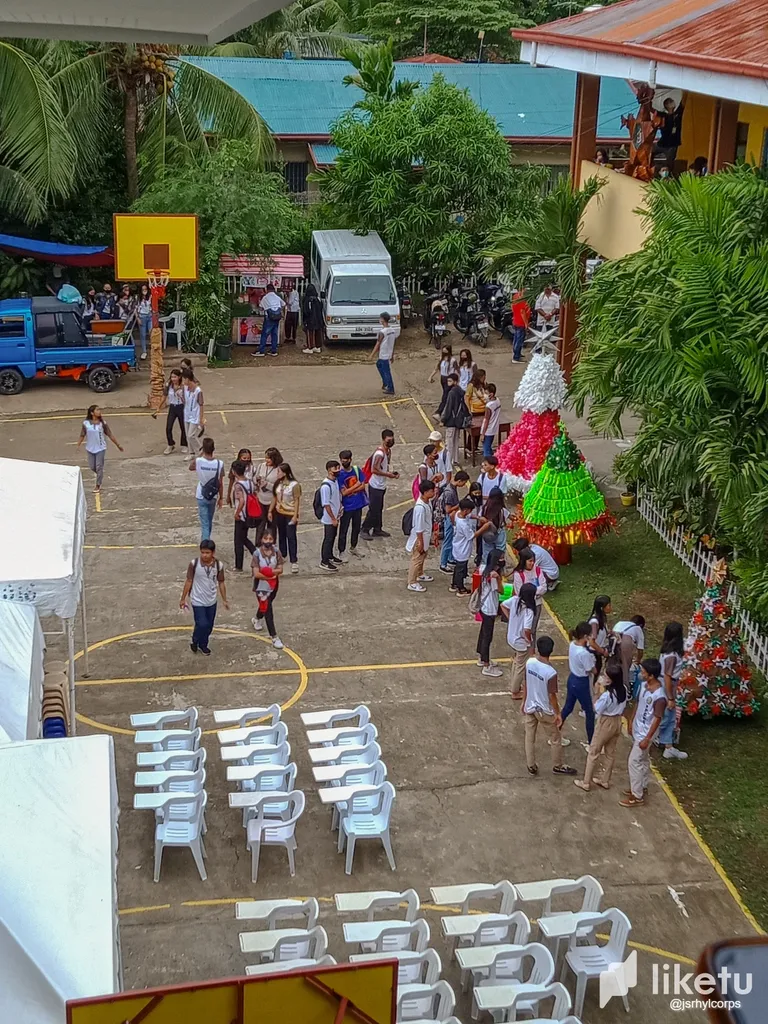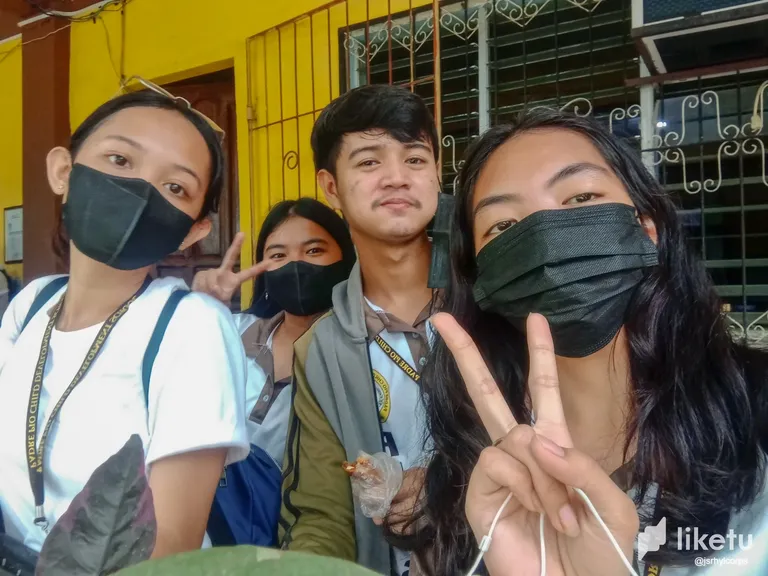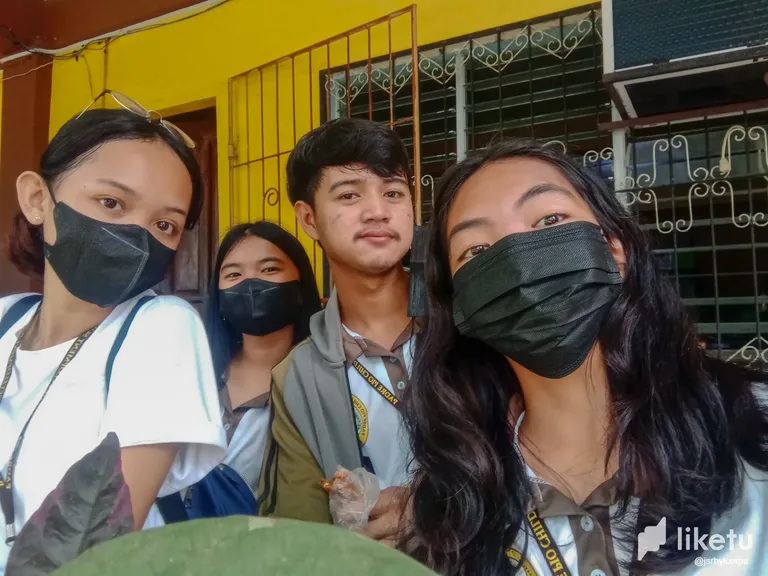 Hello there, my friends! It's finally December, and the most exciting part of the month is Christmas day. I'm looking forward to Christmas, and I'm sure you are as well. Our school welcomed the month of December last week with a first communion event and a feeding program for the children. It was a rainy day, but rain or shine, the event goes ahead. I'm glad the kids' first communion went well, and happy to see them have their first communion. I used to be that one when I was in elementary school, having my first communion together with my friends. I miss those days.
Along with this event, we are also having a Christmas tree and a huge Parol making contest! For grade 12, they have to make the Christmas tree, and for grade 11, it's the huge parol. For those who don't know what "parol" is, "parol" is a Filipino ornamental lantern displayed during the Christmas season. It represents the triumph of light over darkness, as well as hope and goodwill. In this contest, each section must create one of the items assigned to them. It must also be made from recycled materials.
Everyone did an excellent job with their Christmas trees and massive parols, which are all beautiful and unique. Unfortunately, we did not win the contest, but it was still worthwhile because we received points for helping creating our massive parolr. I can already feel the Christmas spirit in our school and am looking forward to our Christmas party yey!
---
For the best experience view this post on Liketu
---
---